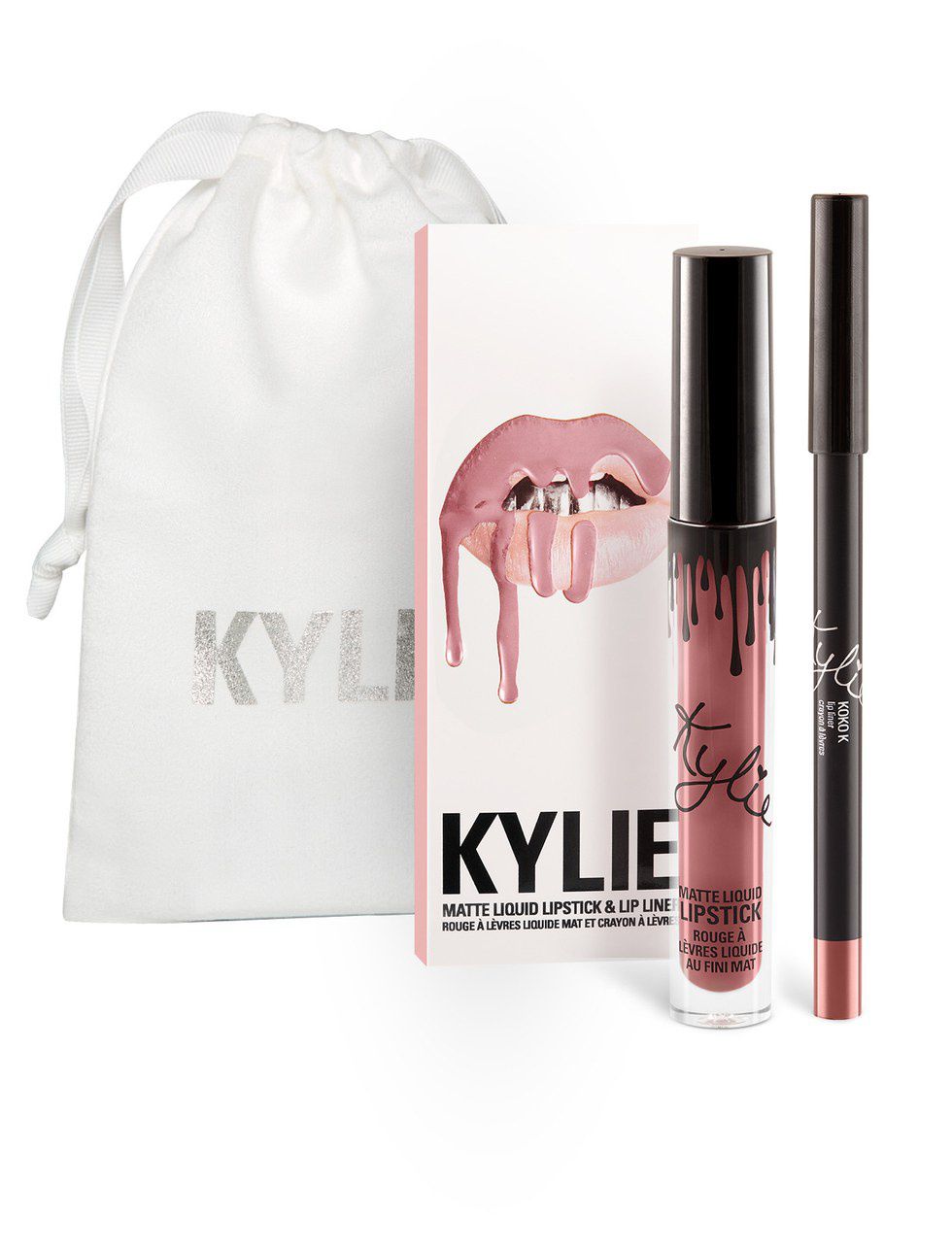 Whether they admit it or not, every makeup lover wants to at least
try
these lip kits. Candy K and Koko K are good colors for everyone if you don't know which one is best.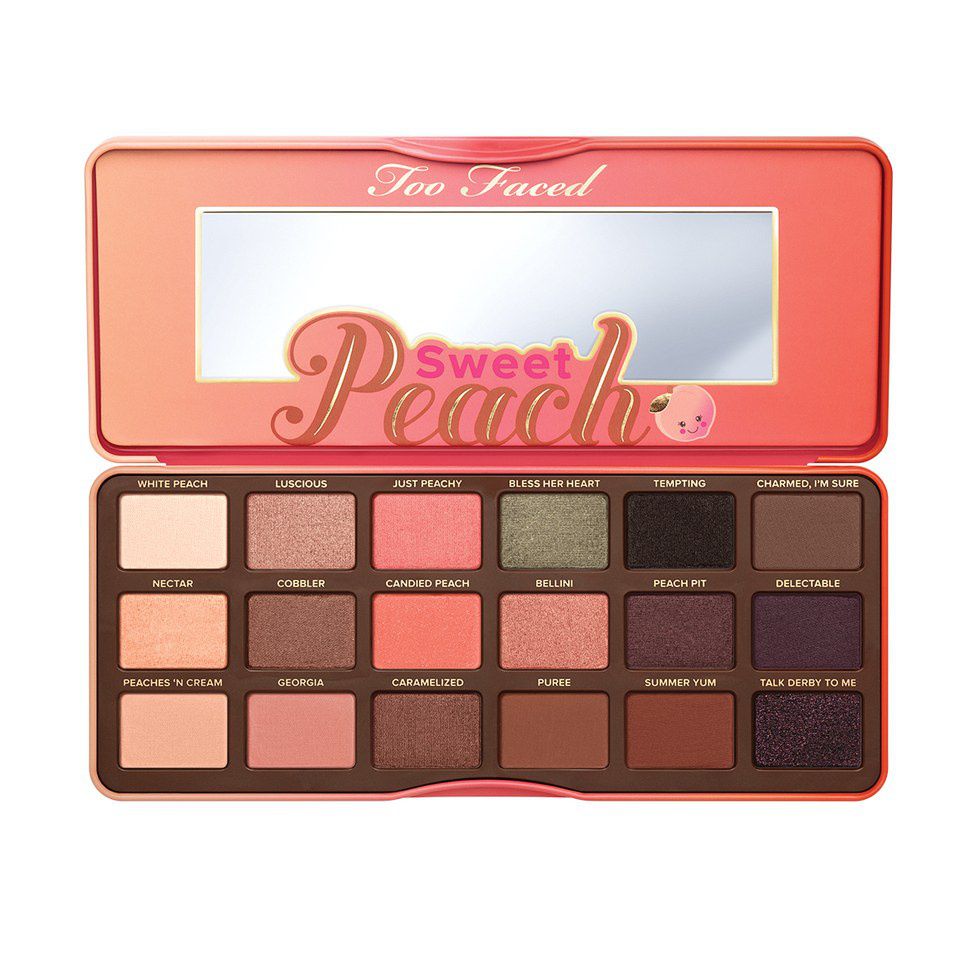 This palette was restocked on December 14th and it's loved among makeup users, so be sure to act quick!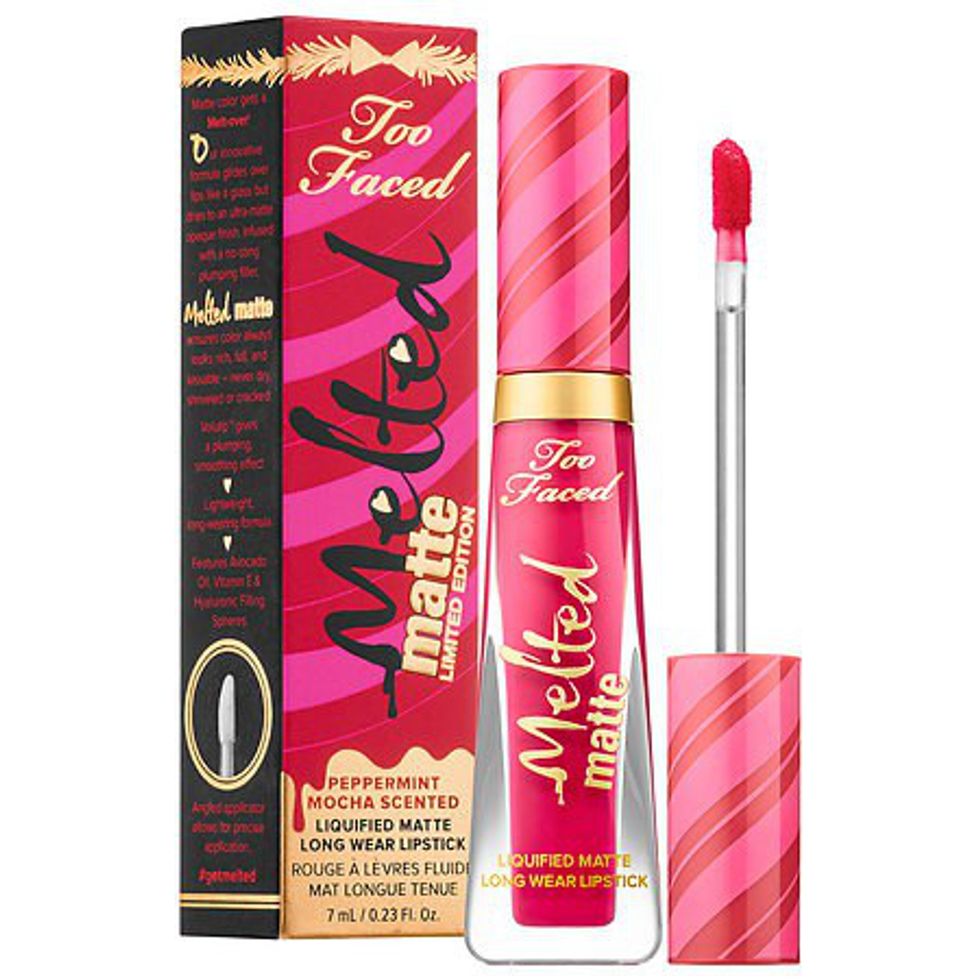 Maybe try the Candy Cane color for a festive touch.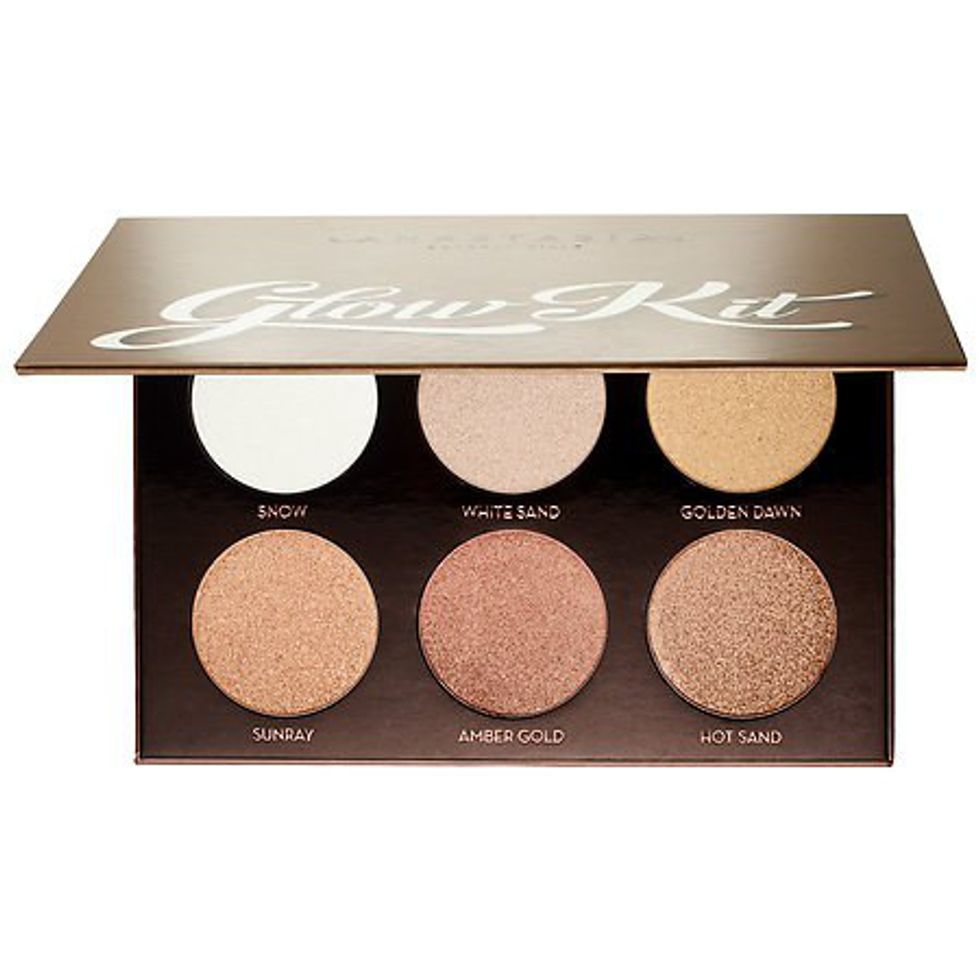 There's a reason that nearly everyone who loves contouring has this palette-- it's pigmented and sparkly as ever.

I've owned this makeup brush set for a while now and none of the brushes have broken. I really feel there's no need to buy more expensive brushes. Plus, if you save on brushes, you can buy more makeup!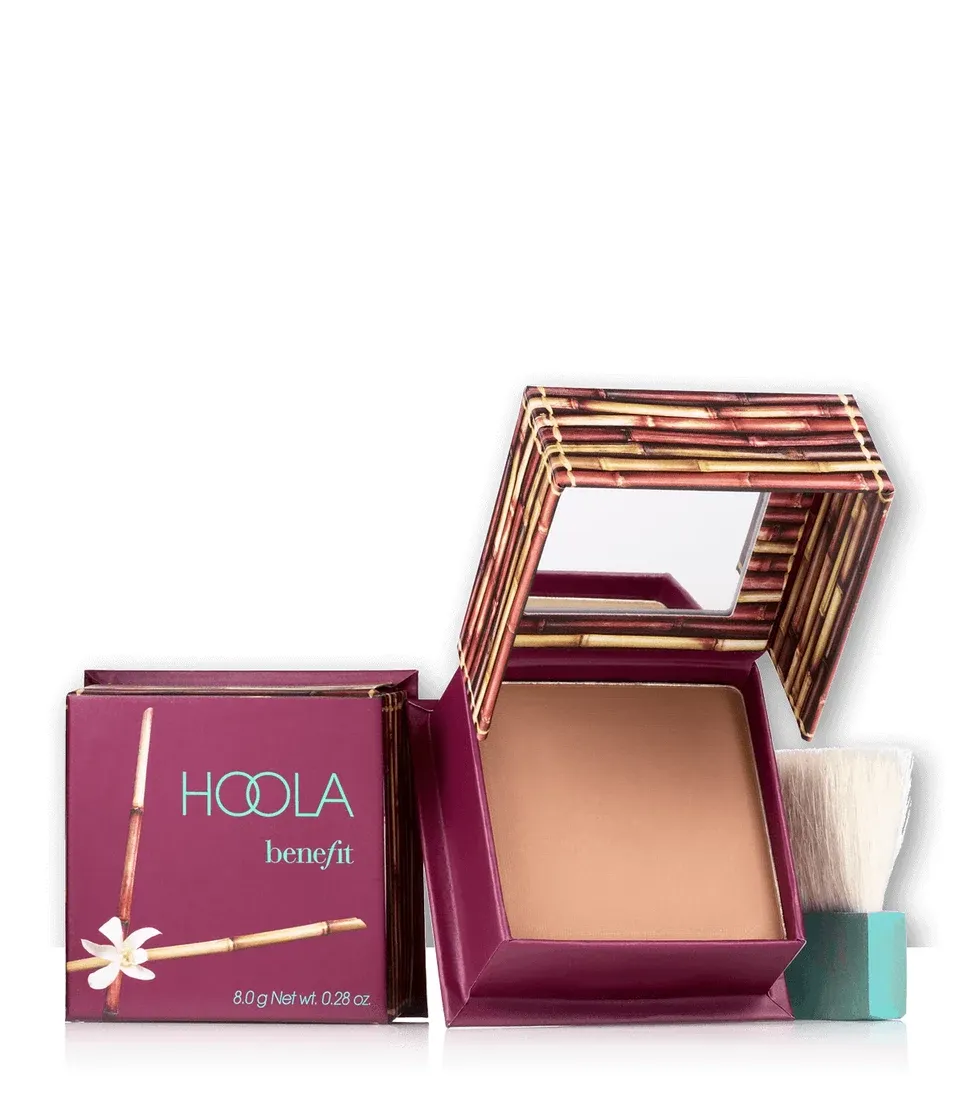 This bronzer is the perfect color and there is so much product packed into each container. It's definitely worth the buy!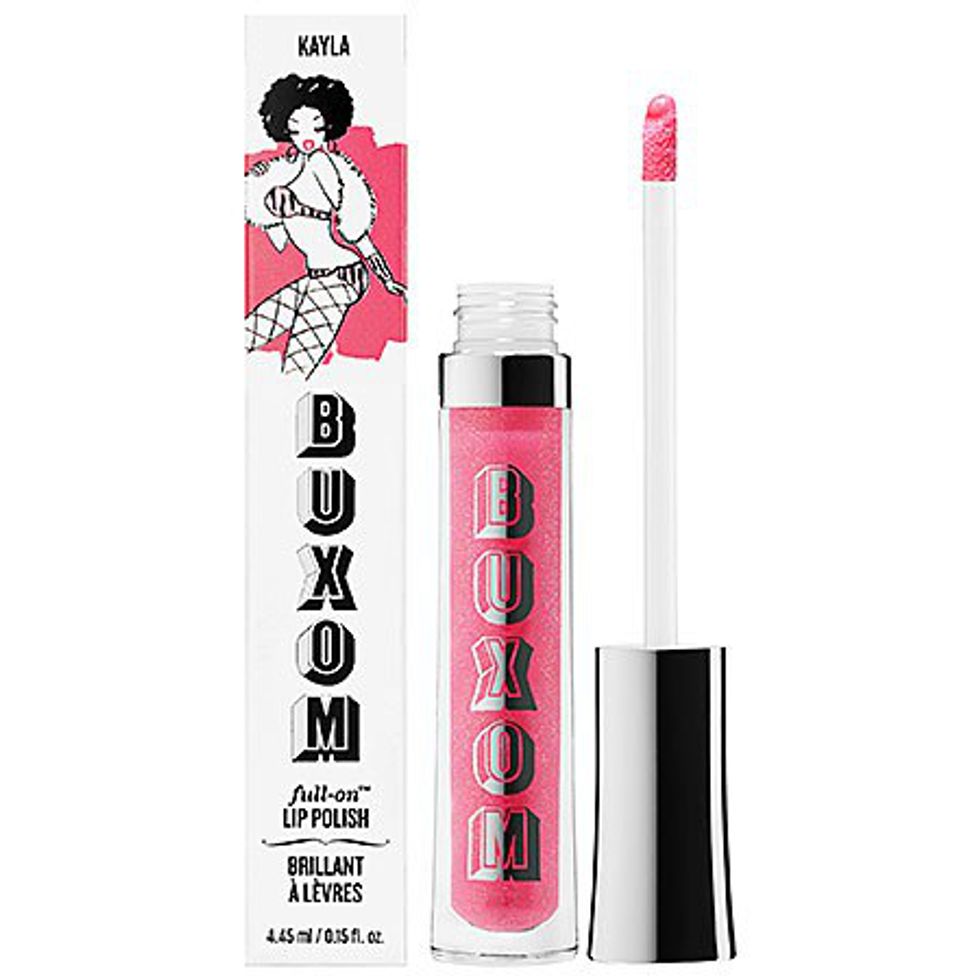 This lip gloss is a really fun gift because all of them are named after girls' names! Pick your recipient's name or your favorite color and wrap it up.
Use these ideas or just pick up a Sephora gift card. It's always the right size ;)