What makes YouTube great is its ability to showcase all sorts of people and their content. In High School, I was like many of my peers in that I rarely watch television and instead spent my time on Netflix or YouTube. There was nothing more comforting than being able to hear stories of people like me all around the world. There's a great sense of community that comes with more of vlog style videos because they're often not heavily edited. Especially when coming to terms with your sexuality, it can feel like there's no one who will understand. This is where YouTubers like the people I've listed below become extremely crucial for some people.
1. MacDoesIt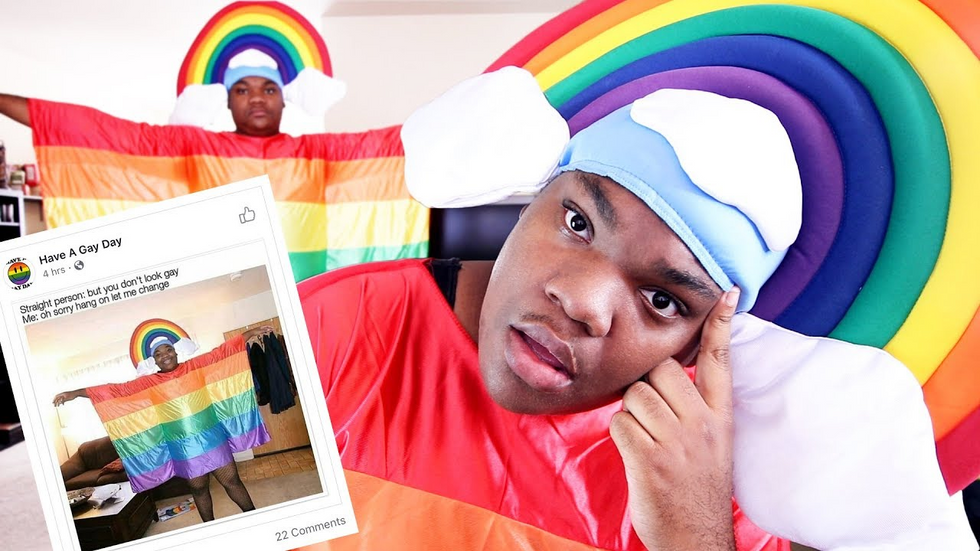 Mac is my go-to if I need a laugh. He is known for his reaction videos which involve a lot of screeching and dancing. You'll find him reacting to all sorts of things including red carpet looks, homophobic commercials, and popular children's toys from the 80s.

2. MilesChronicles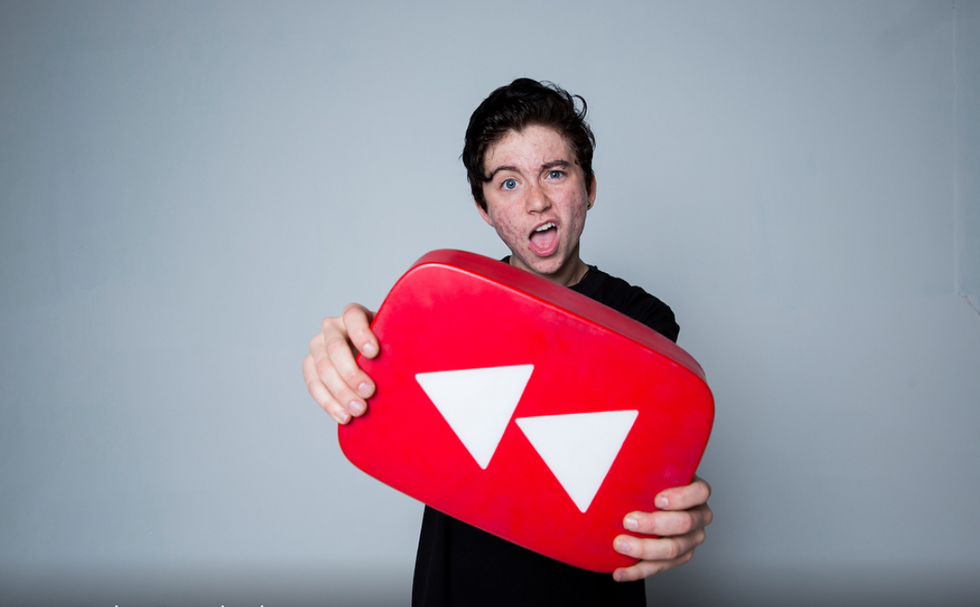 Miles
is the King of Memes™. In addition to having great videos chalked full of wisdom about coming out as Gay or Trans, he also has his own show on Fullscreen called Hella Gay. He tours the country spreading love and meeting his young fans and their parents and often talks about crying in their arms.

3. Rose and Rosie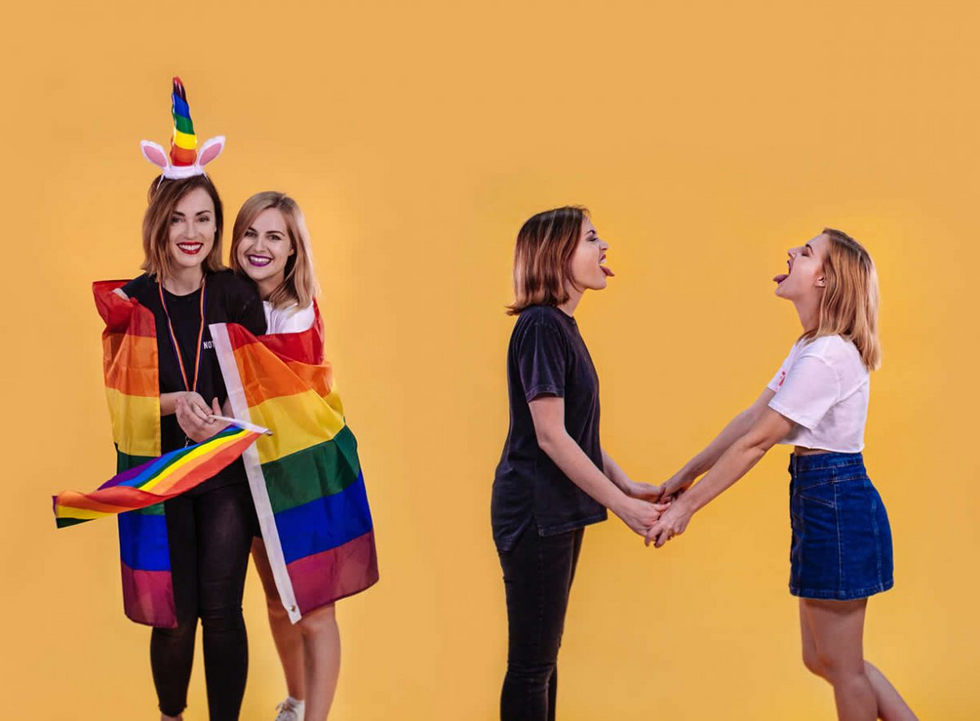 Rose and Rosie are marriage goals. Additionally, they were the first LGBT YouTubers I ever started watching so their videos hold a special place in my heart. Their channel is full of chatty videos, gaming videos, and vlogs. If you want to be really emotional you should check out their wedding video.

4. The Next Family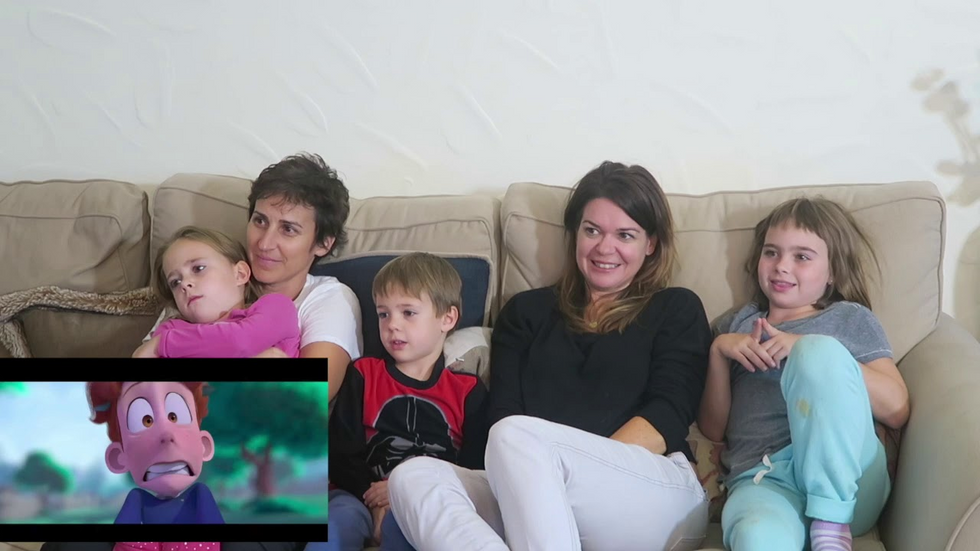 The Next Family is a vlog channel you're definitely going to want to check out. On top of entertaining and heartwarming vlogs, they also have separate videos focusing on advice and serious chats on coming out, how they decided what they wanted their kids to call them and much more.
5. Ash Hardell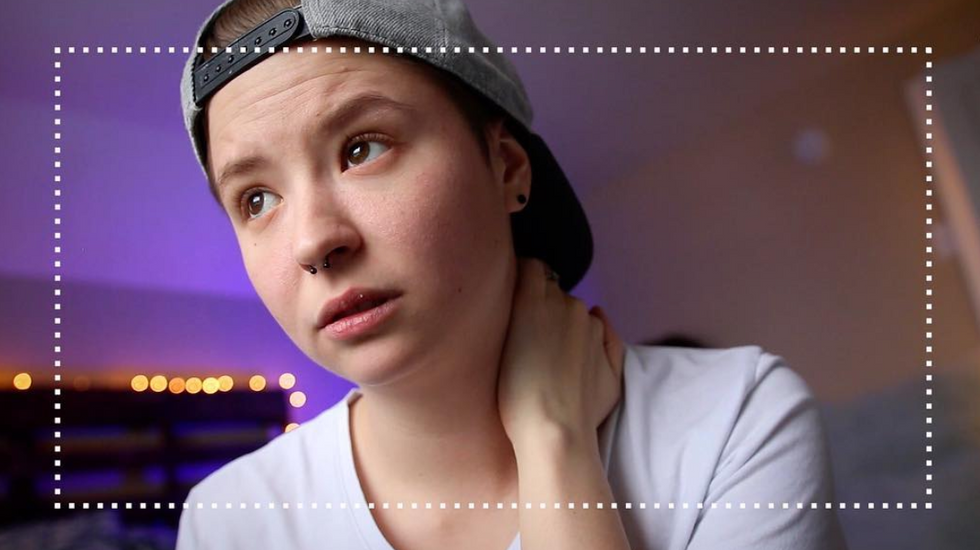 Ash Hardell came out as Trans Nonbinary recently and gives advice to their younger audience. They discuss things like the difference between clothing and identity and how biological sex is not always so clear-cut.

6. Amy Ordman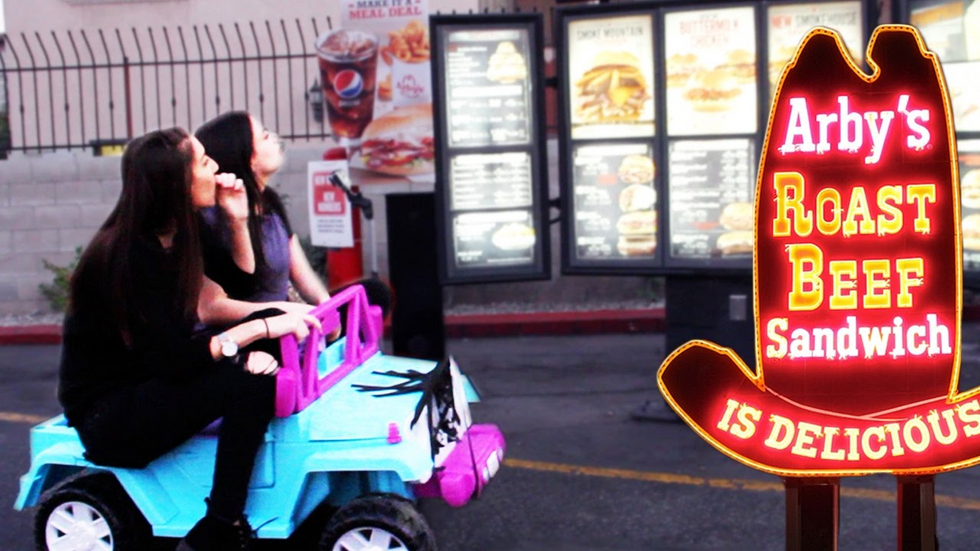 Some buzz words to describe Amy Ordman are delightfully awkward, Australian accent, ordering food in a tiny car, and other vlogging adventures. Amy's goofy disposition makes her extremely entertaining to watch.

7. Courtney Act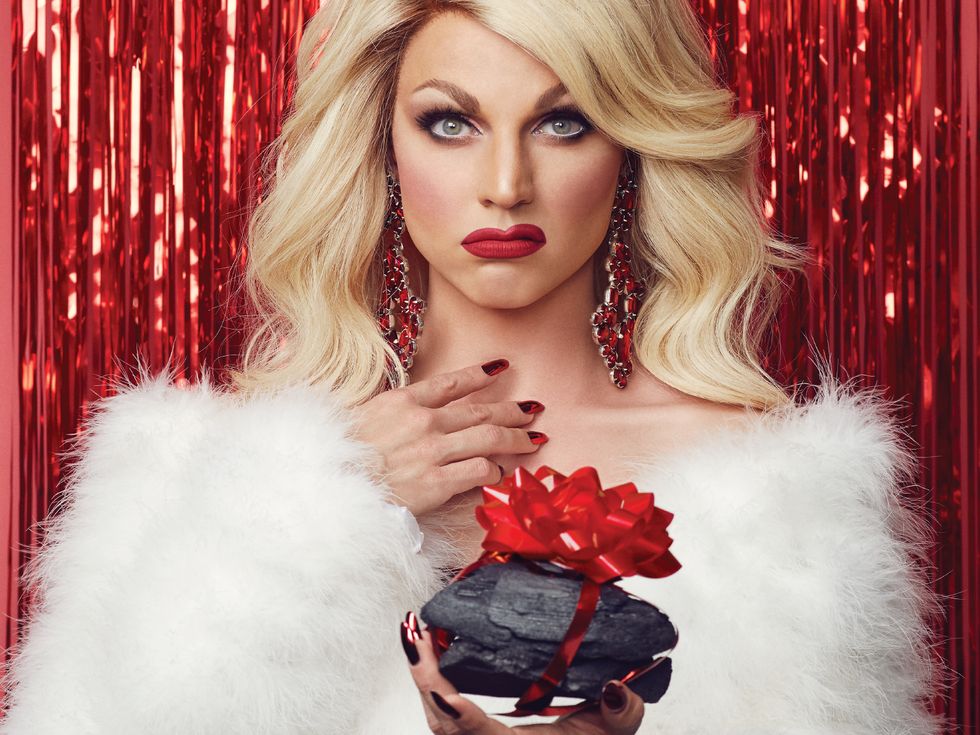 In addition to music videos and makeup tutorials,
Courtney Act
posts videos discussing topics like "How to be a race ally", "Feminism" and "How to change undies in limo". Courtney first appeared on Season 6 of Rupaul's Drag Race and now tours the world with other drag queens. She's also currently on Celebrity Big Brother!