Recently Ohio's weather has been...interesting. While the weather patterns here have always had a mind of their own, this year it seems worse than previous years. I would really enjoy some warm weather, I would even settle for 40 degrees and no snow.
1.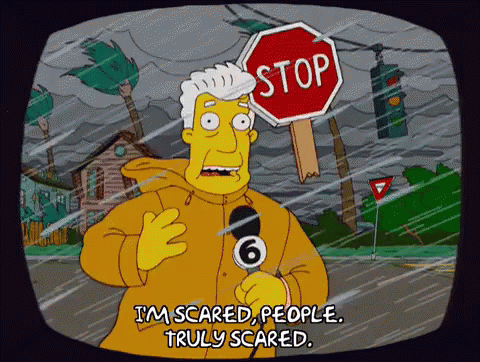 Recent rain and wind have had me concerned for my life when walking to class.
2.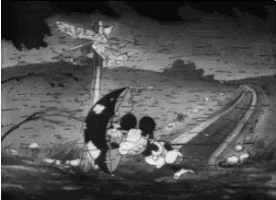 My umbrella can't hold up to this weather anymore, and neither can I.
3.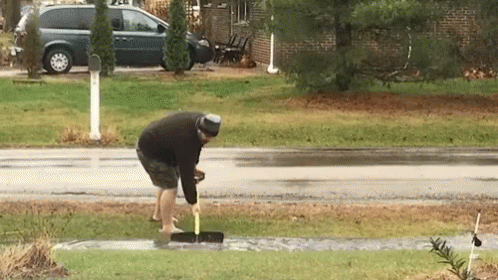 Another struggle when walking to class, the puddles! The sidewalks basically turn into rivers, and if you forget to wear rain boots your feet are wet for the rest of the day. Forget walking on the grass instead, because it turns into a swamp.
4.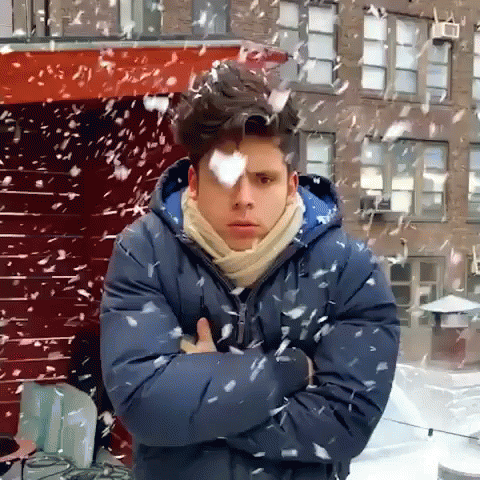 When the temperature decides to drop...
5.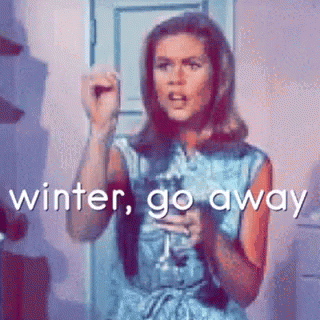 It's spring so I can understand the rain...but the snow?!
6.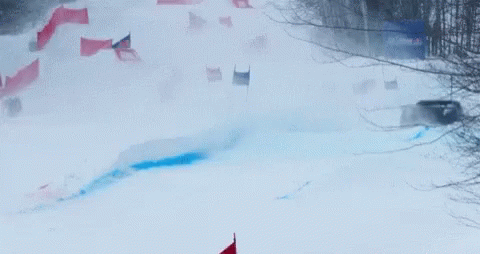 "Maybe I'll drive to class?" Okay, good luck.
Eventually, winter will end, or at least it is supposed to. When it does, this will be me.
7.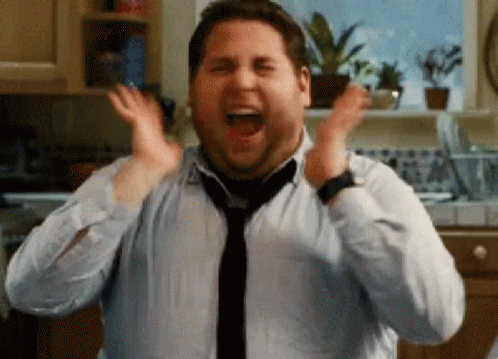 I think we all can agree that Ohio's weather is the worst. Let's all try to get through this together.