Childhood. It's a time for exploring new worlds, stretching the limits of your parents' patience and learning about those worlds and what they mean. When I was a child I explored the worlds that were on the screen of my 2DS or Play Station. Video games were important to my childhood self and my love for them has only grown since then.
Sure, I no longer have access, yet, to a DS, the favorite video game counsel for me, but I still love the games that I played on it and that love extends to each of the newer games that come out in the series or multiple series. Playing these games and remembering them is a good way for me to remember what it was like to be a child. It also reminds me of what started me out loving the games in the first place.

There aren't many, but here are 7 games from my childhood that I still love.
1. The Legend of Zelda: Phantom Hourglass: 2007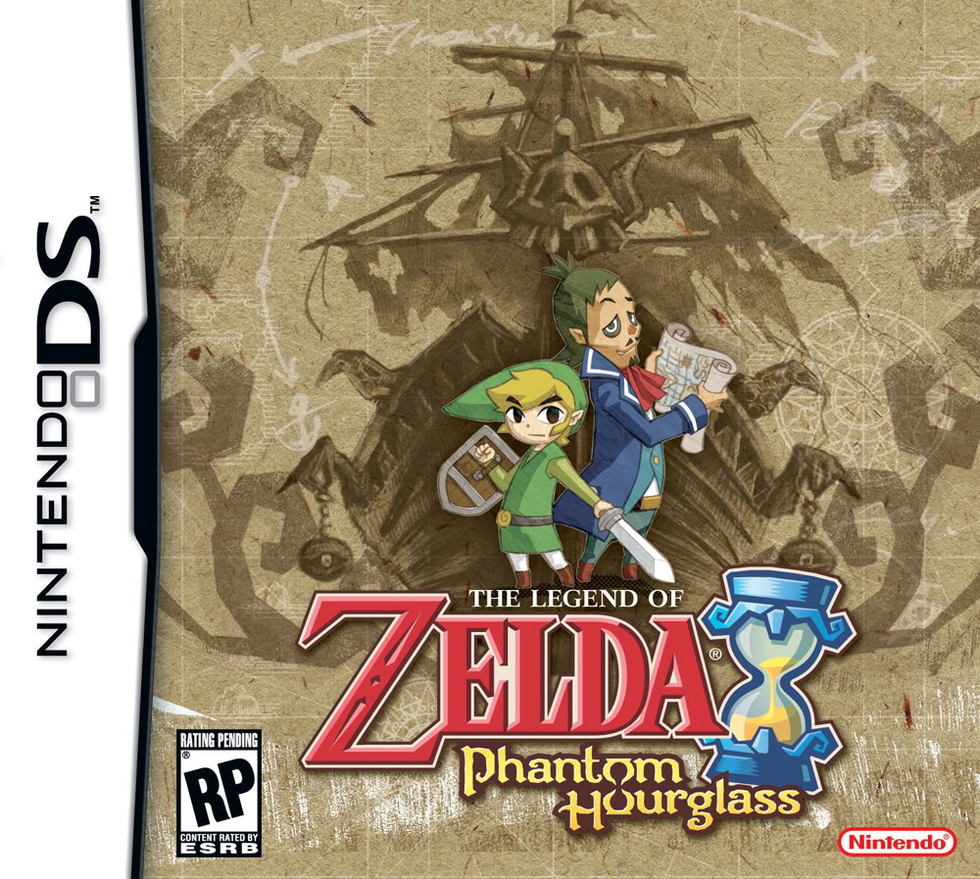 This was my first taste of a somewhat open world series and I loved every minute of it. From this game I really started off following the Legend of Zelda series and it's quite overwhelming to see how much it has grown since then. I replayed this game so many times that I was surprised that the chip didn't stop working.
2. Yoshi Island DS: 2006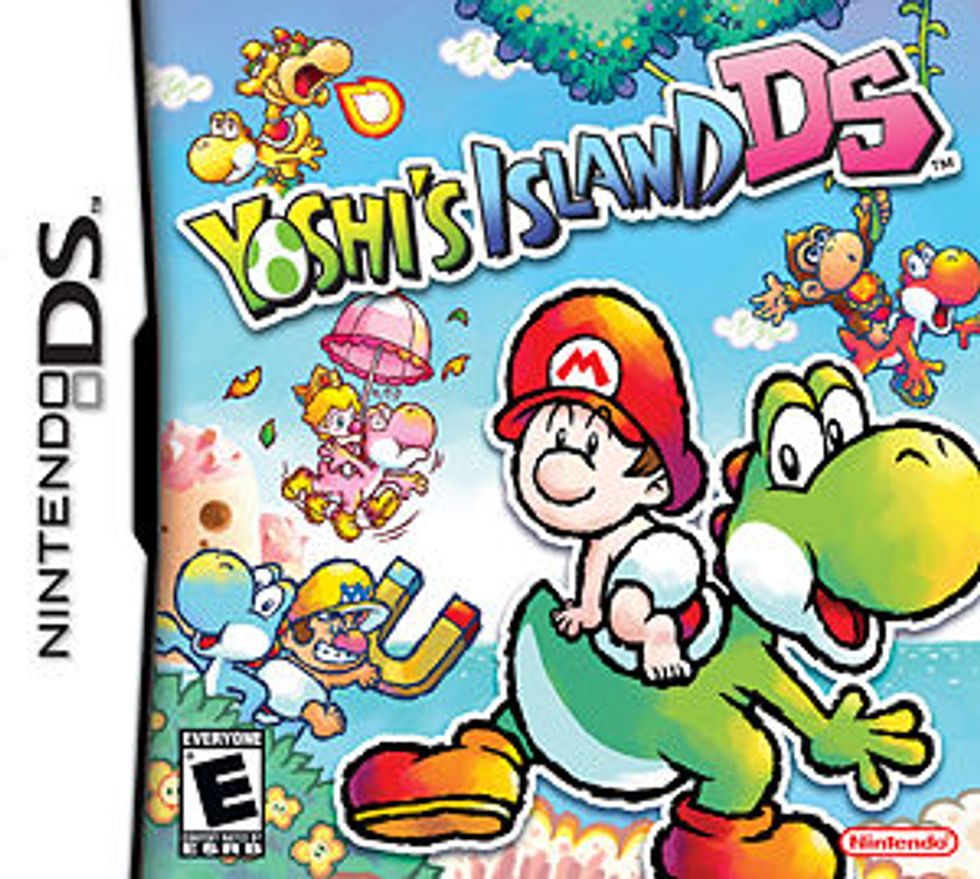 My sister and I loved to play this game. Some of the maps proved to be difficult for my younger self, but I could probably beat them if I was given the chance today. This one did get ruined unfortunately but a similar 3DS game is on the shelves so this game isn't completely gone.
3. Big Brain Academy: 2006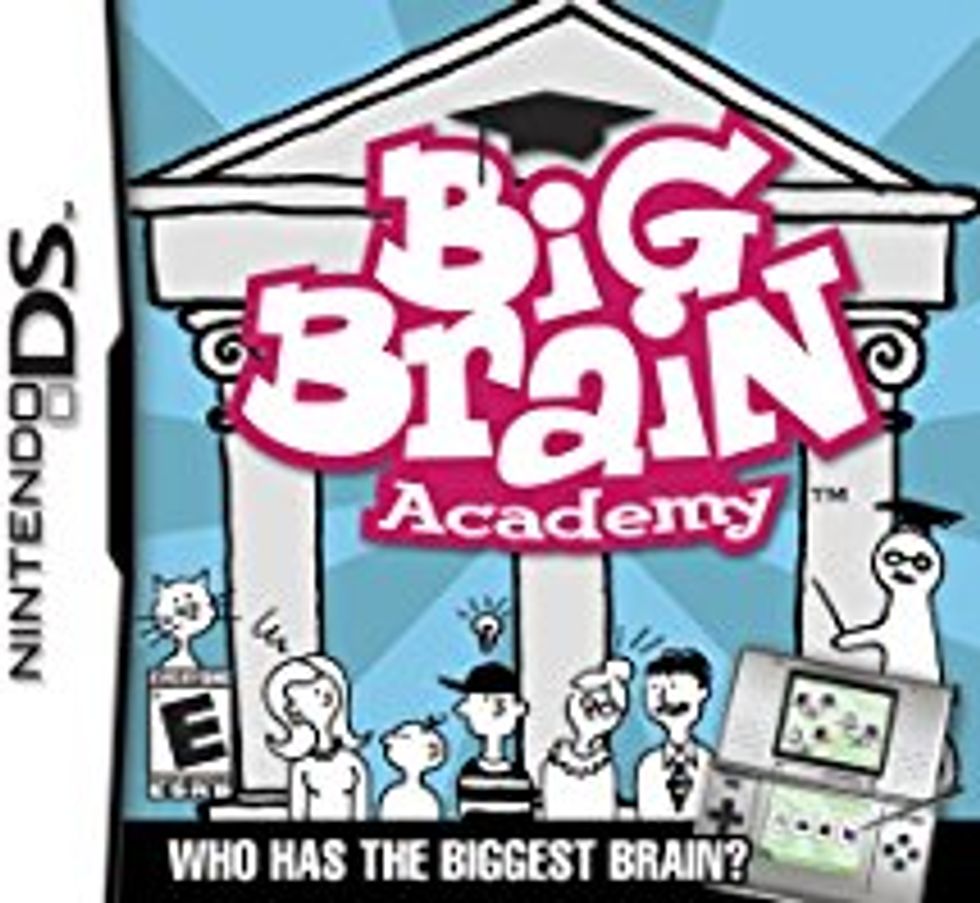 This game always had me guessing at how big my child brain really was and it was fun for the whole entire family to enjoy. It has simple tests that practically anyone could do and you could improve your skills to get a better score on your tests.
4. Nintendogs: 2005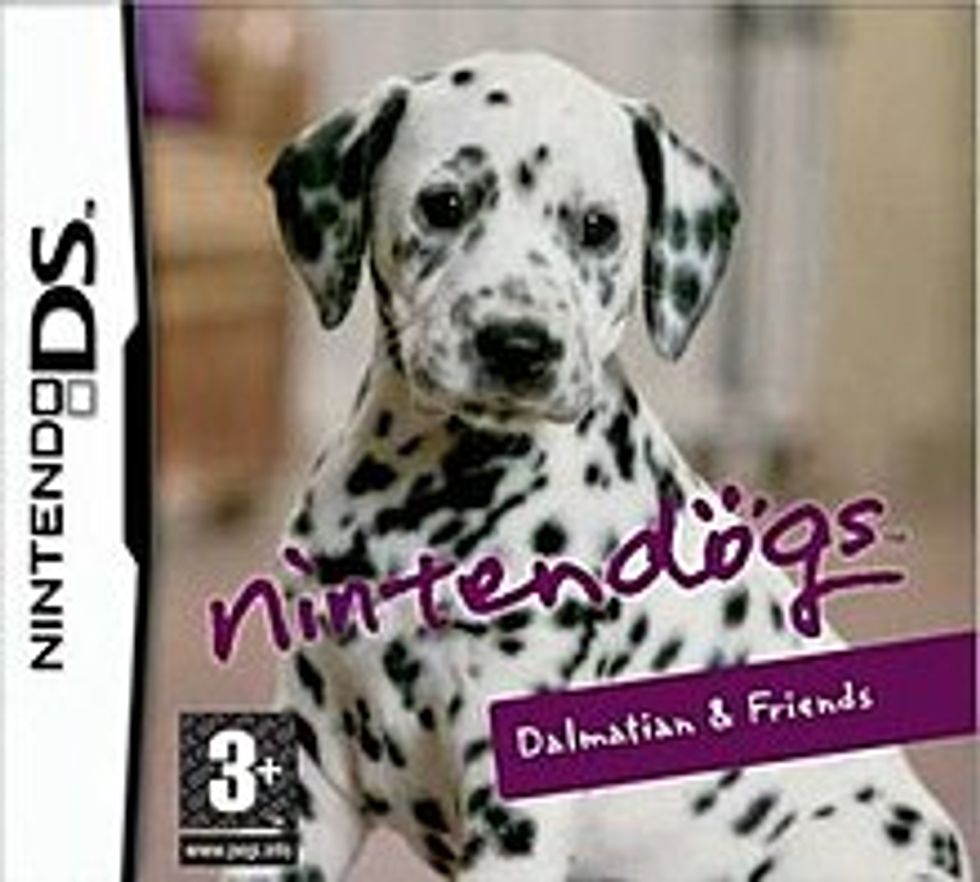 Before we had real pets we had virtual pets that we could train, bathe and care for all that we wanted. This game put the responsibility of having a real pet into my tiny hands and I enjoyed it. I just hope that my dogs aren't all dead right now.
5. Club Penguin Elite Penguin Force: 2008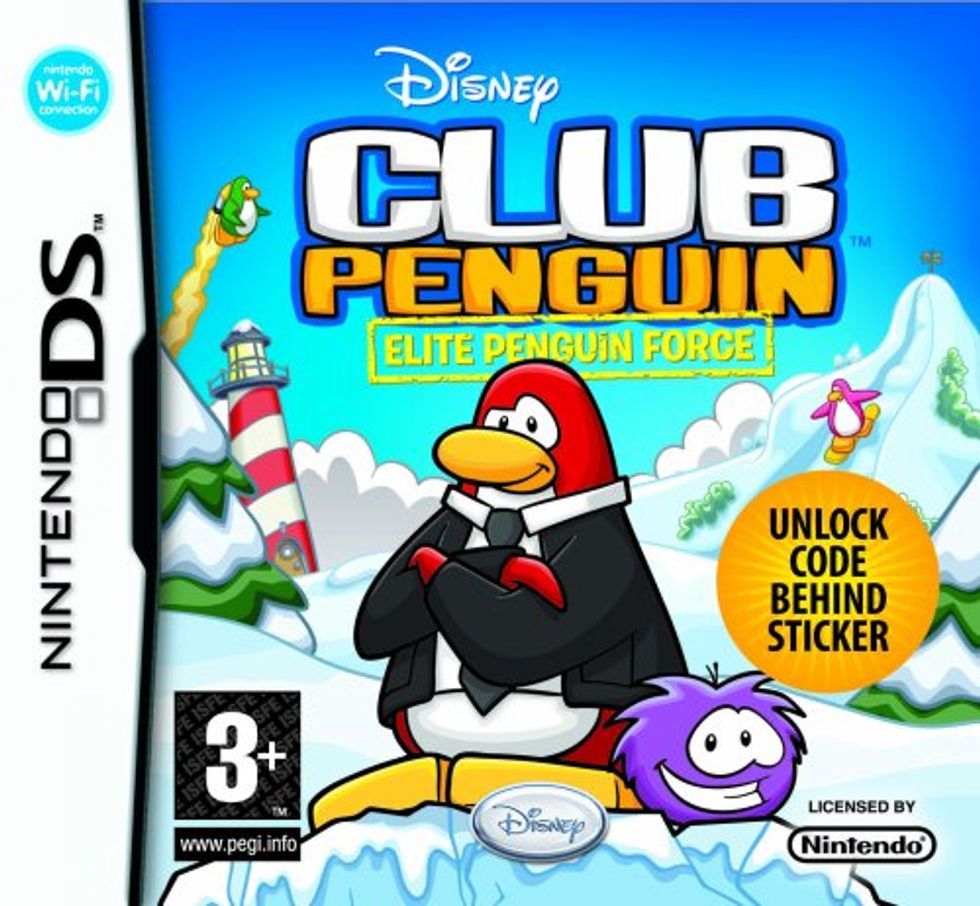 This one was actually my sister's game, but I still played it constantly. I played it so much that she would get mad at me for playing the levels for her. This game based off of the online game and has a story all it's own. It has a free roaming mode where you can solve tasks for the various members of Club Penguin and a story mode where you're actually solving mysteries and following a set story. It was fun either way and I enjoyed it thoroughly as a child.
6. Style Savvy: 2008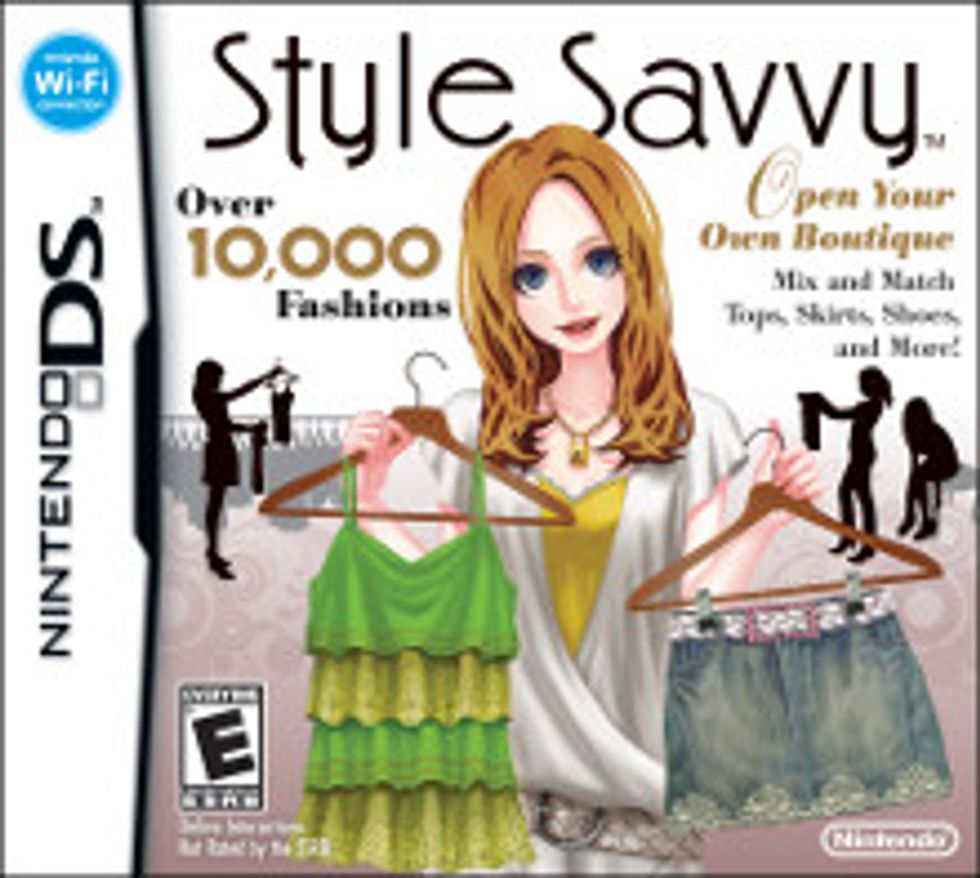 This game tested my fashion skills, or lack there of, as a child and as an artist. I loved playing around with the different styles in the game and trying to help out the customers in the game the best that I could.
7. Mario Kart DS: 2005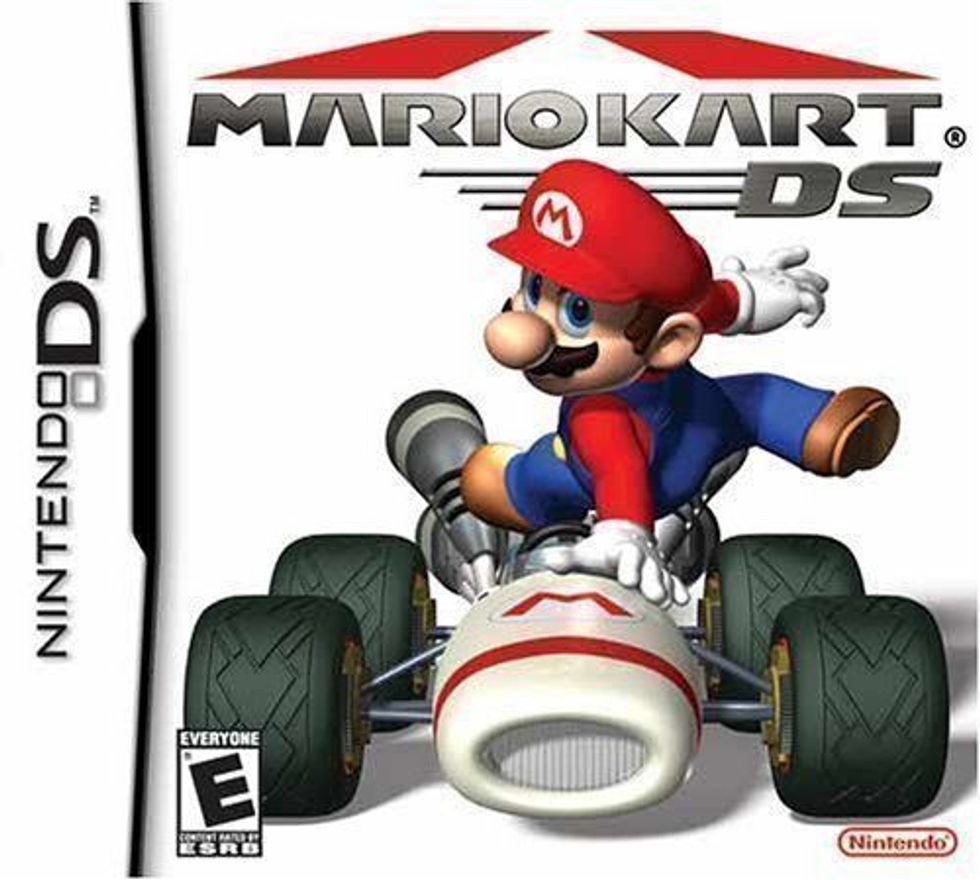 A classic that has been around for ages, this was one of my favorite games to play by myself and with my friends whenever they would come over. We would get extremely competitive when my sister and I played together, but we quietly raged our parents didn't know that we were still up.