As a Los Angeles native, I always feel like I have seen everything that there is to see in Los Angeles. So I figured, why not look up some activities that people can do for the holidays, since you know -- it's winter time (or almost winter time)!
I have compiled a list of activities that are either, free, cheap, or moderately priced! I hope that you all check some of these places out and if you don't, that's cool too!
1. SNOW LA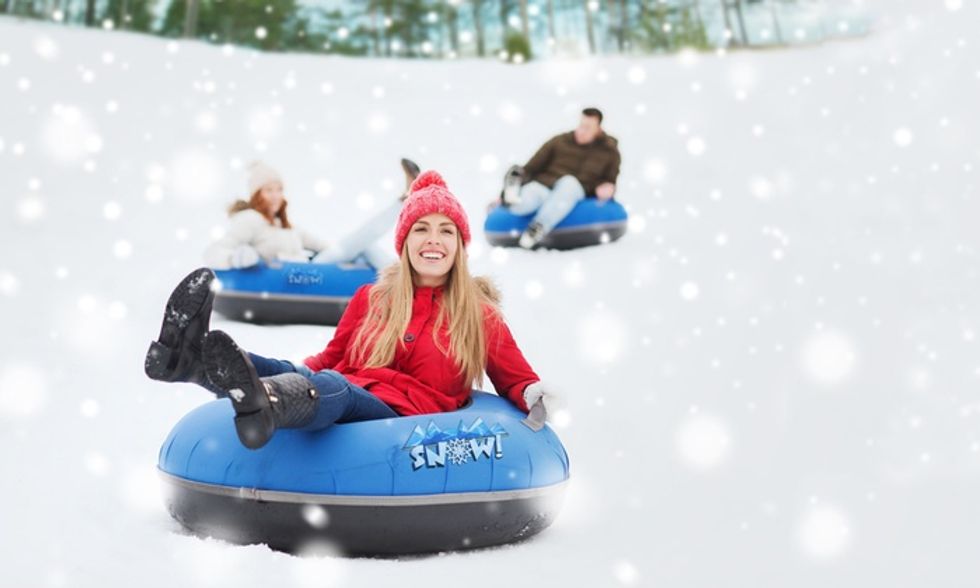 Snow Los Angeles is a tubing park in Elysian Park. This spacious activity has lots of festive features, with 10,000 square feet of synthetic snow and snow tubing, and trees decorated with icicles, snowcaps and lights. Yeah, it may not be real snow, but this is California, a place where there's hardly any snow. Here's a link to check out the prices for tickets!

2. LA ZOO LIGHTS/ANYWHERE WITH LIGHTS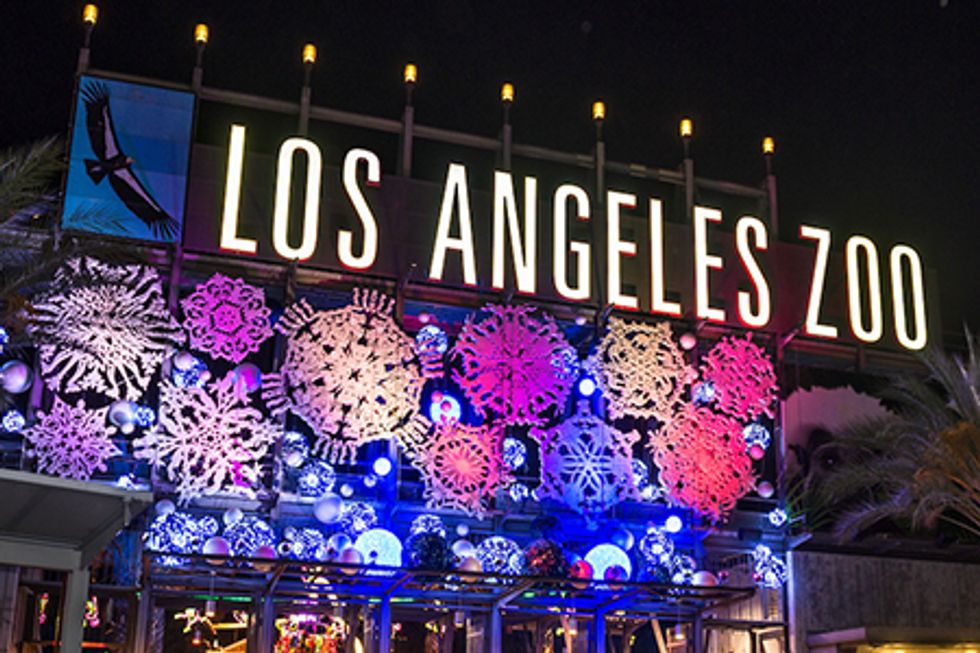 The L.A. Zoo Lights is delivering beautiful lights and seasonal activities till January 8. And while the animals will probably be asleep, you'll be able to see reindeer each night and get a photo with Santa (on certain dates). When I was younger, I remember even checking out the neighborhood and seeing the festive lights around, so if you're looking for a cheap activity to do, check into that!

3. AMUSEMENT PARKS/FAIRS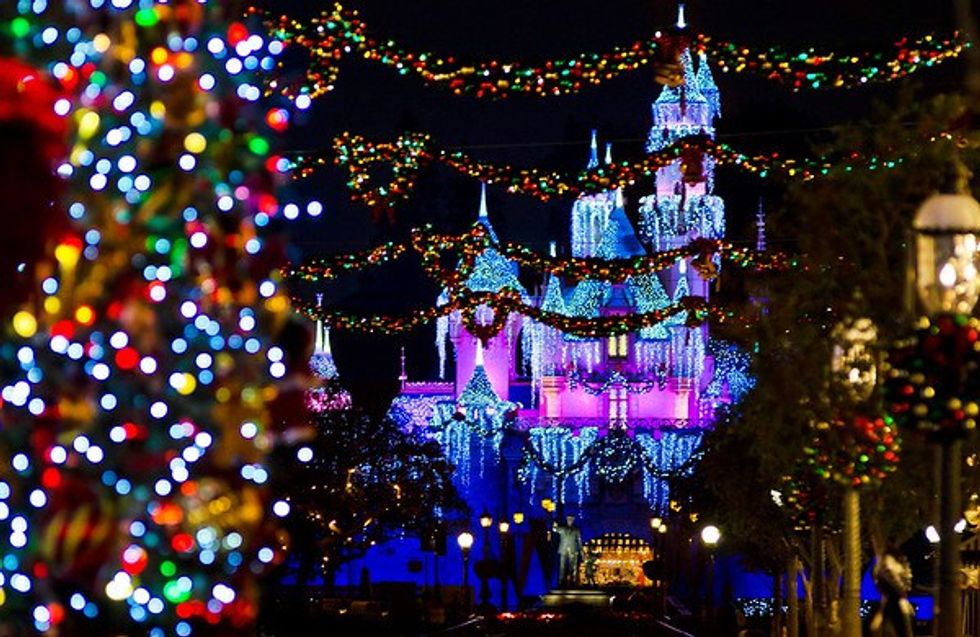 Whether it's Disneyland, Six Flags Magic Mountain, Knotts Berry Farm, Universal Studios, etc. -- the holiday spirit will definitely be there! I personally love Disneyland during the winter because let's face it -- Disneyland is magical.
4. ICE SKATING RINKS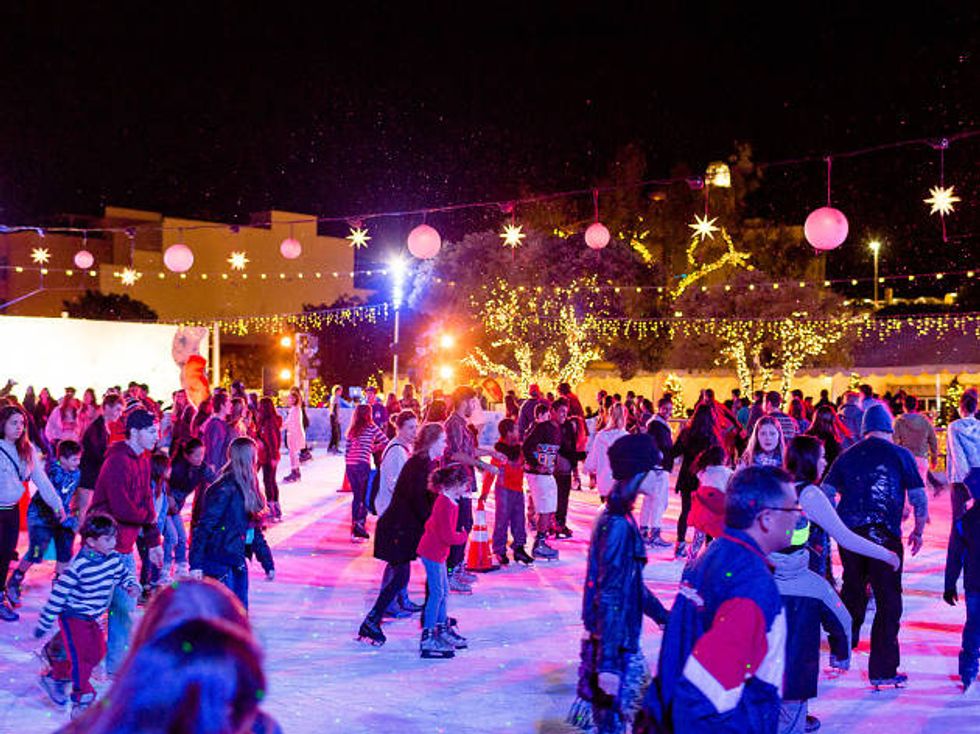 ICE at Santa Monica, Bai Holiday Ice Rink at Pershing Square, and L.A. Kings Holiday Ice are probably the most well-known ice rinks in the L.A. County. But beware of ice rinks, they tend to have really long lines! Friends usually tell me that it's worth it, so if there's a day where you have time to spend waiting in line, go for it!
5. DOWNTOWN LA HOLIDAY WALKING TOURS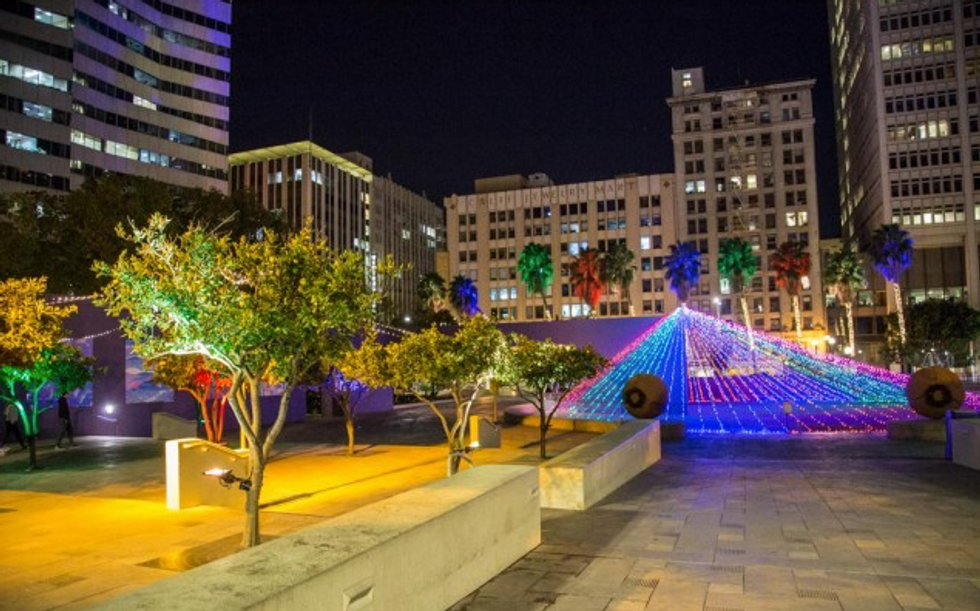 The annual DTLA Holiday Lights Tour is a night tour of the festive holiday decorations and traditions in Downtown LA. This tour shows visitors Downtown LA at night to celebrate the winter season. This tour includes several attractions like Las Posadas on Olvera Street, a Nutcracker Village, Icicle sheets, an ice rink and many more light features around Downtown Los Angeles. Check out more info about the tour here.
6. LAS POSADAS ON OLVERA STREET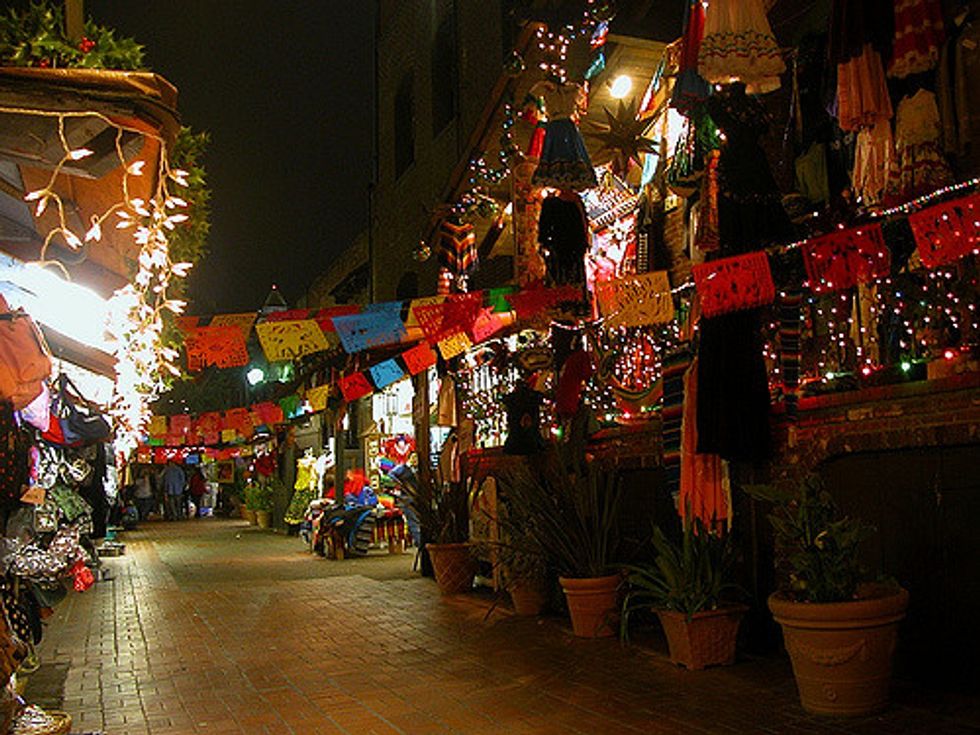 During Las Posadas, a costumed Mary and Joseph, (or alternately statues of them), followed by a procession of singers, musicians and community members, go from house to house looking for a room, being turned away at each stop by singing innkeepers in a call and response routine. While I'm not religious, I figured that maybe it would be of interest to those who are (and who aren't too!).
7. THE ENCHANTED: FOREST OF LIGHT AT DESCANSO GARDENS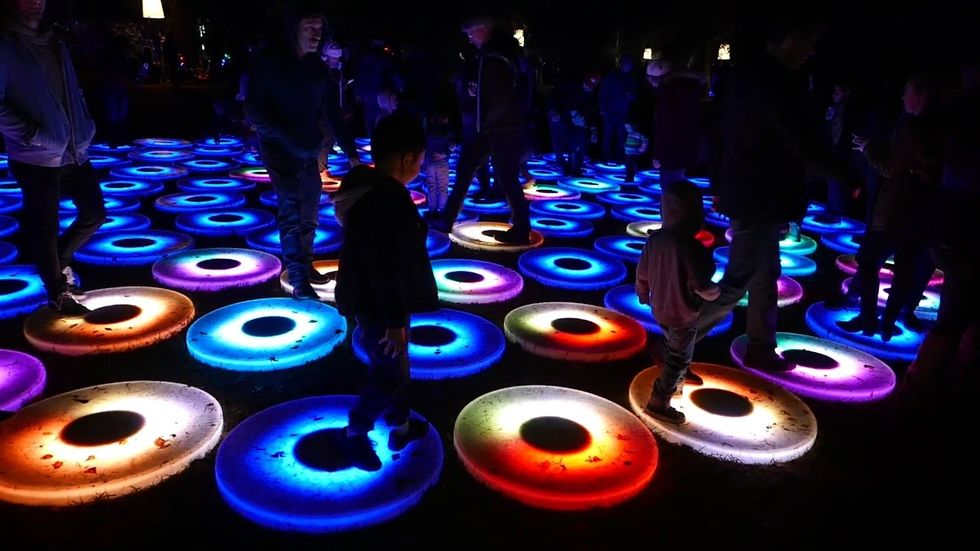 Enchanted: Forest of Light is a new, cool light exhibit at Descanso Gardens in Glendale. This interactive experience exposes visitors with a one-mile walk through 8 distinct lighting displays in some areas of the gardens. The downside to this is that it is a timed slot, but other than that -- it's a great experience! Tickets can be found here.
I hope that with whatever you decide to do that you enjoy yourselves with you friends, family, and lots of family! Happy Holidays!