Nowadays, there are so many makeup products coming out left and right, it's hard to tell which ones to buy that are actually good quality. In the makeup world, and maybe just in general, fall is everyone's favorite season. Beauty gurus love the dark lips and smokey eyes. During the fall, I've noticed that there are so many fall-inspired makeup products that come out from all different brands, and it can be overwhelming.
What I've gathered are makeup products from different brands to help you find a product or two to help you get inspired, and achieve your perfect fall makeup look. I have also looked at the reviews for each product, if they had any, to make sure they had good ratings so I didn't recommend something that isn't good.
Code words:
UML = Ultra Matte Lip.
LL = Liquid Lipstick.
LG = Lip Gloss.
SML = Satin Matte Lipstick.
EG = Eye Gloss.
SS = Serum Shadow.
SM = Soft Matte.
CL = Classic Lipstick.
SL = Satin Lipstick.
GE = Glitter Eyeliner.
LEL = Liquid Eye Liner.
LCS = Liquid Color Stick.
LES = Liquid Eye Shadow.
LLS = Liquid Lipstick Set.
COLOURPOP:
1. 'Yes Please.'

2. 'I Think I Love You.'

3. 'She.'

4. 'What Went Down.'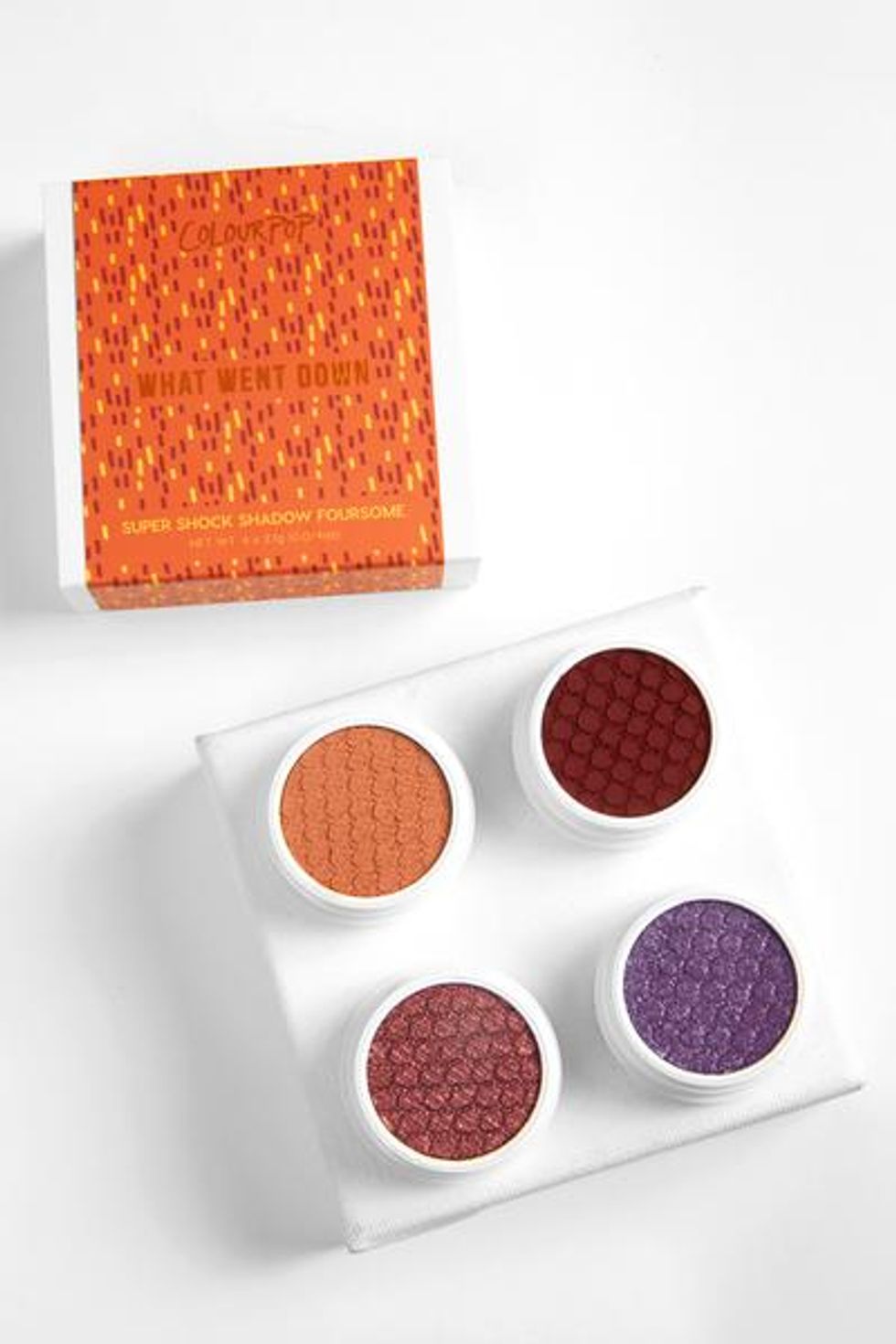 5. 'Zingara.'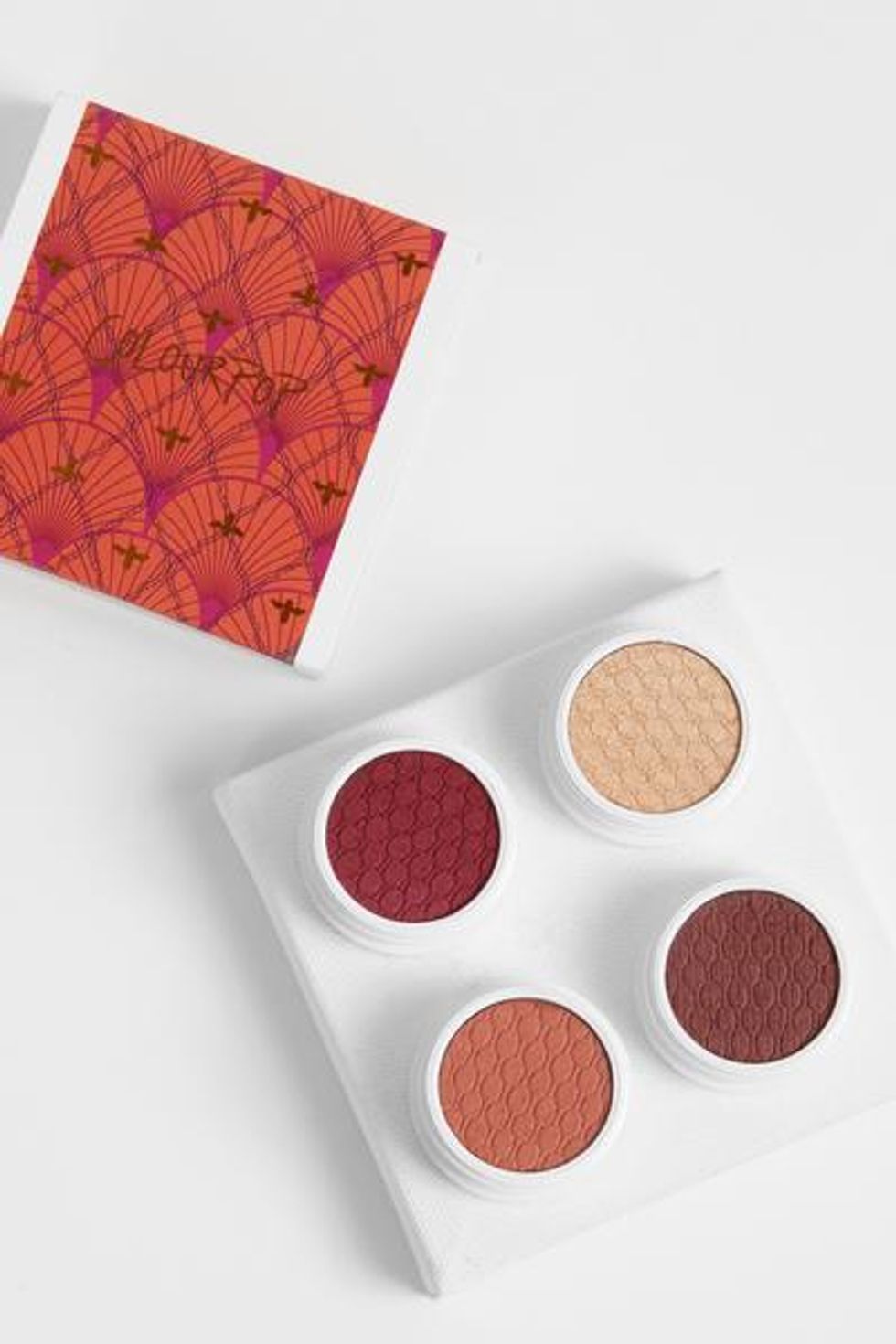 6. 'Arriba!' UML.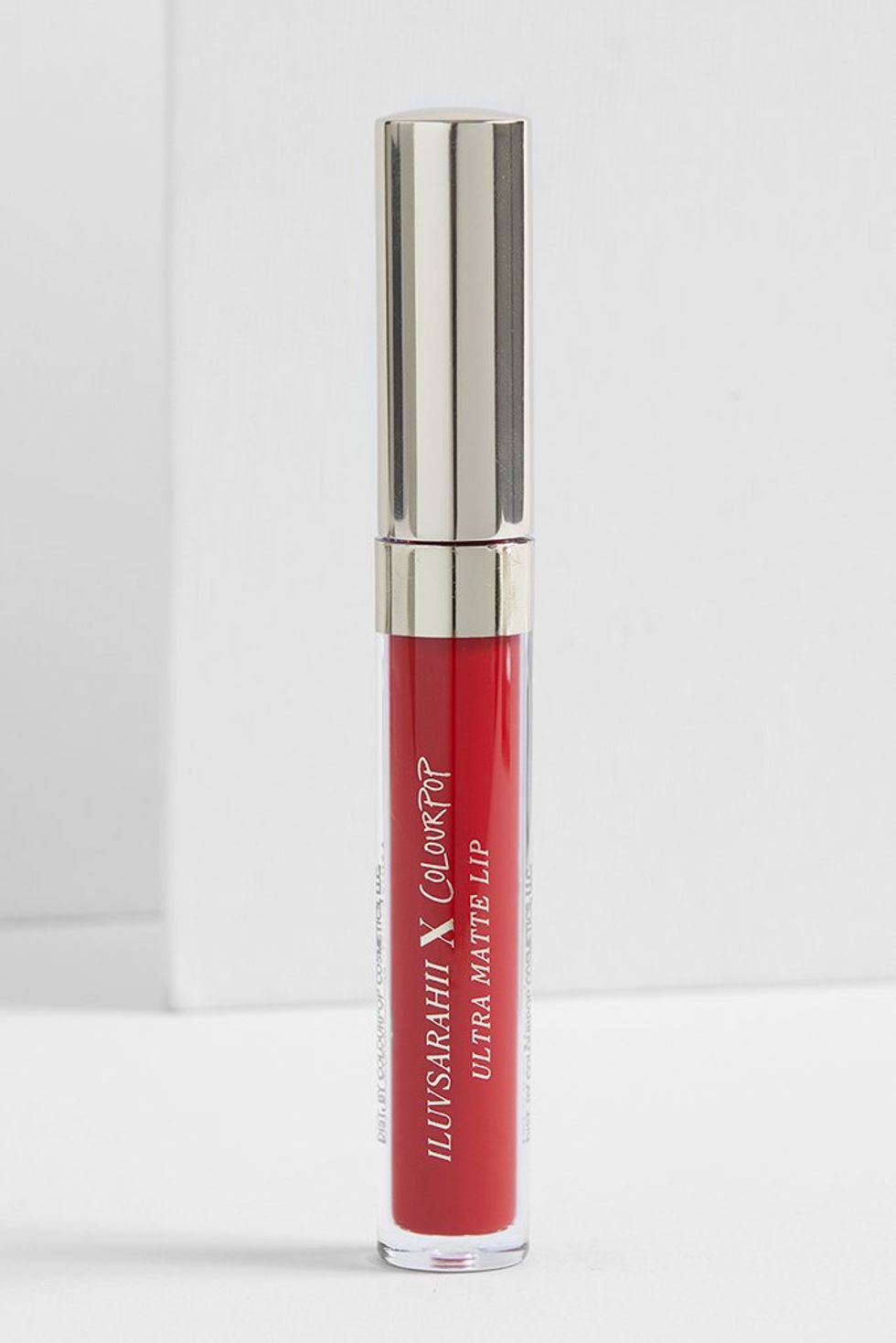 7. 'Mamacita' UML.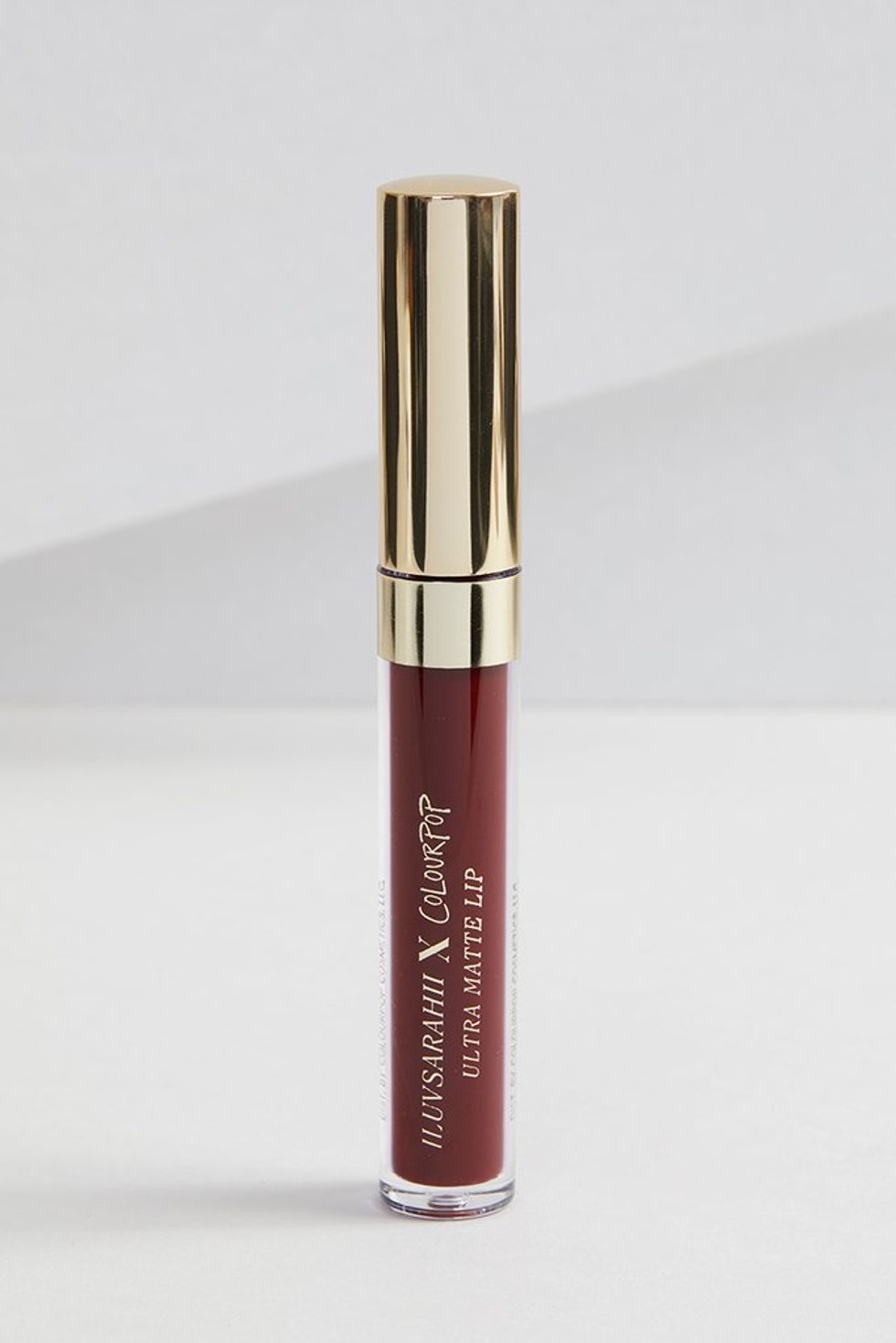 8. 'Circles' UML.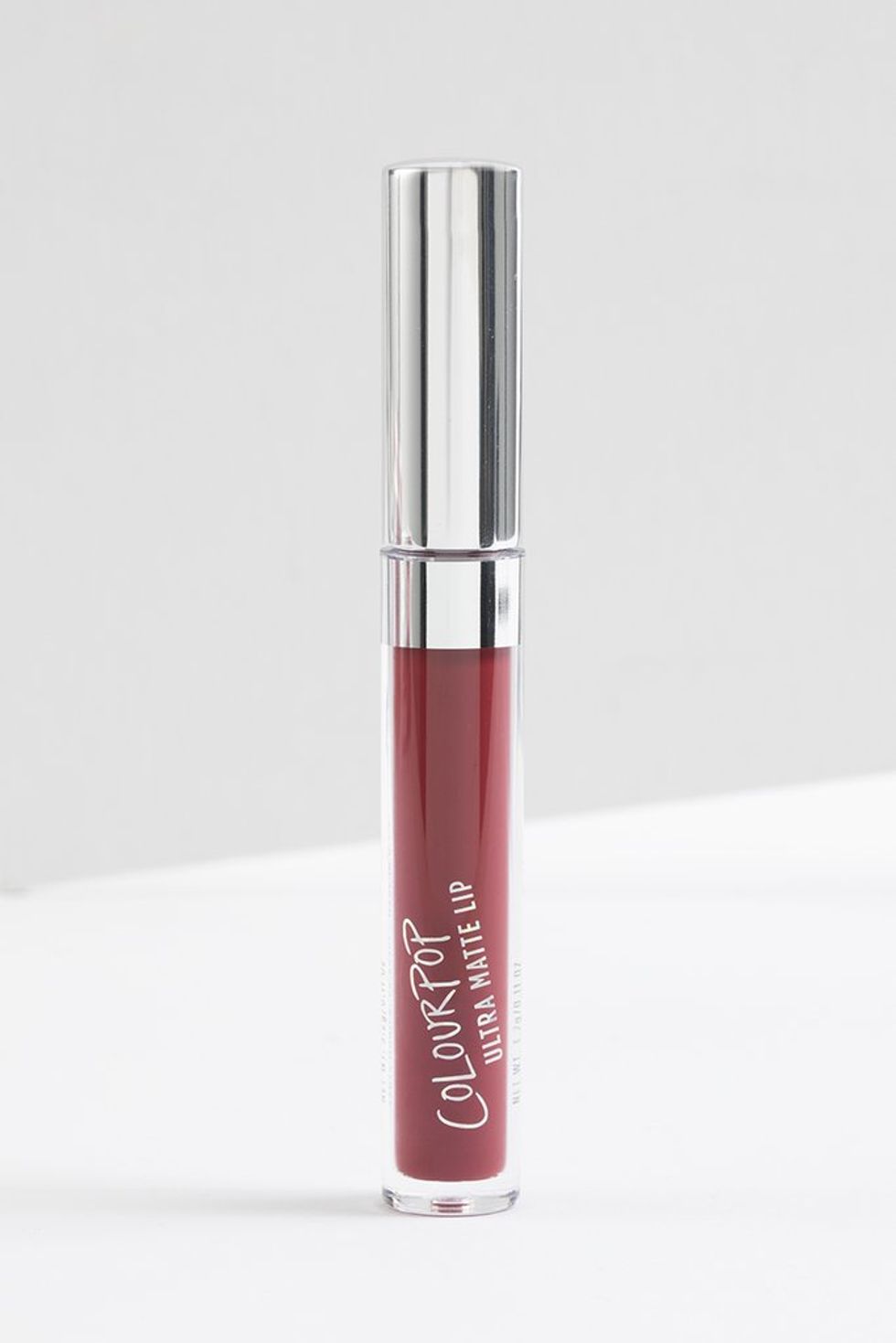 8. 'Are N Be' UML.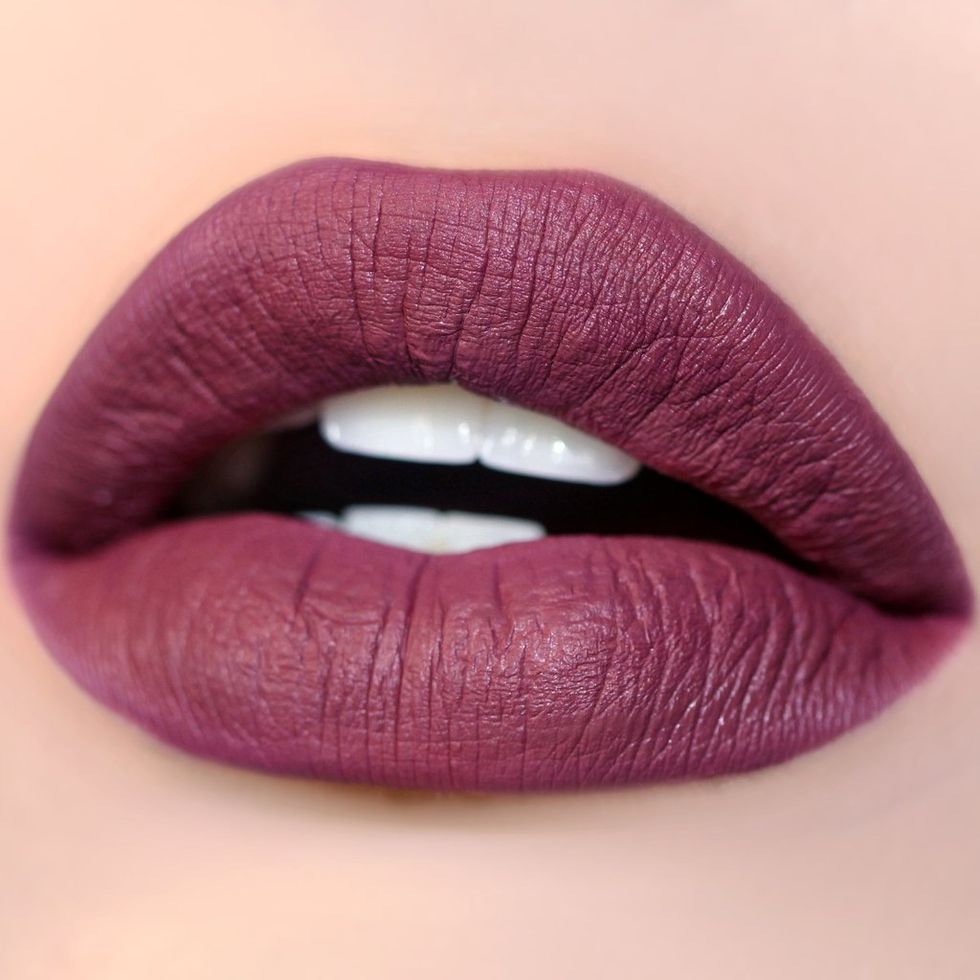 9. 'Saigon' UML.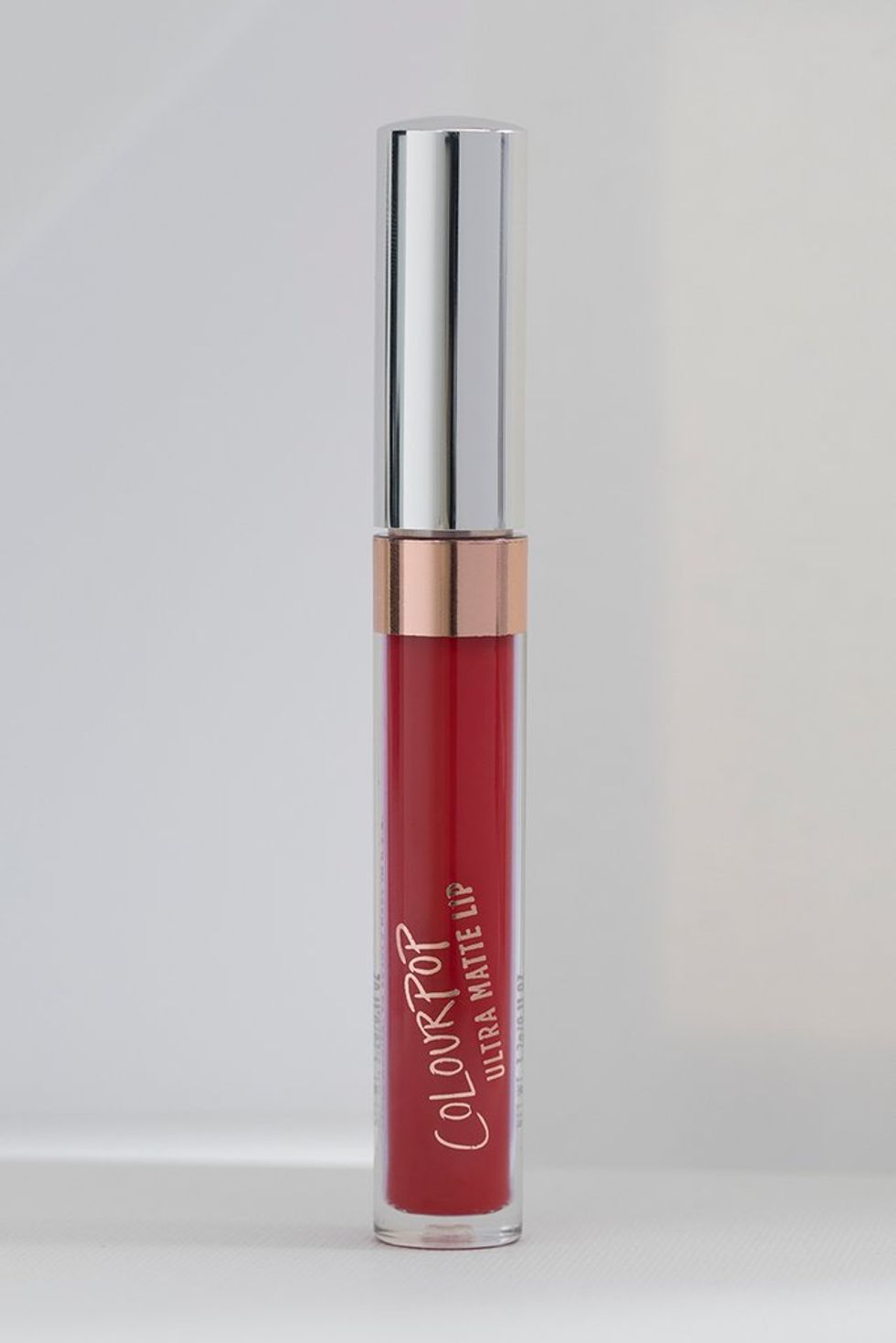 10. 'Saturday' UML.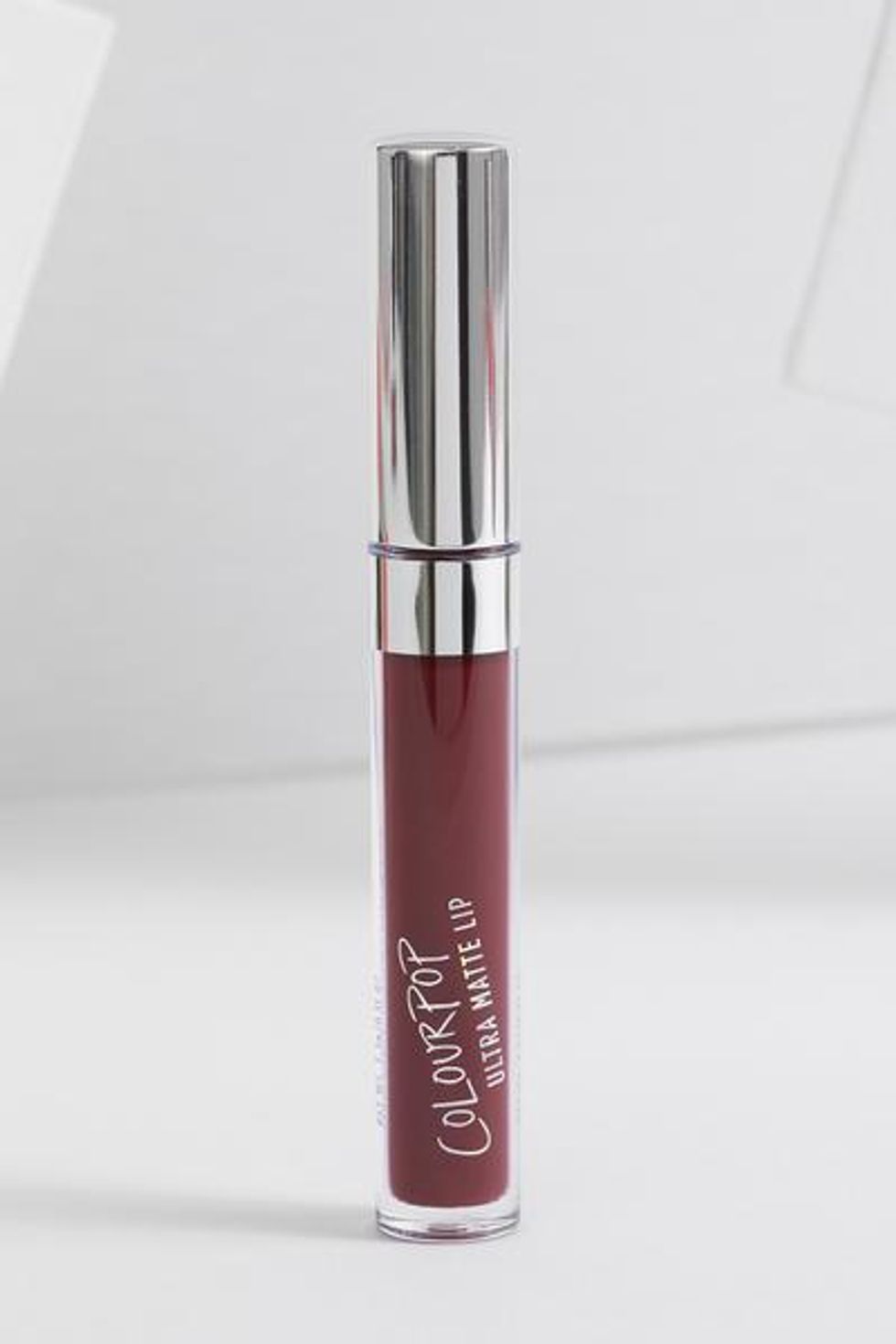 11. 'Mugshot' lip gloss.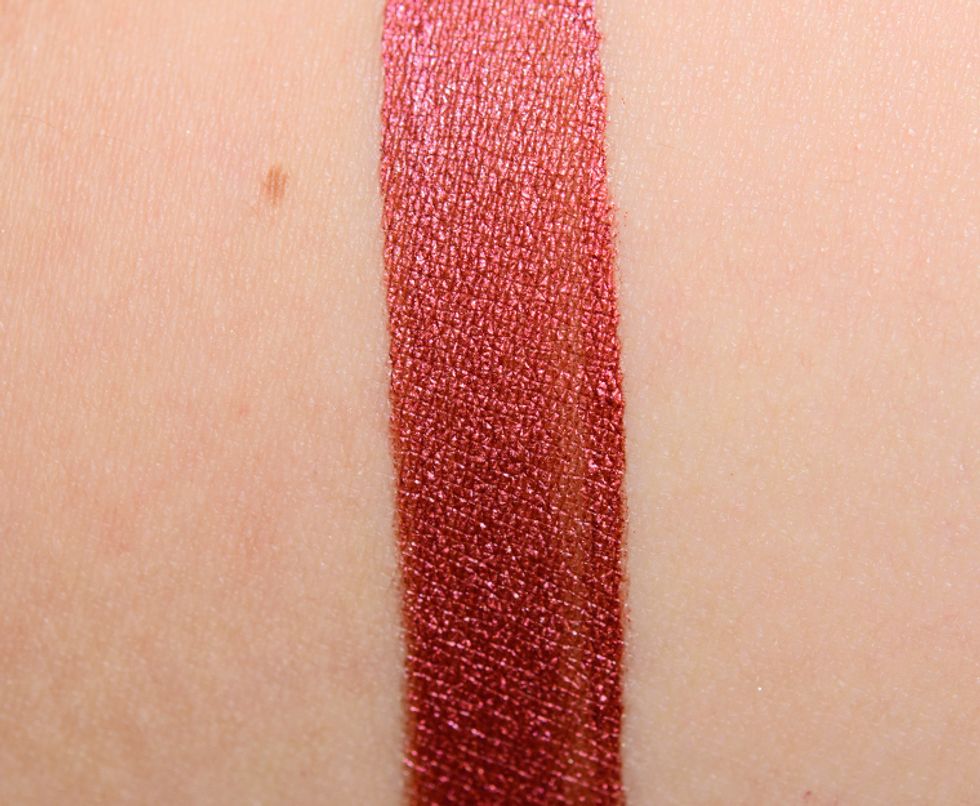 12. '3-Way' lip gloss.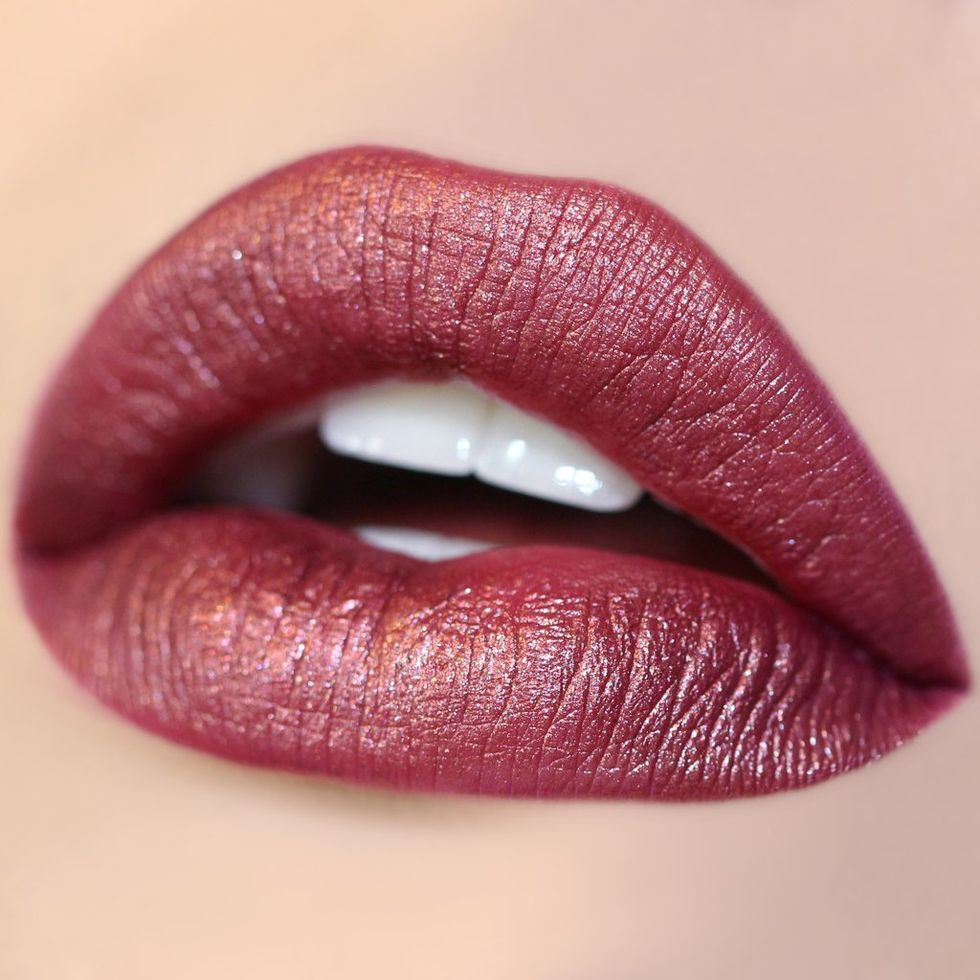 13. 'Stain' lip gloss.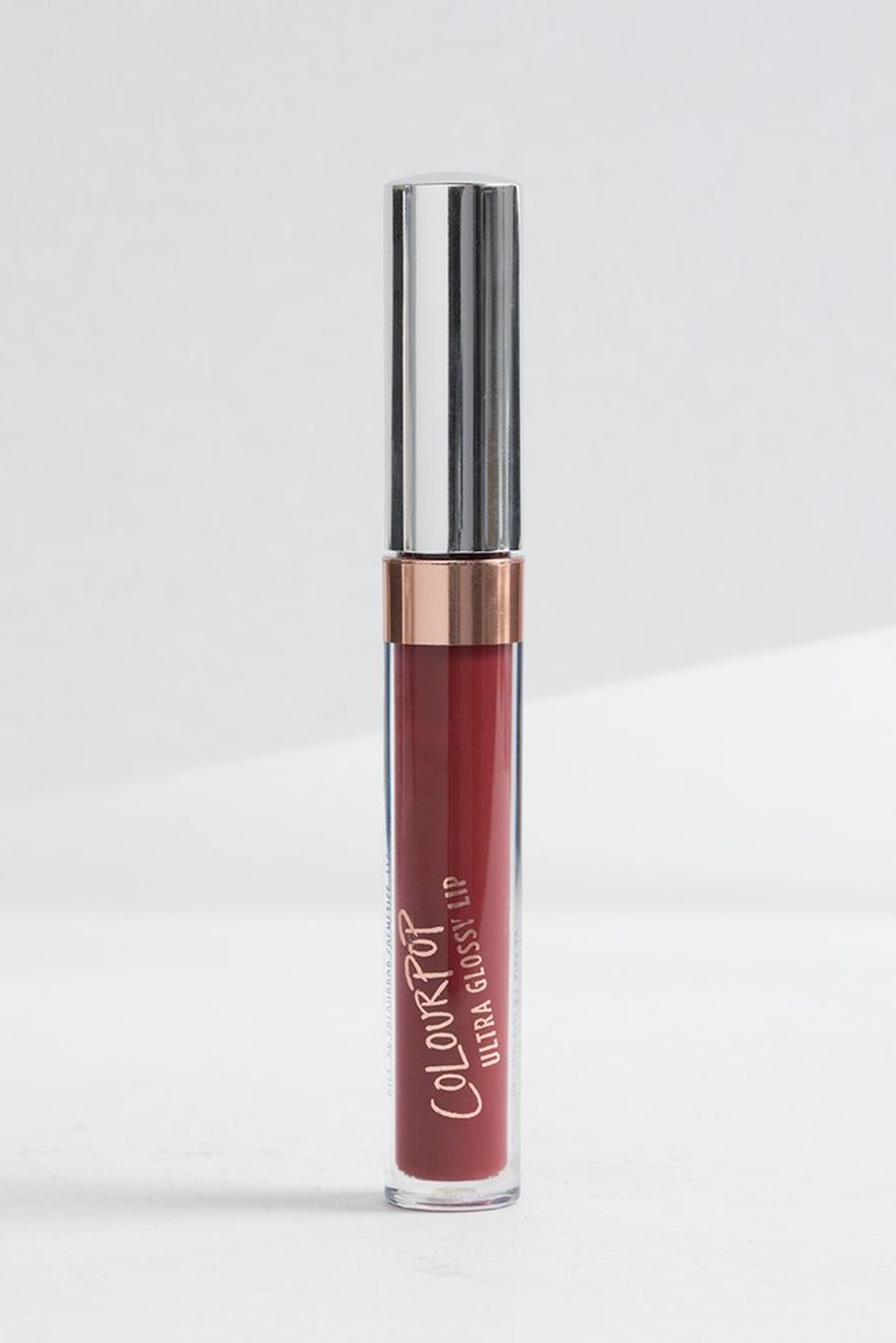 14. 'Stay Golden' eyeshadow.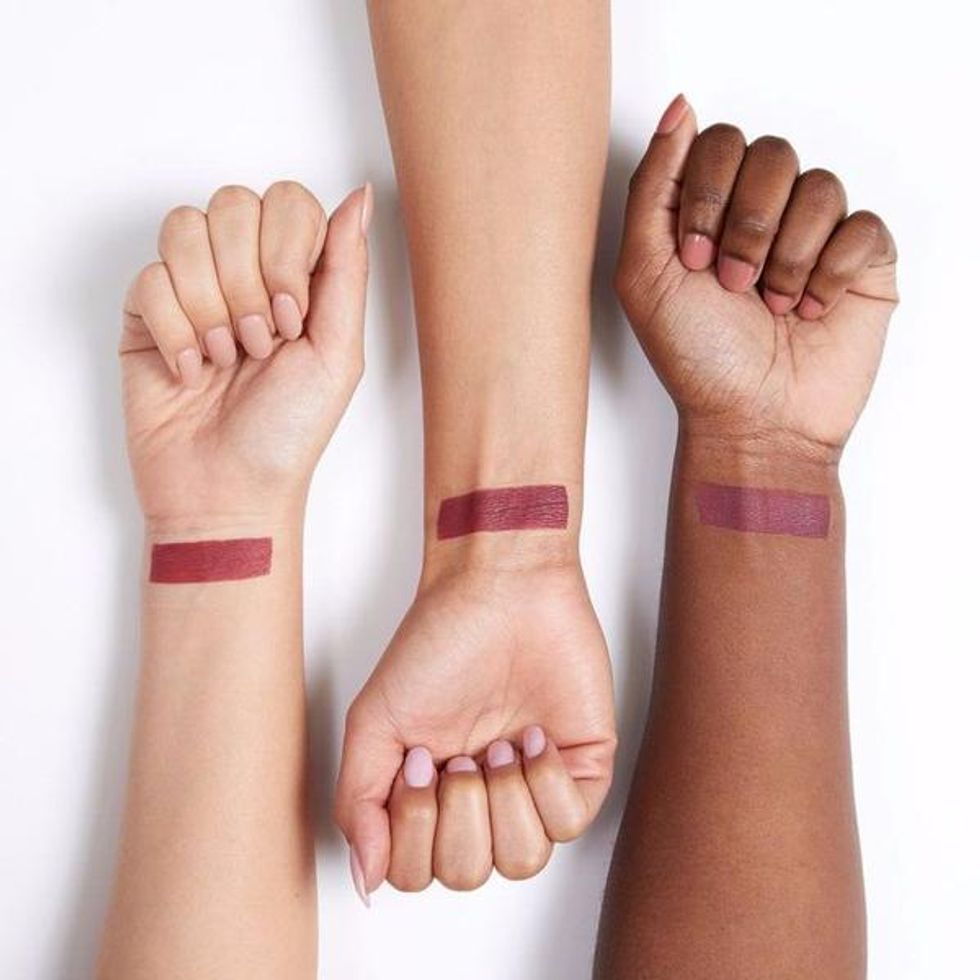 15. 'Facet' eyeshadow.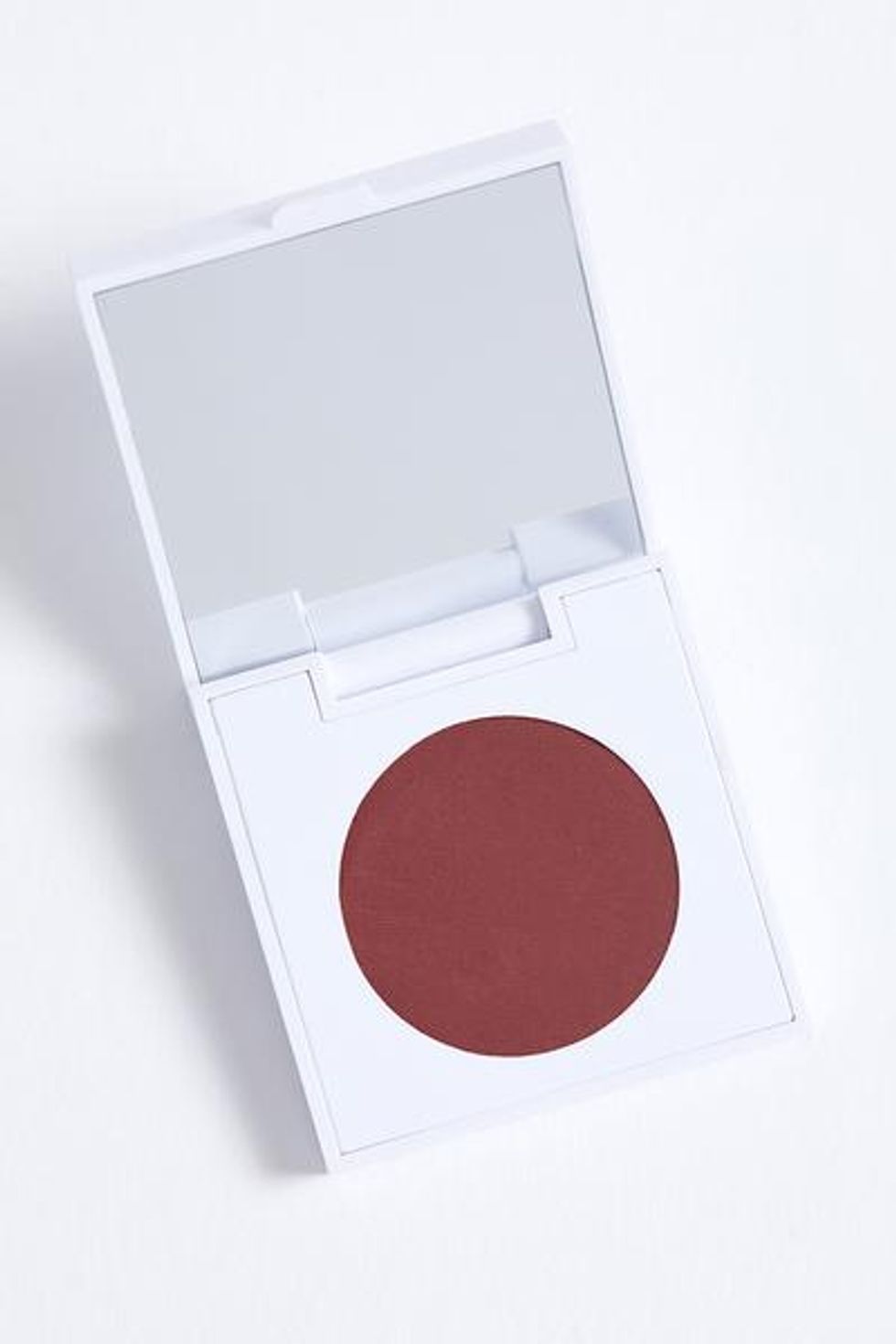 16. 'Paper Crane' eyeshadow.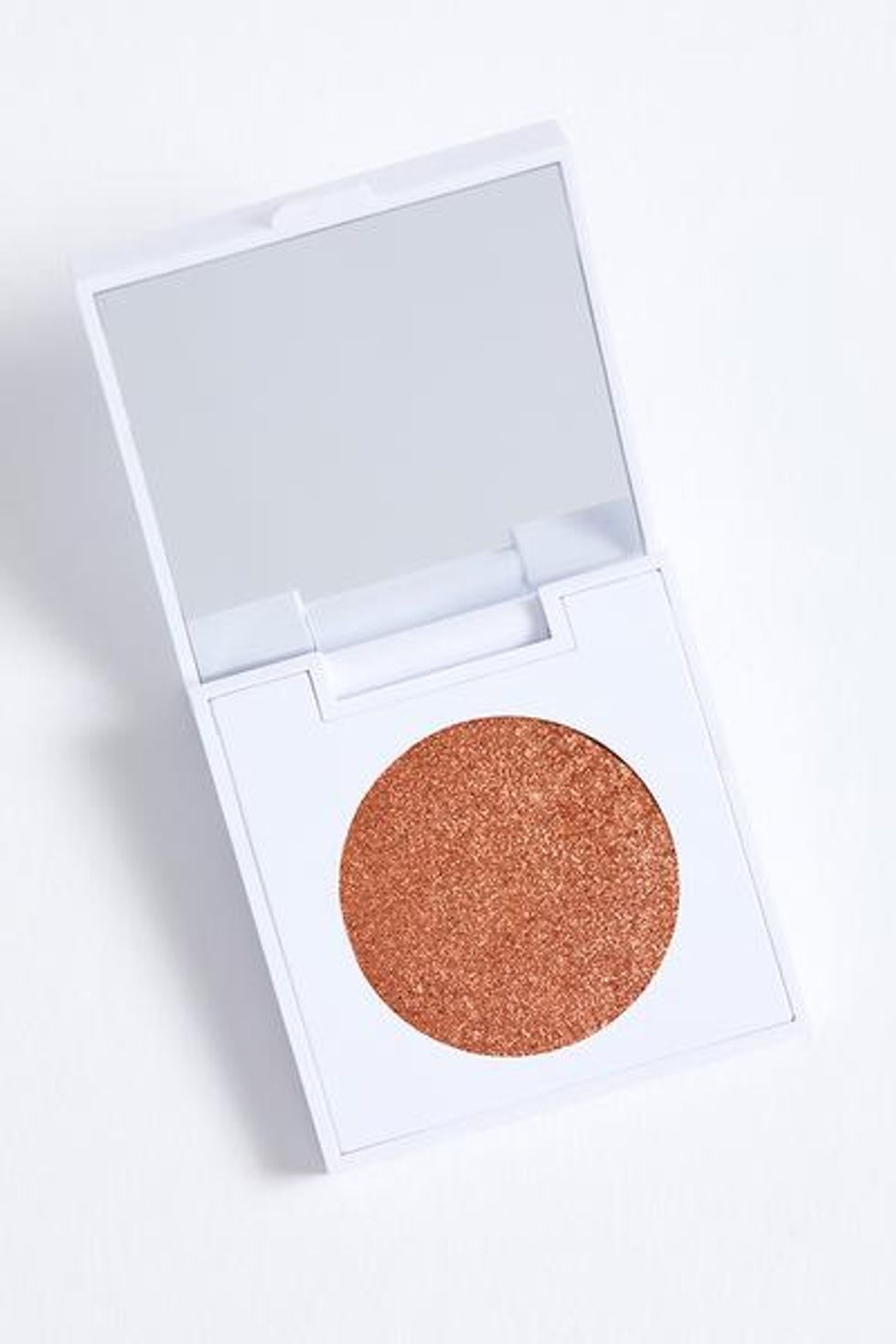 17. 'Team Captain' eyeshadow.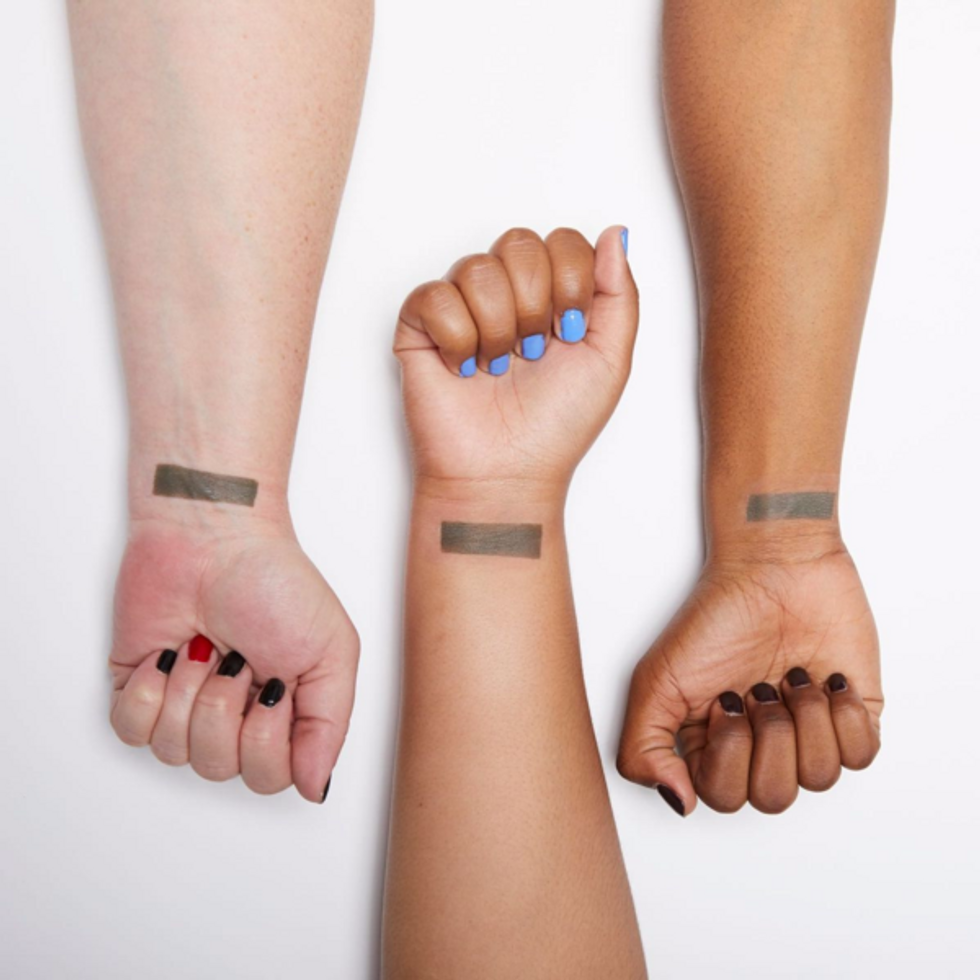 18. 'Roundhouse' eyeshadow.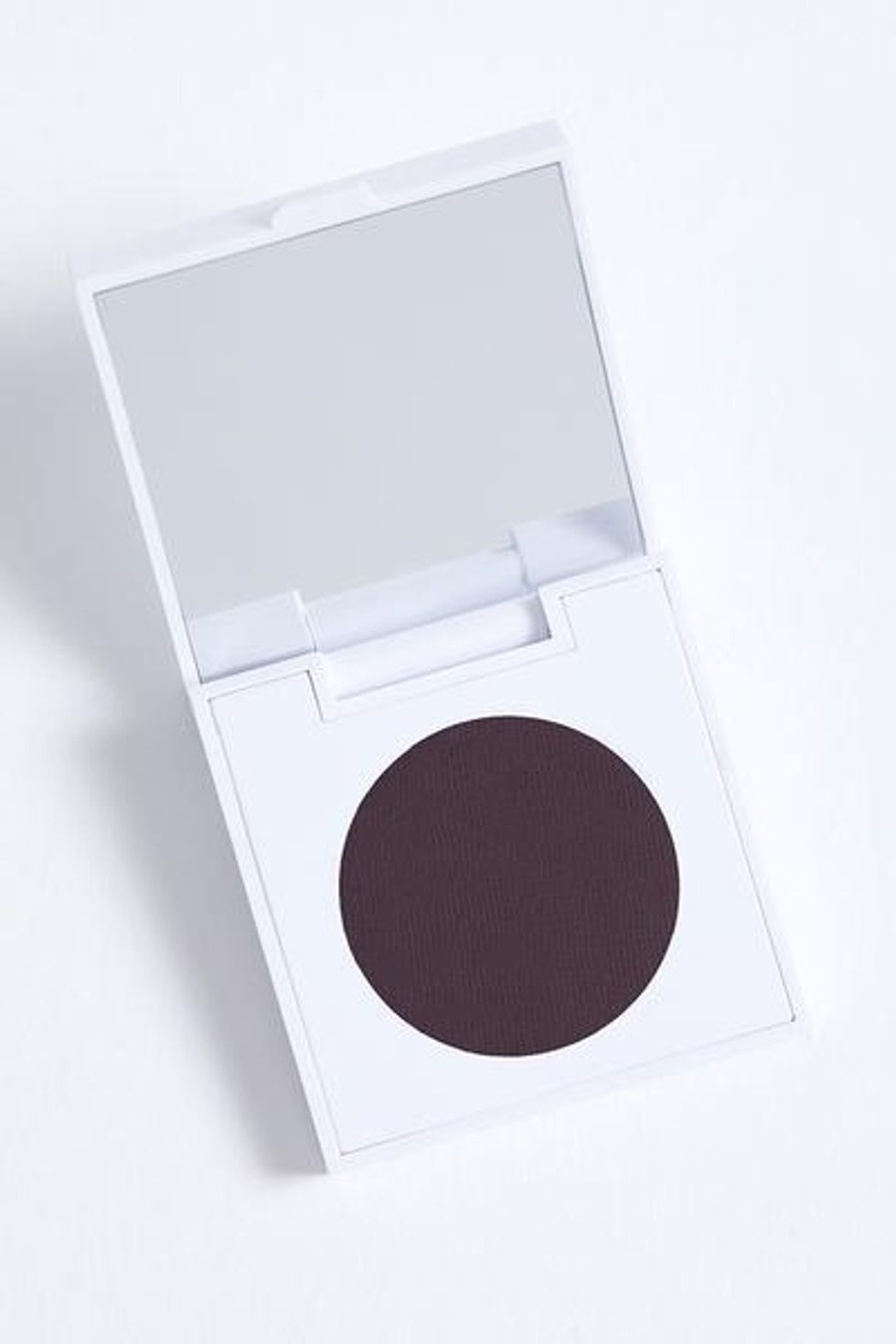 19. 'Note to Self' eyeshadow.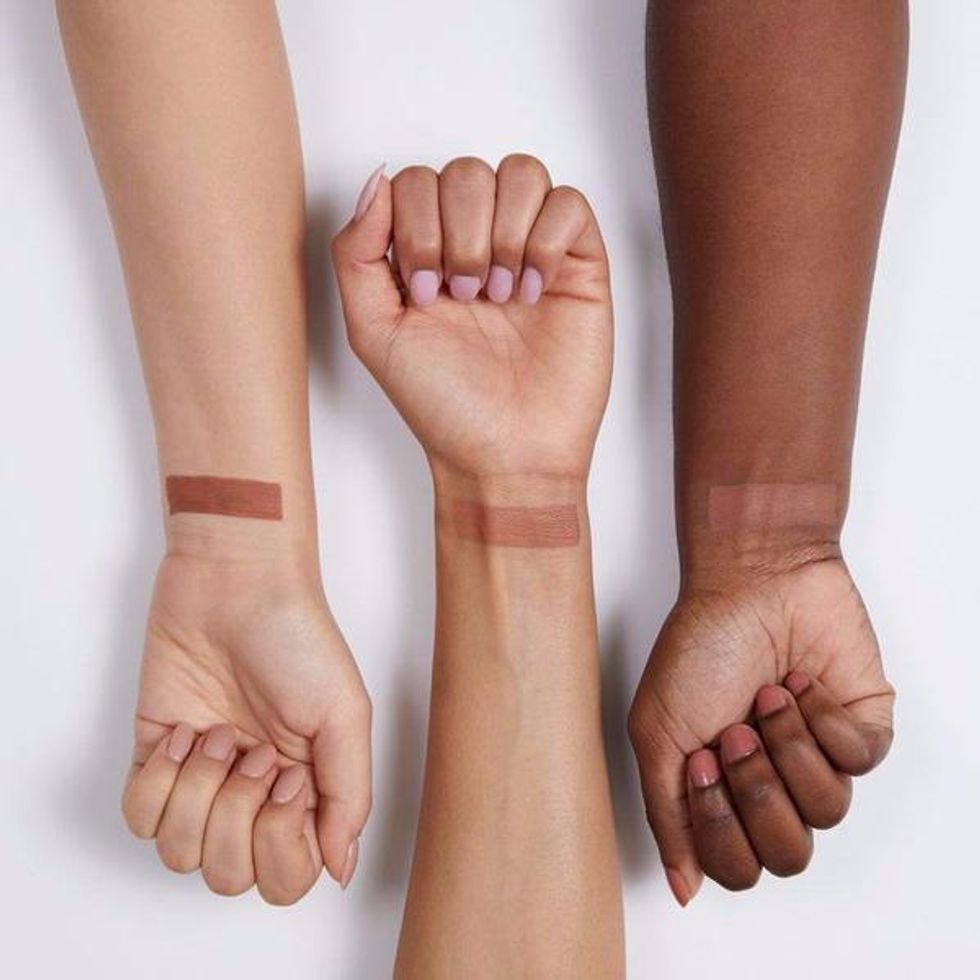 20. 'Criss Cross' eyeshadow.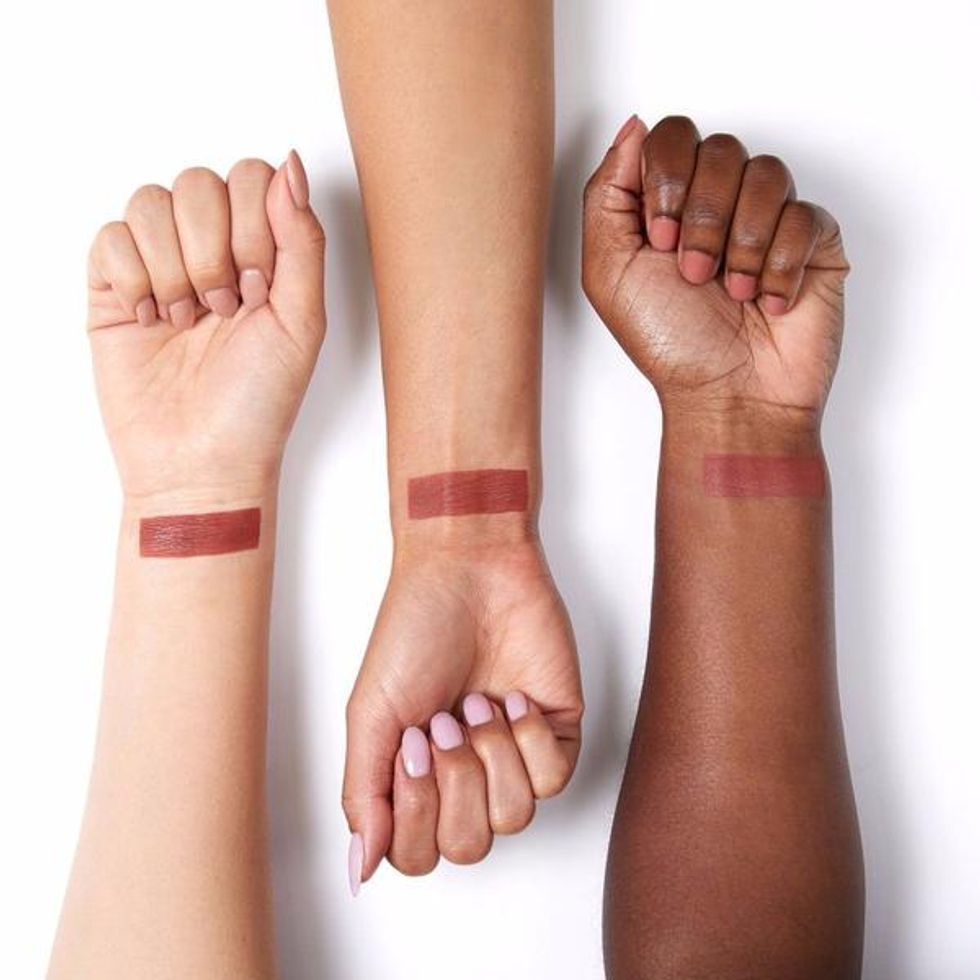 21. 'I Owe You' eyeshadow.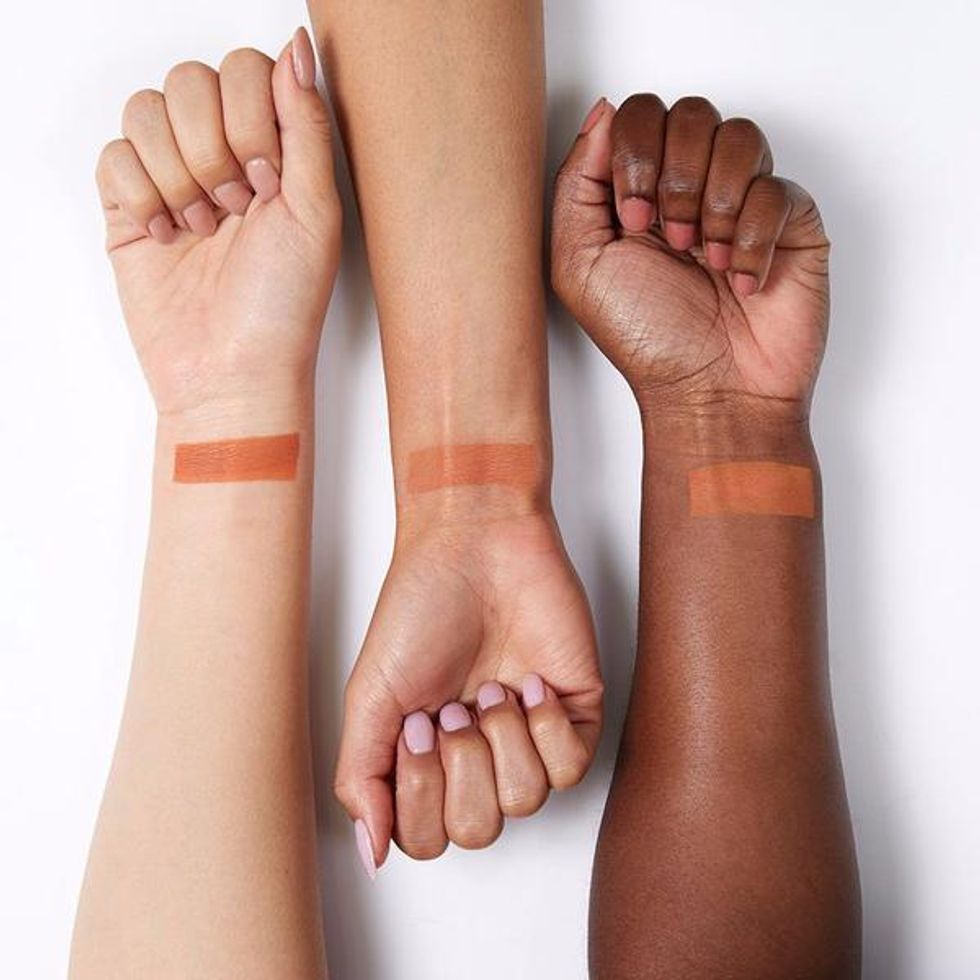 22. 'Pinky Promise' eyeshadow.

23. 'Going Steady' eyeshadow.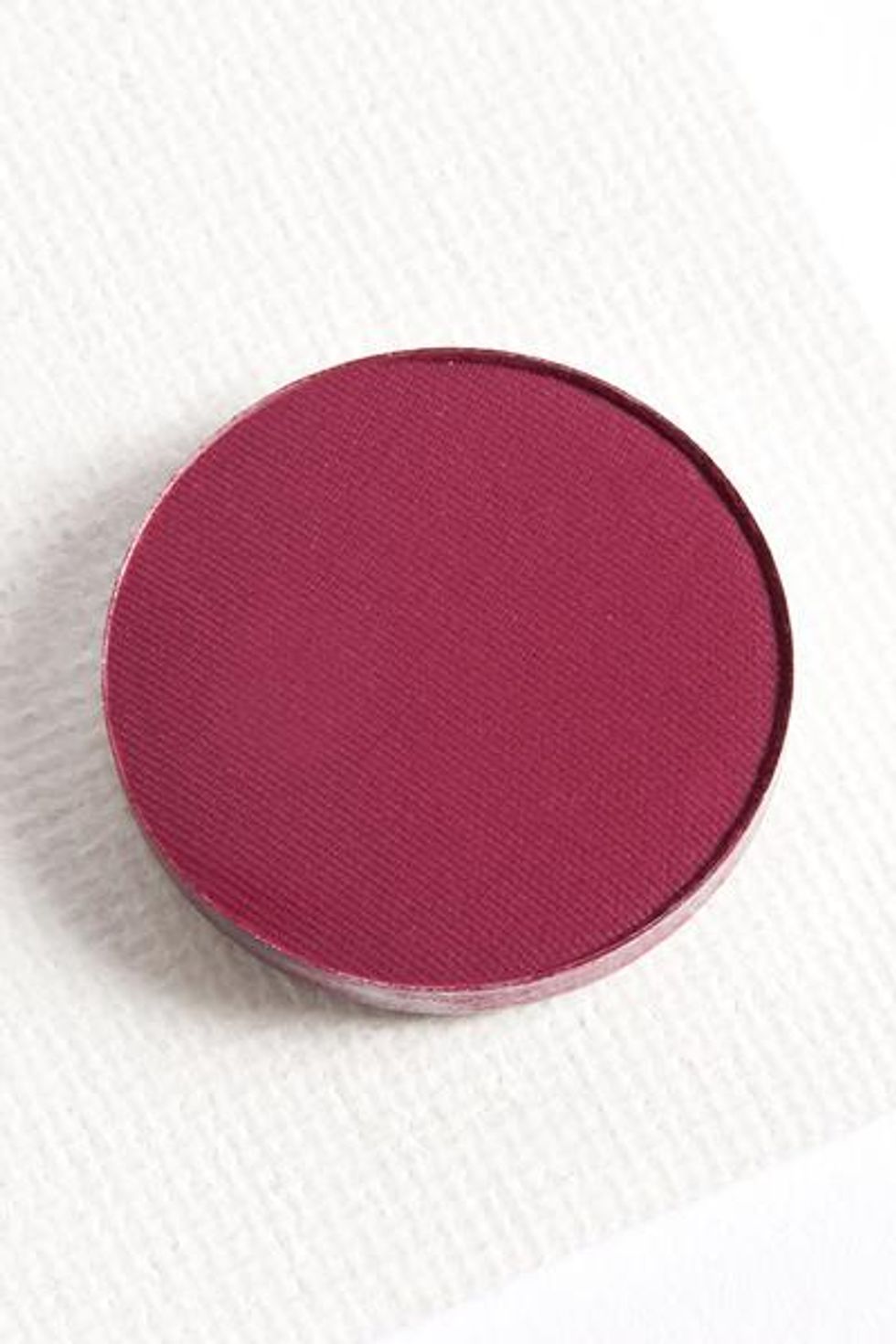 MORPHE:
24. '3502 - Second Nature.'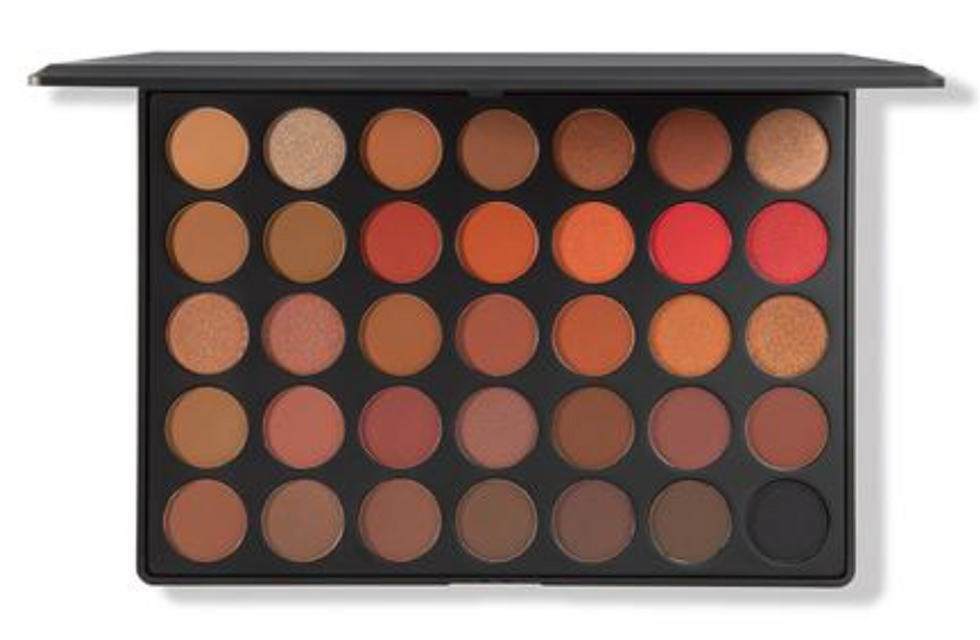 25. '35OM - 35 Color Matte Nature Glow' (also available in Shimmer).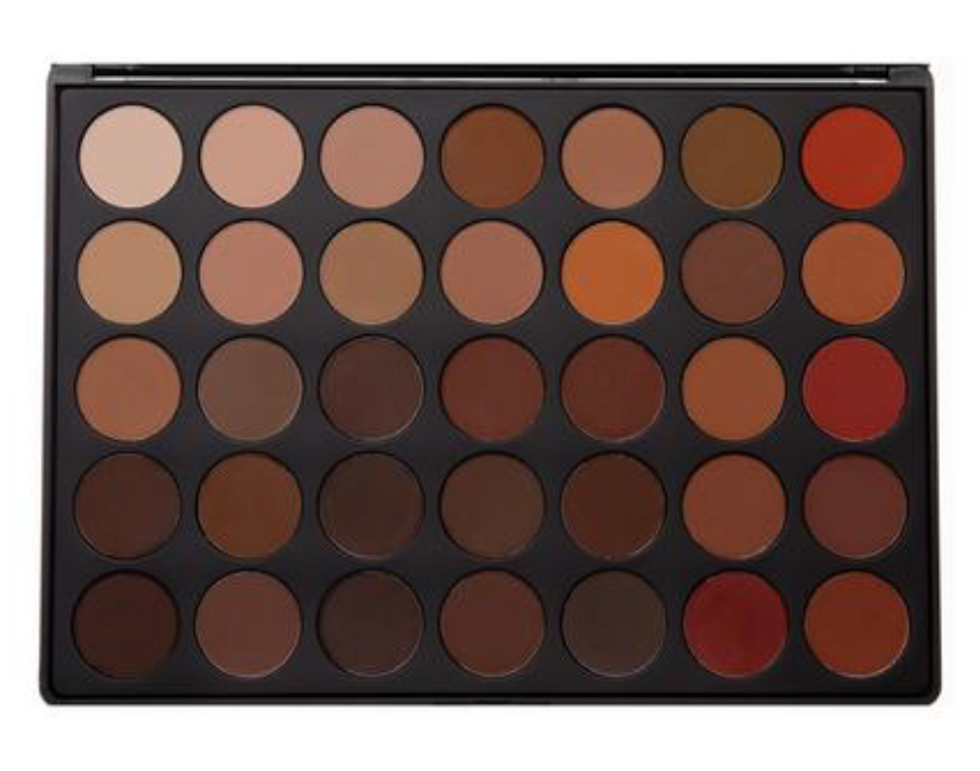 26. 35R - 'Ready, Set, Gold!'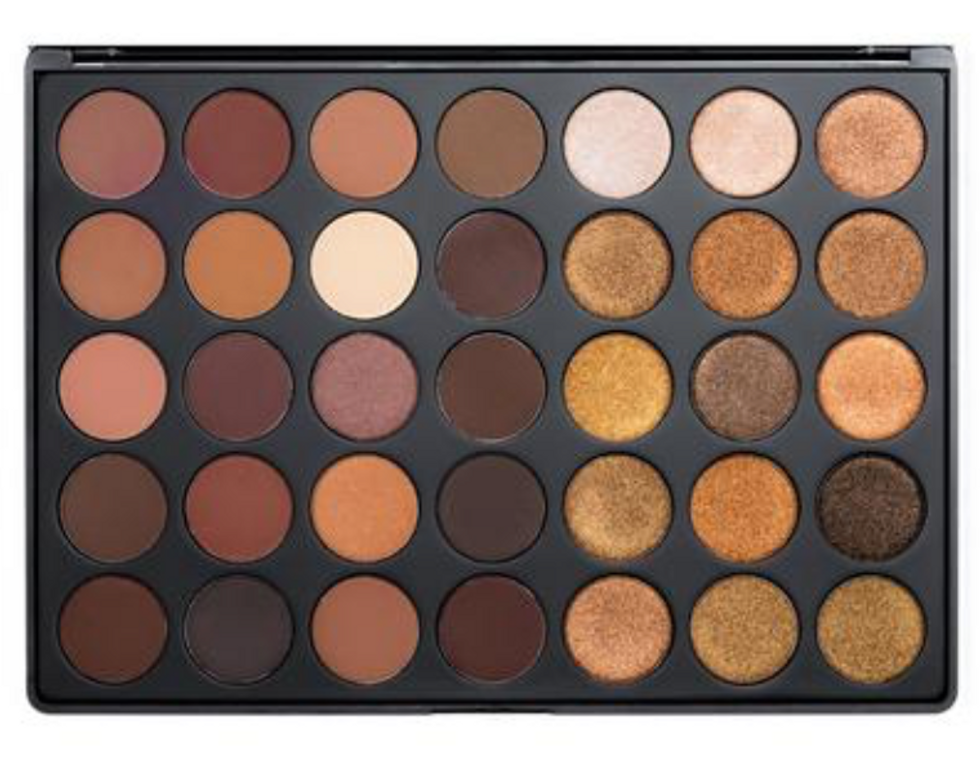 27. '35F - Fall Into Frost.'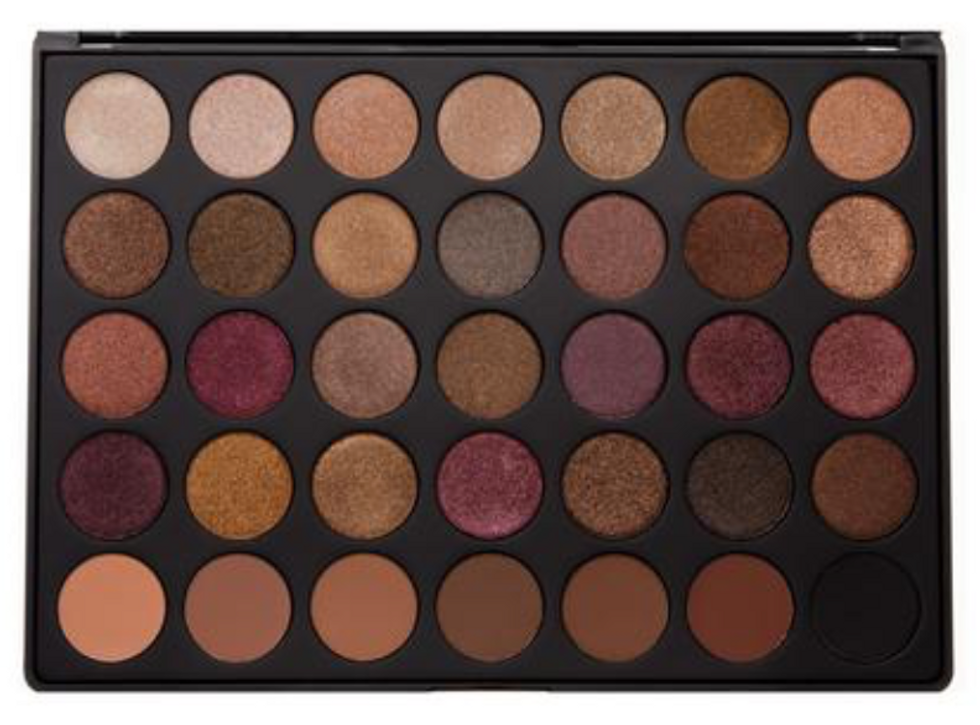 28. '35T - 35 Color Taupe.'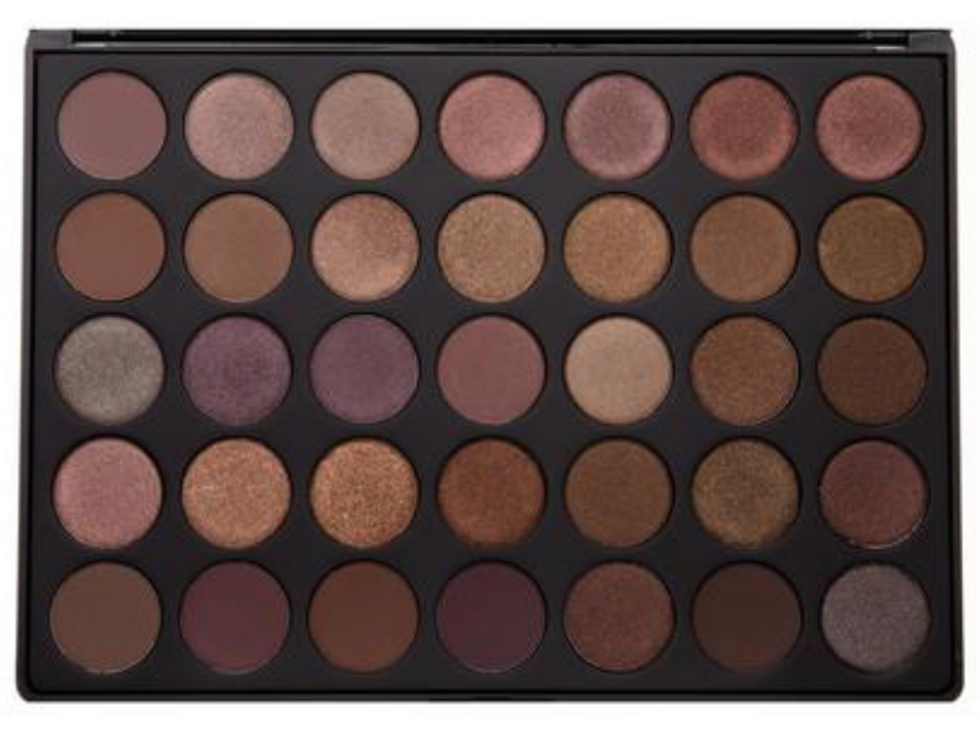 29. 'Bronzed Mocha & Copper bundle.'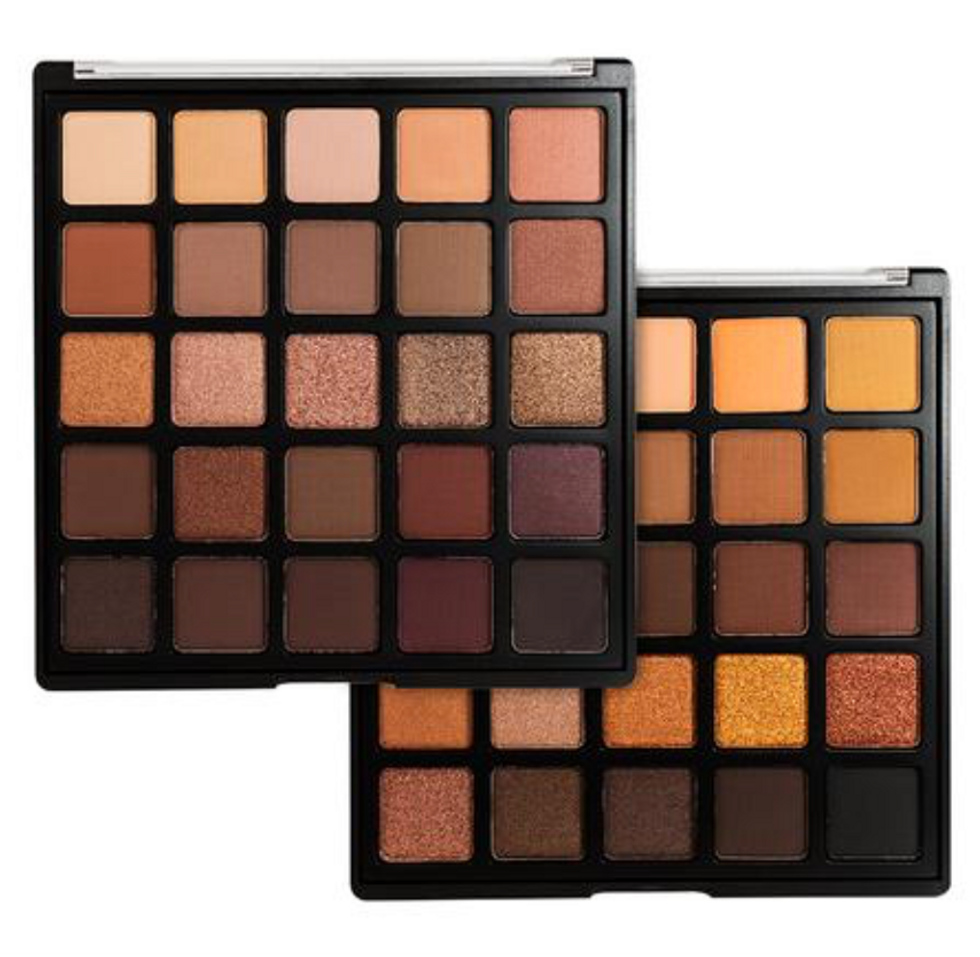 30. '35P - 35 Color Plum.'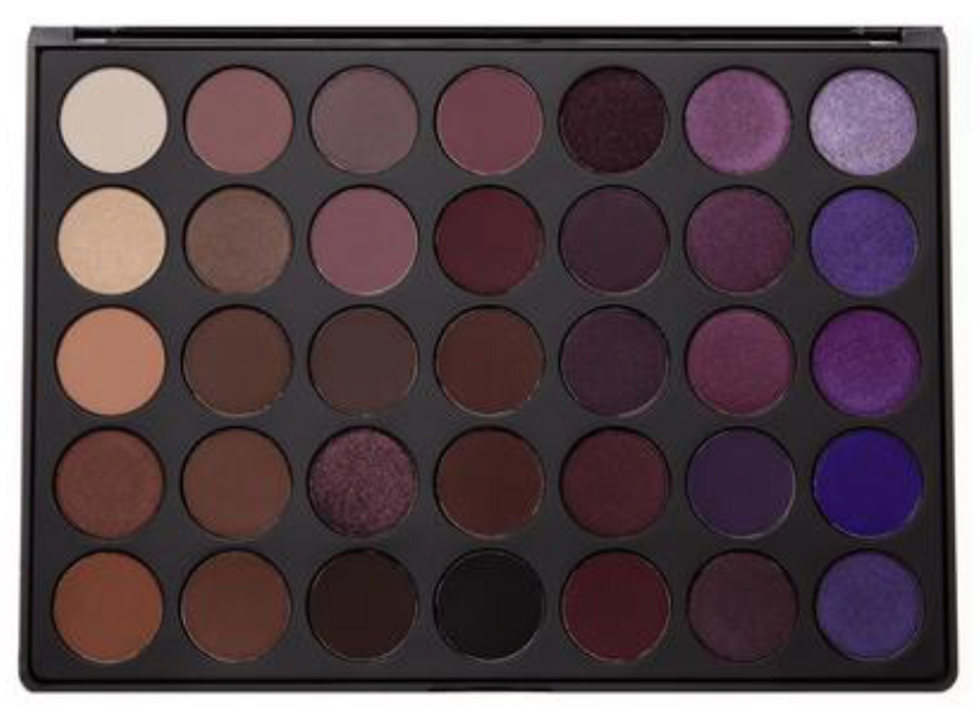 31. 'Celebrity Affair.'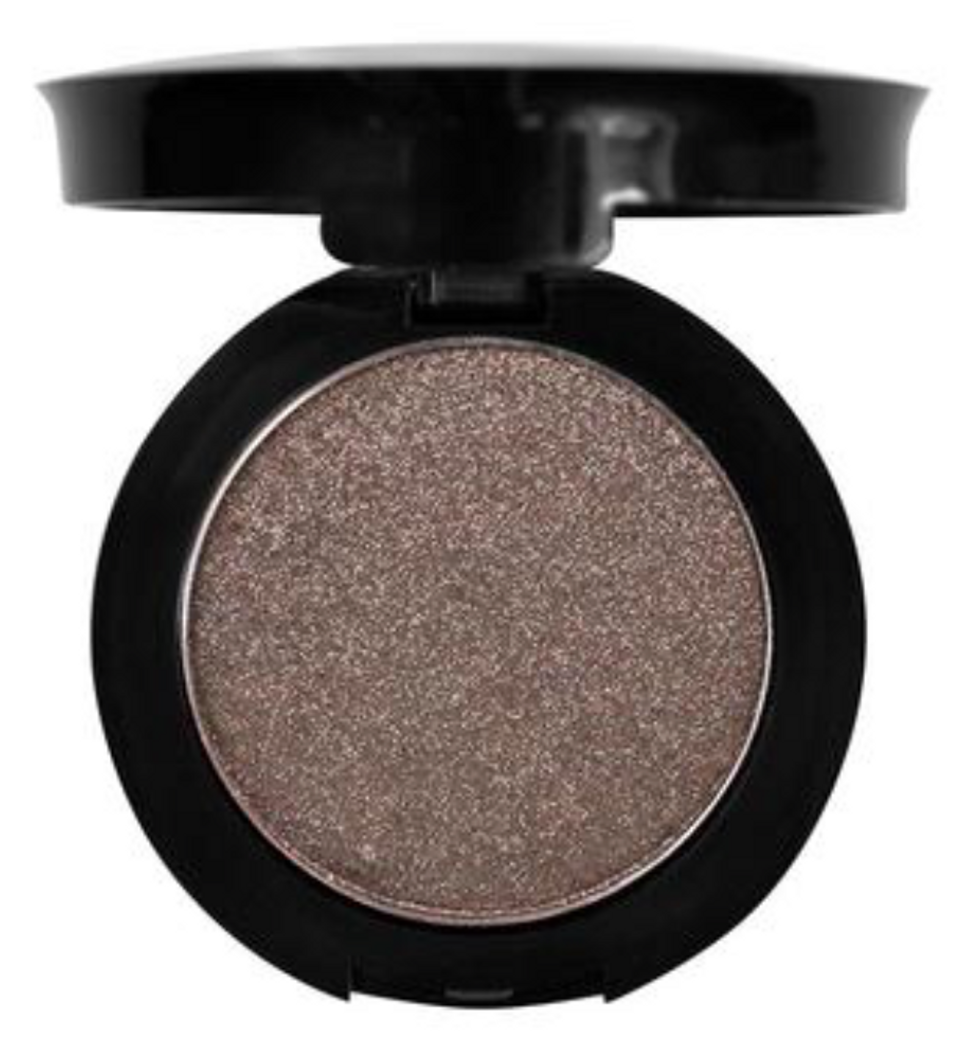 32. 'Designer Everything.'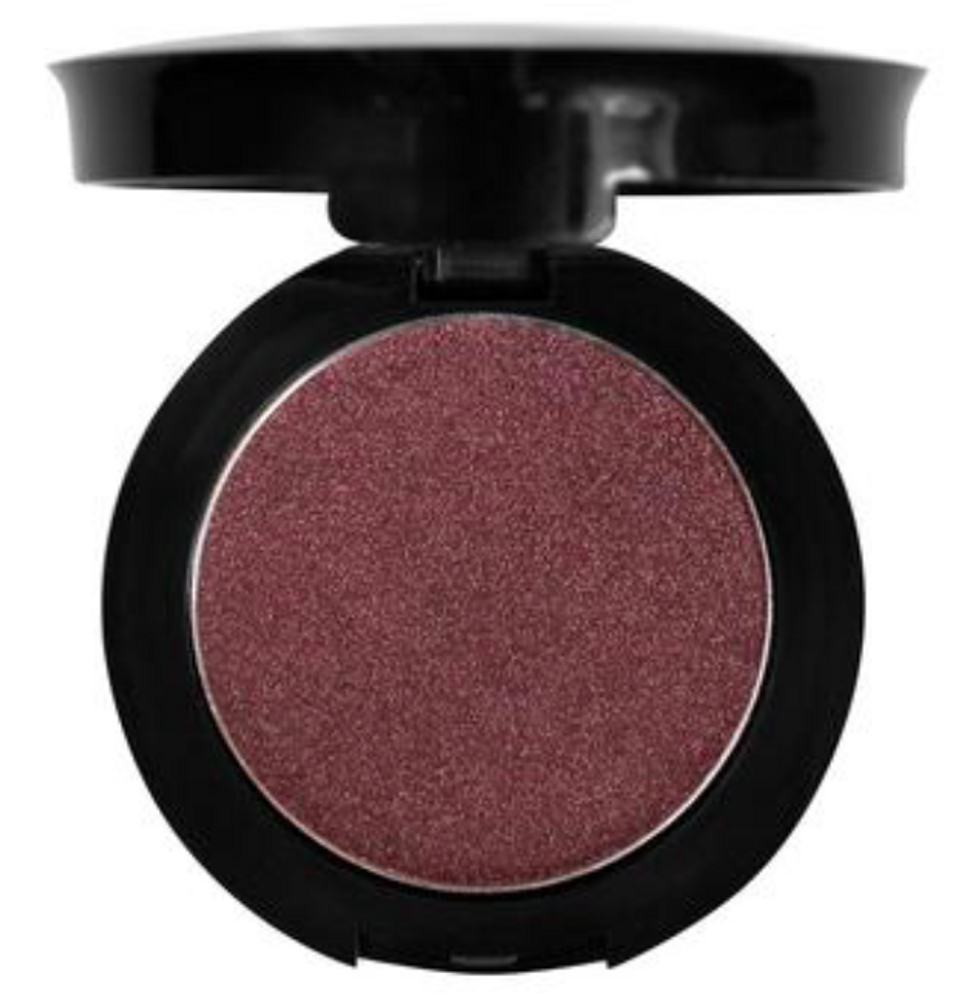 33. 'Wine Me.'

34. 'Morphe' LL.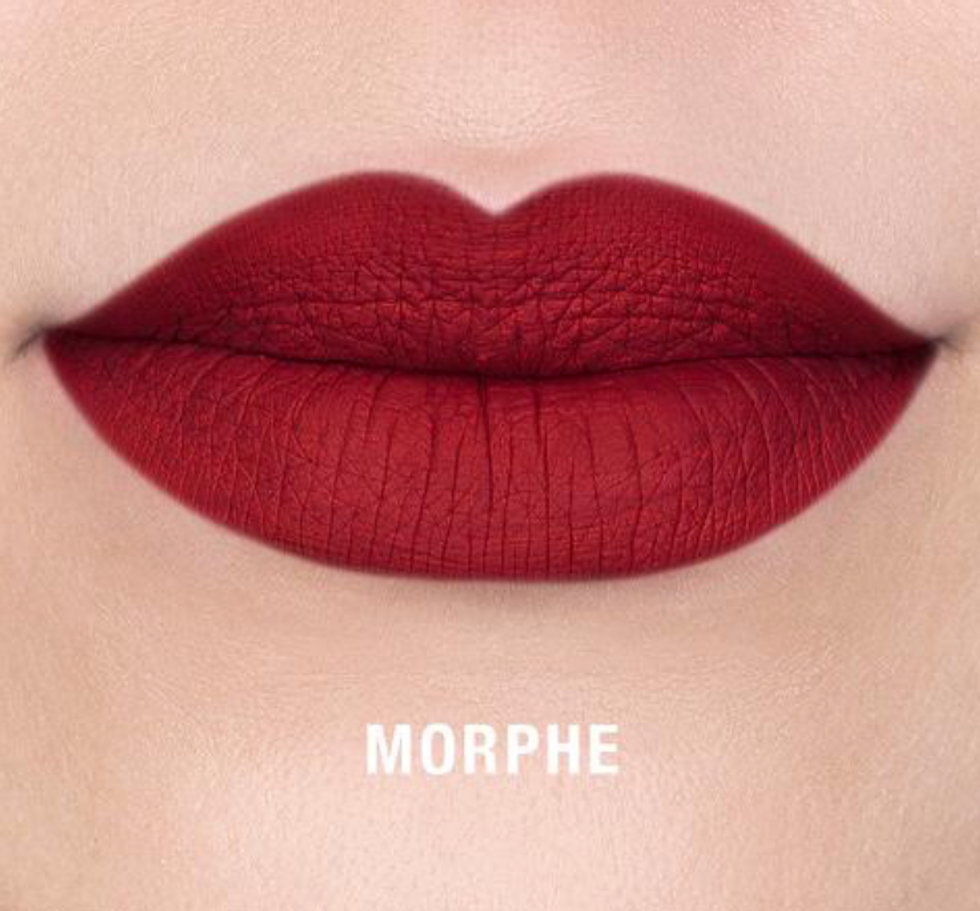 35. 'Bloodshot' LL.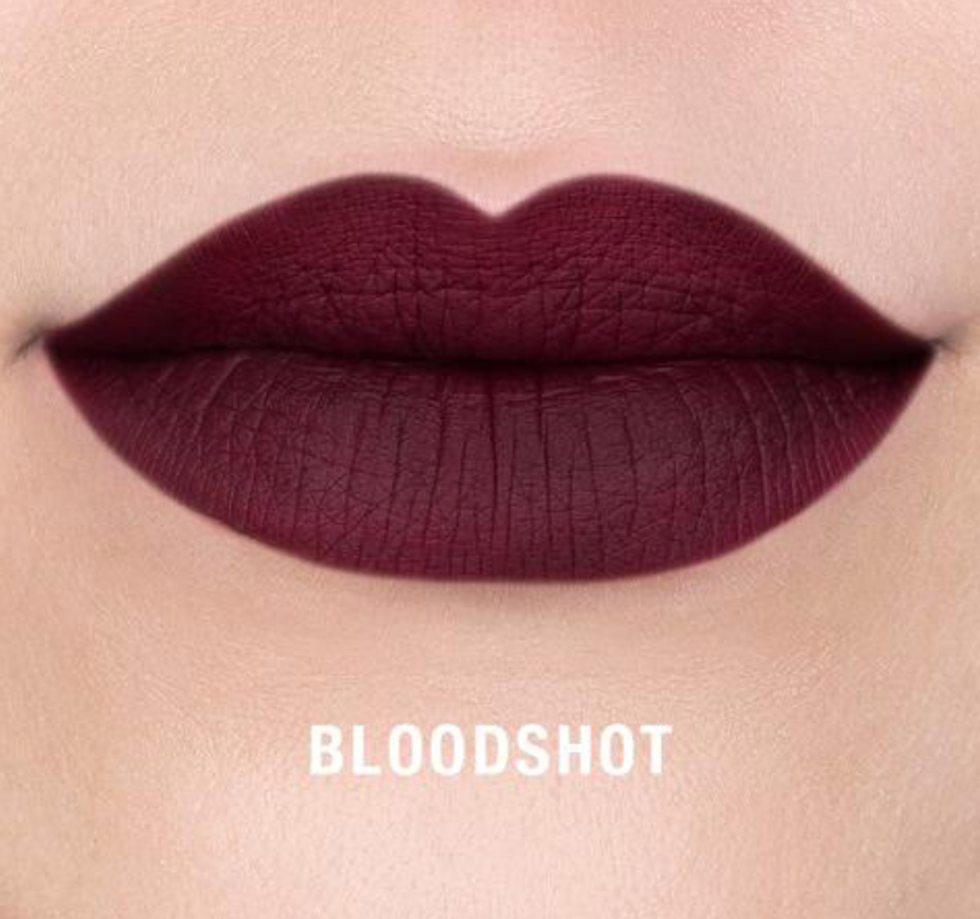 36. 'Peanut' LL.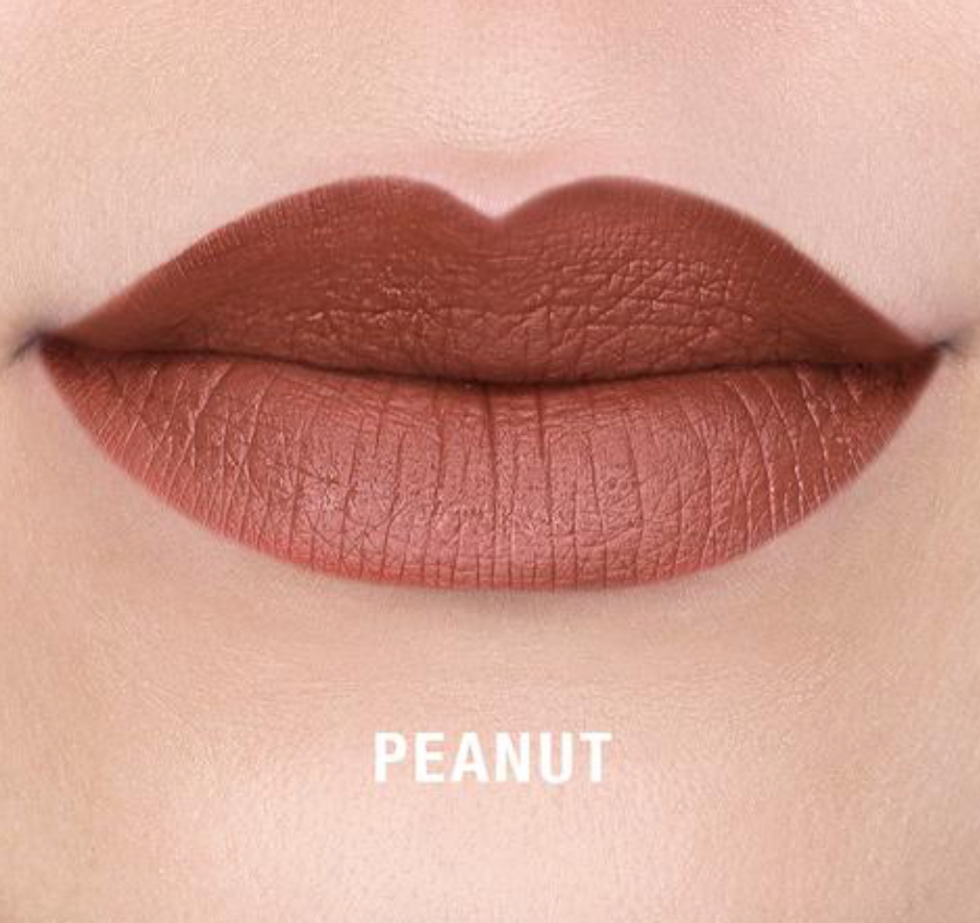 37. 'Jealousy' LL.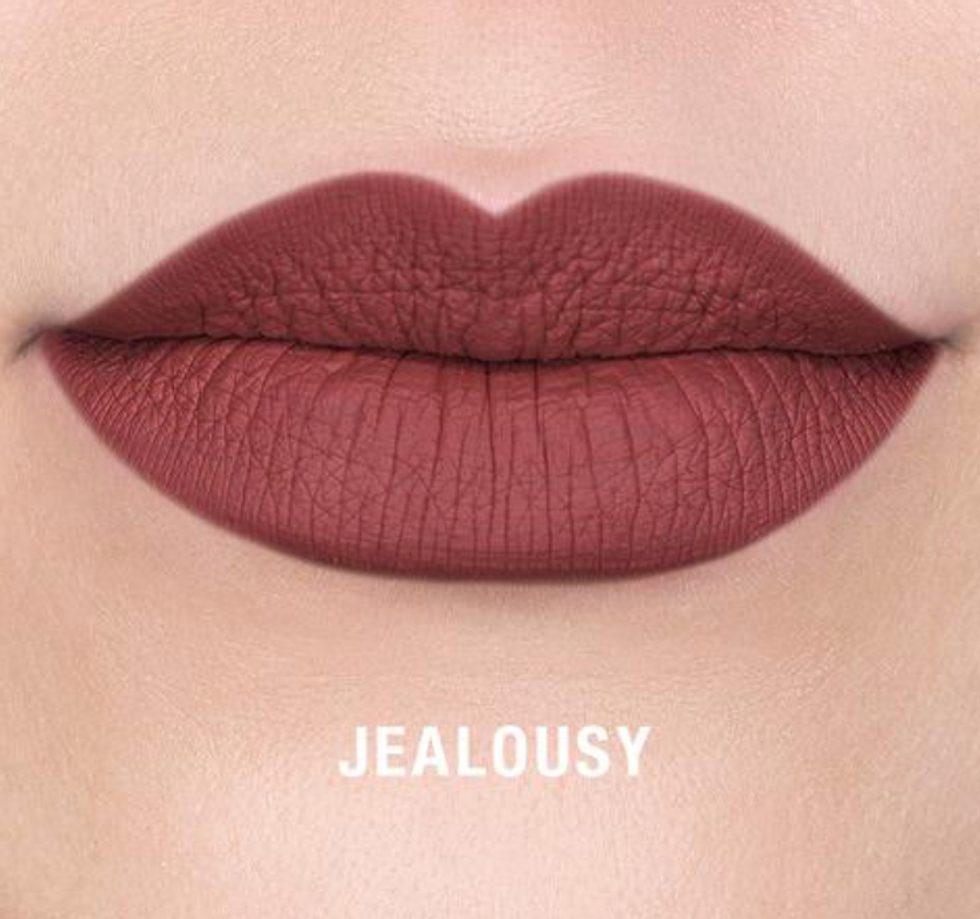 BENEFIT COSMETICS:
38. They're Real! Double the lip lipstick & liner in one 'Very Berry.'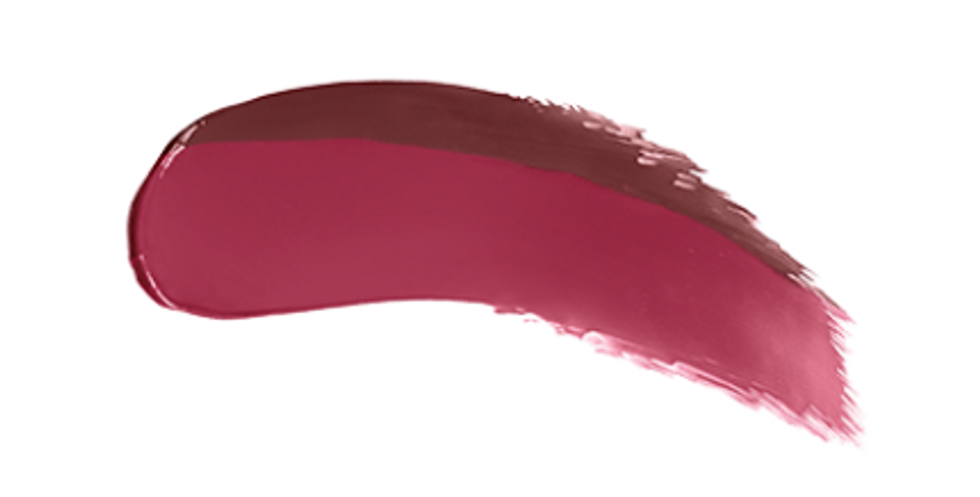 ANASTASIA BEVERLY HILLS:
39. 'Sarafine' LL.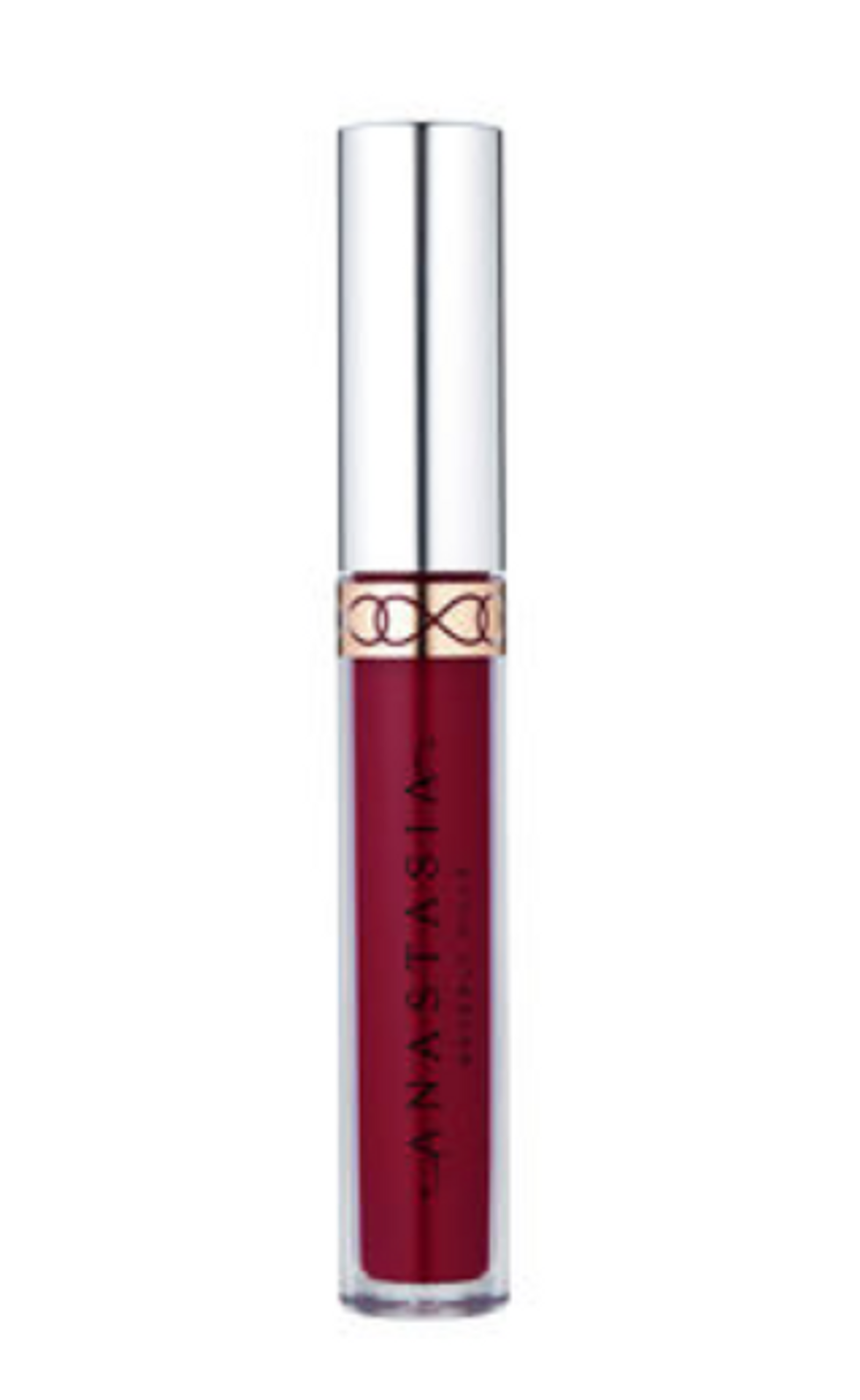 40. 'Socialite' LG.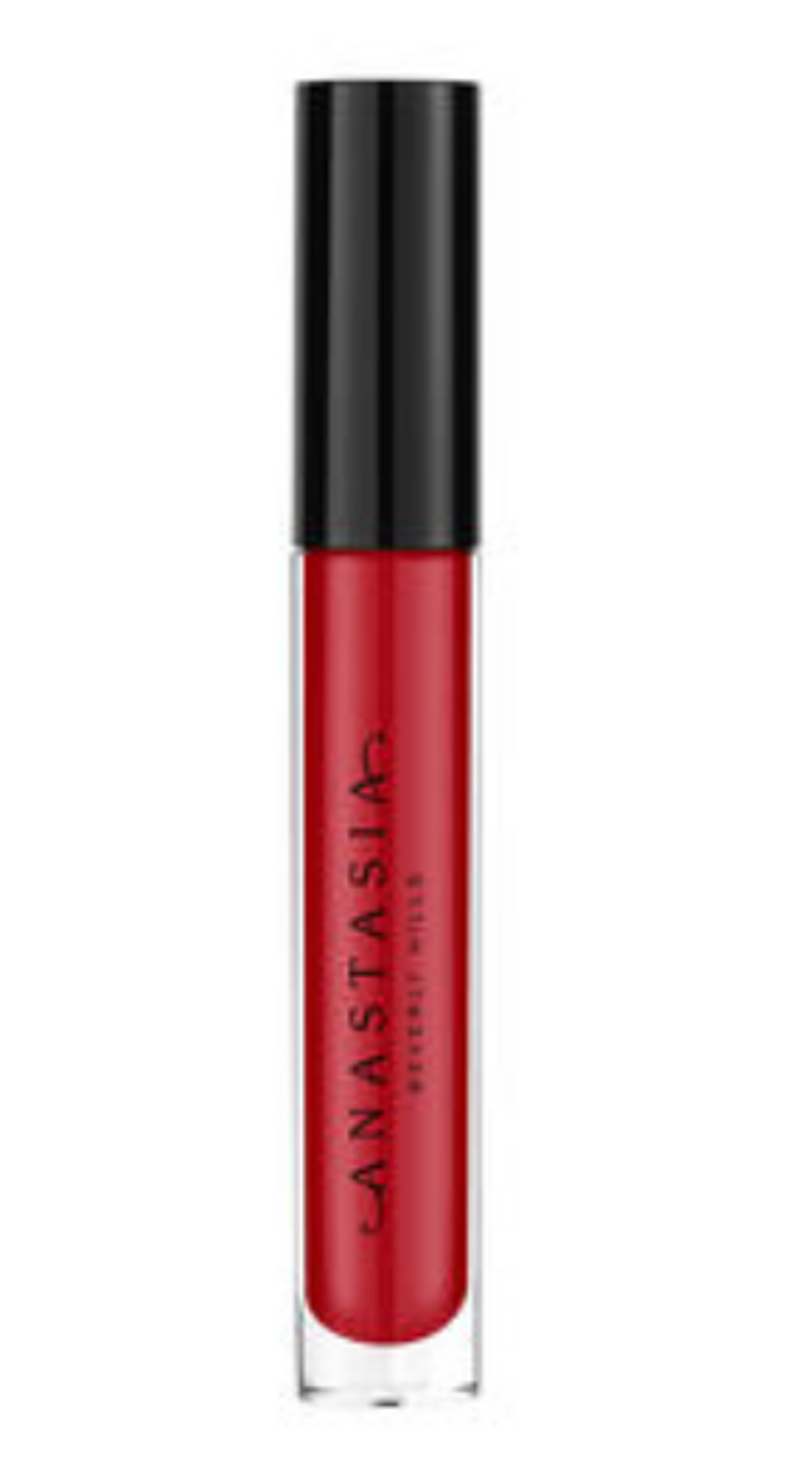 41. 'Venom' LG.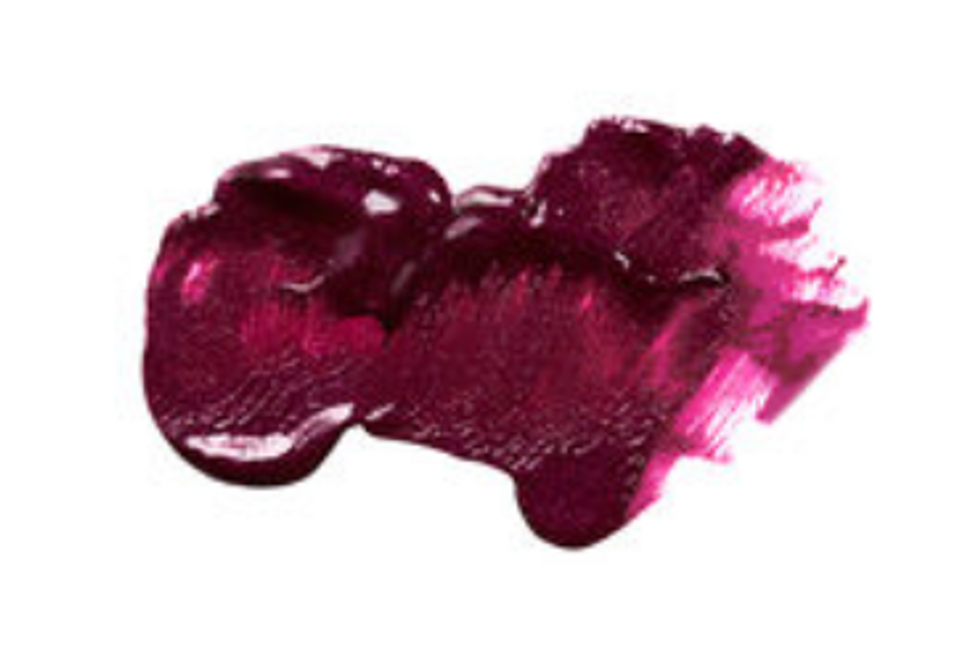 42. 'Fall' mini set.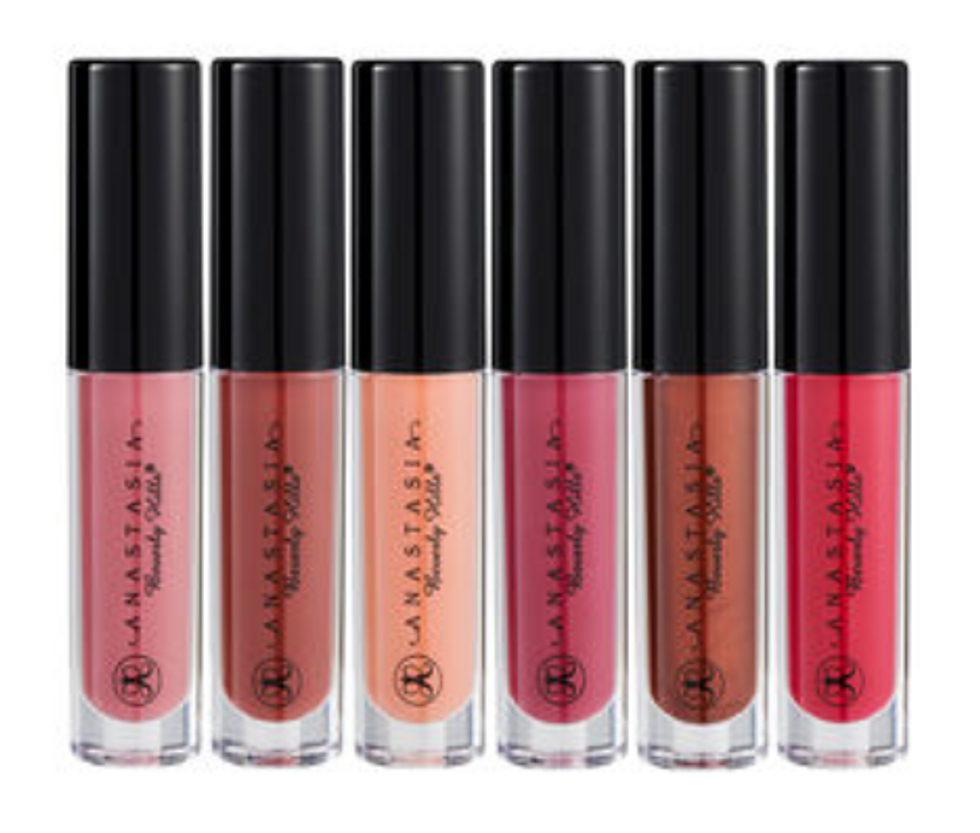 43. 'Prism.'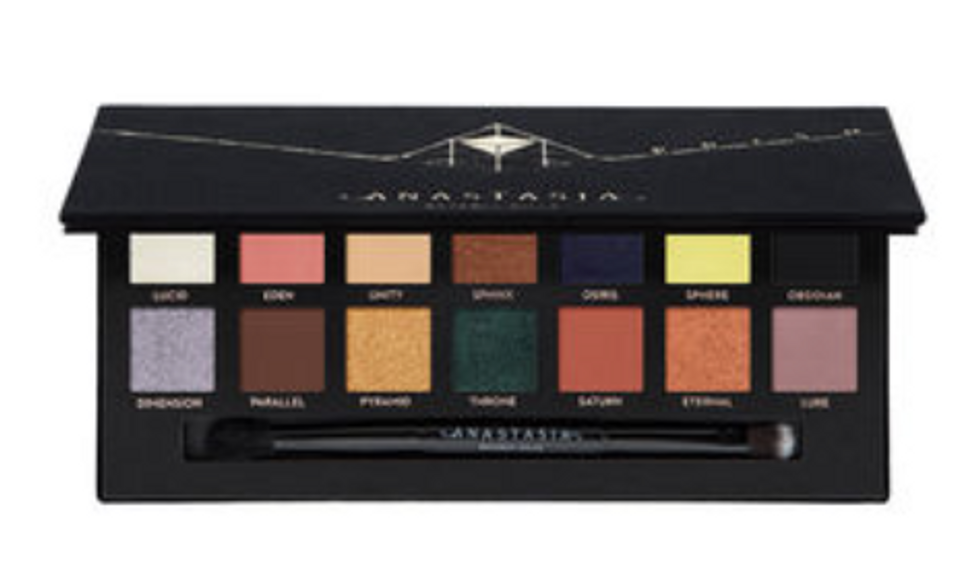 44. 'Wine.'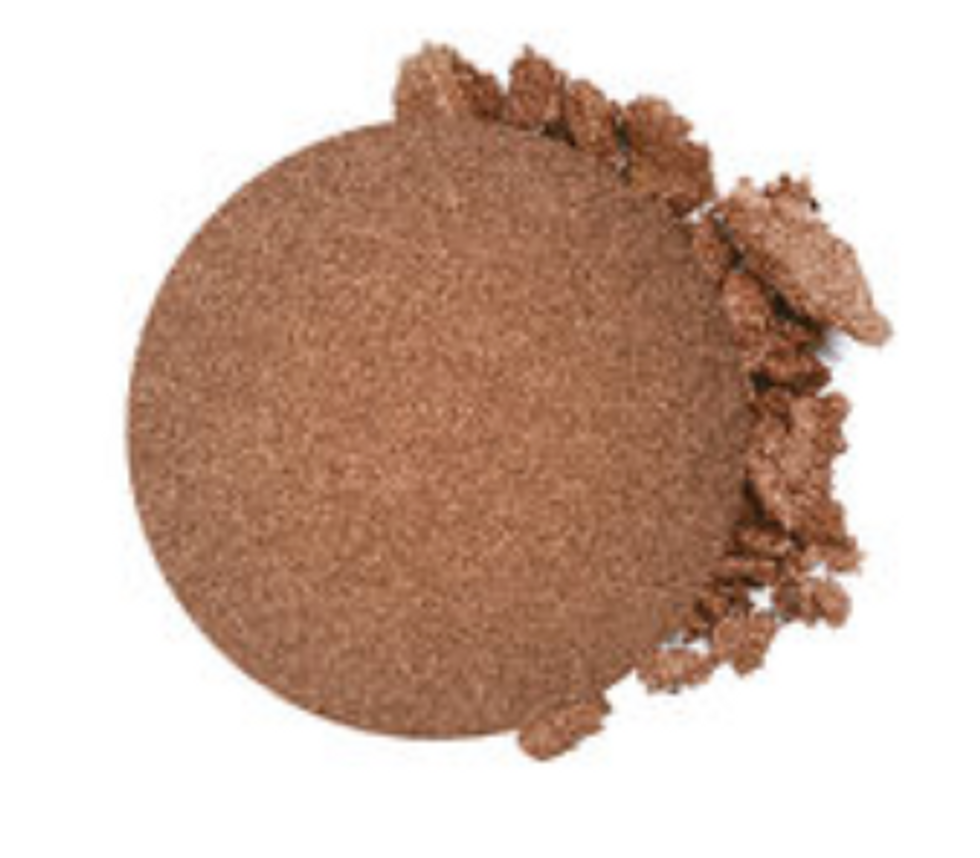 45. 'Liquid Gold' Metallic Luster Liner.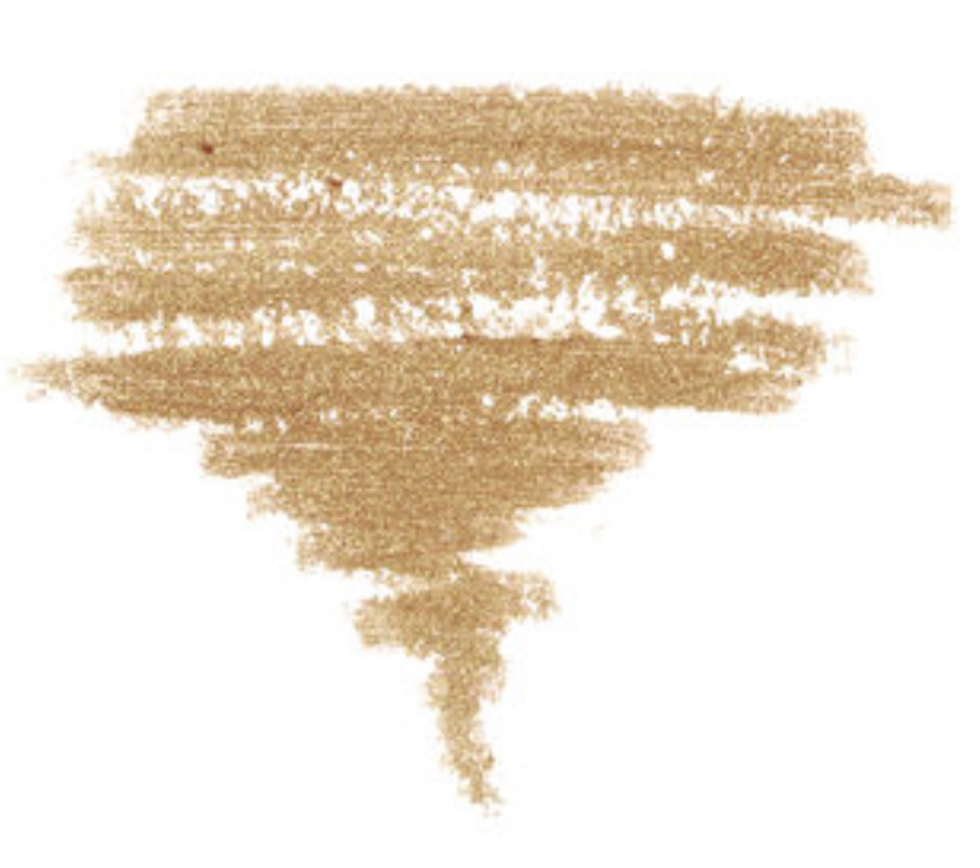 BAREMINERALS:
46. 'Hustler.'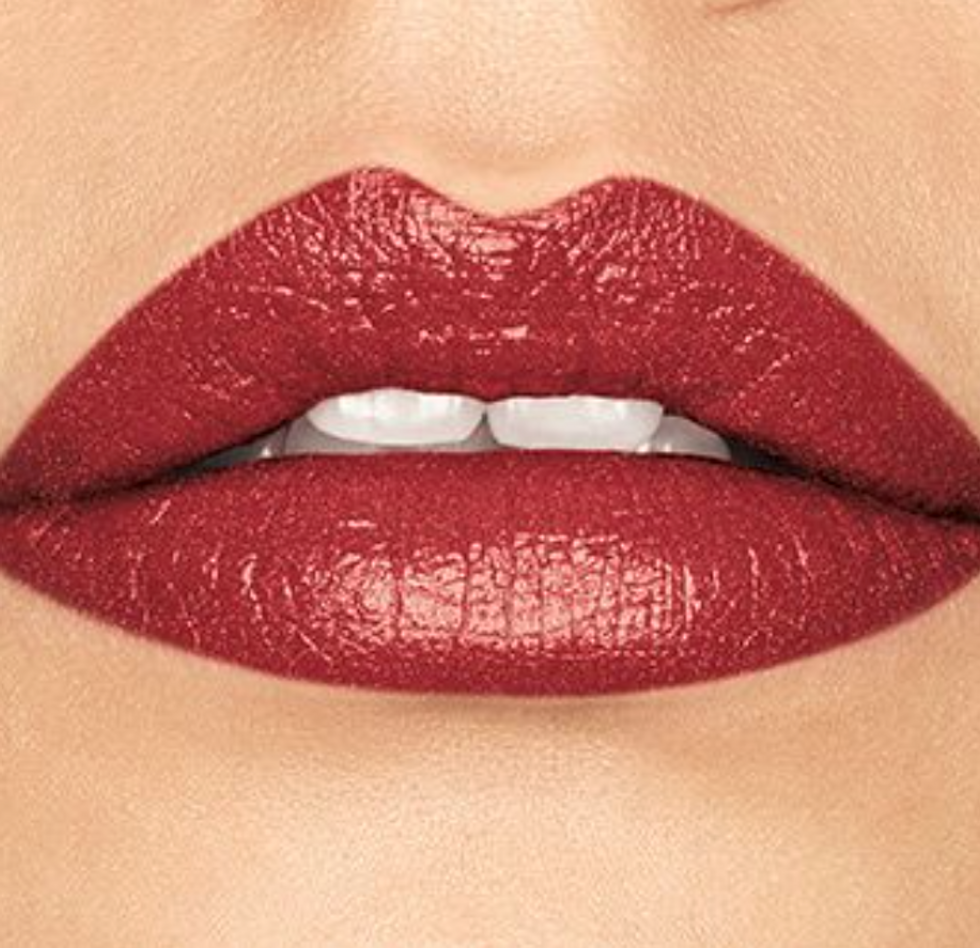 BUTTER LONDON:
47. 'Charmed' SML.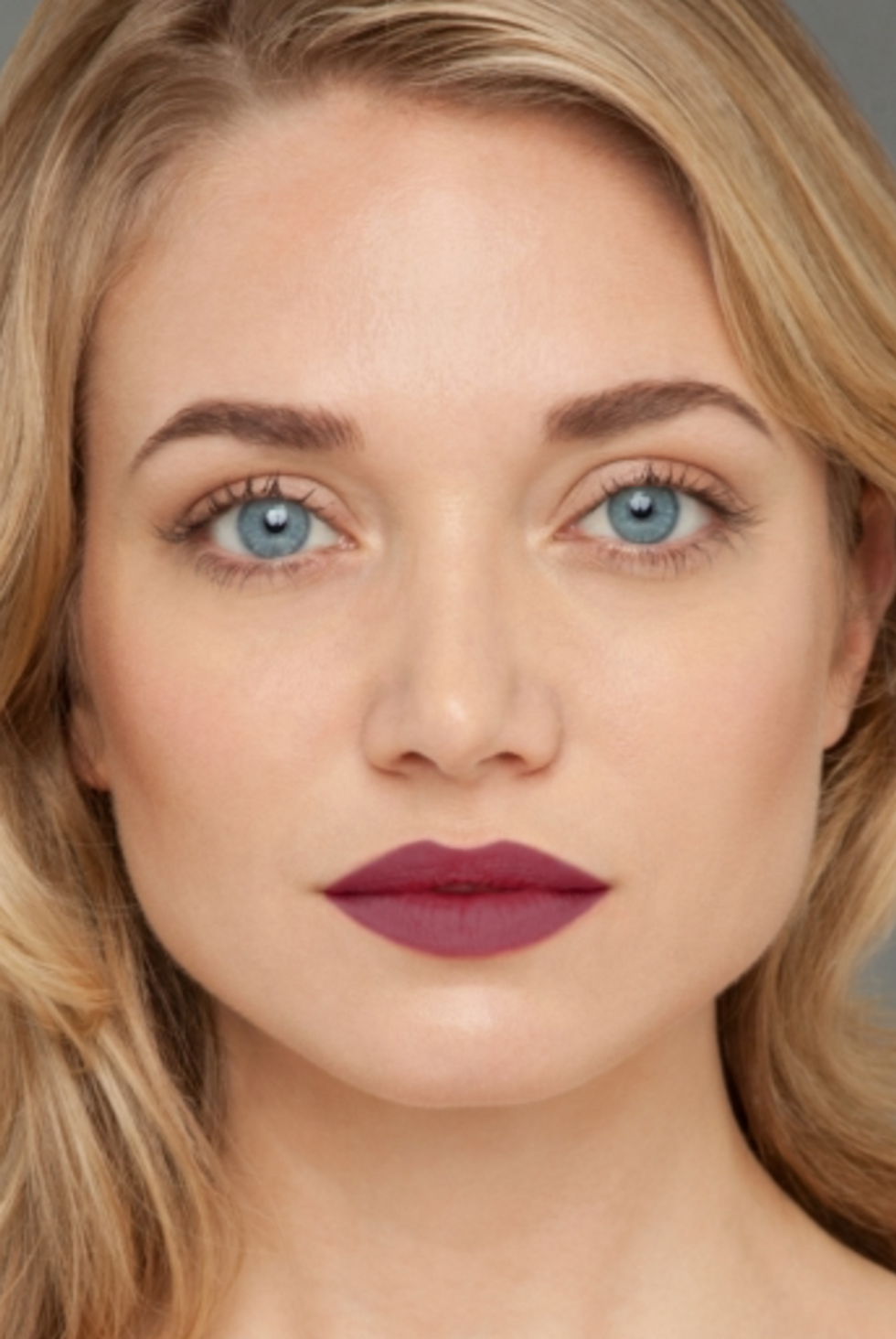 48. 'Bronzed' EG.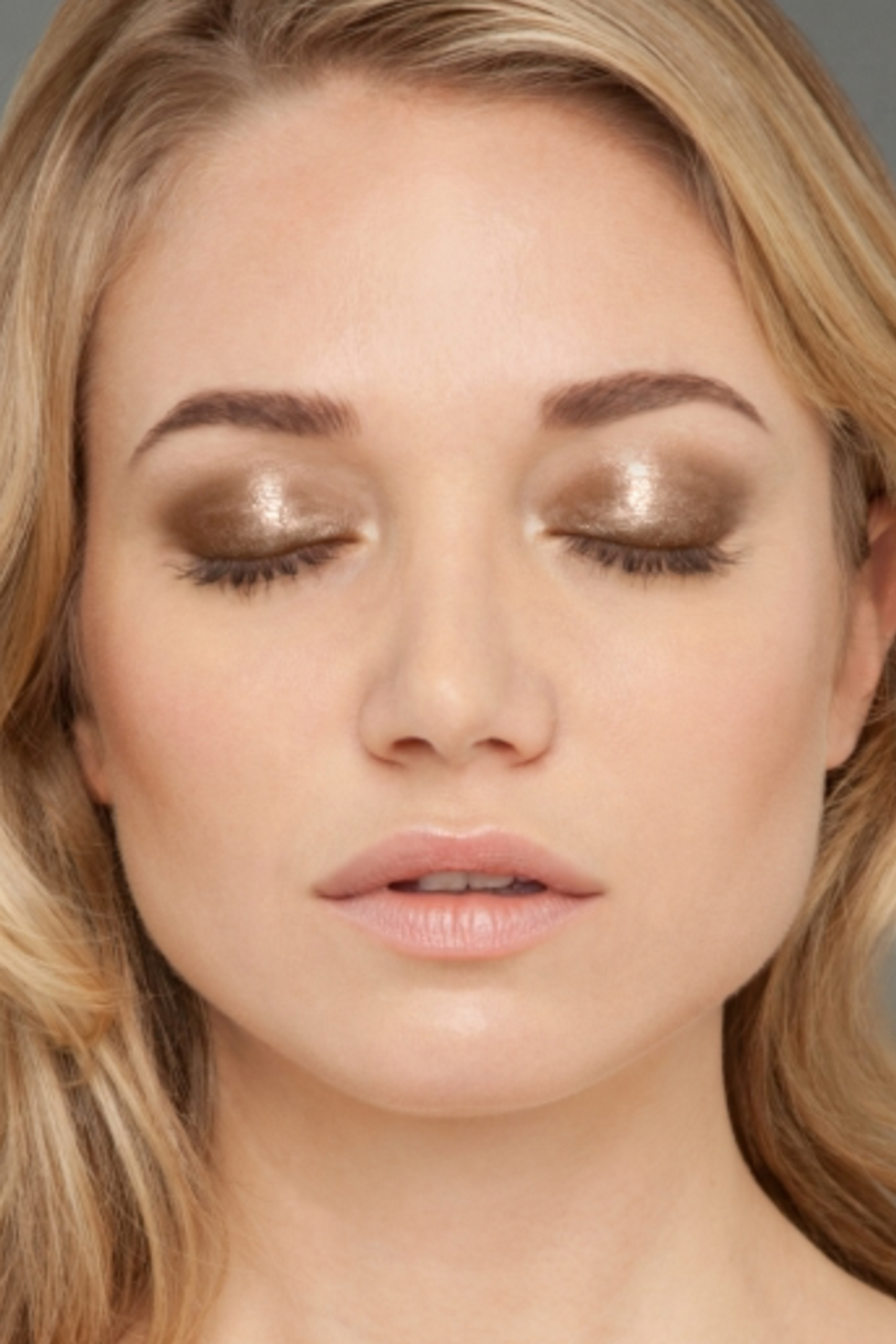 49. 'Maplewood' SS.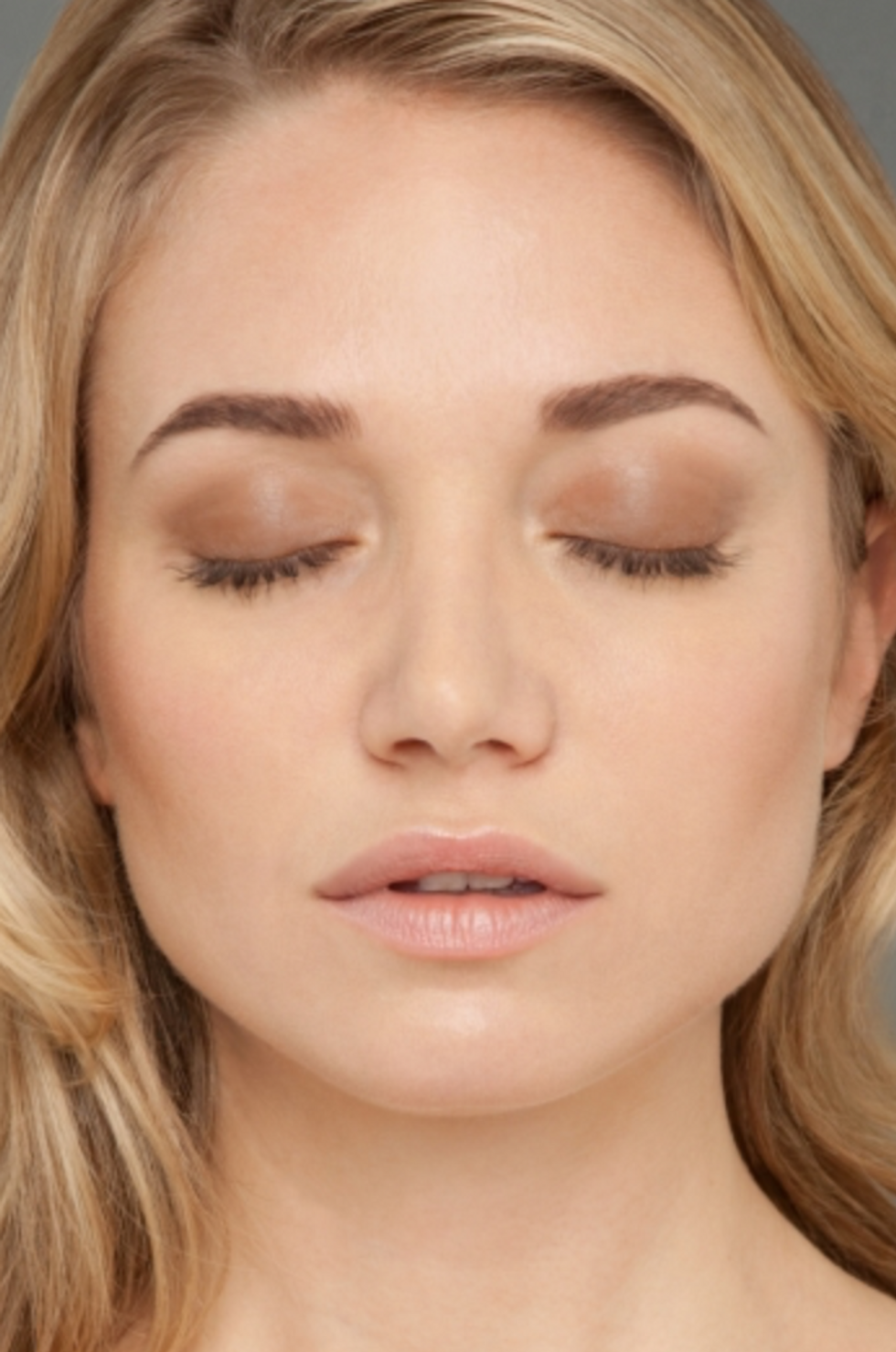 COVERGIRL:
50. 'Mauvejestic' SM.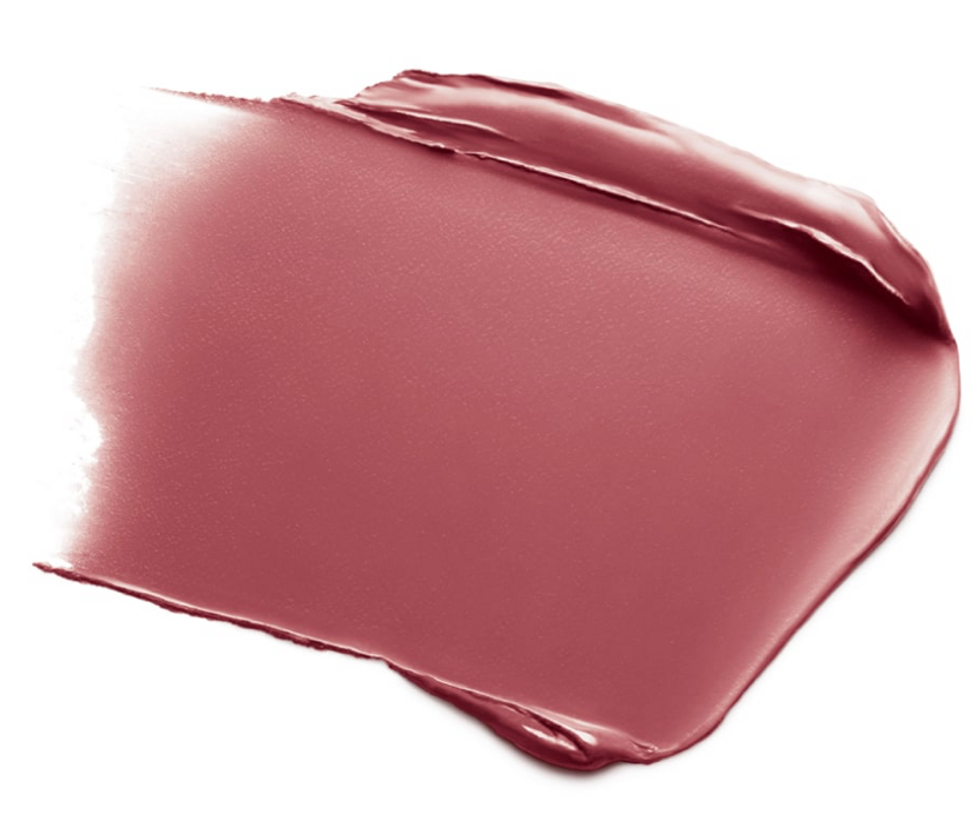 DOSE OF COLORS:
51. 'Sleepless' LL.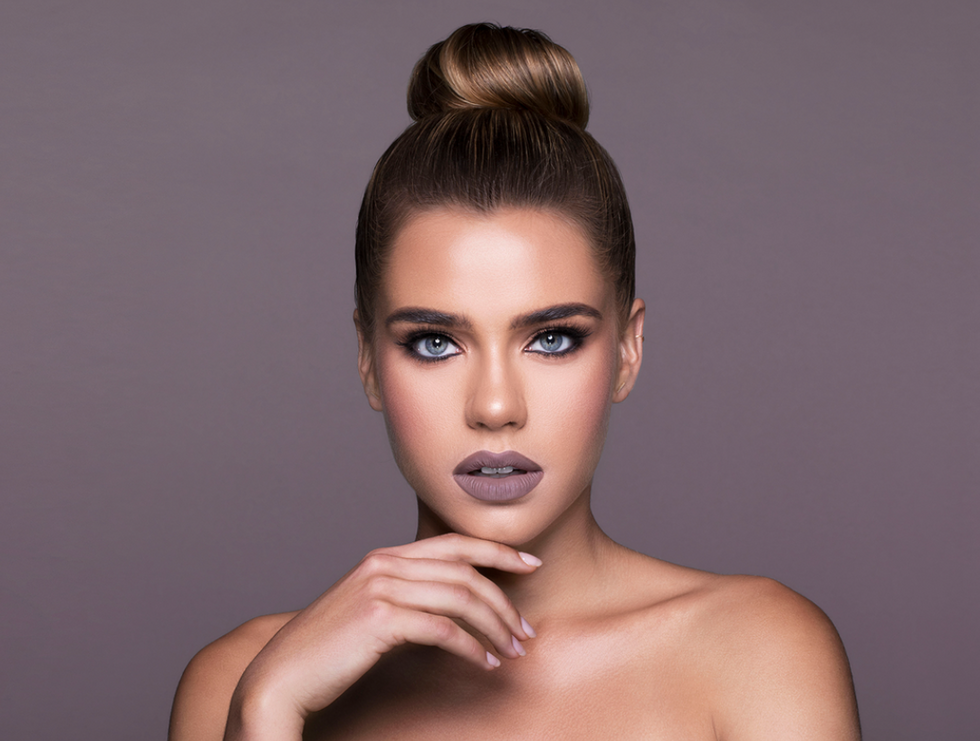 52. 'Campfire' LL.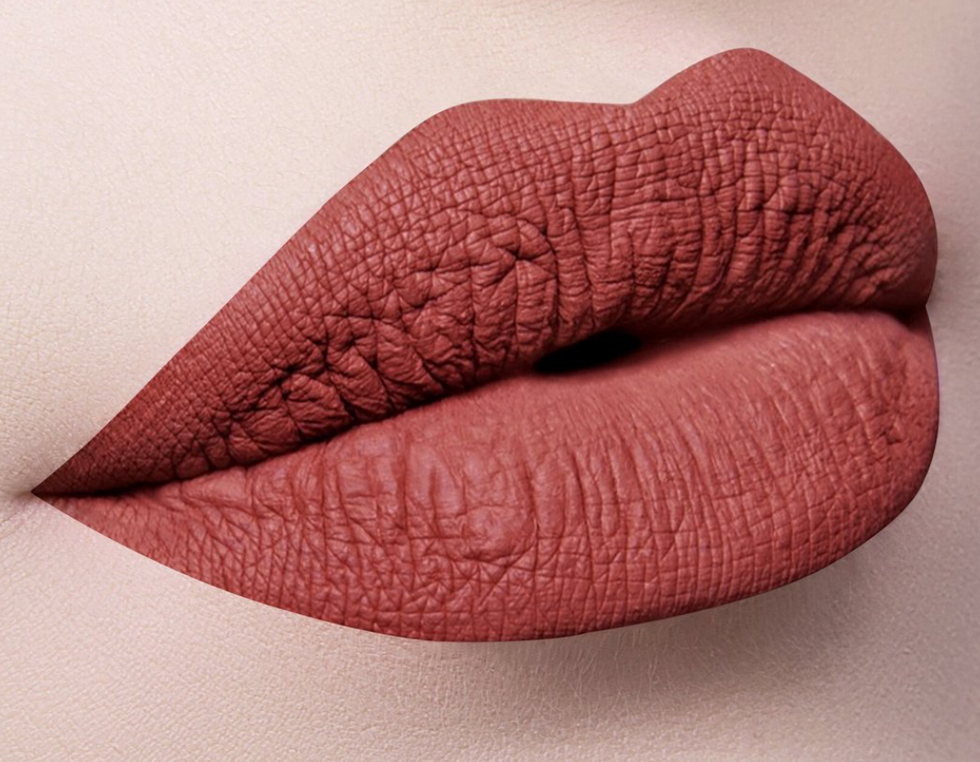 53. 'Plum Queen' LL.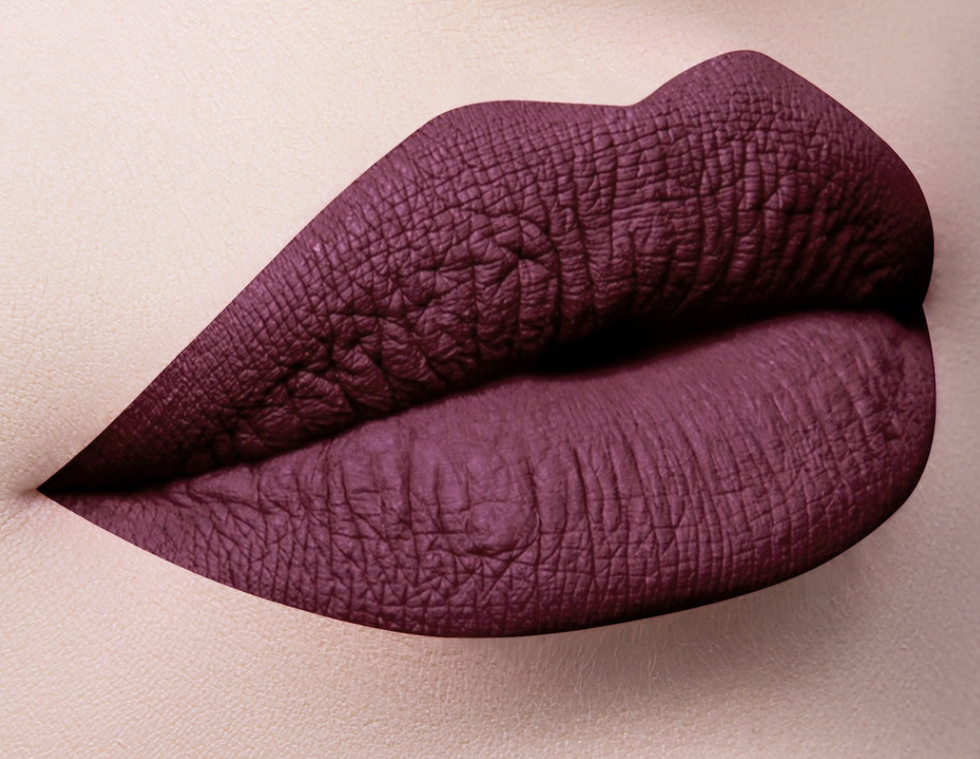 54. 'Heartless' CL.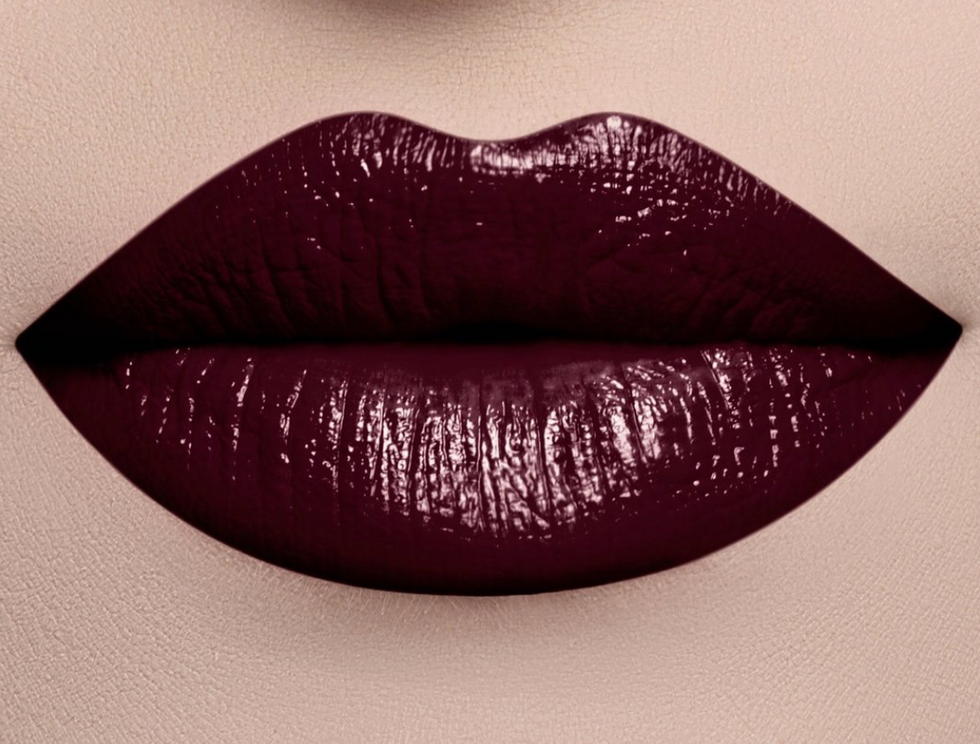 55. 'Lava Cake' SL.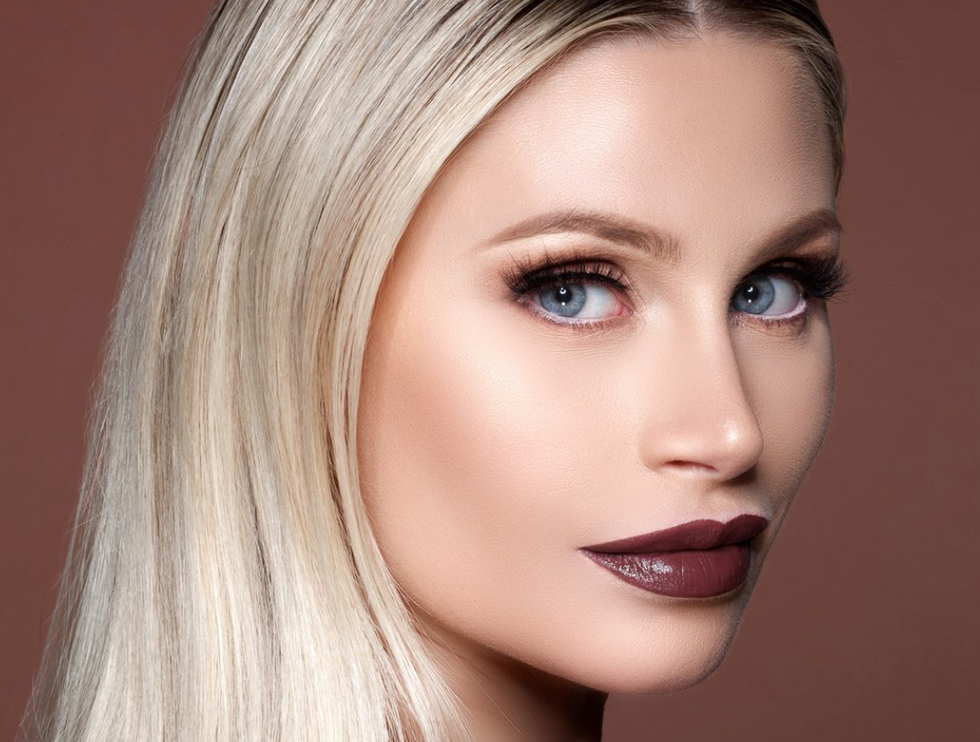 MARC JACOBS:
56. 'Scandalust.'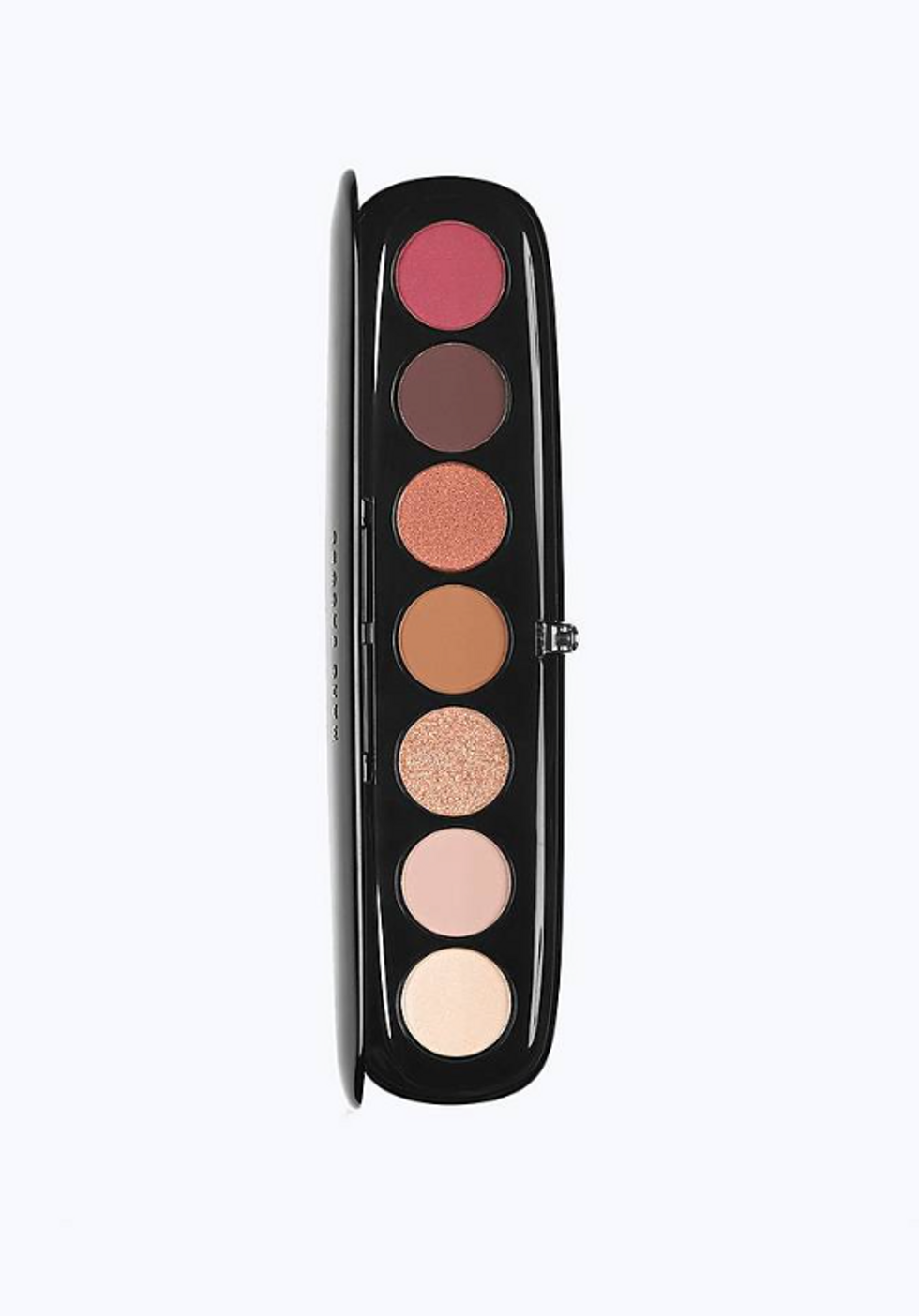 57. 'Glambition.'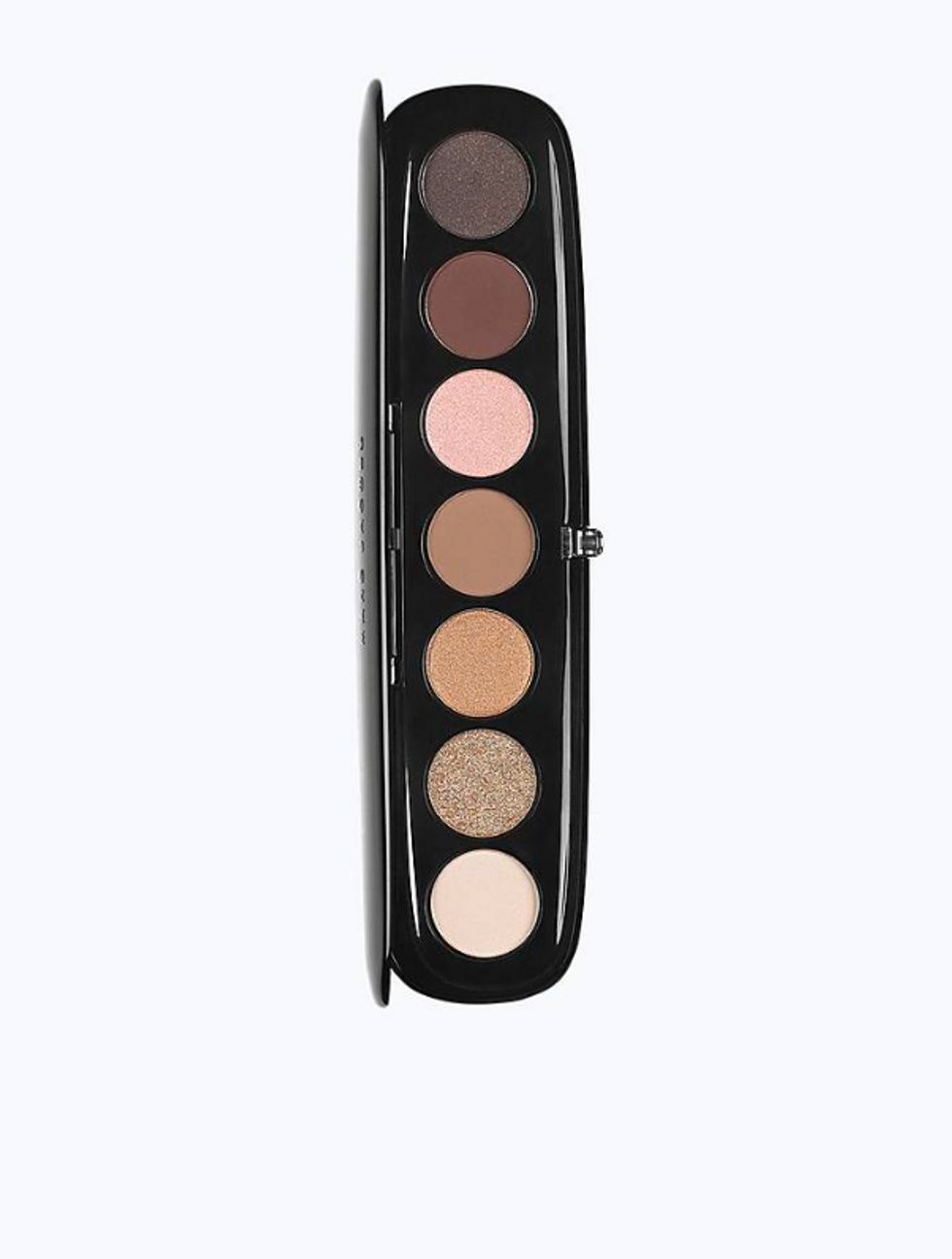 58. 'Forbidden Fruit' LL.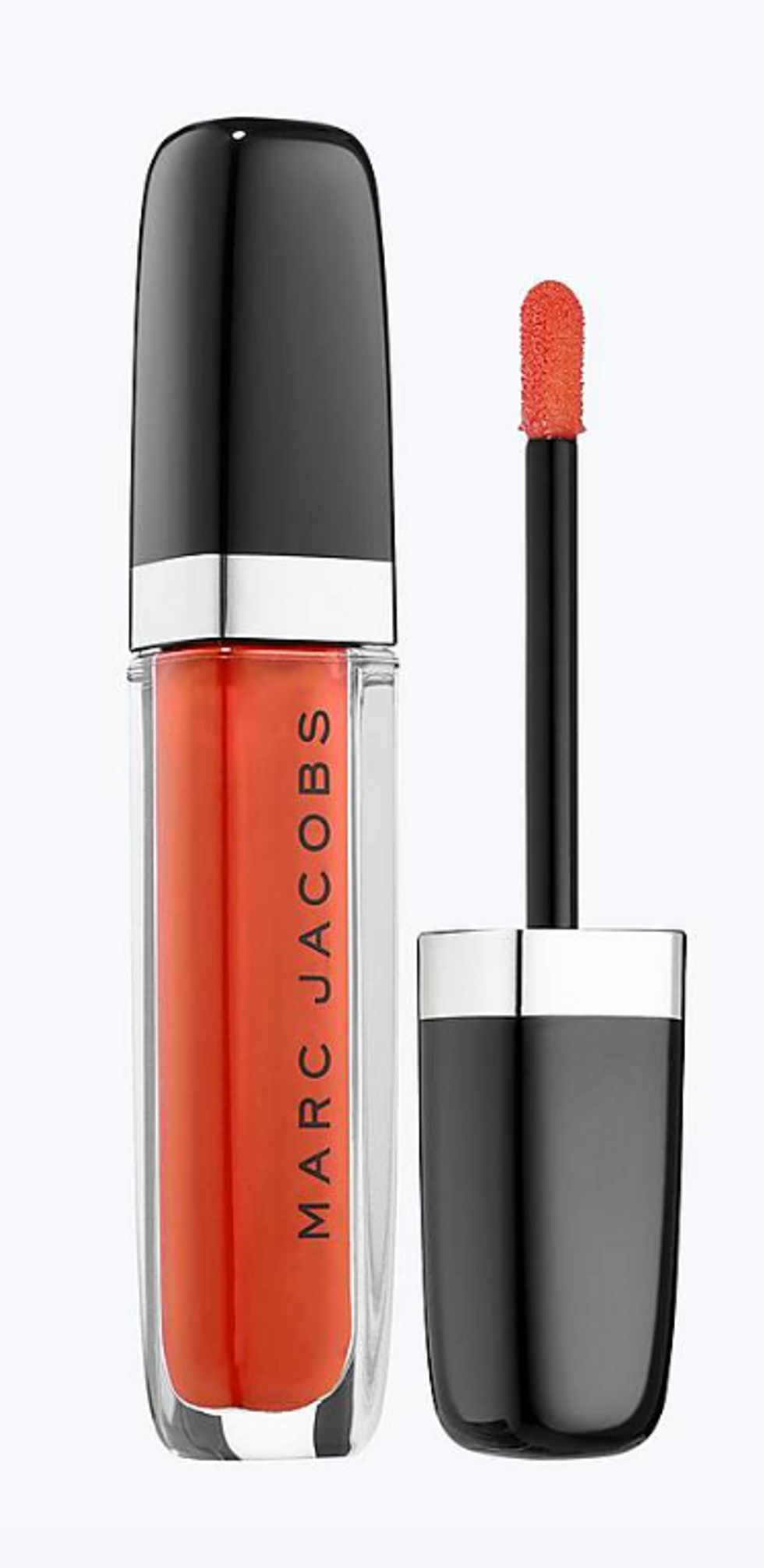 59. 'Pop' LCS.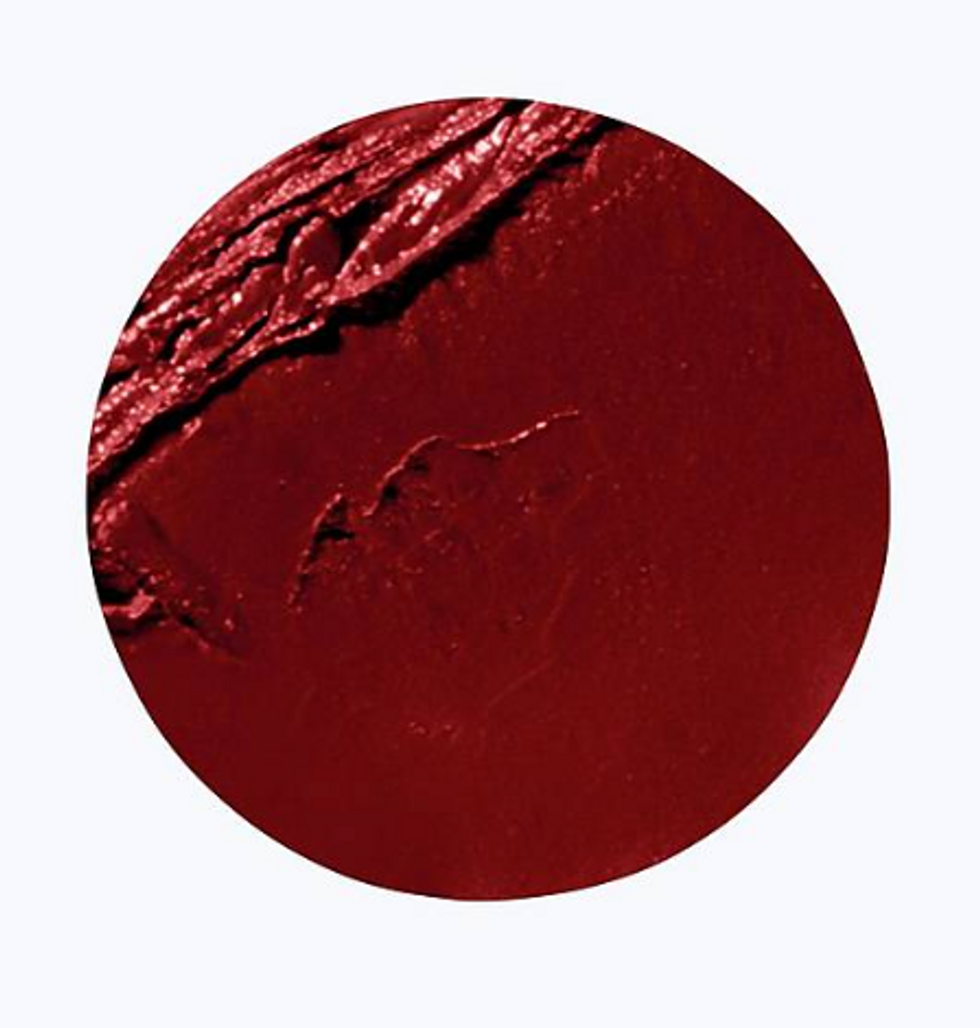 STILA COSMETICS:
60. 'Moss (Forest Green)' LEL.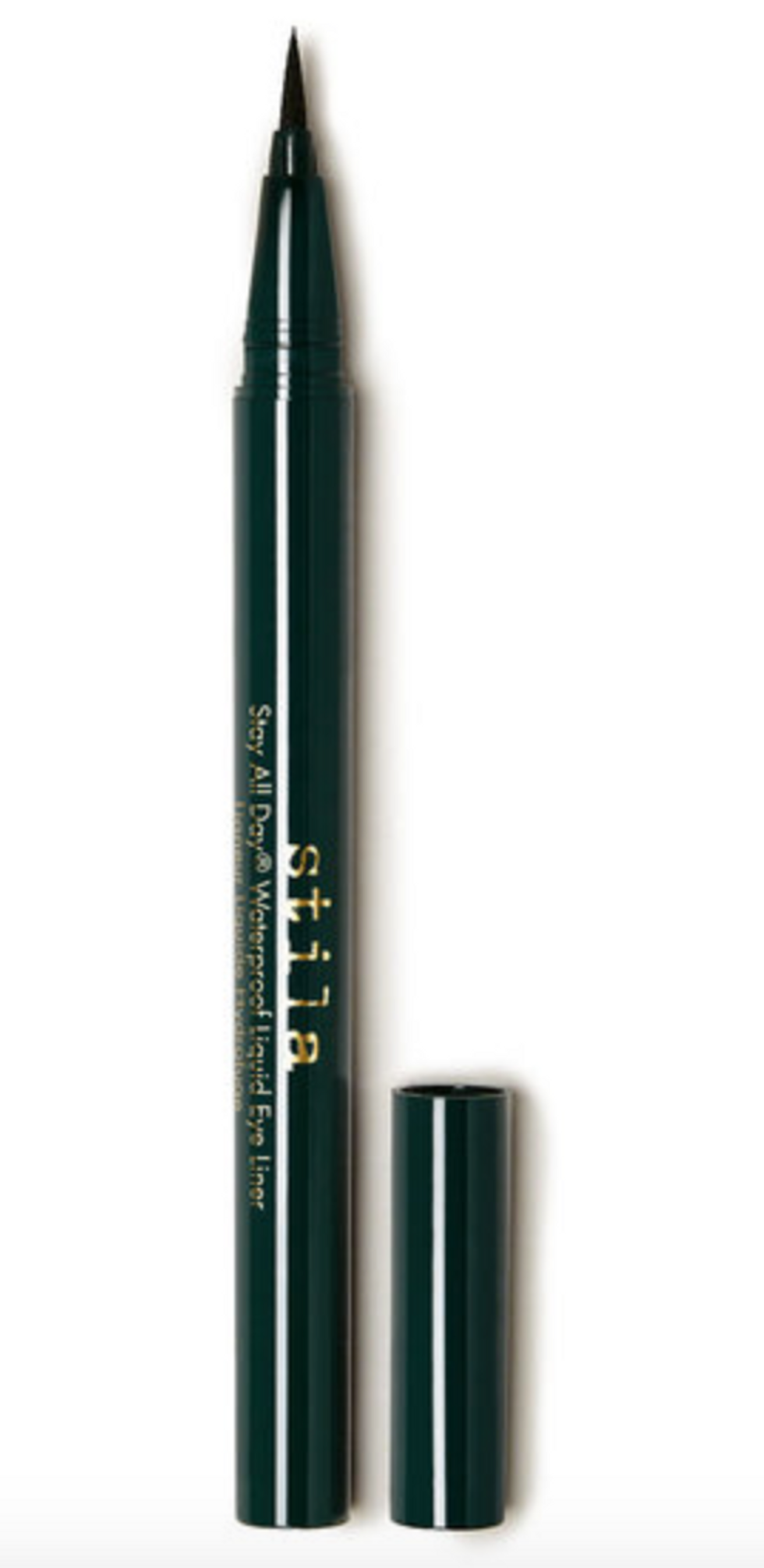 61. 'Smokey Storm' LES.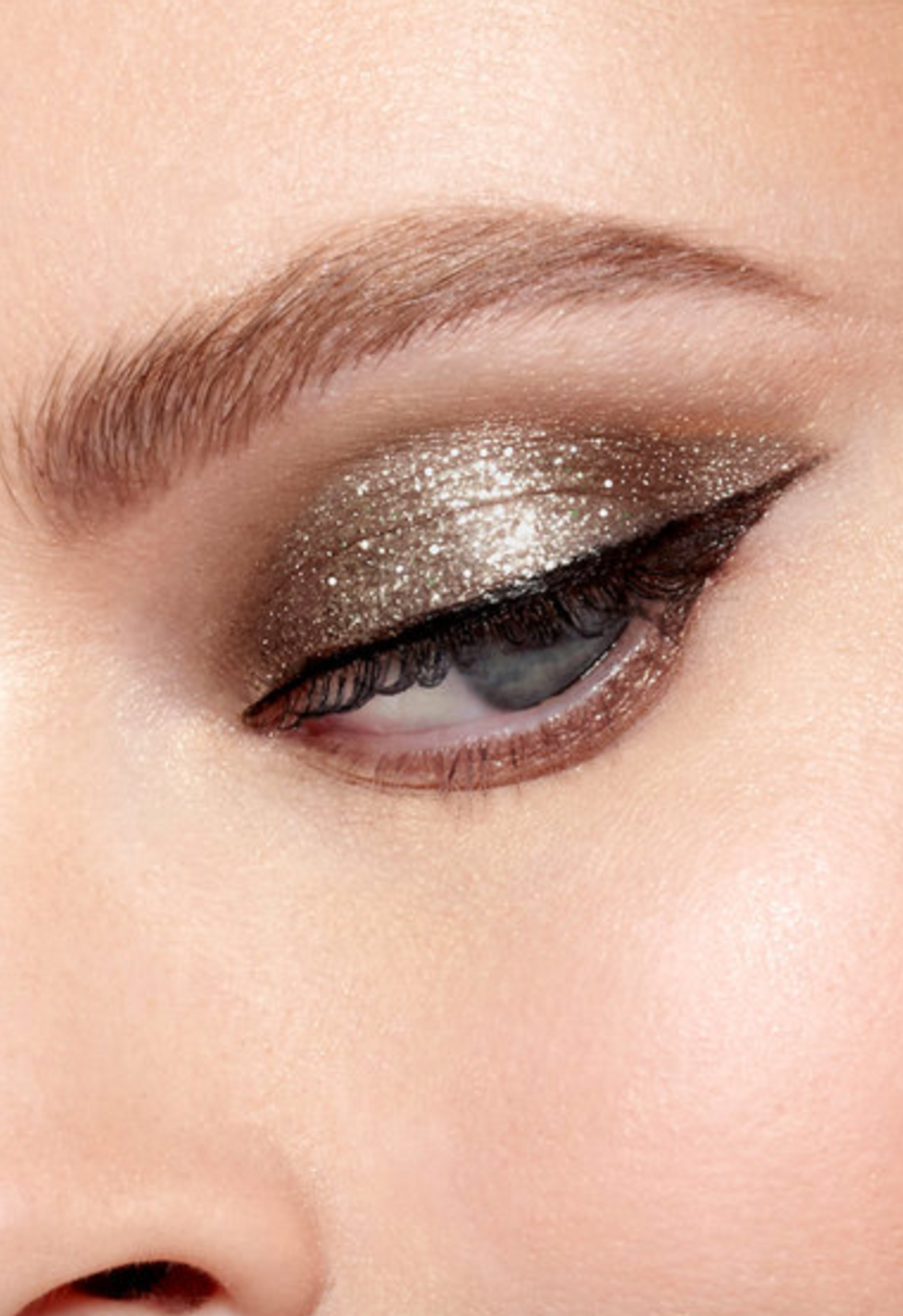 62. 'Gold Goddess' LES.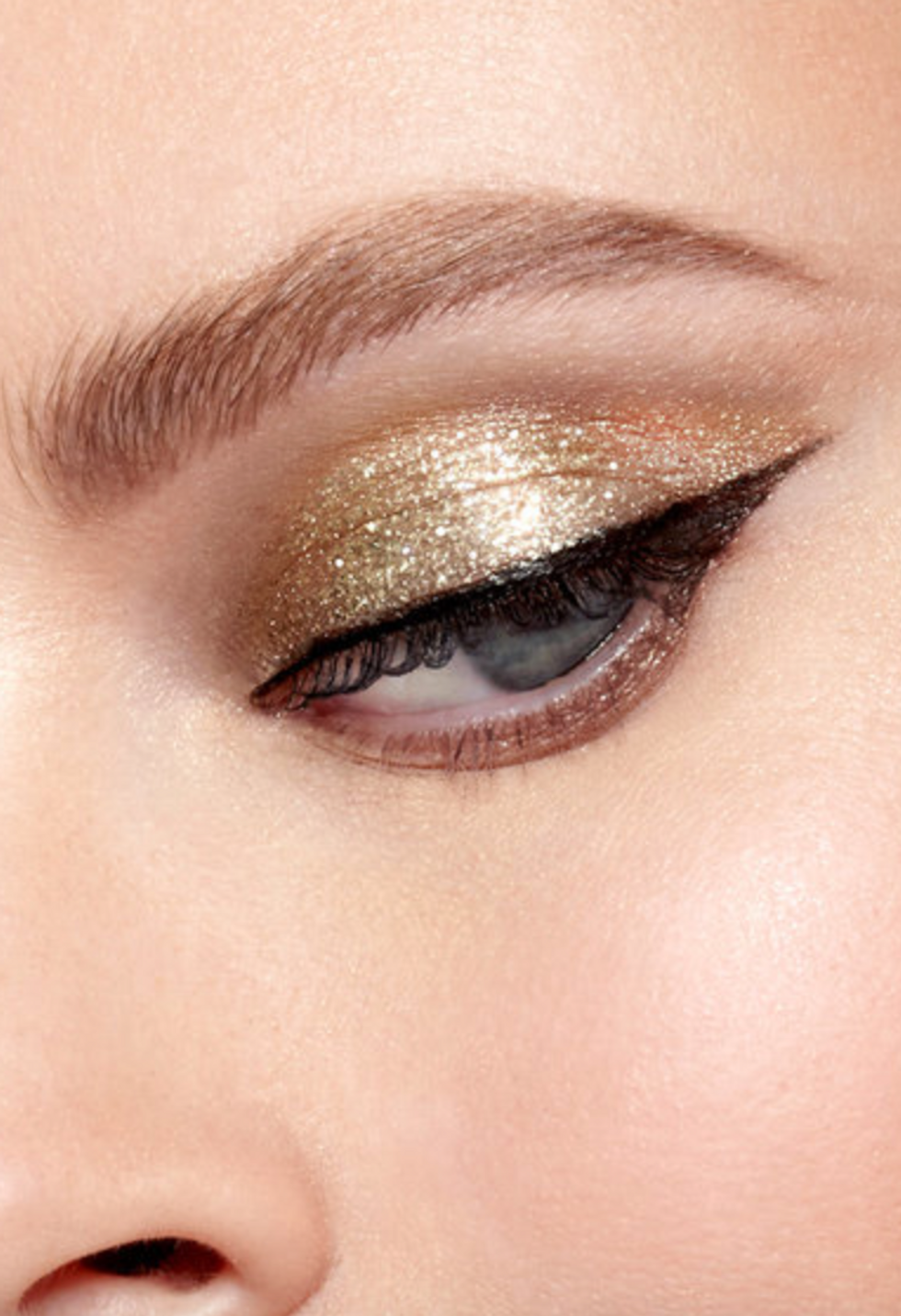 63. 'Mind.'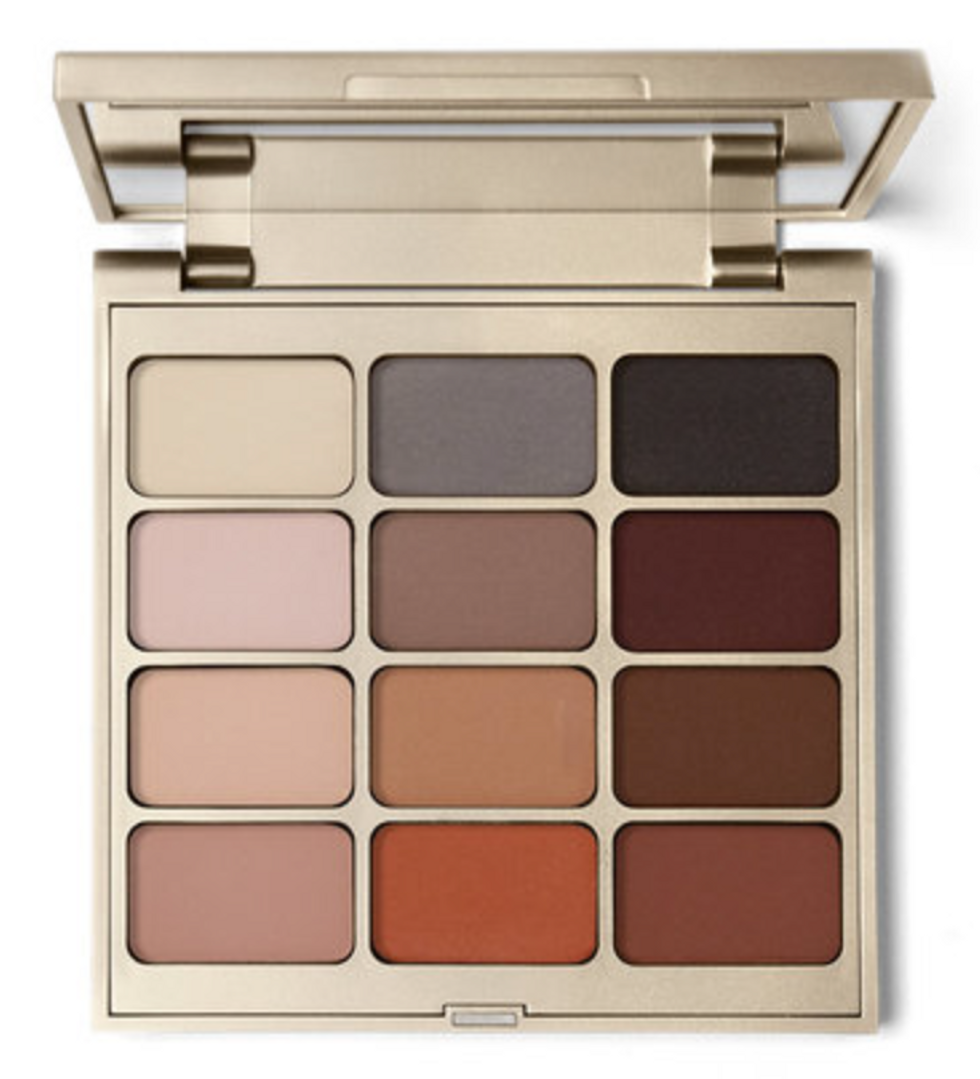 64. 'Warm & Fuzzy' LLS.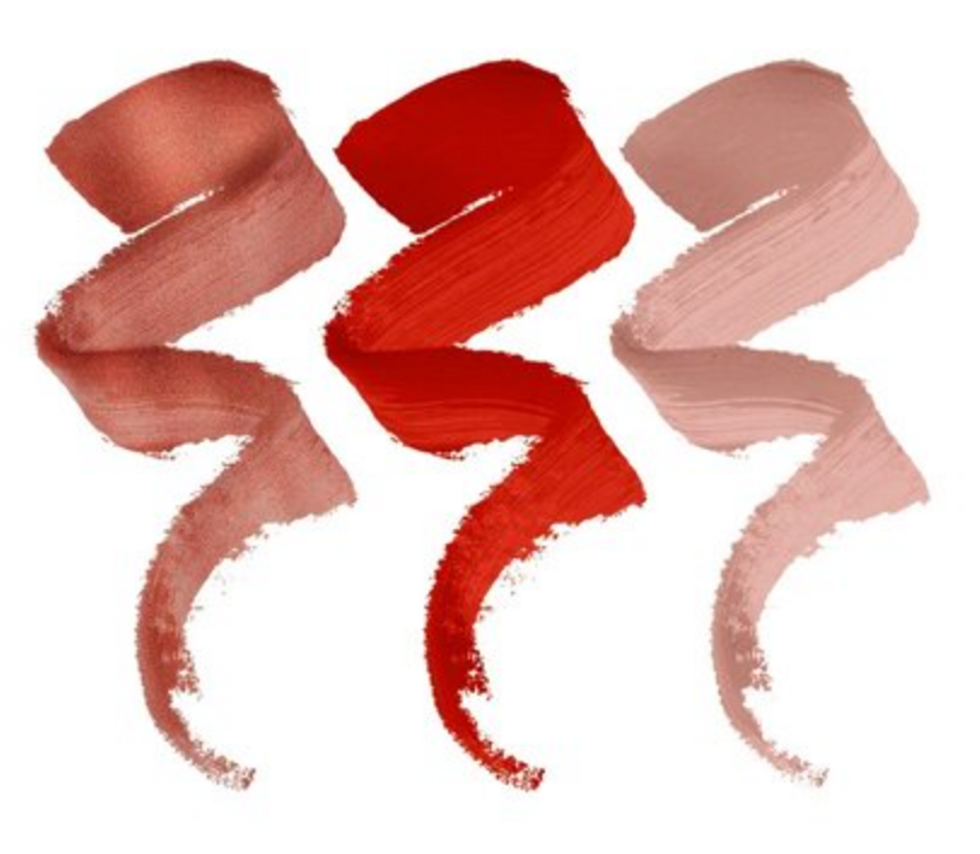 TARTE COSMETICS:
65. 'Toasted' eyeshadow palette.