Going to conventions can be a fun and overwhelming experience. We're all there to have a good time, collect some new art, and maybe meet some of our actors, voice actors, game developers, directors, producers, animators, etc. But here are a few things to keep in mind going into every convention, whether this is your first time or hundredth time.
Wear Comfortable Shoes.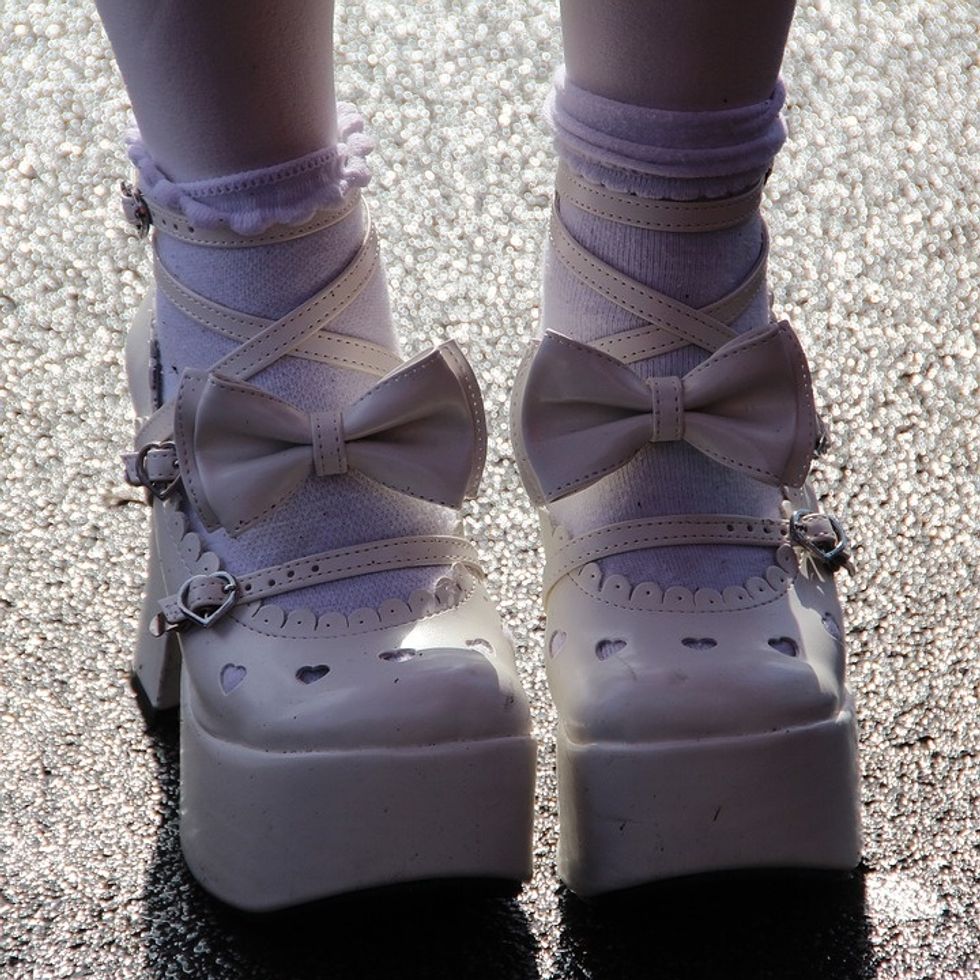 Japantag Convention Panel White Comic Shoes Manga
I cannot stress this enough, wear shoes you will be comfortable in. You will be standing the majority of your time at conventions, whether it's walking around, waiting in line for a panel or autograph, or just standing around. I didn't sit down once during the Friday of Sakura-Con this past year. You should also break in your shoes ahead of time. I neglected to do this and my feet hurt so bad all day. If you're cosplaying a character who wears heels, it's not a bad idea to bring an extra pair of shoes to change into when your feet are starting to hurt. Buying a pair of gel inserts is also not a bad idea to consider.
Spend Your Money Wisely.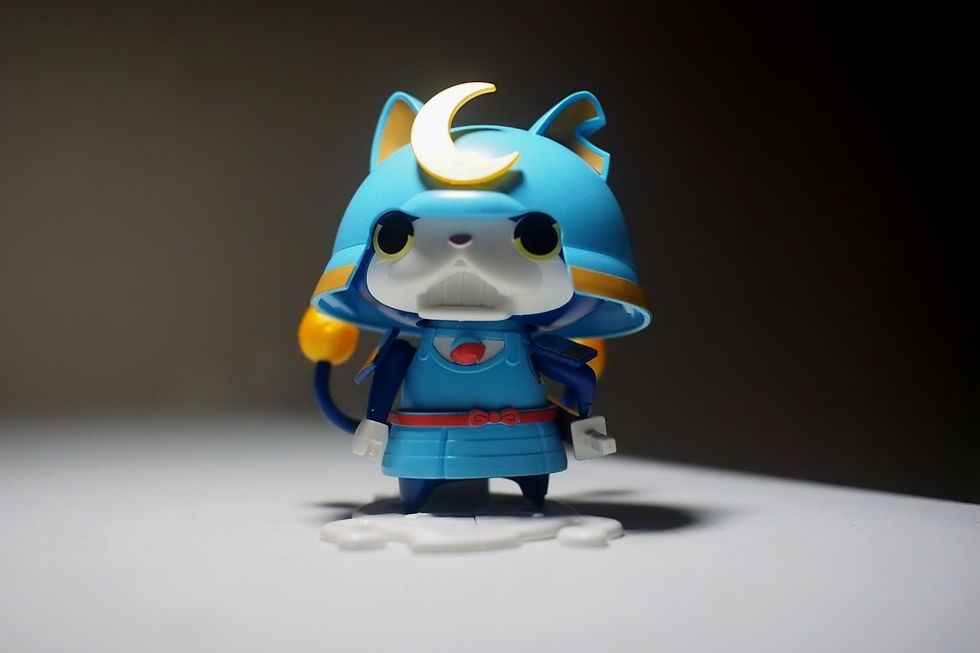 Japanese Cartoon Cute Toy Small Anime Figurine
Artist Ally and Exhibitor's Hall is like going into a void and when you finally manage to come out of it all of your money is gone and you got a few cool things in return. Always walk through the entire area before deciding to buy something. In Exhibitor, there will be a few different vendors selling the same thing for different prices, especially figurines. With Artist Ally, you don't want to buy the first thing you see right away, because there might be a different print, pin, keychain, or art book you see later on that you like more, but you've already spent your money on the first thing. Make sure you give yourself a firm limit on how much you can spend, sure all of this stuff might look nice but you don't want to be in debt.
Ask Before Taking Photos and Videos.
Don't just assume that someone is fine with their photo being taken just because they're dressed up. Always ask first. It's polite and most of the time, unless they're busy, they'll say yes.
Ask Before Touching.
Going along with the last point, just because someone is in cosplay doesn't give you the right to touch them. Just because they agreed to a photo or video, doesn't mean you can touch them. Cosplay is not consenting to be touched — always ask first.
Bring Your Own Food and Drinks.
The food at conventions are always expensive, and at least all of the conventions I've been to you can have outside food and drinks. Also, there's usually places around where you can get some food, like convenience stores, restaurants, and fast food chains.
Keep Personal Hygiene in Mind.
You will be in rooms packed with other people. It will be crowded, it will be hard to move around, it will be hot, and you probably will get sweaty. Please shower and put on deodorant, not just for yourself but for everyone around you.
Conventions are always a fun experience, but there are always a few things to remember whenever you go.