November is the time of year where most people remember what they are thankful for. It is just in the spirit of Thanksgiving to post about it on Facebook and to let people know. This year I have a lot to be thankful for and I want to be able to share that with people.
1. My Parents
This may seem cliche, but my parents are two of the people I am most thankful for.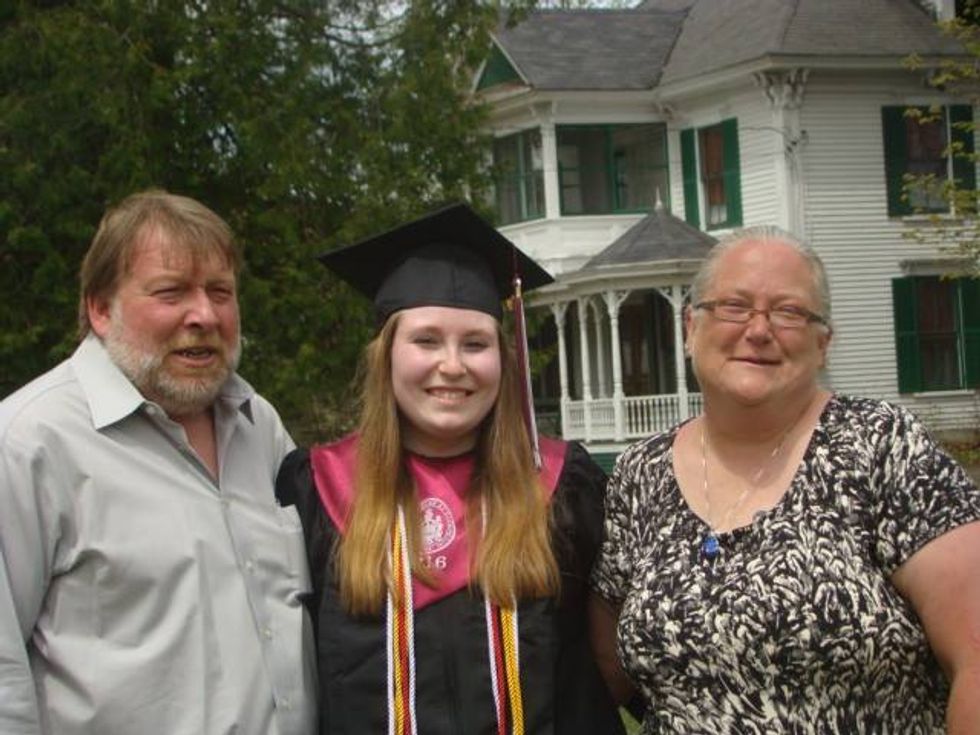 My mom is a strong-willed, determined woman who always seems to put the needs of others before herself. This past week she cleaned nonstop so she could host her family, 15 in total, at her not so big apartment for an early Thanksgiving. My mom has also taken it upon herself to dive deep into the depths of wedding planning. In just a few months she has found me a venue, she has found me a hairdresser, a florist, a DJ. She has put together a budget. She has found decorations. She has given me ideas for everything and anything wedding related. My mom is also someone I talk to nearly every day. Whether it be driving home from work, from one job site to another or to school, she almost always stops what she is doing to talk to me for ten minutes.
My dad is a hilarious, warm-hearted man who is always willing to help with anything I need. This past week he has started calling around to find the cheapest places for me to get tires for my car. He is offering to pay for a sizeable portion of my wedding. He works countless hours at work. When my mom can't talk on the phone, he is always quick to take the phone from her to talk to me himself. We don't always have the most productive conversations, but they are entertaining and keep me laughing.
2. My Fiance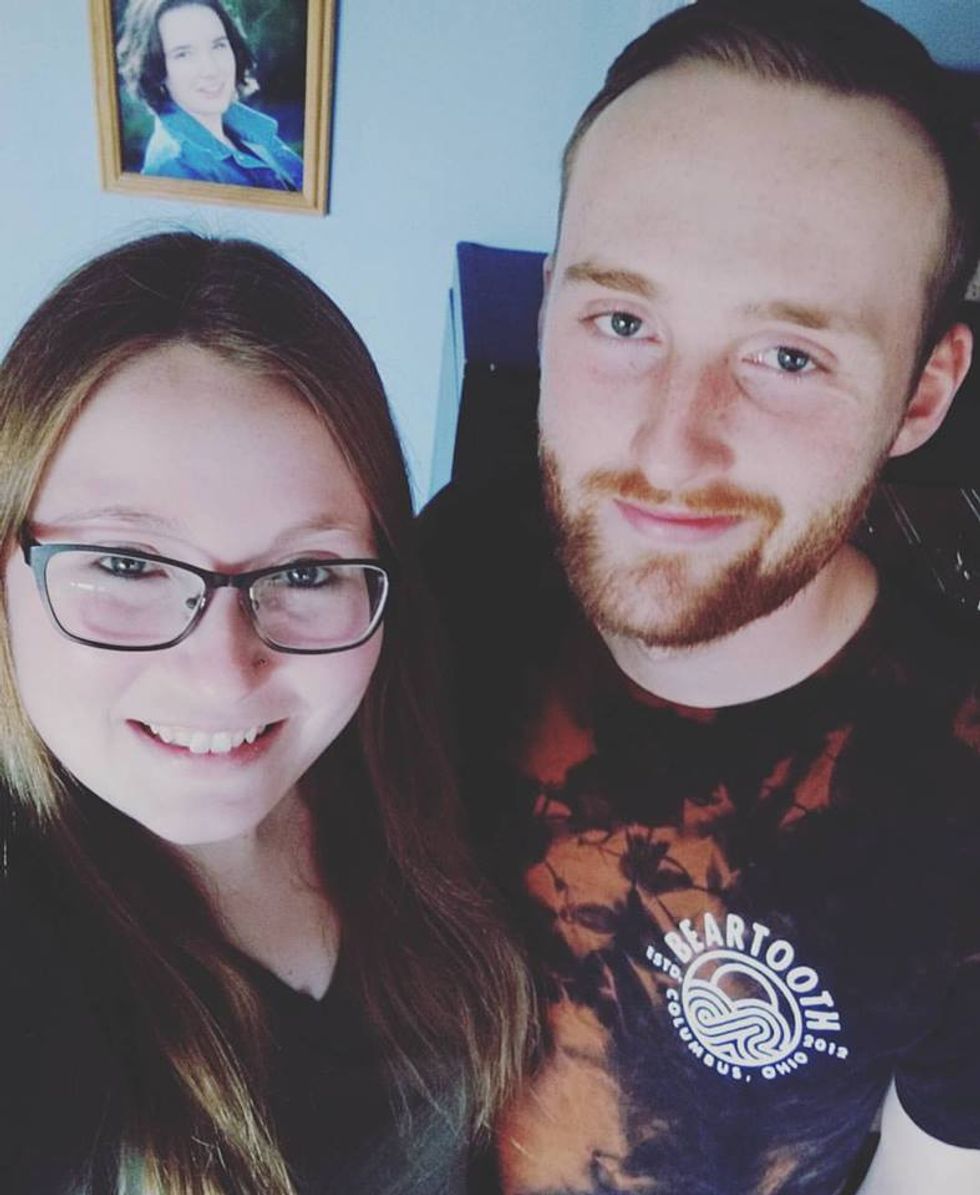 My fiance is someone I cherish deeply. He is someone I get to spend the rest of my life with. He is always there for me when I need him even if it's something stupid. He supports me in my every decision. He forces me to do my homework even when I don't want to. He is my rock. He is also my best friend. We are always laughing at the stupidest jokes or making comments. He has given our cats awful nicknames. He has taught me to love new things(like spicy food and The Walking Dead). And I get to marry him in just over 215 days!
3. My Two Best Friends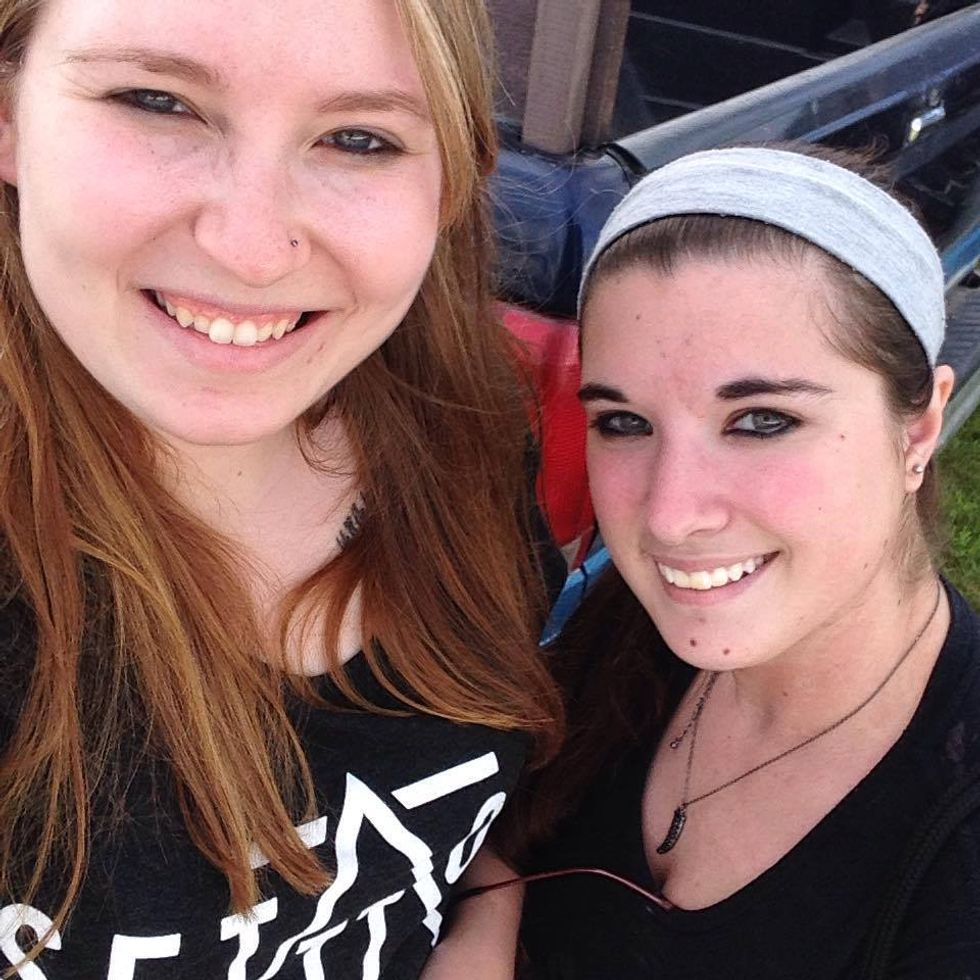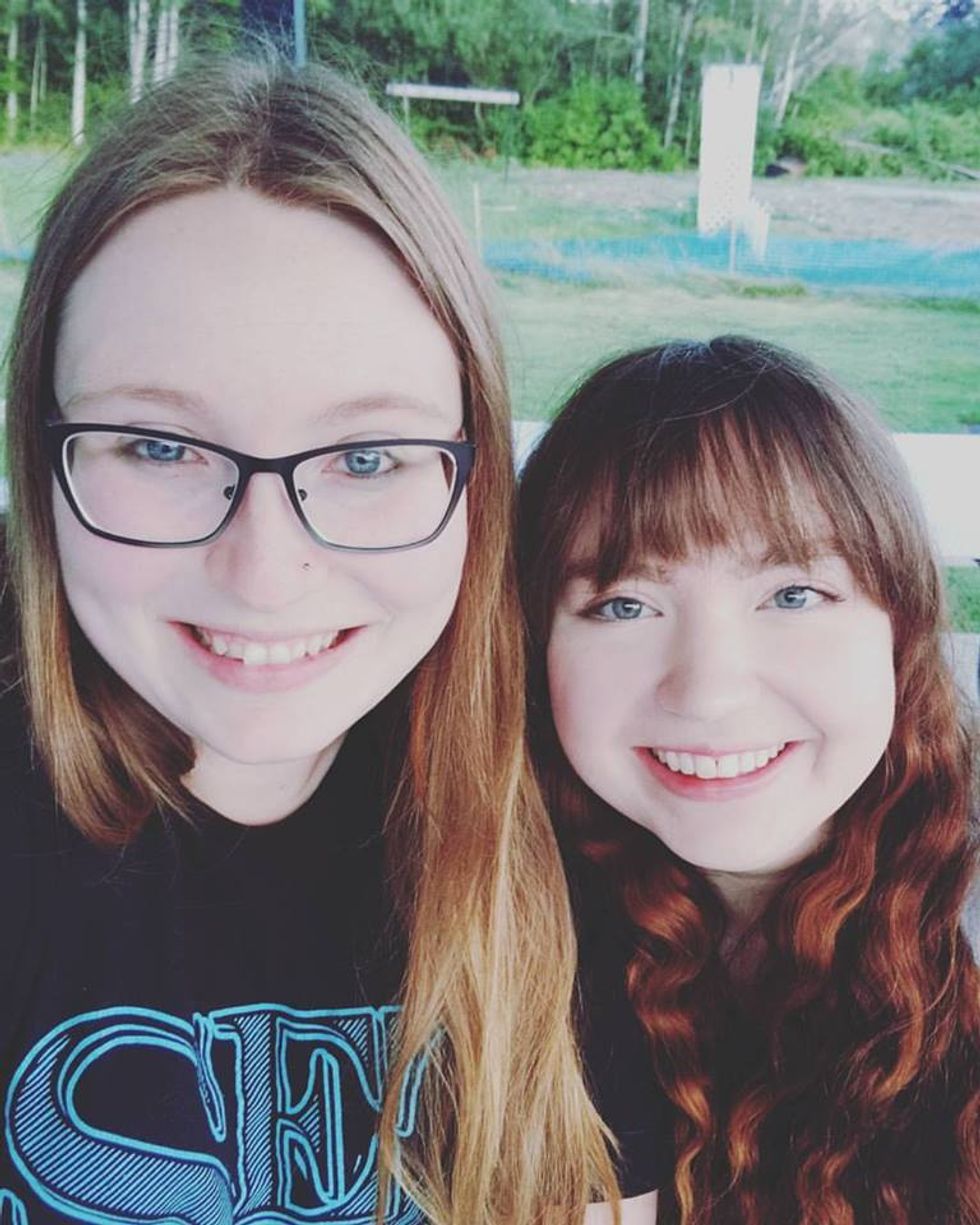 Amber and Ashleigh are my two go-to girls whenever I need to vent or cry or just need a good laugh. These two have agreed to spend a big part of my big day together with me. They have agreed to help me plan, to attend countless dress appointments and to dance with me on the dance floor to whatever music I have the DJ play. I am so thankful to have two of the best friends a girl could ask for!!

4. My Brother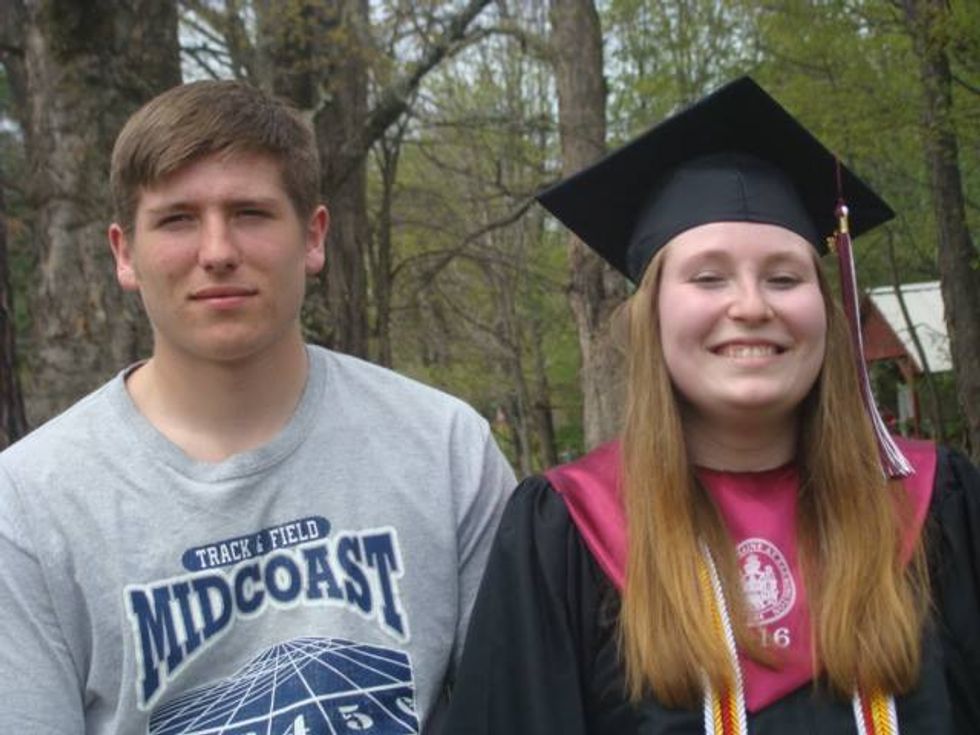 Honestly, when I was younger I hated my brother. He was annoying. He was stupid. And he was a jerk. But as we got older and as I moved away from home our relationship got a little stronger. I am thankful for him because he can be kind of funny sometimes.
5. My Internship
Last week in my weekly supervision I told my supervisor that I was hopeful to be able to stay with Catholic Charities once my internship ended in May and she told me that I absolutely should and that she would support me in any way to help me get a job there! She told me it is clear that it is clear that I am meant to be in the human services field and that my work in case management/care coordination has flourished. She said my work ethic is outstanding and that I truly care about people to the best of my ability. I have never been so happy to be working for a company and I can only hope that I can continue to once my internship is over.
6. My Cats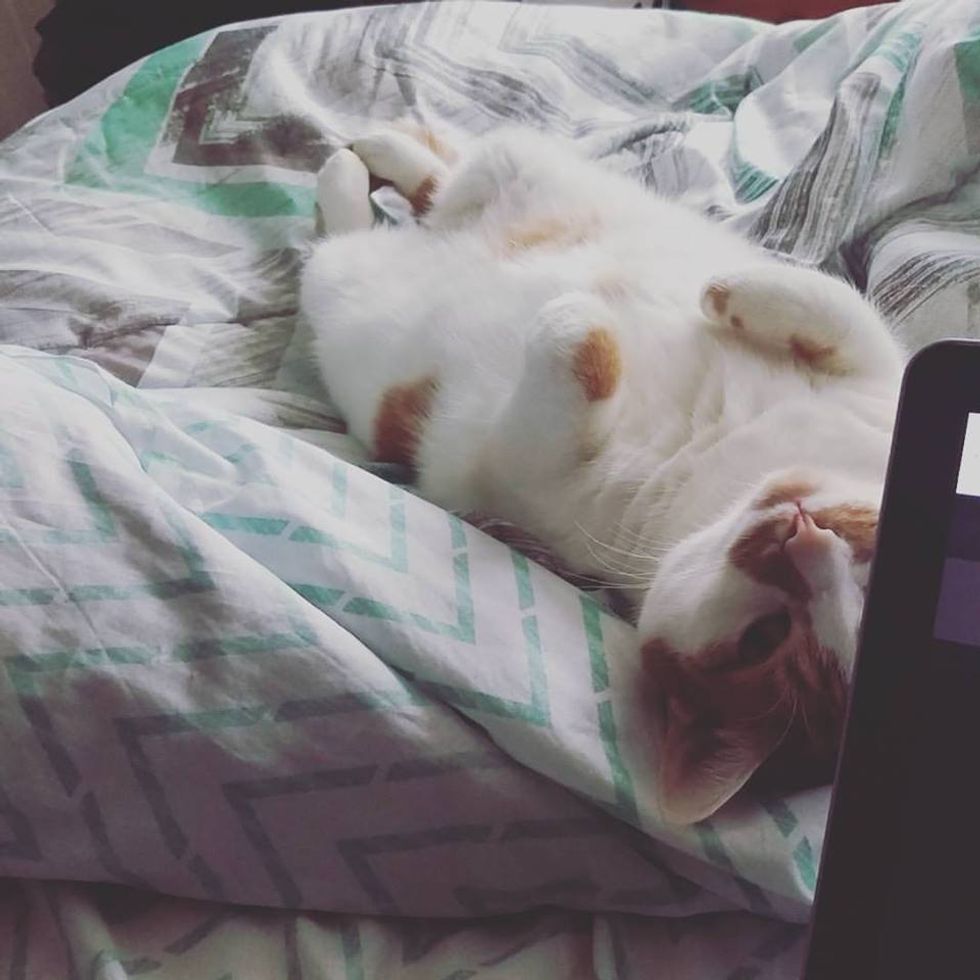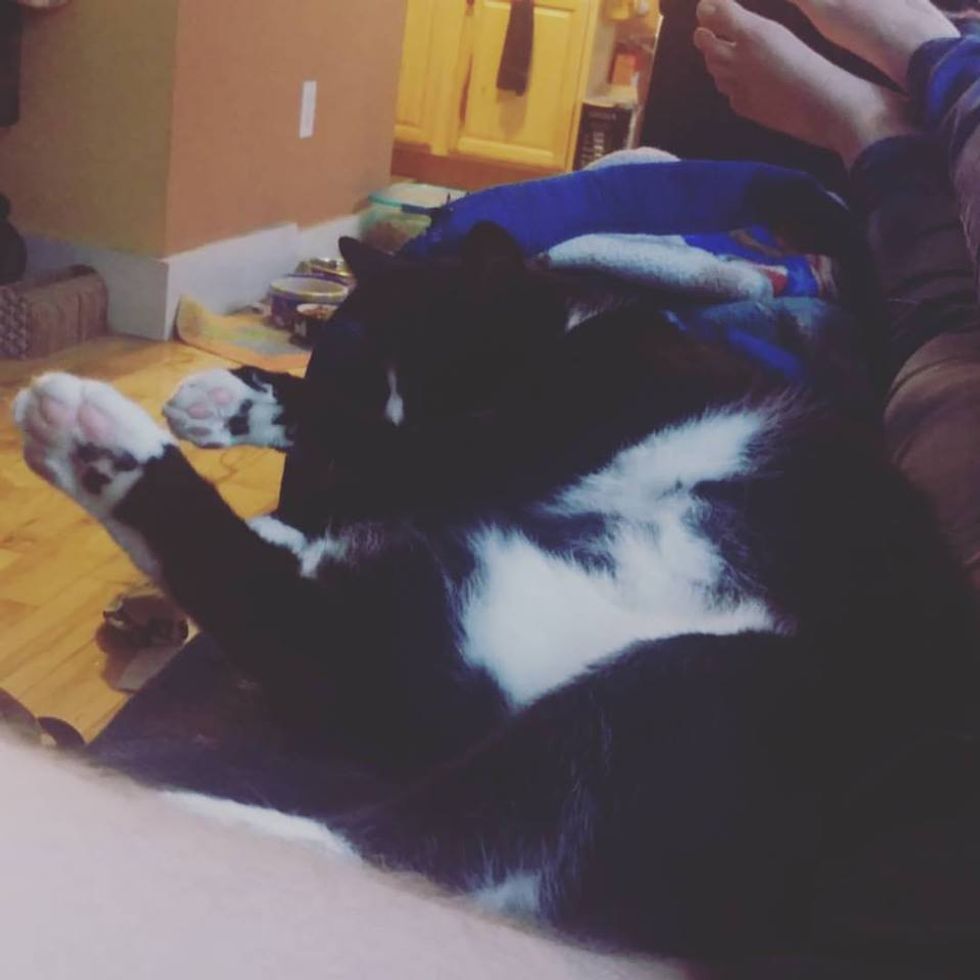 Does this even need any explanation? Just look how adorable they are!