Summer is finally here and we all know what that means! Spending a lot of time in the pool or beach, family trips, cook-outs, baseball games, campfires, bonfires, fireworks and let's not forget the sunscreen and those pesky bugs. But for introverts it might the most difficult season to endure. Fear not my suggestions will come in handy for an introvert to survive.
🌞Watching the perfect summer flick🌞
Sometimes the heat can be to much to handle if you have very sensitive skin like I do, and there's nothing wrong with wanting to stay inside if the sun's rays are bothering you. So feel free to pop a squat on the sofa and watch a summer related movie or show. that can be found on the TV guide or Netflix, These are a few of my recommendations.
Grease
Dirty Dancing
The Seven Year Itch
Labor Day
The Sisterhood Of The Traveling Pants
Ferris Bueller's Day Off
Sex Drive
Grace And Frankie
50 First Dates
Blended
Moana
Finding Nemo
Finding Dory
I Know What You Did Last Summer
Stand By Me
The Sandlot
Super 8
Stranger Things
E.T. The Extra-Terrestrial
Free Willy
Okja
Jaws
Mad Max: Fury Road
🌞Summer Time Drinks and Treats🌞
There's nothing more refreshing than my favorite summer time snack: A sandwich with a glass of lemonade, chips and a cookie or maybe a popsicle. But to spicy things a bit (And also if you plan to have a small group of friends/family over) you should definitely take a peek at my suggestions to make your taste buds zing.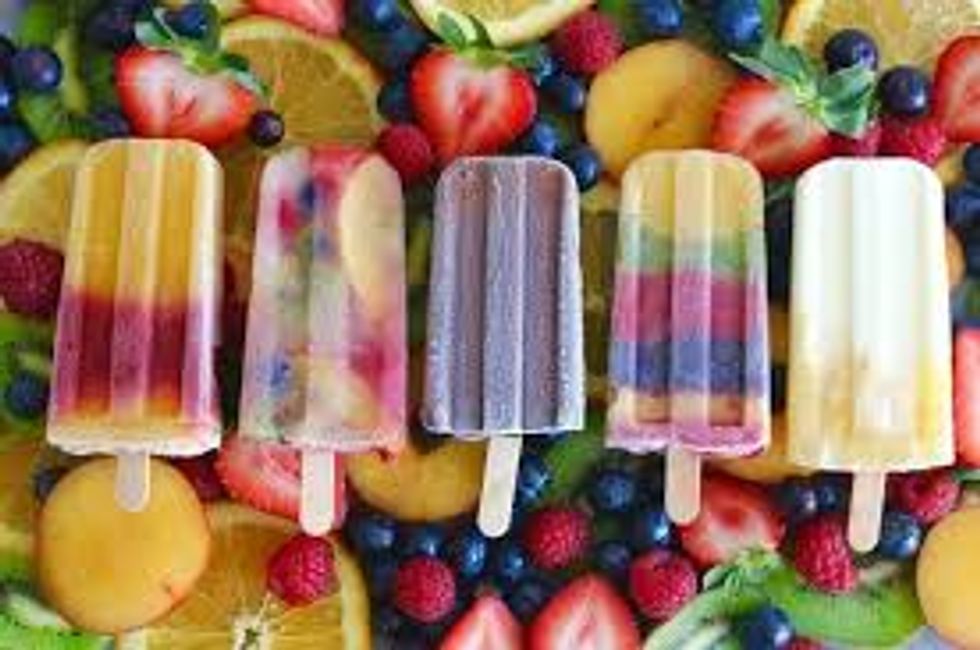 🌞Summer approved outfits🌞
The heat can be really hard to beat some times, but is recommended to wear comfy clothes for this season. Mostly bright and colorful to avoid being sunburned and also being noticed by friendly faces. Here's my suggestions on what you should considering to wear.
Swim Suits (if you plan to go swimming)
Water Shoes (if you plan to go swimming in the beach or lake)
Shorts or Skirts (gym shorts or jean shorts)
Spanx or Spats Shorts (To prevent chafing if you plan to walk somewhere)
Sun dresses
T-shirts
Tank tops or Muscle shirts
Flip Flops or Sandals
Sun glasses (with or with a sun hat)
Shawls or Wind Breakers
Sun screen, Sun tanning oil, or Bug spray (or all three)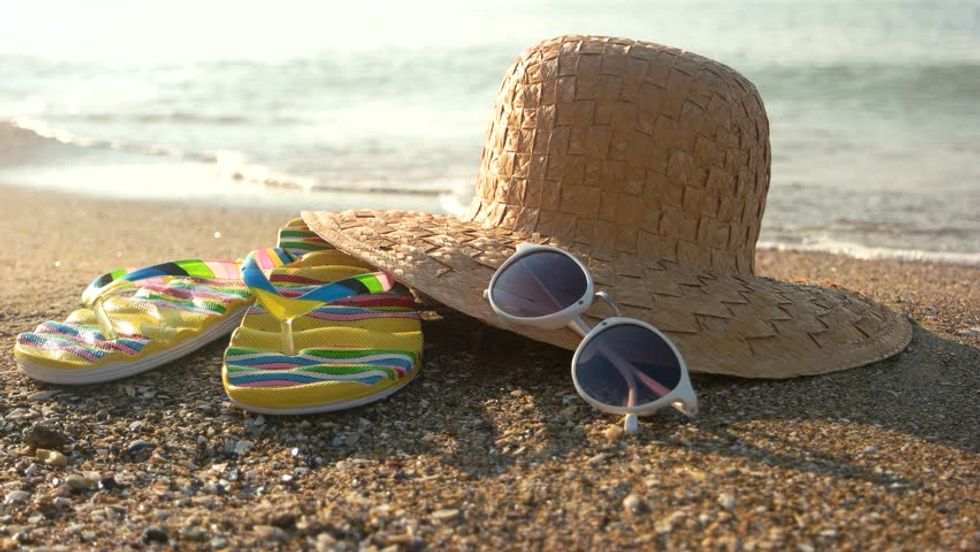 🌞Creating the perfect summer atmosphere🌞
For those of you who don't like to go outside at all during the this season, why not bring the summer inside your home? Here's a few of my suggestions.
Central Air or Air conditioner (To stay cool)
Having any type of pool
Tiki torches
Beach or Ocean themed curtains, towels, table cloth, welcome mats and etc
Lawn chairs for outside
Umbrella for an outside table
Sandbox
Volley ball and net
Fake palm trees (for inside)
Cacti (for inside and or outside)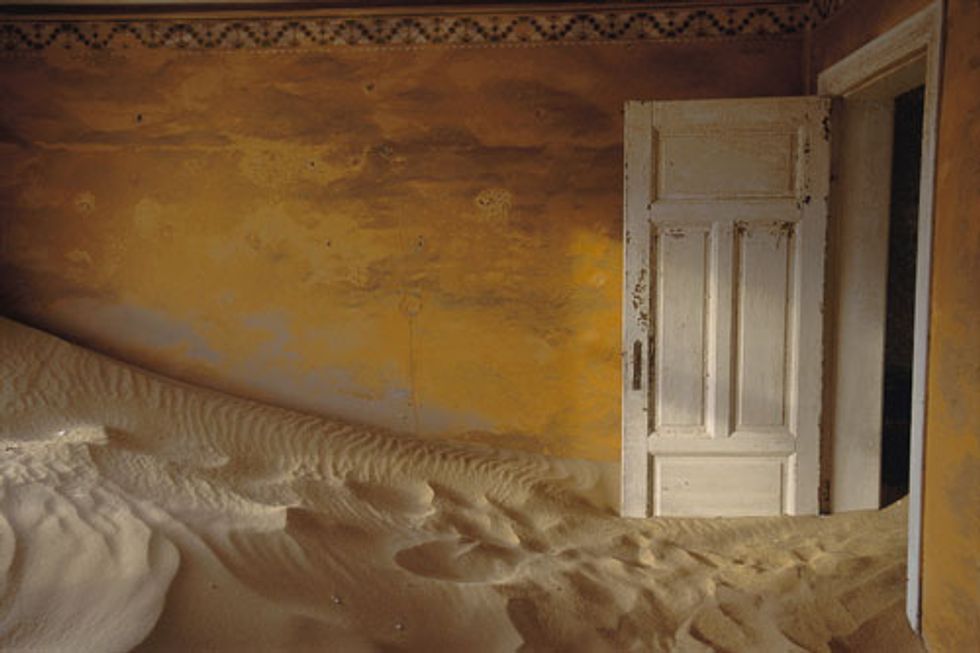 🌞Reading/Telling Spooky Campfire Stories🌞
One of my favorite things to pass the time on a summer night is sitting by a campfire with s'mores and telling scary stories. Of course there's always a good summer themed CreepyPasta you can give a try, here's a few I recommend looking into.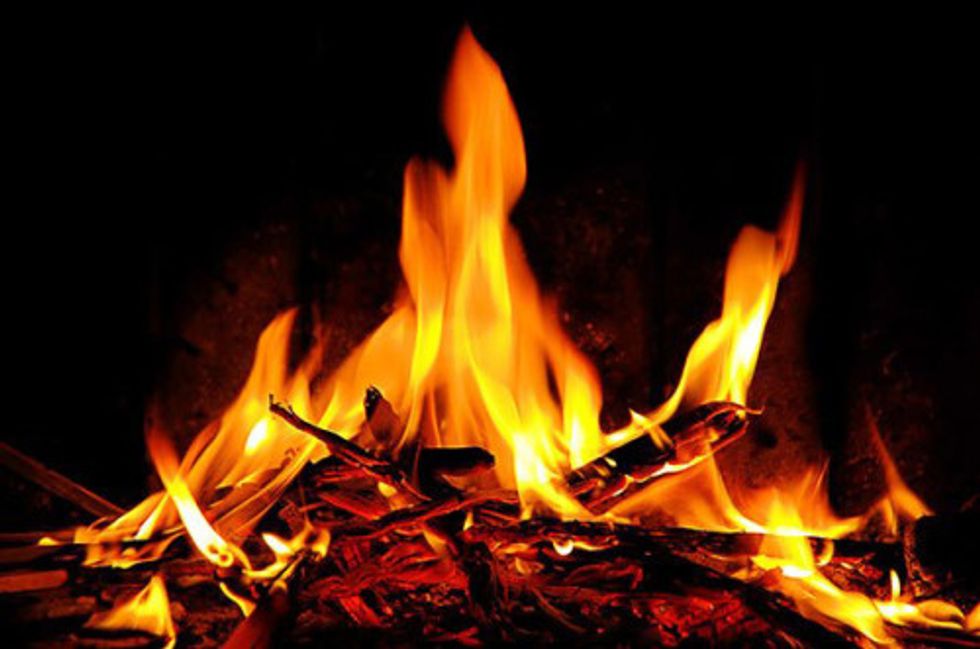 🌞Summer at challenges🌞
To my recent discovery there are art challenges even in the summer, The newest one that has been discovered is called "Mermay" created by the amazing animator Tom Bancroft. There are many art challenges that are waiting for you to discover but you can always use this time to practice for Inktober challenge!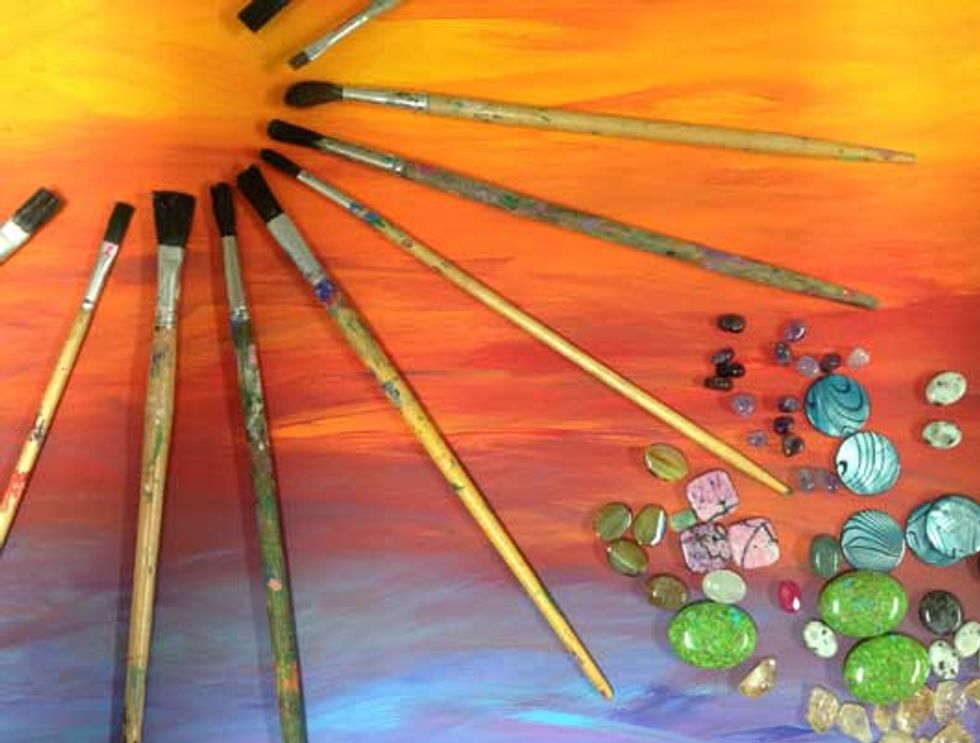 I hope this helps you enjoy the summer season! Have a safe summer.