I love baseball. Seriously, I wait all year for baseball season. My dad taught me as a kid how to keep score on a scorecard and I've loved it ever since. Some of my favorite memories from my childhood are going to games with my parents and my sister. Baseball is the beginning of the best time of year.
1. It means Spring and Summer are Here! (or coming eventually)...?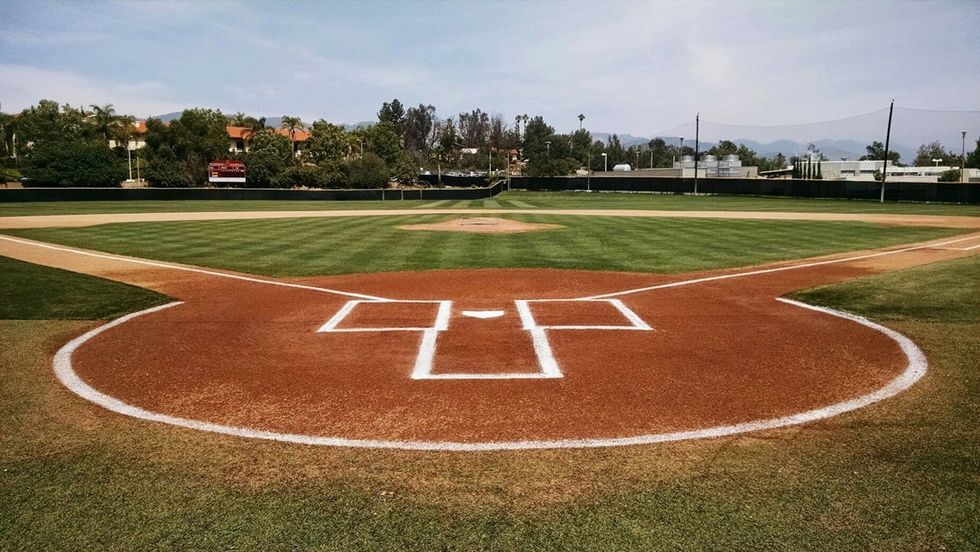 Yes, usually when baseball season starts Spring is in full swing. This year, it took a little longer. The season started a week early and with this insane and unpredictable weather there were a lot of games that were postponed the first couple of weeks but now, a month into the season, it finally feels like baseball...well, most of the time!
2. There's nothing like a day at the park.
You're team plays almost everyday. That means you get to watch them almost everyday. Even if they aren't playing, you can find another great game on TV.
4. Baseball is not boring.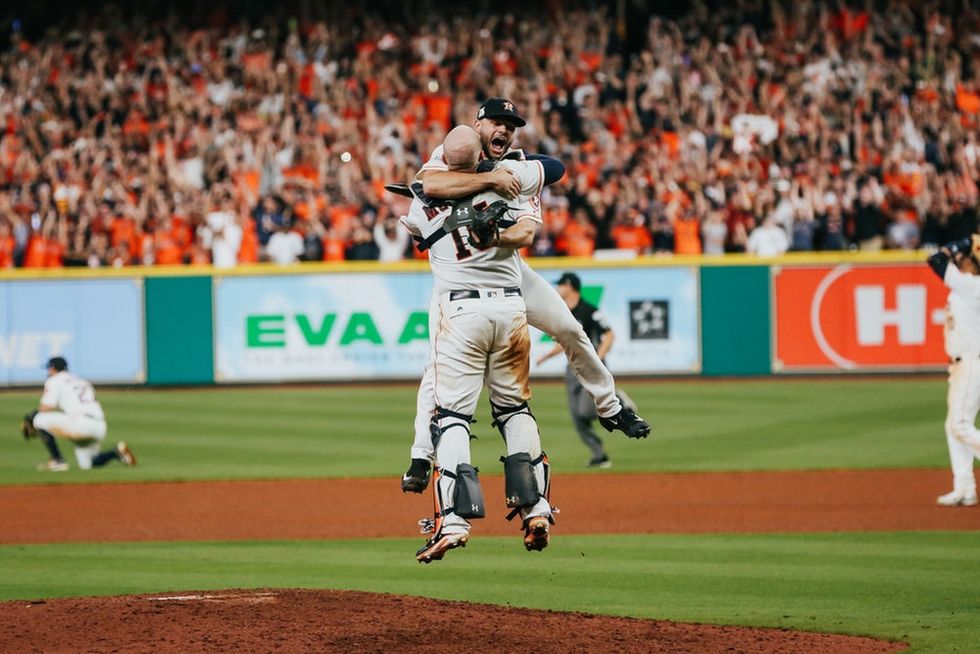 Sure, sometimes baseball has long games. But honestly, the game is challenging. We are so used to fast-paced, action packed movies and sports that we've lost the attention span to sit down and watch a game of baseball.
5. Baseball movies are the best.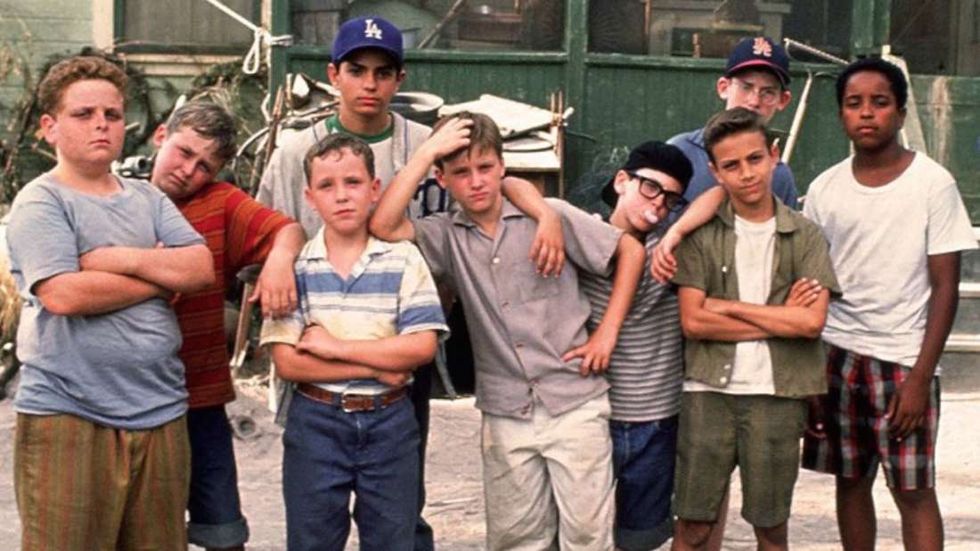 The Sandlot, the Natural, Trouble with the Curve, Field of Dreams! All great movies to watch around baseball season. I like watching the right before the season starts so I'm psyched for the rest of the season.
6. It's a great way to bond with the family.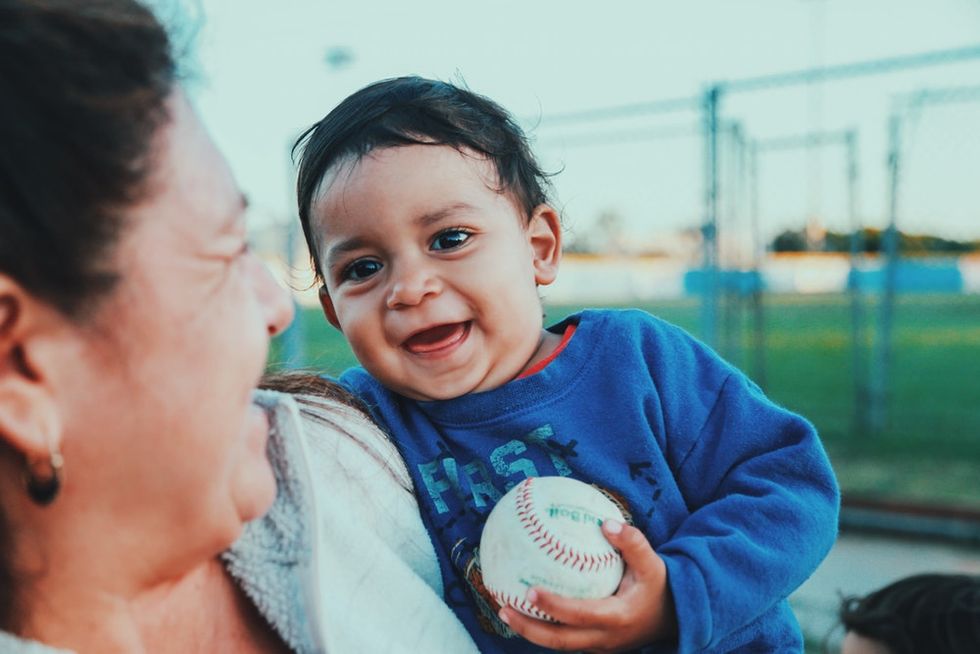 I think baseball is a great way to bond with your family and friends. Go to the park, watch your favorite team, eat some good food, watch a good game, and have a few laughs! Even a pick up game with the family is a lot of fun.