I recently saw an article discussing the possibility of a remake of Buffy the Vampire Slayer and felt a whole mish-mash of emotions. The potential for the TV show excited me, but I felt the pangs of fear that any fan feels when their favorite movie or TV show falls into the potential area of being re-done horribly.
While I would be intrigued by a Buffy remake or even a re-interpretation, there are some other movies and TV shows that I definitely could get behind having remakes.
1. The Craft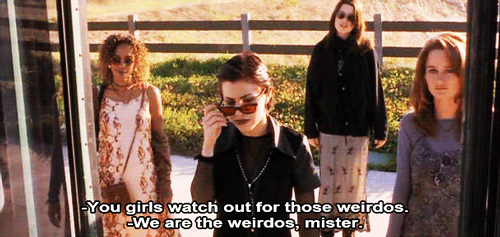 I have a special place in my heart for cult classics — especially those from the 80s and 90s involving misplaced teenage witches. I know, I have a type.
But I would love to see a remake or reinterpretation of this movie with modern high school tropes and technology. Especially with the party scenes. I haven't seen this caliber of dark high school films in quite a long time. So, I'd love to see how that plays out with younger casts from my generation.
2. Teen Witch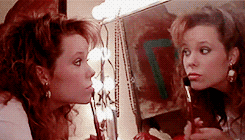 A classic teenage witch/coming-of-age tale that I watched wayyyy too many times (especially the abandoned house scene). Again, I would love to see this movie with a modern cast and how phones and social media would be affected by witchy charms.
3. High School Musical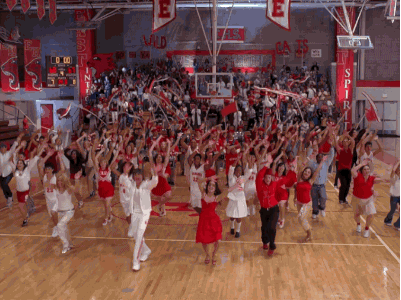 If you grew up with Disney like I did, then you miss this movie just as much as I do. I know it has been suggested that a continuation of the characters throughout college take place.
But, I'd much rather see this movie (or a movie like it) created with a modern cast and maybe having a different scientific reaction that changes the outcome of the science olympiads, the basketball game, and especially, the auditions. If nothing, I'd like to see a short film with the cast coming back together for a final couple of songs.
4. The Percy Jackson Series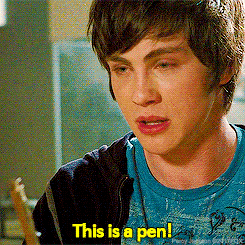 The books were amazing! But I strongly believe the film could be easily re-interpreted and include details that were significant to the plot.
Similarly to the changes that were made with the new Spiderman film with Tom Holland, casting a younger Percy Jackson would be a great first start.
5. Friends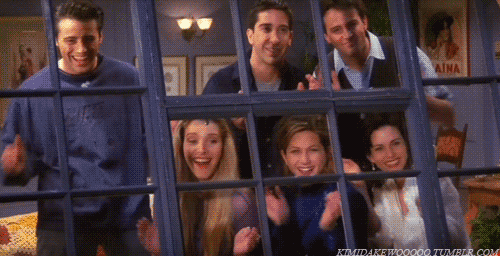 Seeing this amazing show with a modern, little less problematic cast with little less problematic humor could be amazing. Especially since we've been recently denied How I Met Your Mother as well.
6. Twelve Angry Men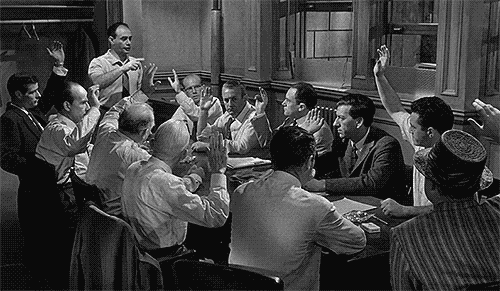 I truly appreciate the original film, and the timeless plot could be an amazing foundation for a remake of the film.
Overall, I do always get excited to watch remakes of films and TV shows that I've watched my entire life such as when Will and Grace and Gilmore Girls were re-made. Even though it can be scary and people are generally apprehensive about change, I welcome opportunities to approach cinema in a way that it hasn't been approached before.