If you're an avid moviegoer like I am, then you probably are already aware of the biggest movie season of all time: summer! The summer movie season is jam-packed with movies for the entire family, and 2018 has been the year movie buffs have been looking forward to for years. Many of the movies that fans have been waiting a decade or more for (like "Infinity War" and "The Incredibles 2") are finally being released this summer. SO while you're sitting at home for the summer, here are some movies coming out that are worth your time and money:
1. "The Avengers: Infinity War" (April 27, 2018)

This movie has been 10 years in the making. Since it arrived in theaters, kicking off the summer movie season on April 27th, it has already made over $1.6 Billion worldwide, making it the 5th highest grossing release of all time. This movie is the longest Marvel Cinematic Universe movie to date -- with a run time of approximately 2 hours and 40 minutes -- and is one of the most heartfelt, intriguing, action-packed, and exciting Marvel movies to date. This is only part 1 of Thanos's (the villains) story, and part two 2 will be released on May 3, 2019! Go see this one!
2. "Deadpool 2" (May 18, 2018)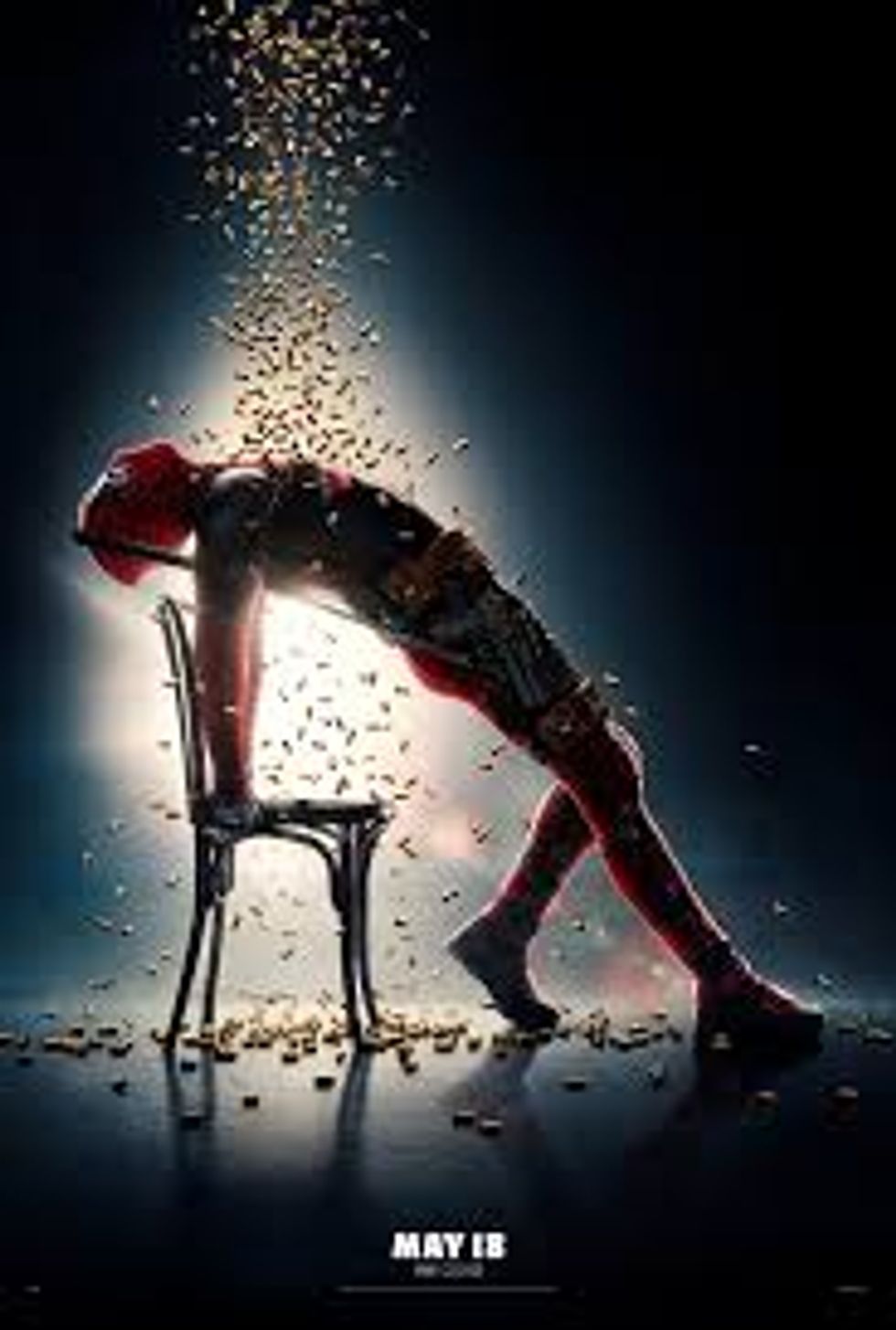 If the typical superhero movie isn't for you, then this movie sure will be. This is the sequel to the critically acclaimed "Deadpool" that came out on Valentine's Day 2016. This story follows the sarcastic and vulgar hero on his quest to defeat Cable, the villain who is also portrayed by Josh Brolin who played Thanos in "Infinity War." If you like smart comedy and movie references while watching super-powered humans throw down, you'll be in for a treat with this movie.
3. "Solo: A Star Wars Story" (May 25, 2018)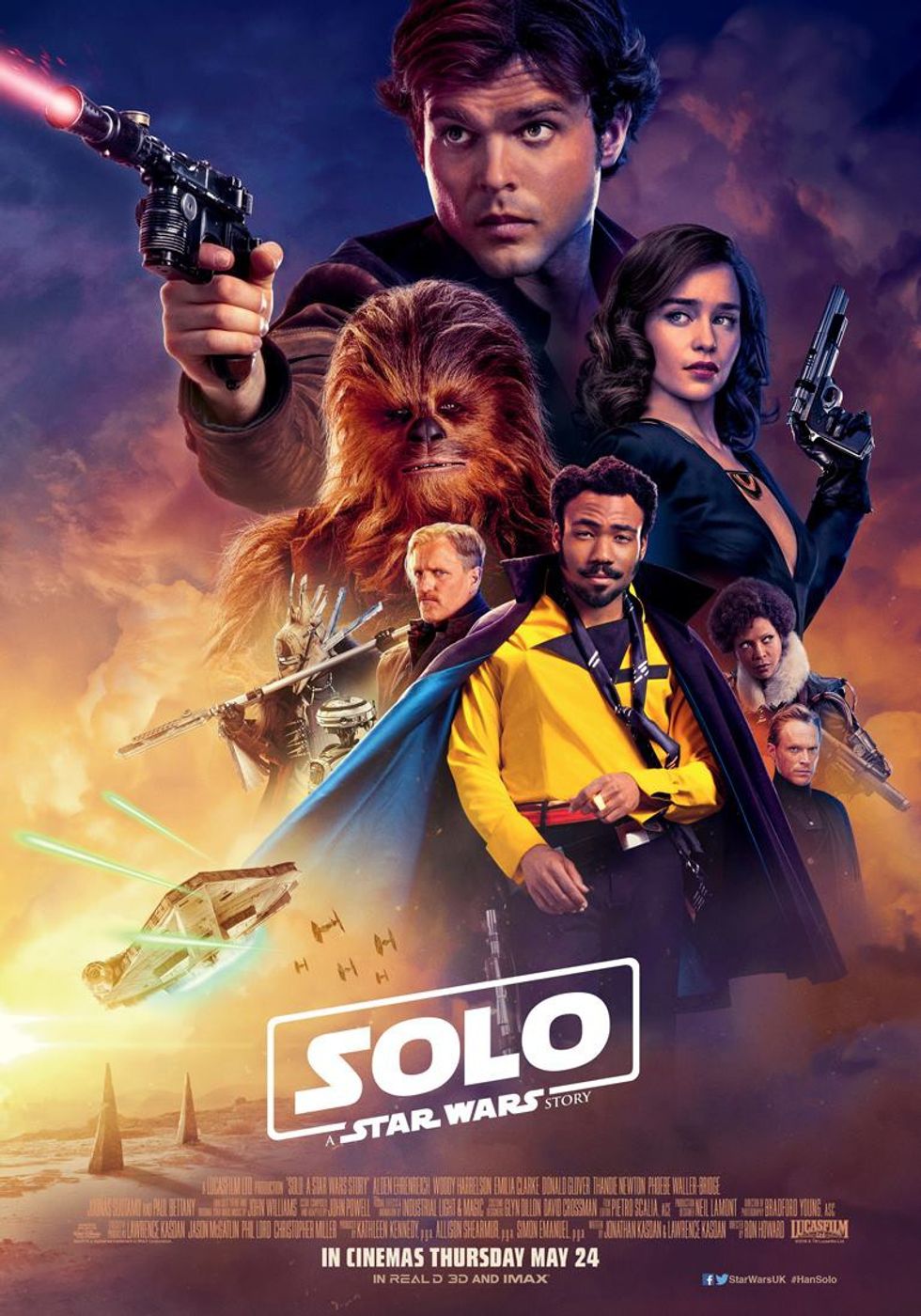 This is one of the anthology "Star Wars" movies that Disney promised us when they got the rights several years ago. This movie tells the origin story of Han Solo and HAS DONALD GLOVER IN IT!!!! I mean do I need to say more?!
4. "The Incredibles 2" (June 15, 2018)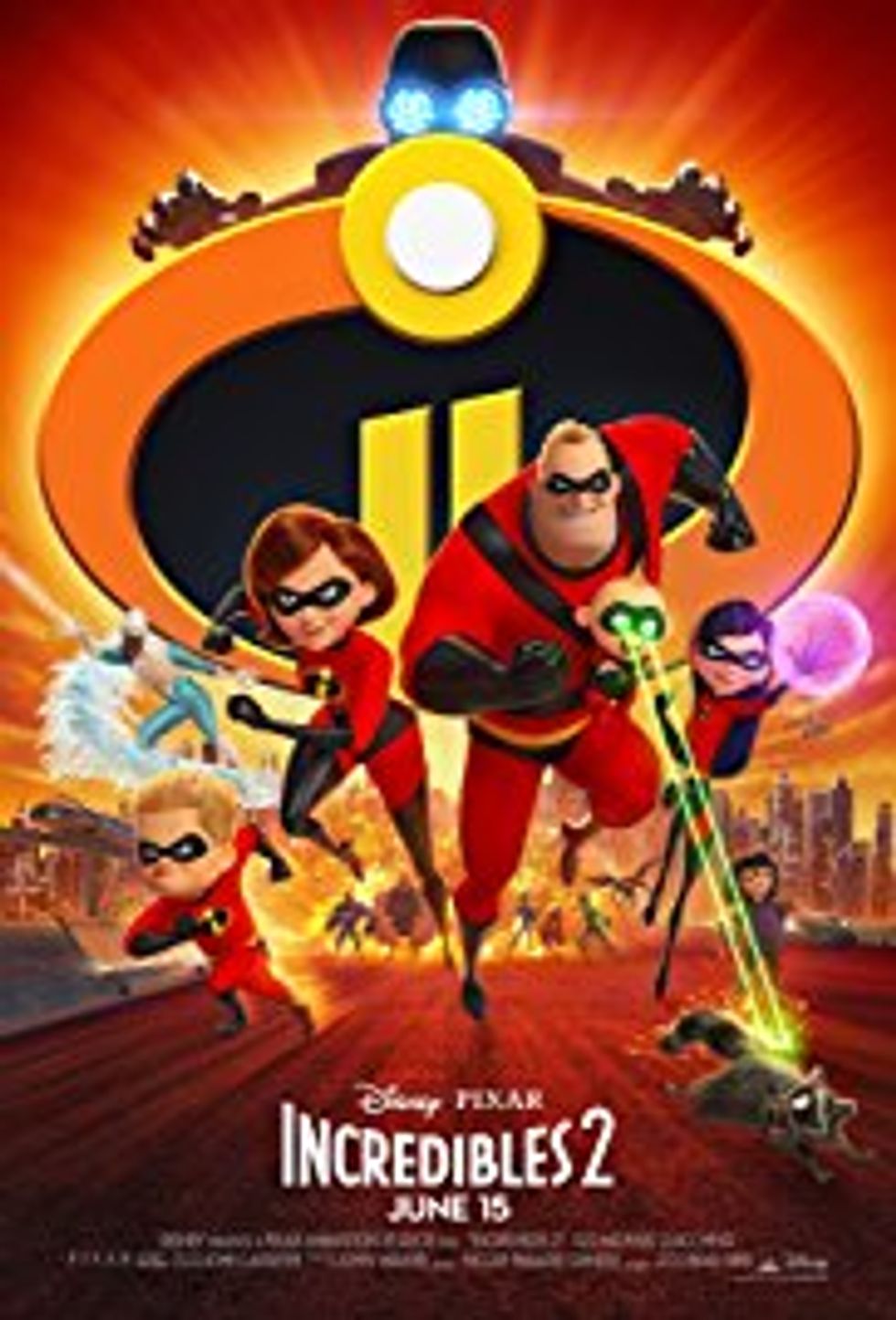 After nearly 2 decades of waiting, fans finally get the sequel to the 2004 Pixar and Disney hit movie, "The Incredibles," which follows a family of superheroes trying to save the world in a society that doesn't accept superpowers, so they keep their powers hidden. In this movie, we will pick up right where the first one left off and follow the mother, Elastigirl, while she tries to defeat The Underminer, while her husband, Mr. Incredible, deals with the reality of fatherhood. This one is a can't miss!
5. "Ant-Man and the Wasp" (July 6, 2018)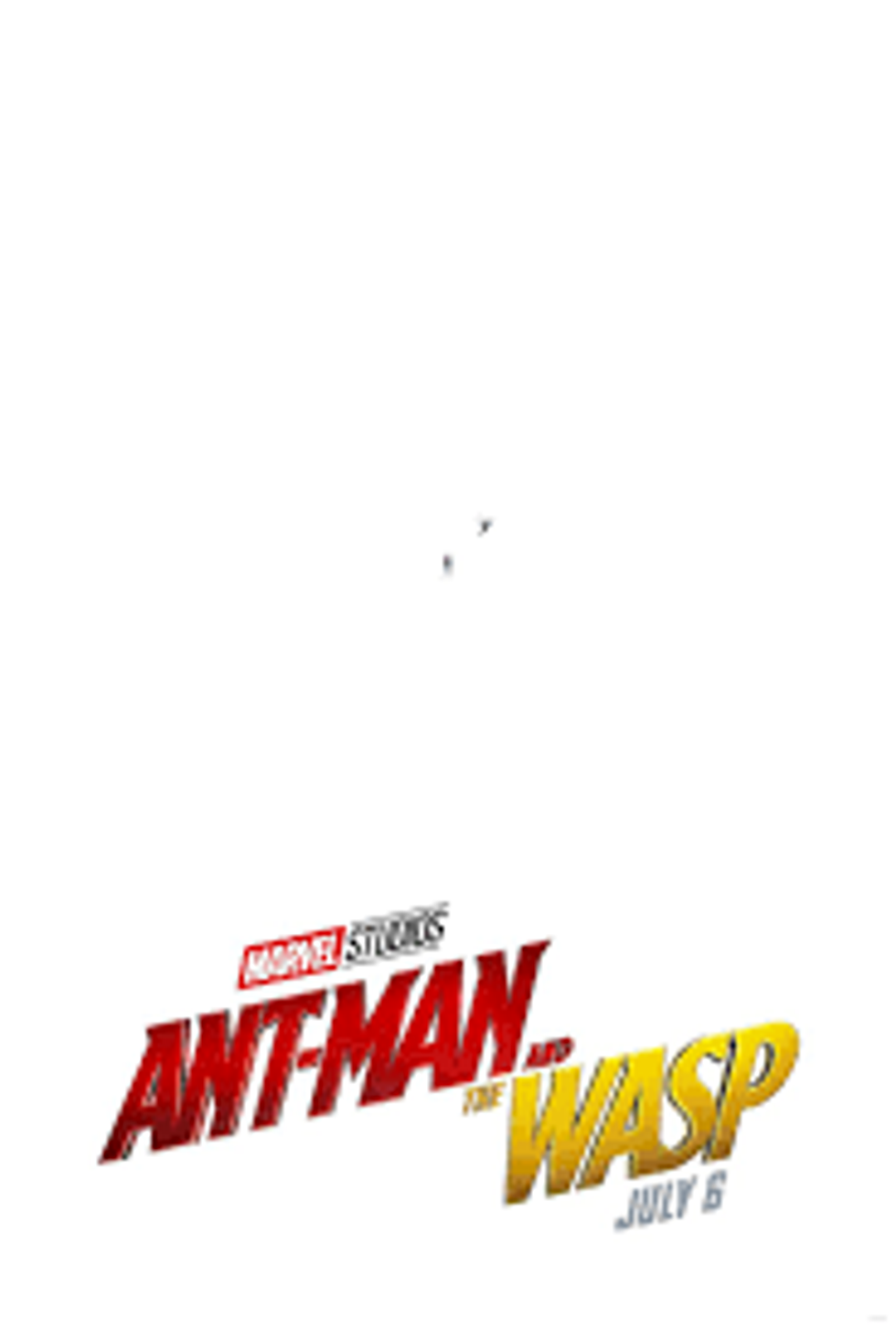 This and March 2019's "Captain Marvel" are the only two movies that Marvel will release between parts 1 and 2 of "Infinity War." This movie is the sequel to the previous "Ant Man" origin story movie and follows Scott Lang as he juggles the events of "Infinity War" from his hometown while on federal house arrest with his daughter. This one will start to put the pieces of the "Infinity War" puzzle together, so this one needs to be on your list of you like Marvel movies.
6. "Christopher Robin" (August 3, 2018)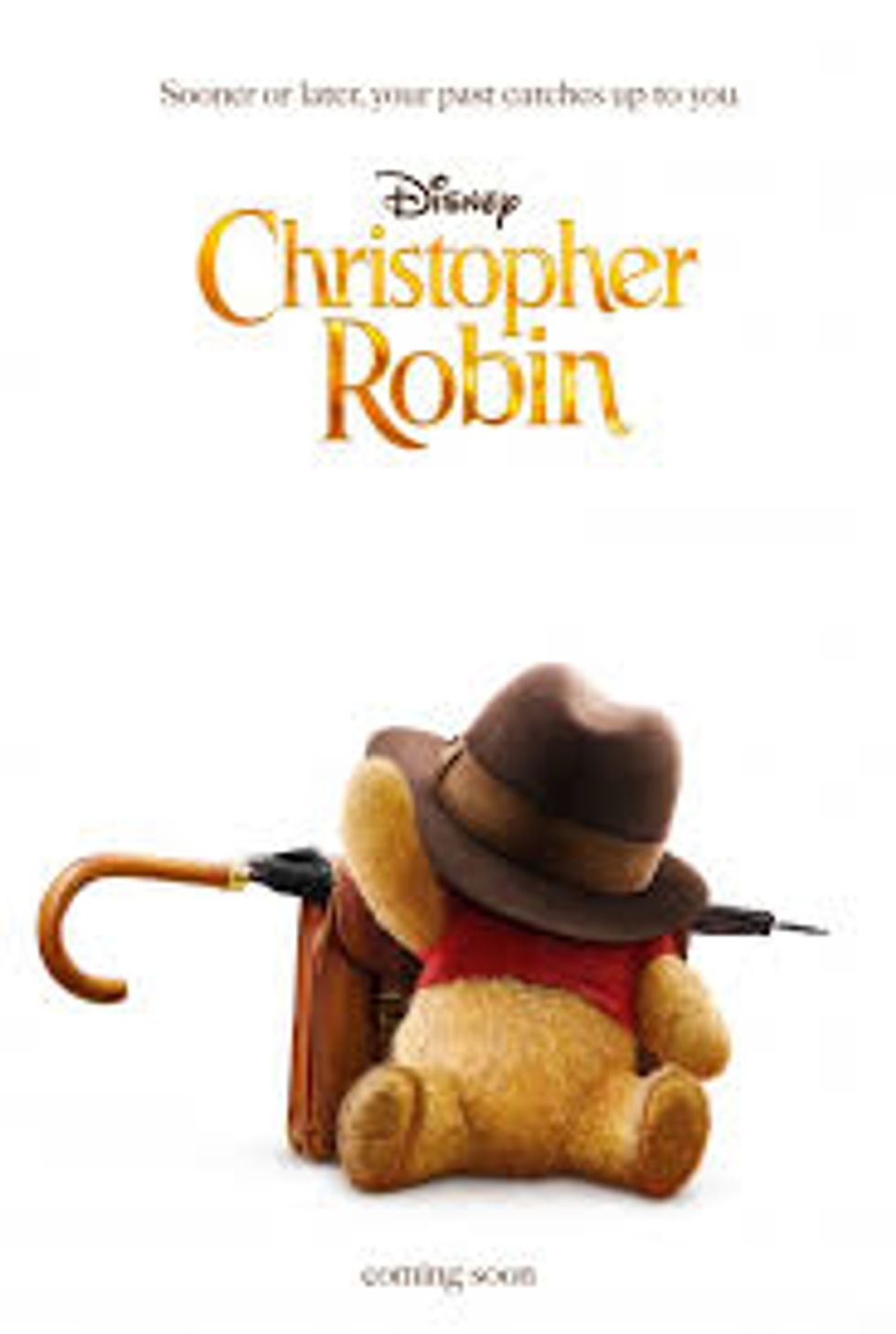 Disney is very big into live-action adaptations of their classic movies, but his movie will not be a live-action copy of "Winnie the Pooh." This movie is a live-action movie following Christopher Robin in his adult life where (judging by the trailer) he comes into contact with his childhood toys, Pooh and the gang, and tries to find his childhood innocence again as an adult. The trailers haven't told us much about this movie yet, but it looks too cute not to see!