With Christmas around the corner and festivity running high, I wanted to write something about Christmas but couldn't think of what exactly to write about, mostly because there were so many topics. Should I write a remix of "Twelve Days of Christmas?" Should I list the ten amazing gifts for your secret Santa? After some thought, it all came down to what I love and what I will be left doing on Christmas-- binge watching Christmas movies. So, here's the list; feel free to hop in anytime and join this lonely soul on Christmas.
1. The Polar Express
The most conventional Christmas movie of all time, Polar Express is by far my childhood favorite. I remember watching this movie for the first time when I was six or seven in Korea, and although I had no idea what the movie was about since I couldn't understand English back then, the thought of a train riding children to a winter wonderland on Christmas day was all too magical to me. I guess that's the reason why the movie is still loved by so many people to this day.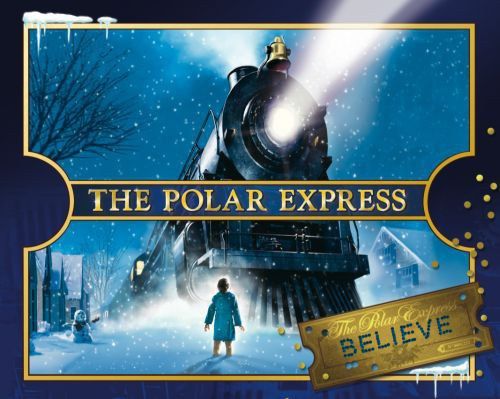 2. Edward Scissorhands
Many people associate Tim Burton's movies with Halloween, but Edward Scissorhands is actually a heartwarming Christmas movie. The movie centers around a grandma's narrative as she tells her grandchildren why it snows on Christmas. With Johnny Depp starring as the awkward but cute Scissorhands, this movie is a must watch if you are looking for some atypical romance movie or something Tim Burton on Christmas.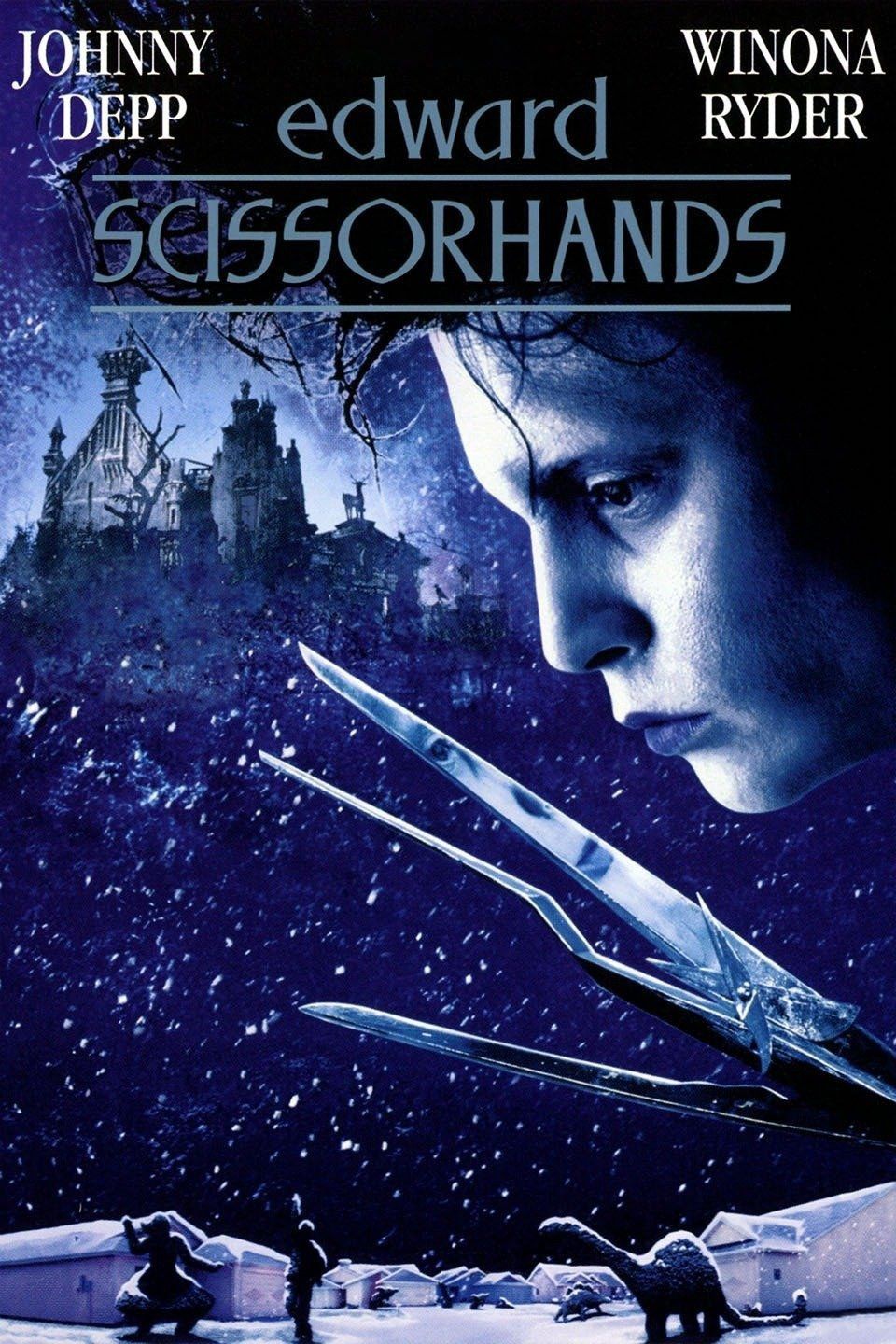 3. Music and Lyrics
This movie is not really a Christmas movie, but rather a movie that I enjoy watching on Christmas. "Music and Lyrics" came out quite a while ago, but the main soundtrack in the film "Way Back Into Love" is still my number one on my Spotify Christmas playlist. If you're all about romantic Christmas movies or looking for some healing movie with some amazing soundtracks, "Music and Lyrics" will be a perfect movie for you on Christmas day.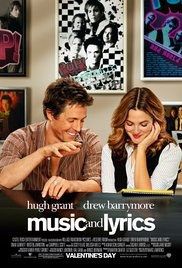 4. Home Alone
The first movie of the Home Alone Series is one of my favorite movies because, I mean, who can resist watching the cute little Macaulay Culkin? Although the movie is targeted towards kids, it is loved up by people of all ages worldwide. If you are up for some light-hearted and fun mischief, this movie will be the perfect one for you to watch this Christmas.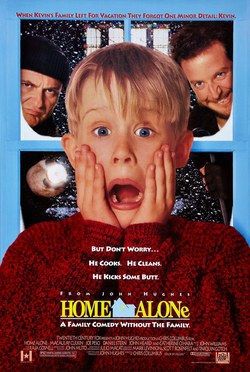 5. Bridget Jones's Diary
Sometimes it's really hard to believe that fifteen years have passed since this movie came out. The two juxtaposing and dysfunctional characters played by Renée Zellweger and Collin Firth add to the comic element of the entire movie, making it utterly hilarious to watch. An amalgamation of passionate romance, light comedy, and heartwarming storyline, "Bridget Jones's Diary" will once again enlighten my Christmas day.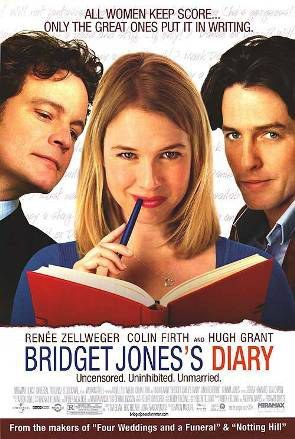 6. A Christmas Carol

When I first watched "A Christmas Carol," a 2009 adaptation of the infamous novel written by Charles Dickens, I was more engrossed with the amazing computer graphics than the plotline itself. However, when I rewatched the movie a couple of days ago, I realized how significant it was as it contained many meaningful life lessons that we tend to gloss over most of the times. With Jim Carrey as Scrooge, meet the ghosts of Christmas Past, Present, and Yet to Come to delve into Scrooge's past.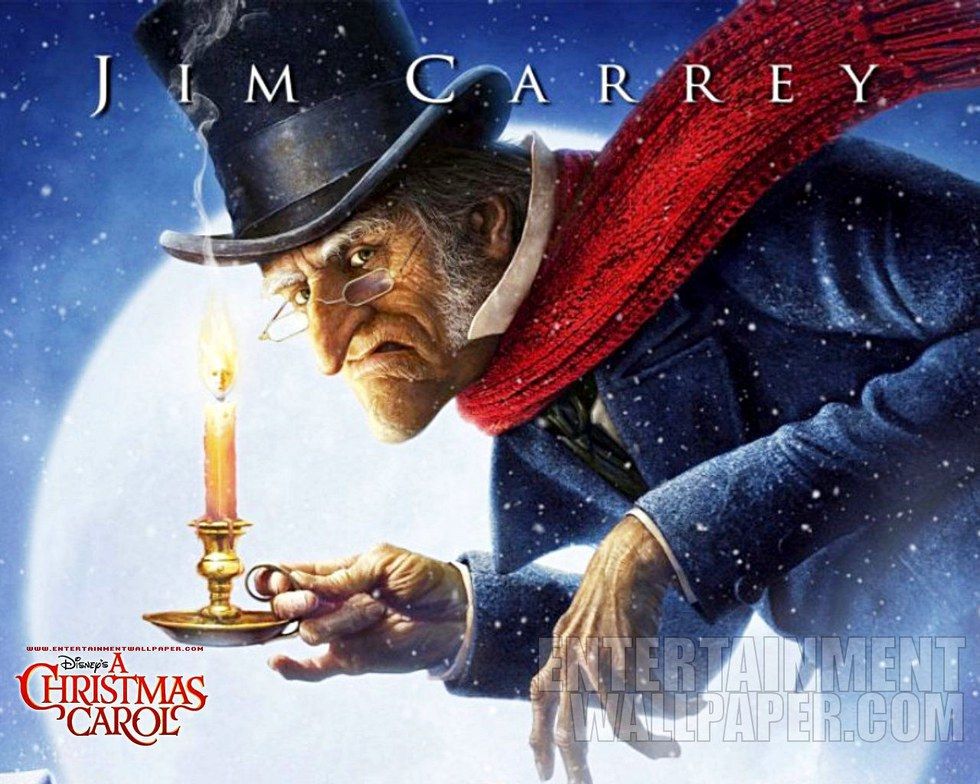 Merry Christmas!