There is just something different about Christmastime and it's hard not to love. It really is the most wonderful time of the year.
1. The overall feeling of joy and love
Everyone just seems to be in a better mood, filled with the happiness of the holiday season as we celebrate the birth of our Savior.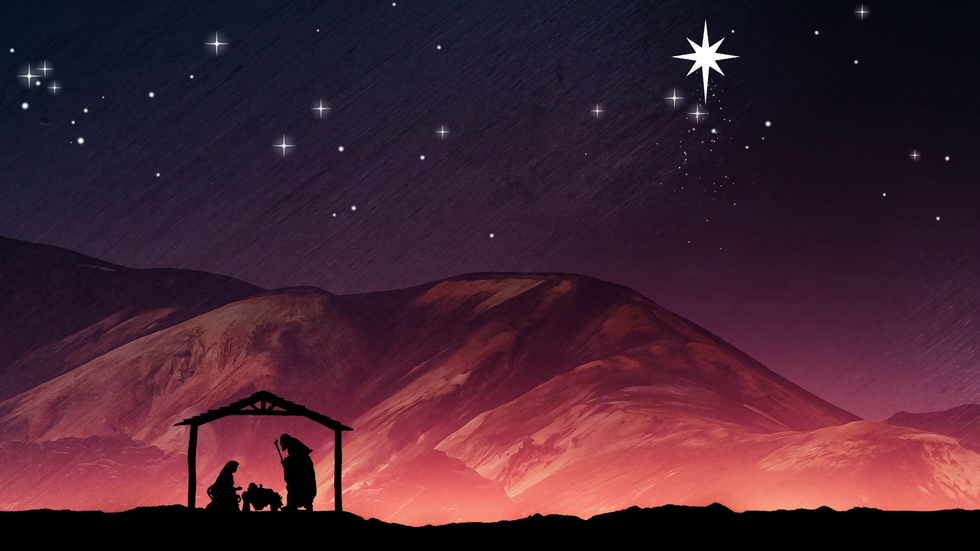 2. Watching Christmas movies
I start watching Christmas movies the first of November and don't stop until the first of January. Once I am home for break I watch one every day. From Hallmark Christmas movies, to the holiday classics, to Christmas comedies, I love it.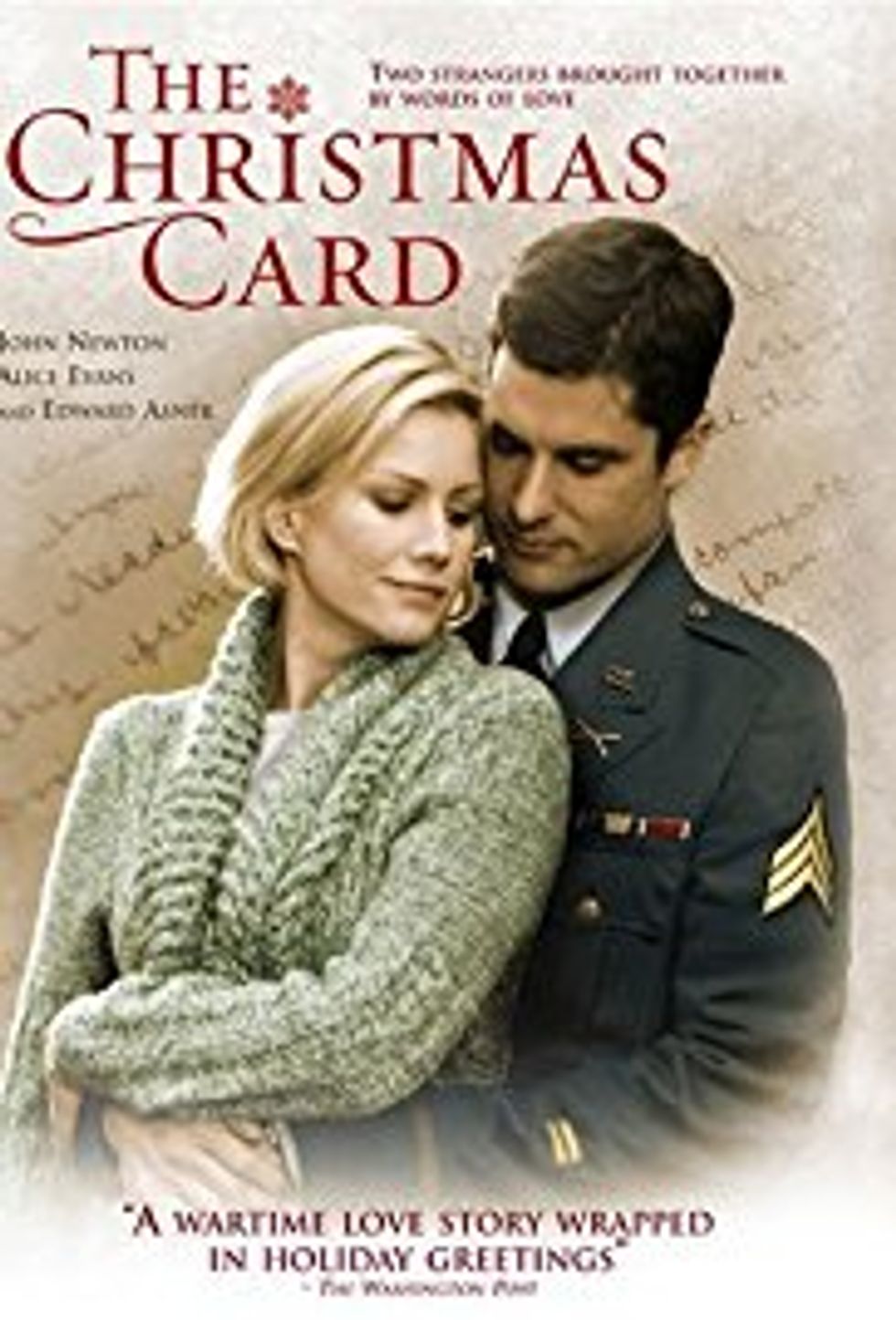 3. Holiday parties and events
Who doesn't love getting dressed up in their Christmas outfits and going out with friends and family?
4. Nonstop Christmas music
Road trips are so much better this time of year. You can't help but sing along to the classic tunes.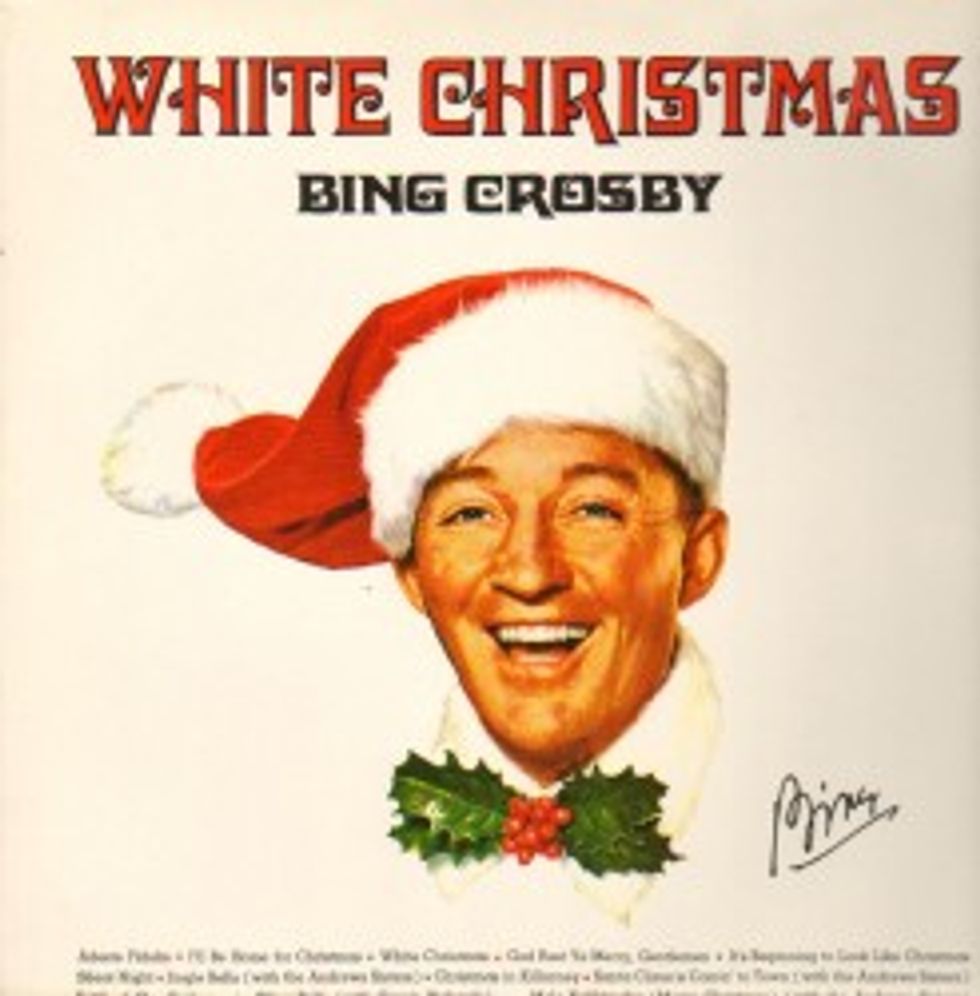 5. The Christmas tree and all of the other decorations
One of my favorite things about this season is sitting by the Christmas tree at night with all of the lights on throughout the house.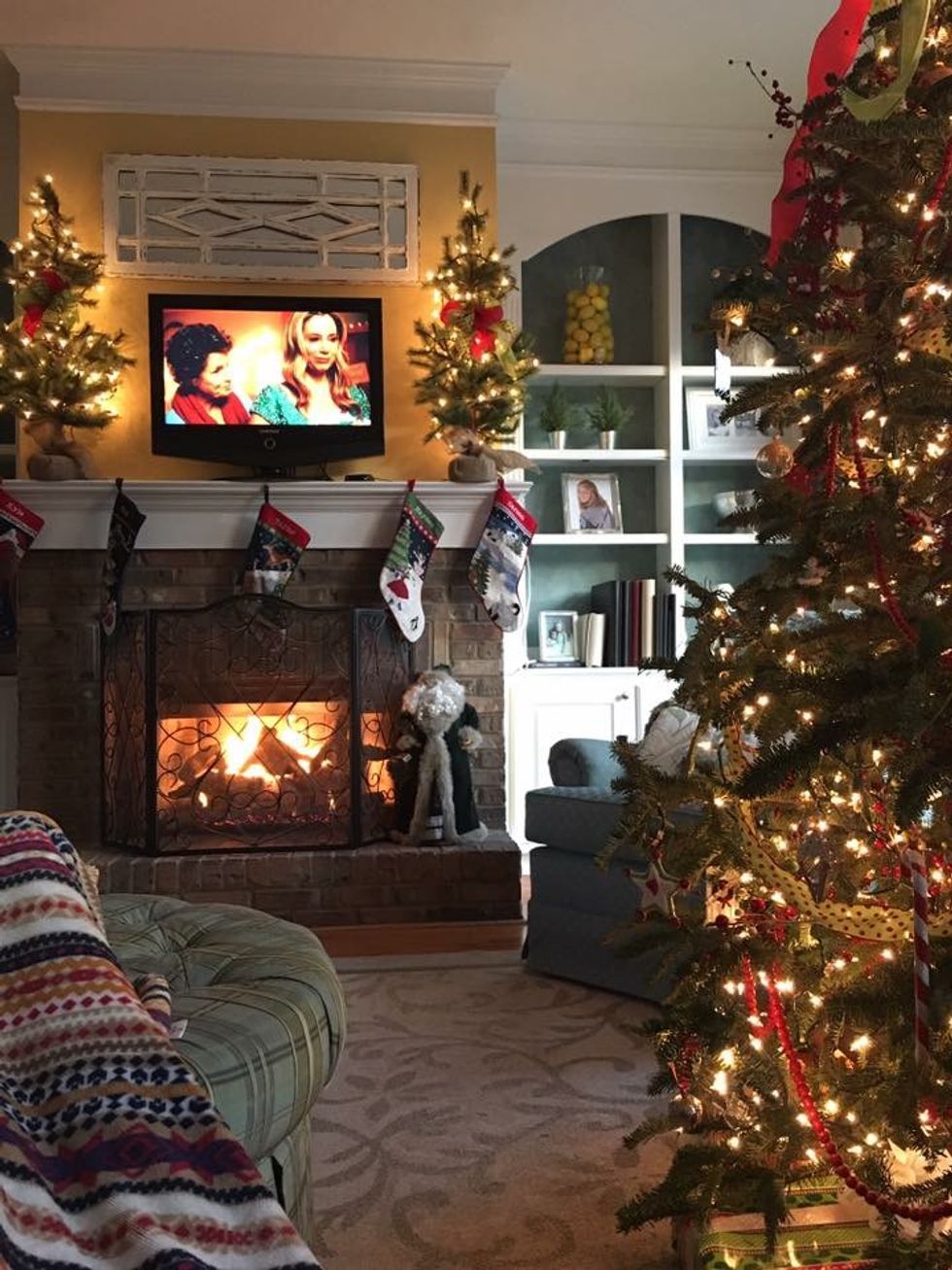 6. A candlelight service
I love a Christmas Eve/ candlelight service when the lights are off and the whole congregation holds up their candles and sings "Silent Night."