Kings Island is one of the best places in the Midwest to have fun with friends and family. You can do so much like riding the roller coasters, eating food, and even enjoying the entertainment. But this amusement park isn't just known for its world record-breaking roller coasters, but also the events that take place there every season. Fans of the park know about them and look forward to them ever year. Here is a list of the events that you need to attend if you visit Kings Island
1. Opening Weekend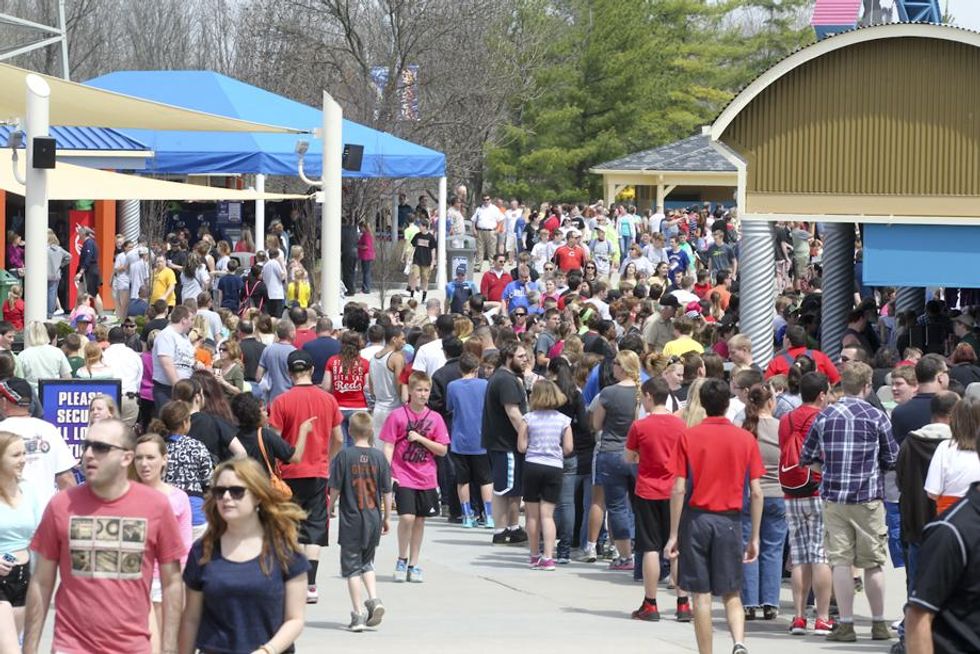 This is the day that all guests and fans look forward to. It means that the park is officially open for the season! Yes, it will be crowded during this specific weekend, but it is all part of the fun. All the rides will be operational, the stores will be open, and the atmosphere will just be perfect. Plus, if there is ever a new roller coaster, you can be part of the millions of fans that are the first to ride it. Mark this day down, you don't wanna miss it.

2. Spirit Song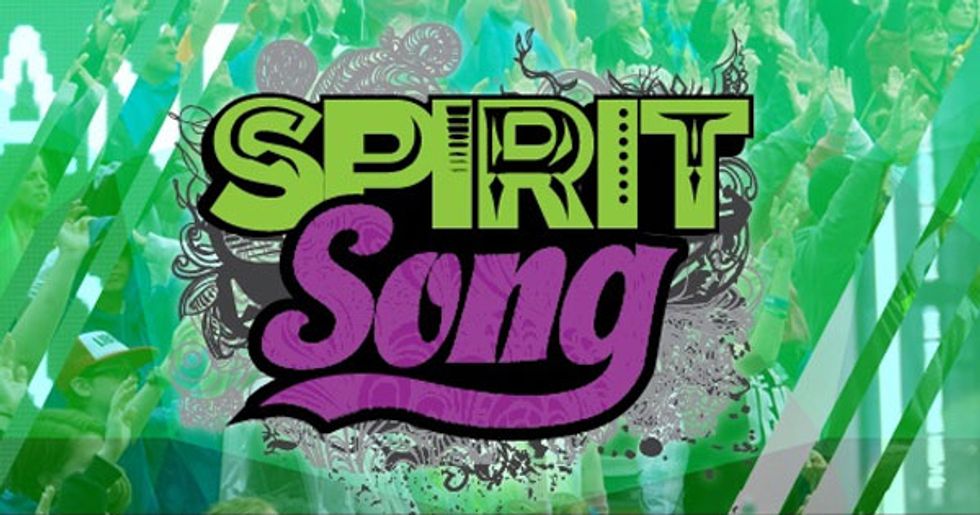 If you like concerts and Christian/Bible Music, this is the perfect event for you. Every year in June, Kings Island proudly presents this event to guests and groups from around the state. They can come into the park to enjoy the rides by day and then rock out by night. Rain or shine, this event is one that many people know about as they can see the lights shining and hear the singing and fans screaming from afar. It's a night to remember for all.
3. Food Trucks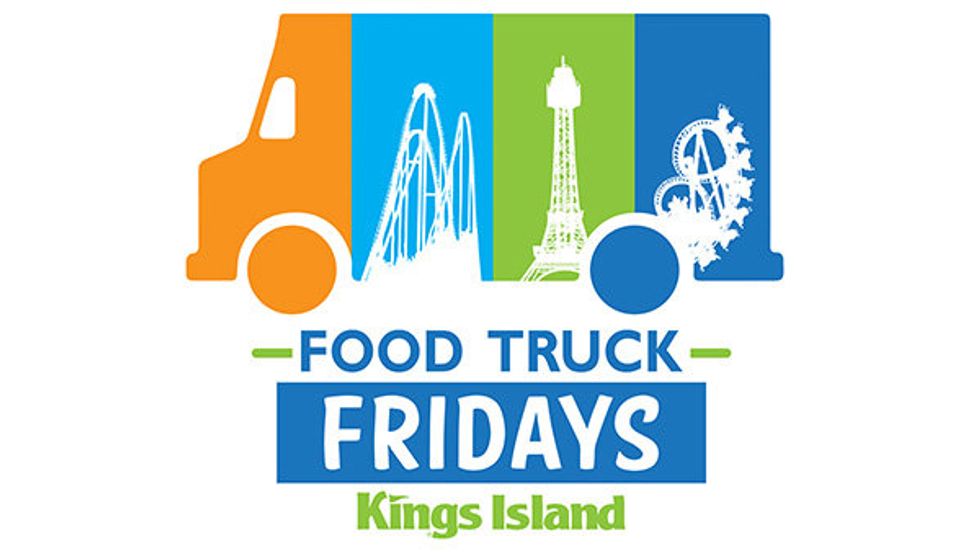 Everyone loves food and Kings Island knows it. Kings Island has various food trucks that appear every now and then in the park and the food is incredible. Plus, there is a wide variety of food trucks that you can choose from. Not only that but Kings Island has Food Truck Weekends, where hundreds of food trucks are scattered throughout the park. The entire park is filled with so many delicious smells that it's impossible to choose just one food truck to eat from. Also, the food tricks are cheap and you can't turn down a deal.
4. Snoopy's Halloween Party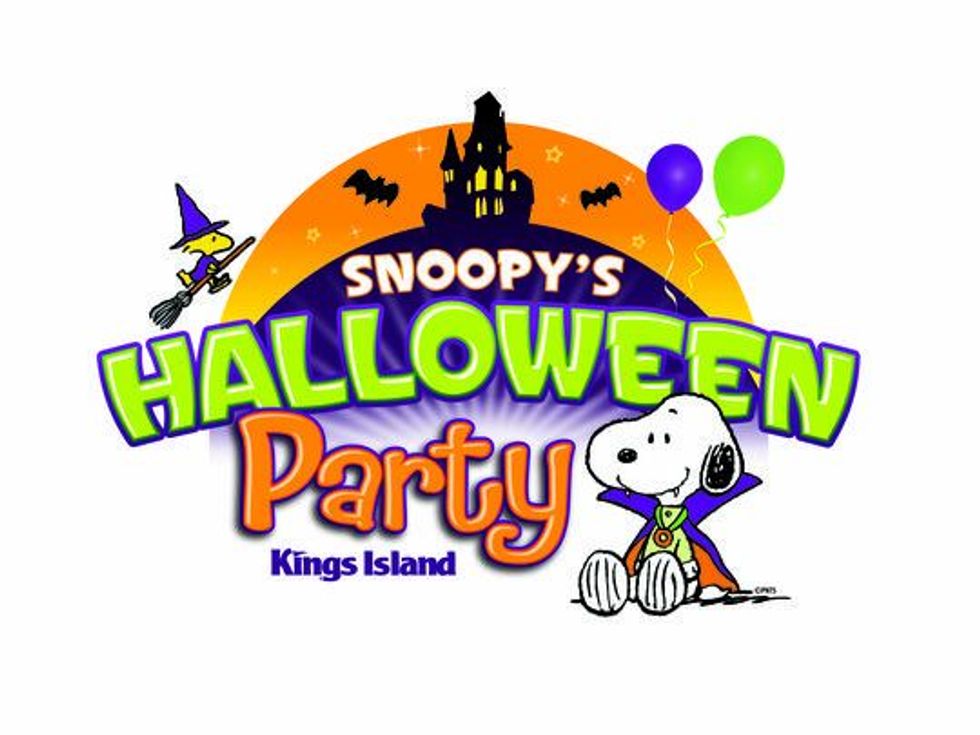 This event is the beginning of Kings Island's holiday fun. Located in Soak City, you can find tons of family-friendly Halloween fun for all ages, like mini-games, live entertainment, a corn maze, a pumpkin patch, dance parties and even a costume contest! It's a great time to have Halloween fun with your family and friends.
5. Halloween Haunt
If you've been to or heard about Kings Island, then you certainly know about Halloween Haunt. This is one of the biggest events that Kings Island hosts and it is something that all fans look forward to. The park is filled with monsters and ghouls that come out to scare your pants off. There are multiple mazes and scare zones where you can adventure into and see if you and your friends can make it out in one piece. A night full of terrifying fun that will leave you wanting to come back for more.
6. Winterfest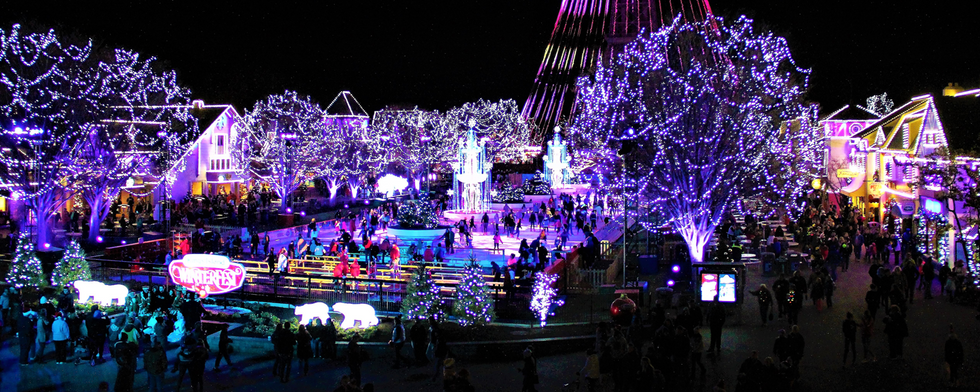 After a long break, Winterfest returned to Kings Island in 2017 and it was a massive success! The park is decorated with millions of lights and Christmas decorations. Also, you can visit so many of your favorite Christmas characters that walk around the park just waiting to greet you and say hi! Plus, there is live entertainment all over the park. The Eiffel Tower is even lit up like a Christmas tree with a giant star at the top. This event is one that you do not want to miss out on because it's always a great time to be in the holiday spirit!
Whether you're a first time visitor or you've been a guest for years, you do not want to miss any of these events that Kings Island has. The park is focused on making it the "Best Day Ever" for their guests, and these are great ways for you to experience that best day ever.