All of us dog owners want to see our dogs play with their doggy friends at local dog parks, but sometimes we have a hard time finding the park that fits. This can be due to not knowing how many parks are in the area or what parks would fit your dog because of something like size or personality. Questions often asked about dog parks are: Are there two separate areas for smaller and larger dogs? Is the park gated? Is this a park small enough for dogs to be crowded together? Do the owners pay attention to their dogs here or are they too busy talking to each other?
Here are 6 dog parks located throughout Orlando that are just a little bit different from one another, so you can help your dog potentially start a few off-leash relationships:
1. Greenwood Urban Wetland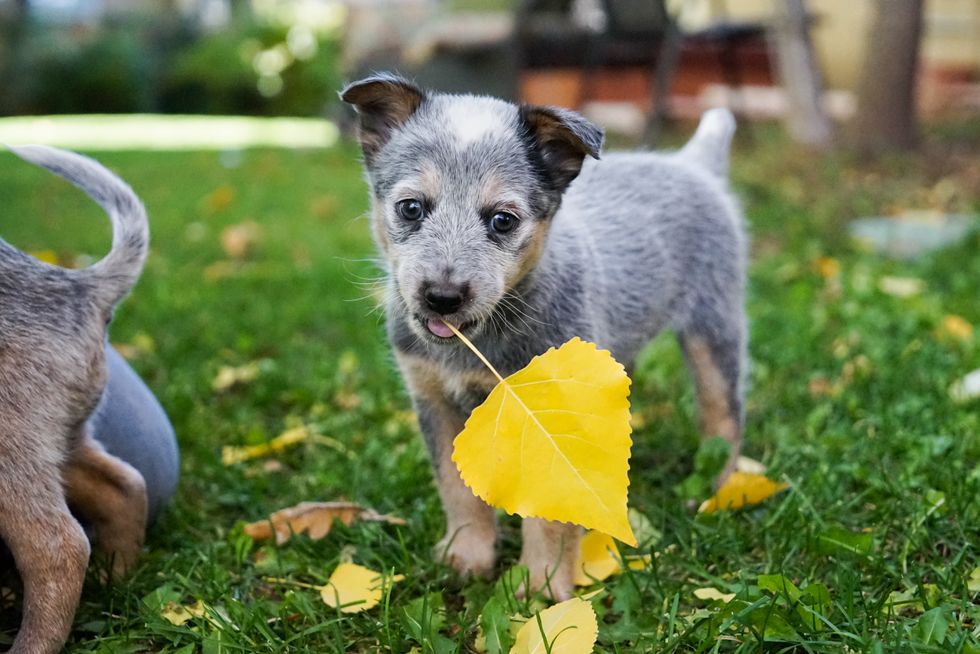 Located in downtown Orlando, Greenwood Urban Wetland can be found at 1411 Greenwood Street. The park is known for its cleanliness, the multiple trees that provide shade for those hot Florida days, and benches throughout the park. Dogs are more than welcome to this park and to walk the trails – but they must stay on a leash. Don't let that chase you away though! Along the trails, you can find poop bag dispensers as well as trash cans, and Greenwood Urban Wetland has a friendly dog-and-owner community.
2. Park of the Americas
Park of the Americas is known to be a little hard to find, so when you are on the lookout for this park, make sure to plug in 201 Andes Avenue into your maps. Most dog owners come to this park due to the fact that there is a small dog section and a large dog section; both about equal in size. The side of the park for large dogs is a woodsy area with many tall trees, while the small dogs' section is more open and crazy, but has a pavilion for the owners to cool off under.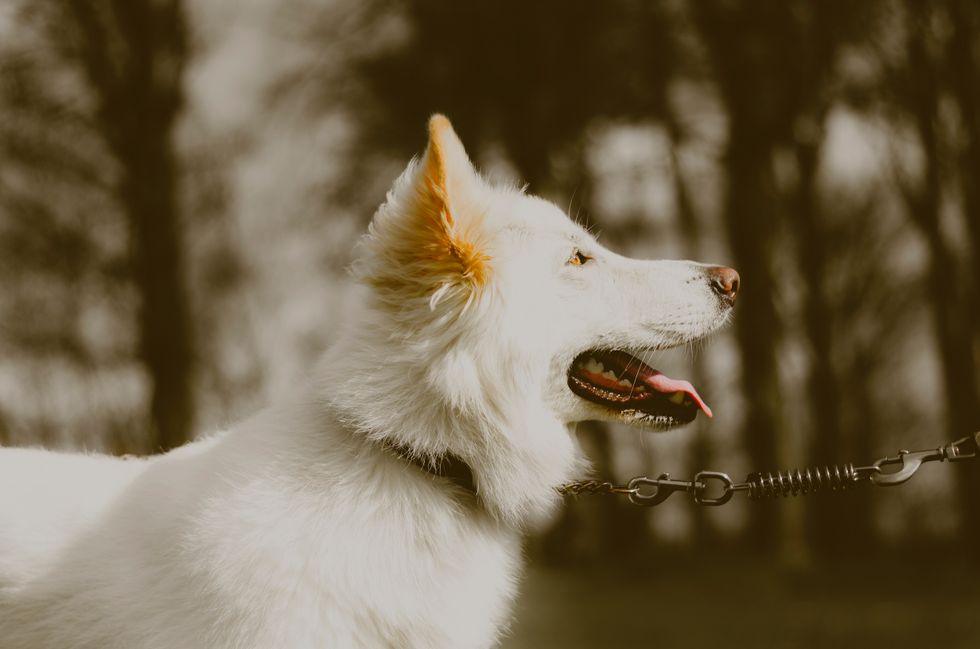 3. Lake Baldwin Park
While on your way to Lake Baldwin, you might be distracted by the picture-perfect town you drive through – but make sure you get to the actual destination (the dog park), located at 2000 S. Lakemont Avenue, Winter Park. Lake Baldwin dog park is fully fenced and leads up to a beach on the lake where the dogs are free to swim and have a blast. The dog park does have two separate sections for small and large dogs, but even if you wanted to see how your smaller dog does with larger dogs, there is more than enough room for them to get comfortable. Lake Baldwin is a total of 23.16 acres with the dog park taking up a few of these acres, so space is never a problem at this park.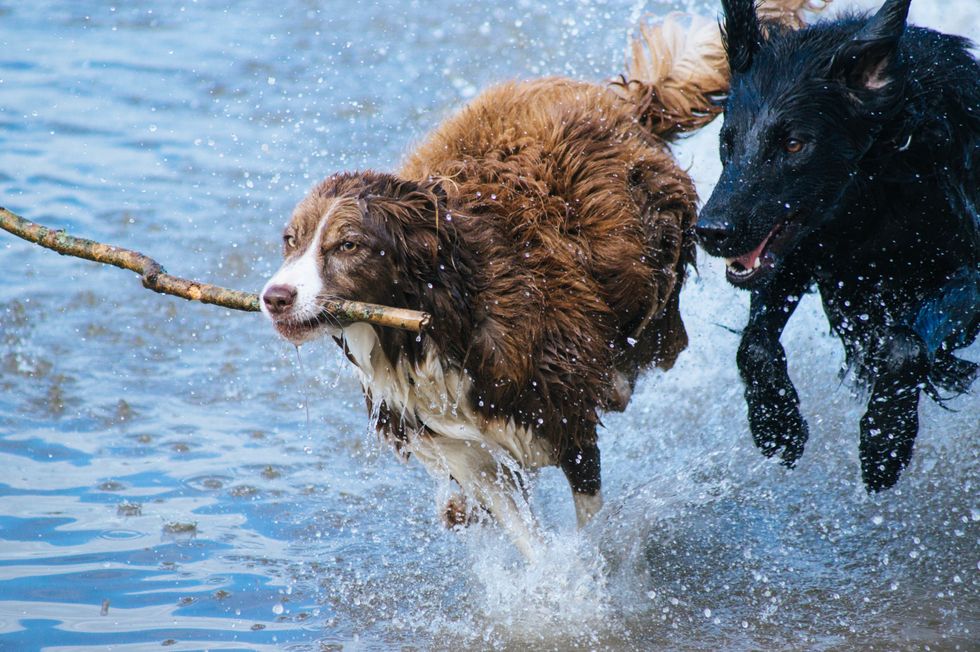 4. Constitution Green

If you find yourself downtown often or downtown is the place that you call home, take your dog down to 300 S Summerlin Avenue. No matter if you have a small, medium, or large sized dog, Constitution Green is known for being a friendly community not only with the dogs but with the owners too. There is usually a good number of dogs at this park, but that can be great for your dog to socialize with other dogs. If you would rather your dog be alone or prefer slower times of the day, lunchtime is the time to go.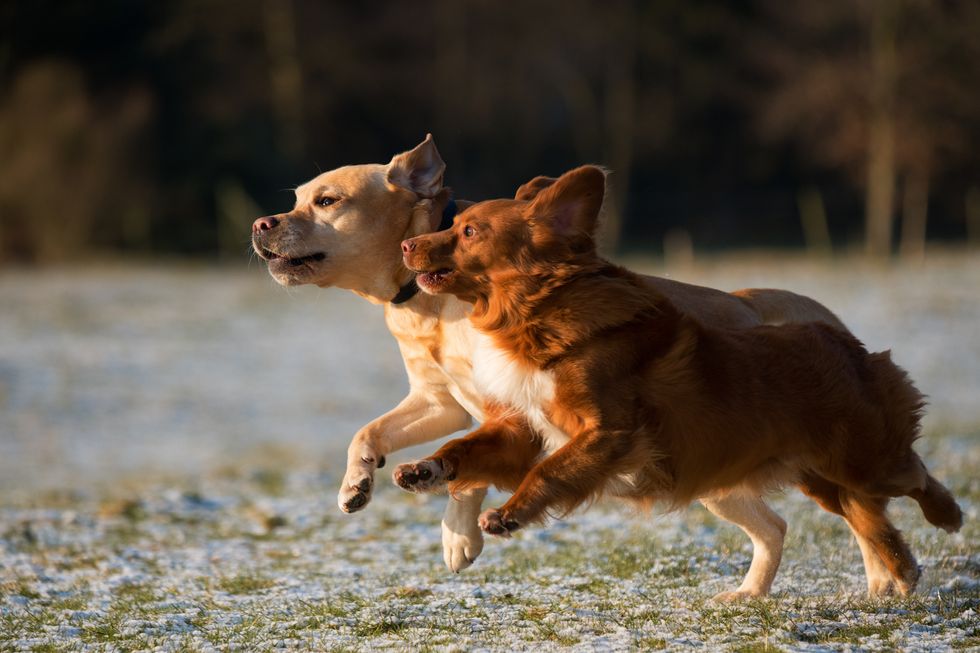 5. Lake Druid Park
As surprising as it may be, there are a few nice dog parks located in the middle of neighborhoods, and 899 Coy Drive is one of them. This park is seen as a hidden gem to some due to the fact that there are separate sides for small and large dogs and they are about equal in size. Other than being equal in size, each side is fully fenced and has little obstacles for your dog to play around in.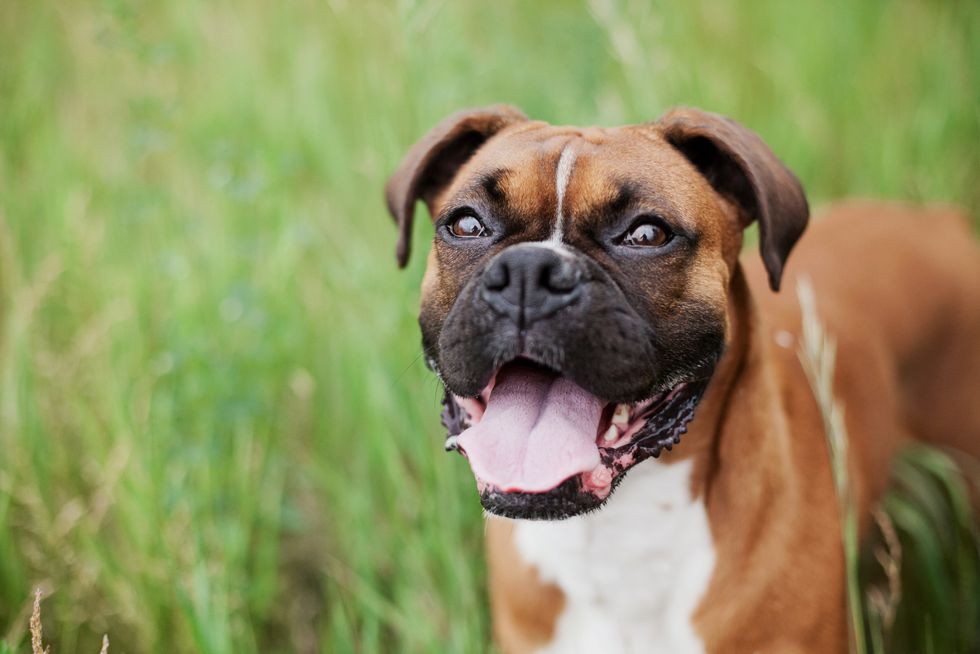 6. West Orange Dog Park
Known for its cleanliness and overall friendliness, make sure to stop by 1751 Rhode Island Woods Circle to witness this park for yourself. It is a great park to take your pup to run around and meet new dogs while you have the opportunity to meet new people. It is split into two sides: one for large dogs and one for small dogs, but small dogs are still welcome in the larger dog section. No matter which side you find yourself on, each side has covered seating along with benches. Don't sweat it if you forgot to bring your dog's favorite toy – there are usually balls and frisbees around for you and your dog to play with.