In one of my previous articles, I talked about how I listened to a lot of music last year. Well, it's a new year and nothing has really changed. I still listen to just as much music, maybe even more so far. Because I listen to so much music, I know a lot of underrated music and bands. Here are some bands that you might not have ever heard of, but you should definitely listen to in 2018!
1. The Head and the Heart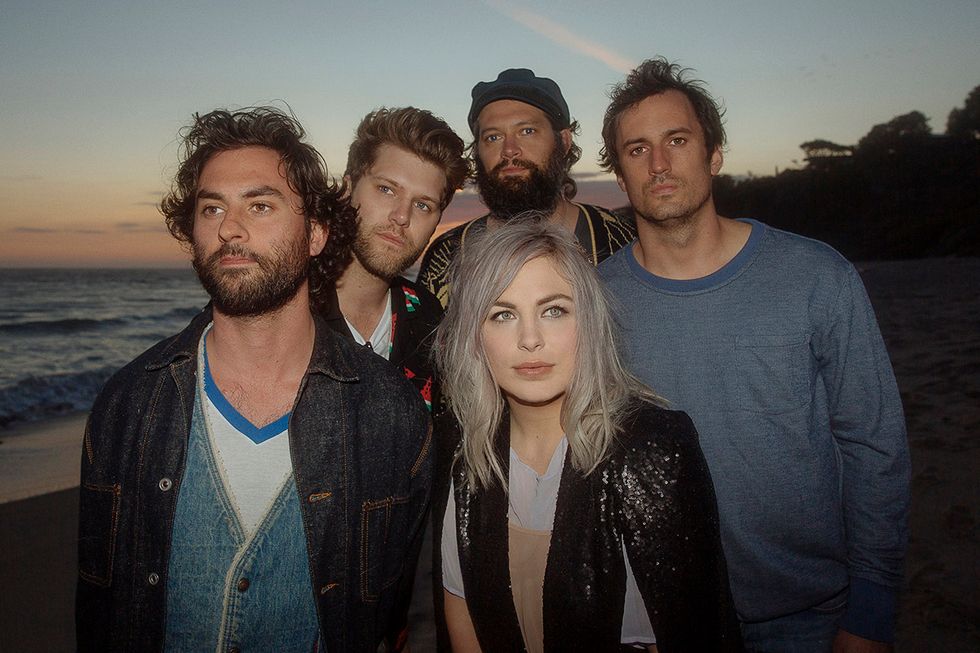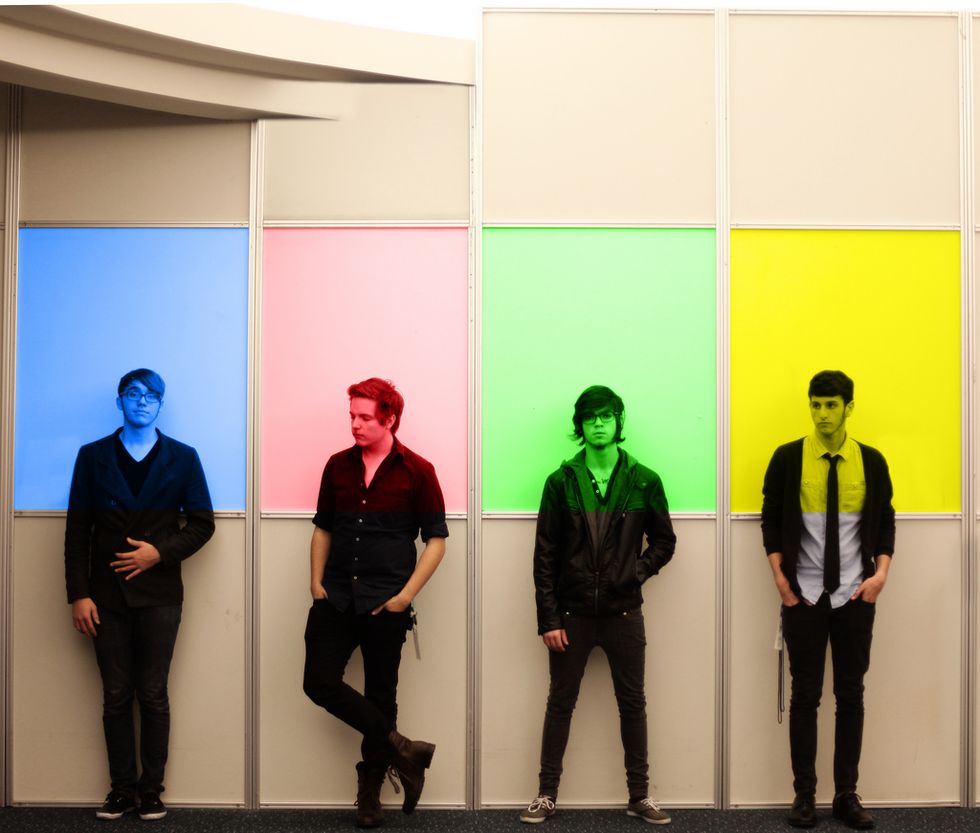 Two of my favorite Coyote Theory songs are "The Art of Understanding" and "This Side of Paradise." These songs never fail to calm me down and put me in a good mood, especially when I'm driving during rush hour.
3. Andrew ApplePie

OK, he's technically not a band, but he is one of my favorite artists. His music is so cool and I can totally see it playing in the background of a really artsy YouTube video.
4. The Brobecks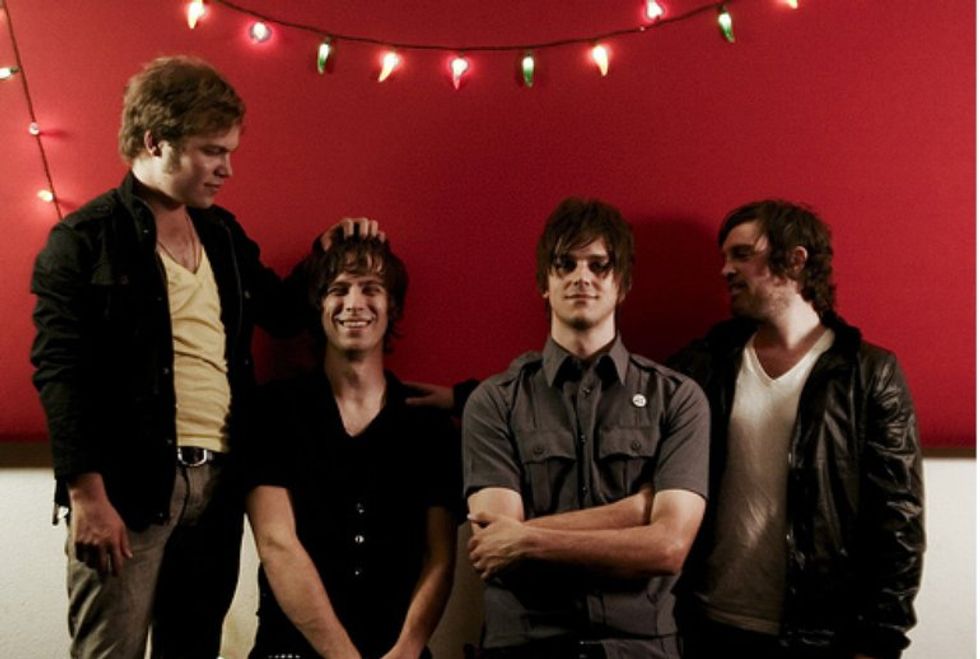 Ex-Member of Panic! At the Disco, Dallon Weekes, was the frontrunner of the band and his music was absolutely perfect! He is now in a new band called I Don't Know How But They Found Me and he is exploring his new style, which I love!
5. Maren Morris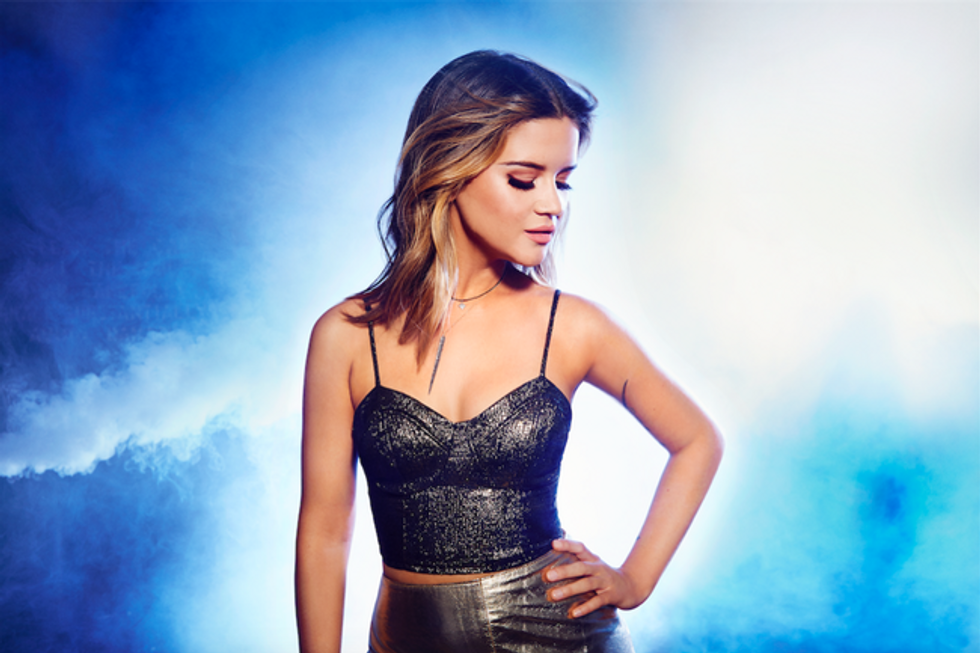 Again, not actually a band but Maren Morris is truly the queen of country music and I am obsessed with her! I'm not the biggest fan of country music but her style is more pop-country than straight-up country. She is definitely one of my new favorites!
6. Oh Wonder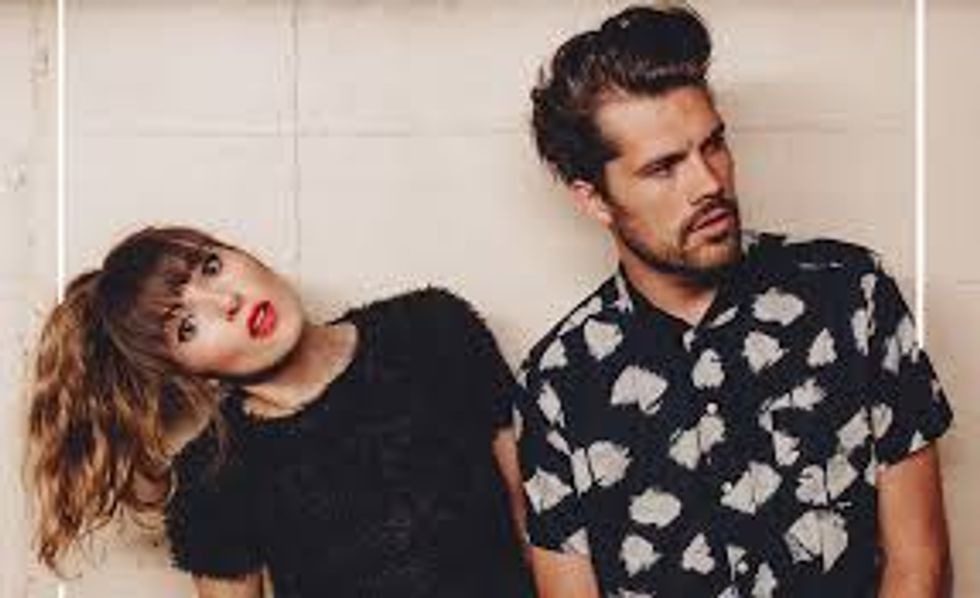 This is another one of those bands that I can listen to and instantly be calmed down and put in a way better mood. I can't wait to see them on their upcoming tour!