Thanksgiving is officially over, meaning it is finally time to celebrate the Christmas season. Here are 50 different ways that you can start to enjoy the holidays:
1. Play Christmas music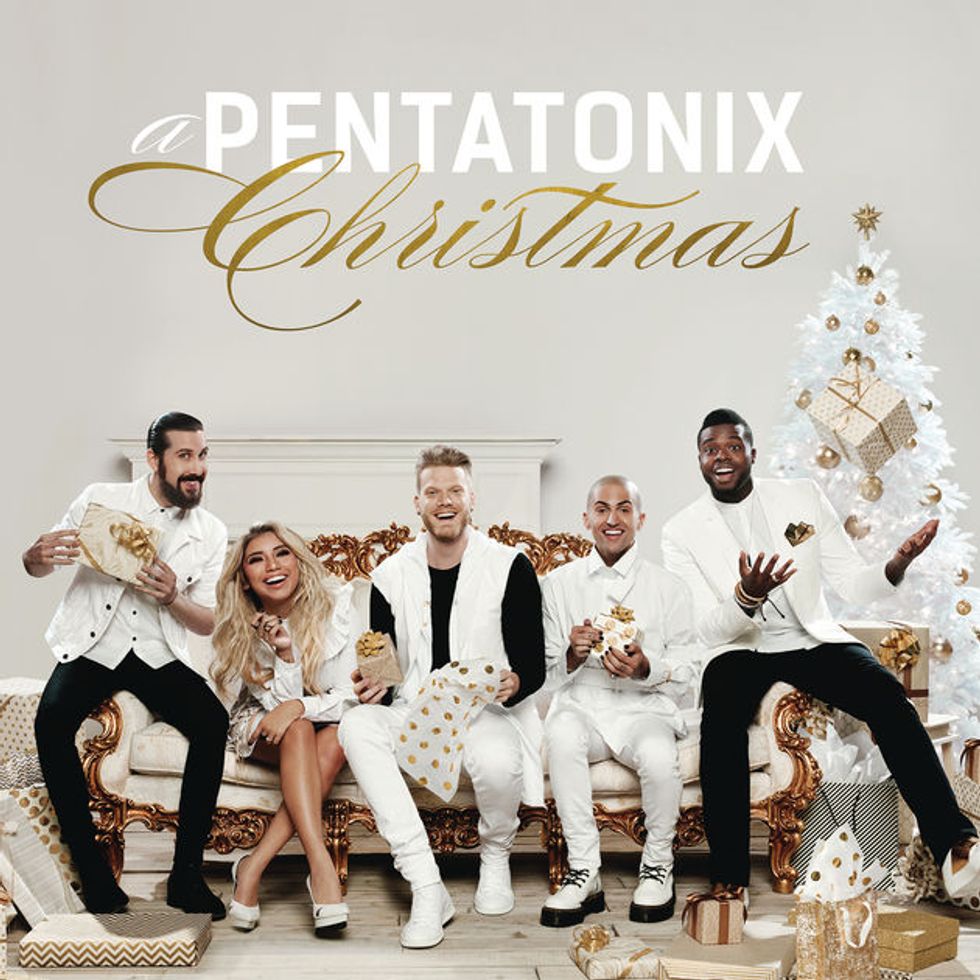 2. Bake cookies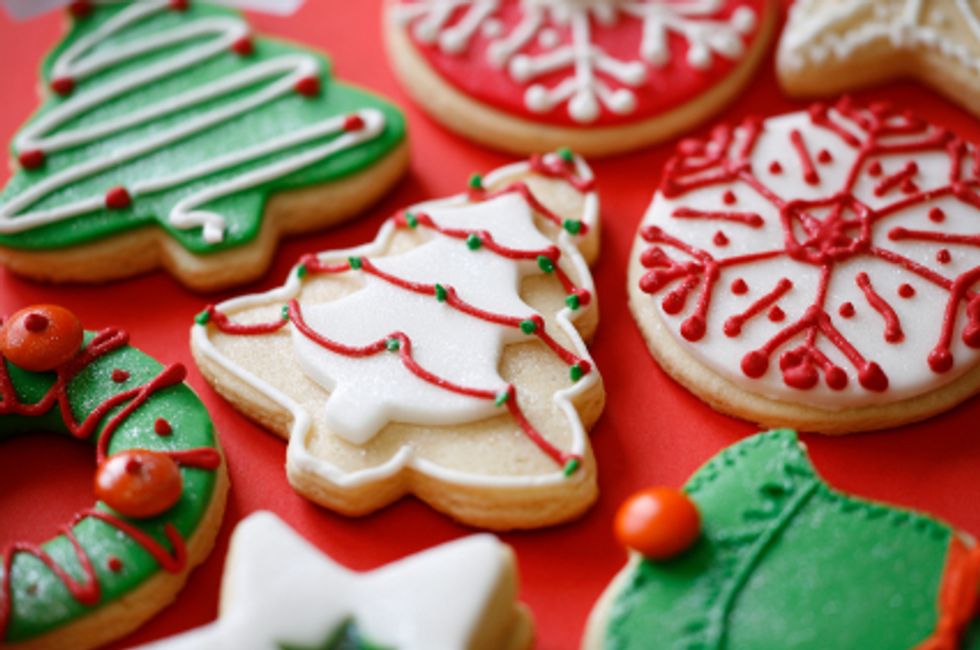 3. Decorate the house
4. Set up the Christmas tree
5. Make a gingerbread house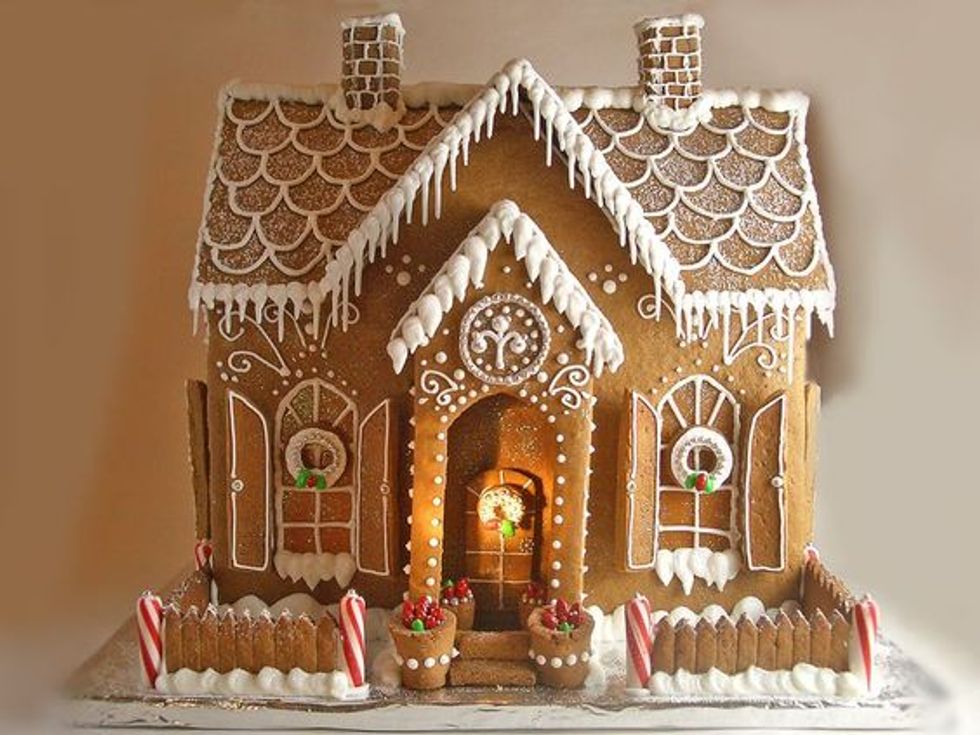 6. Light a festive candle
7. Buy an advent calendar
8. Go to church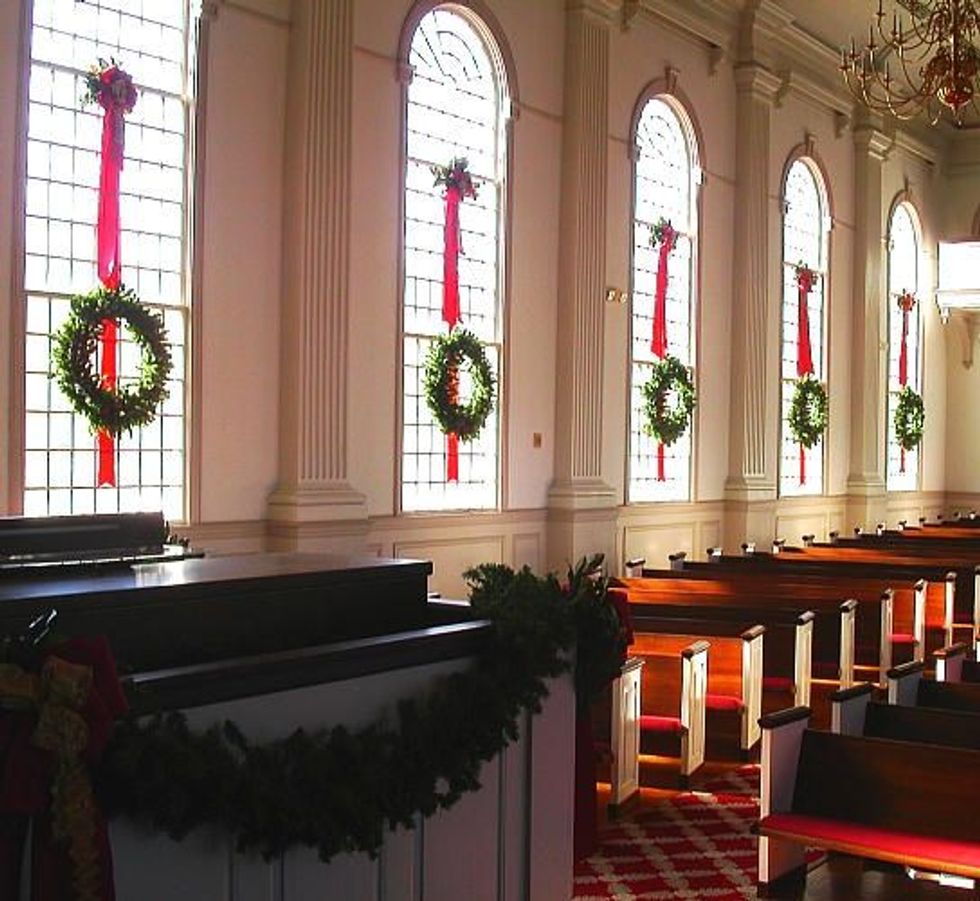 9. Start online shopping for presents
10. Take a family picture for the Christmas card
11. Take a walk down the Holiday section of Target
12. Sip hot cocoa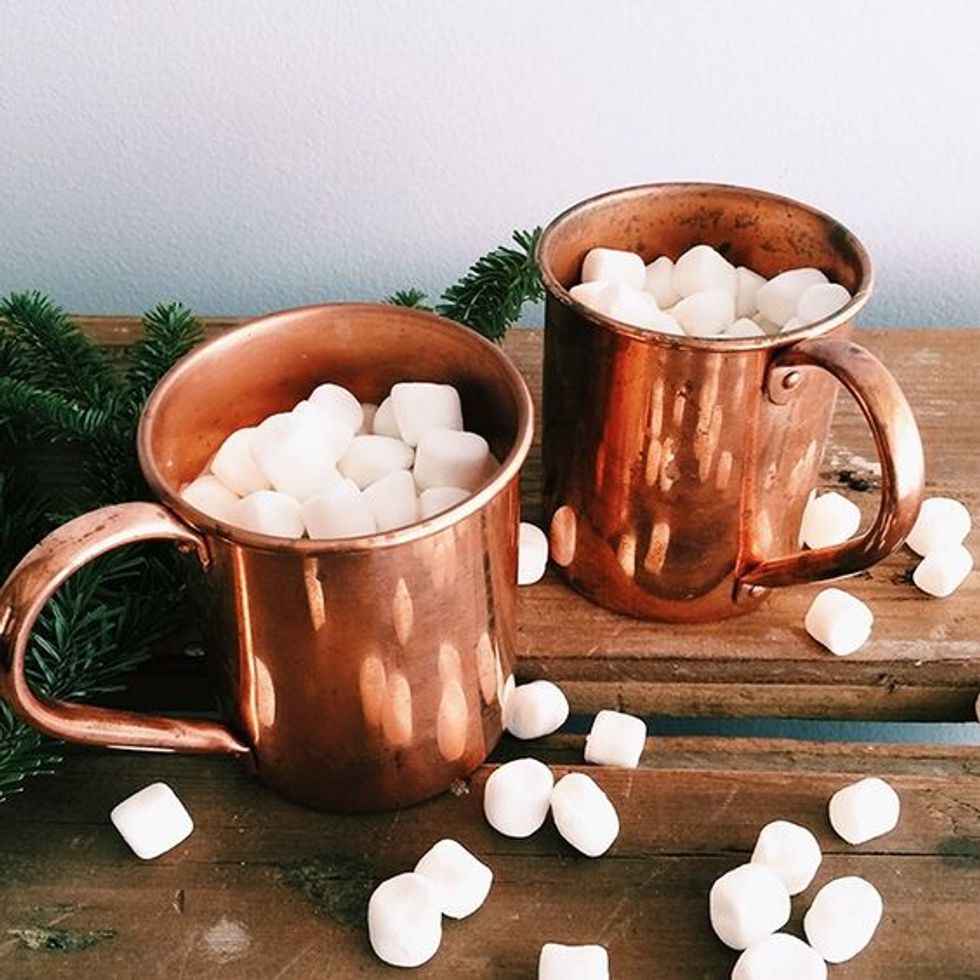 13. Search on Pinterest for gift wrapping idea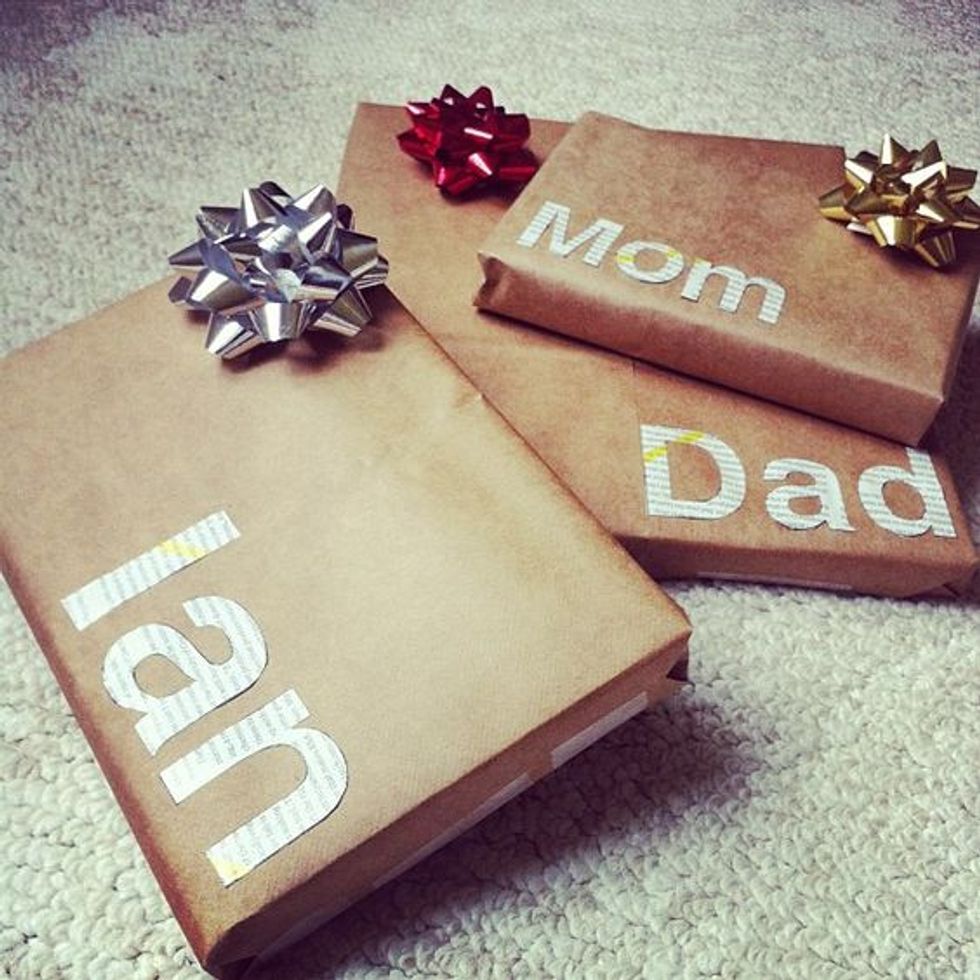 14. Buy fuzzy socks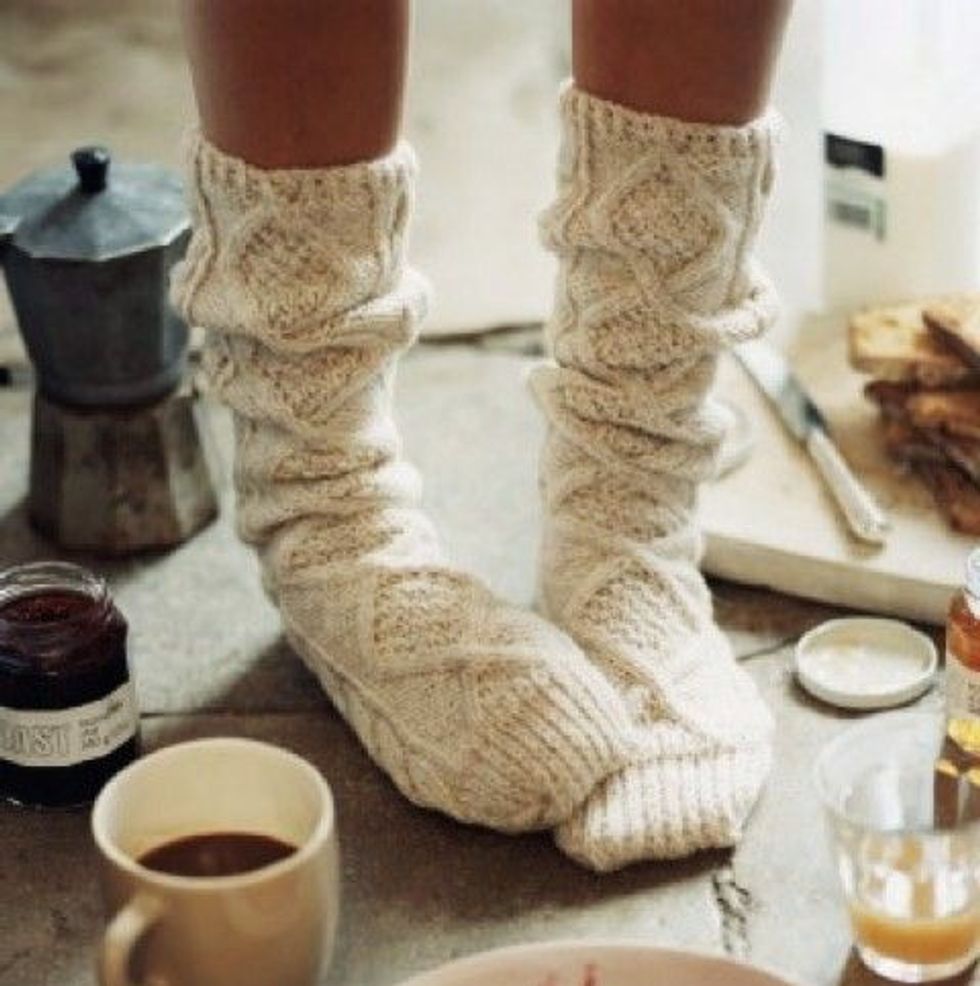 15. Watch a Hallmark Christmas movie
16. Write the letter for your Christmas card
17. Sing holiday songs in the car
18. Eat a candy cane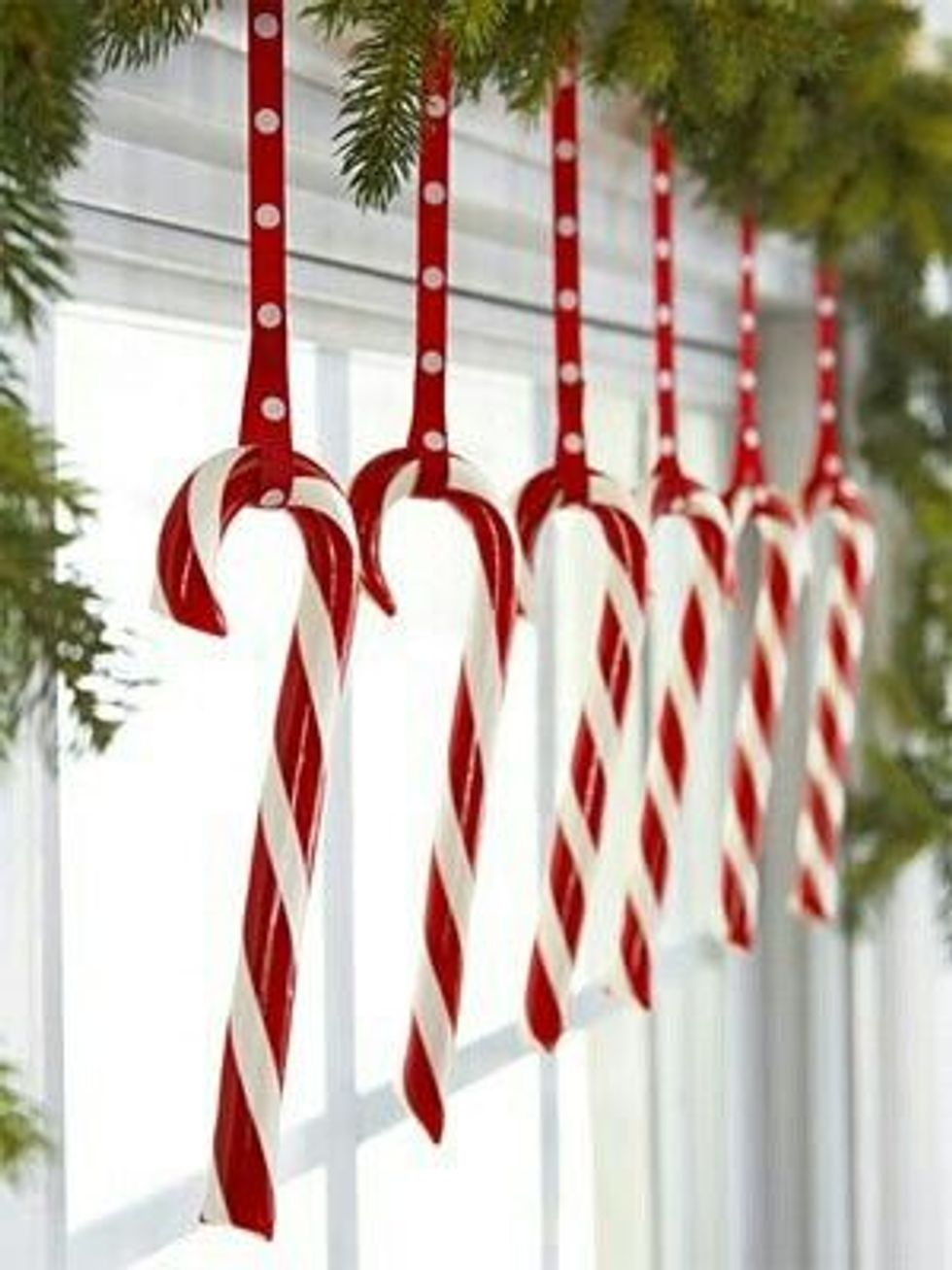 19. Decorate your yard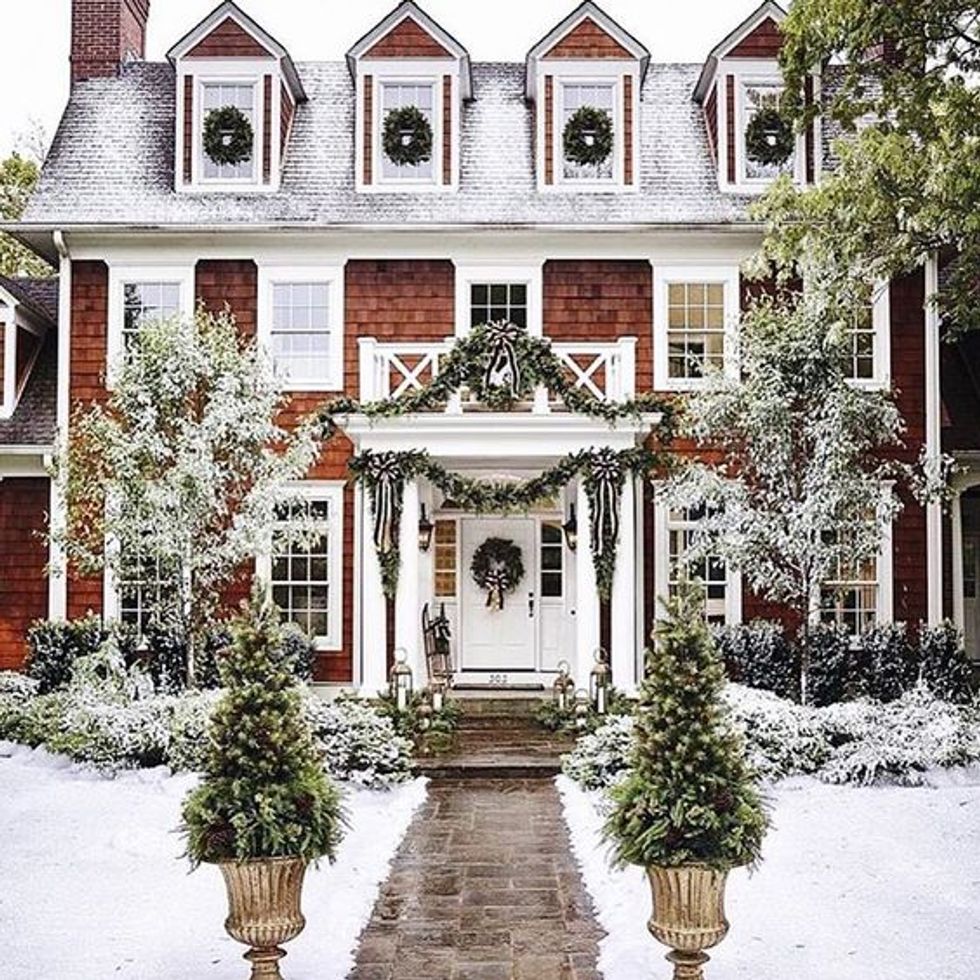 20. Go caroling
21. Bake cookies for your neighbor or friends
22. Buy a new set of pajamas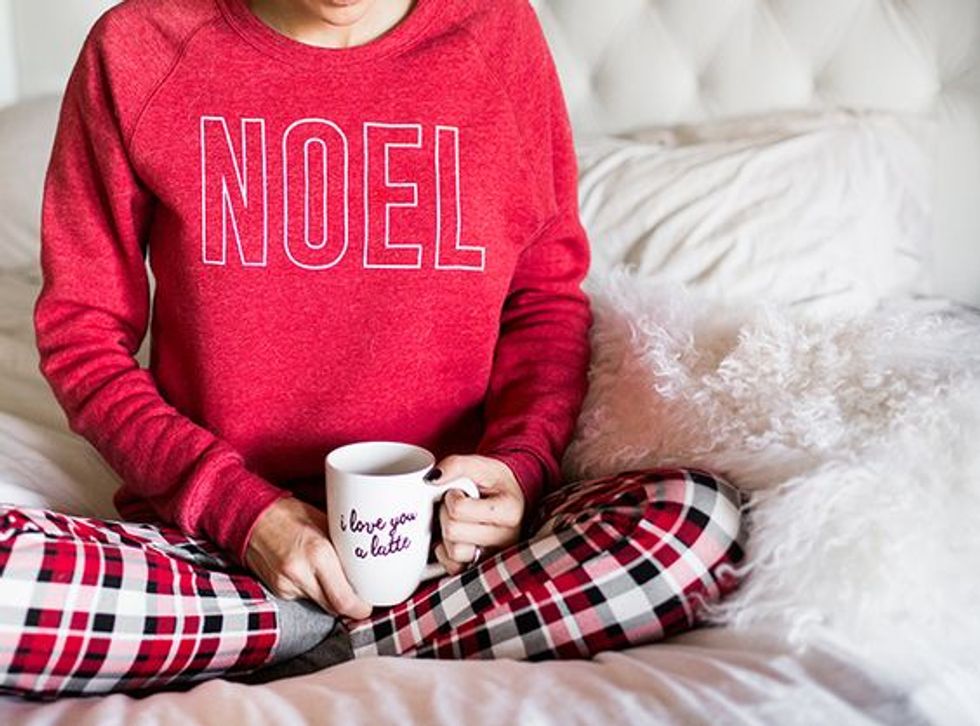 23. Watch old school Christmas cartoons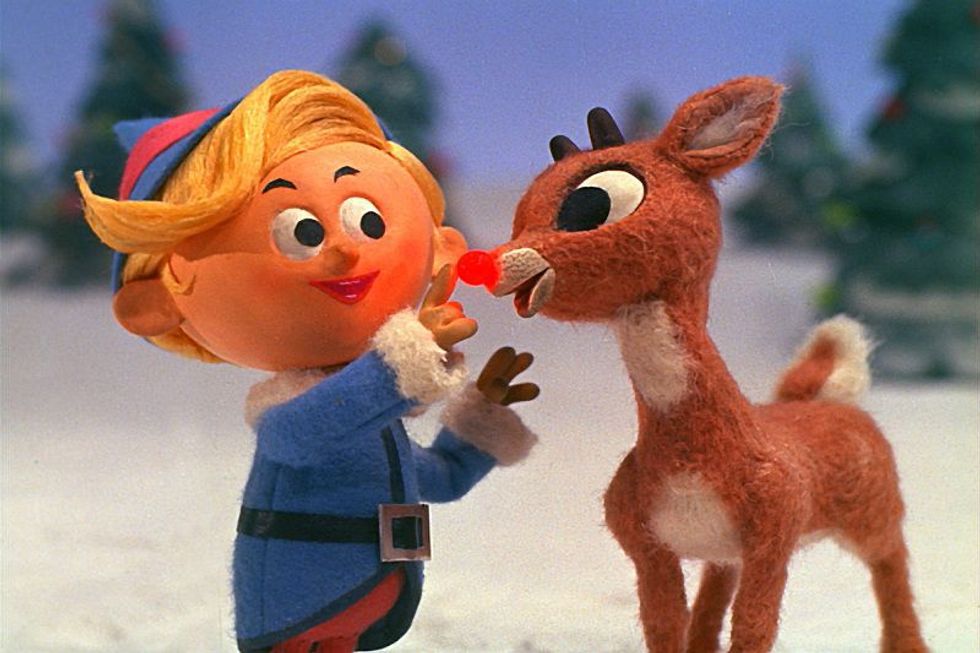 24. Drink eggnog
25. String lights on your house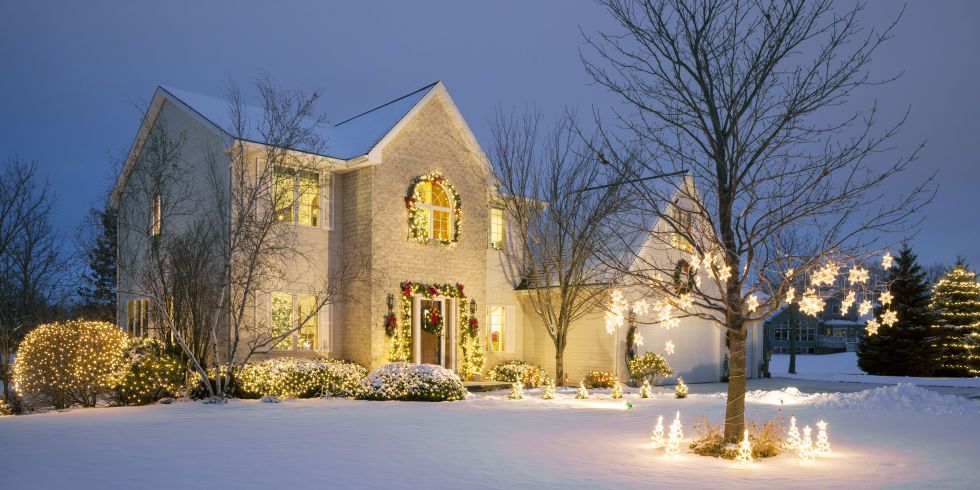 26. Go to a Holiday party
27. Write a letter to Santa
28. Wear an ugly Christmas sweater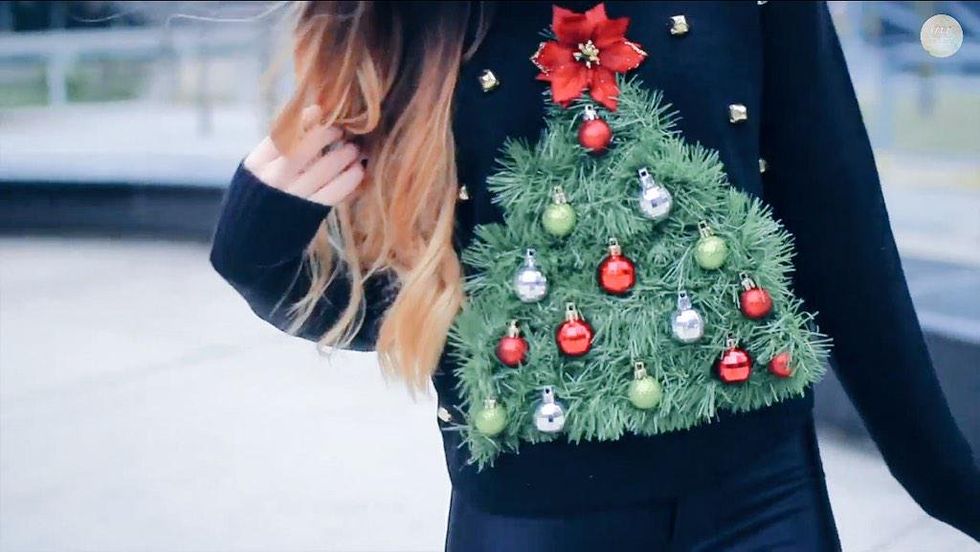 29. Read "The Nightmare Before Christmas"
30. Look at Christmas lights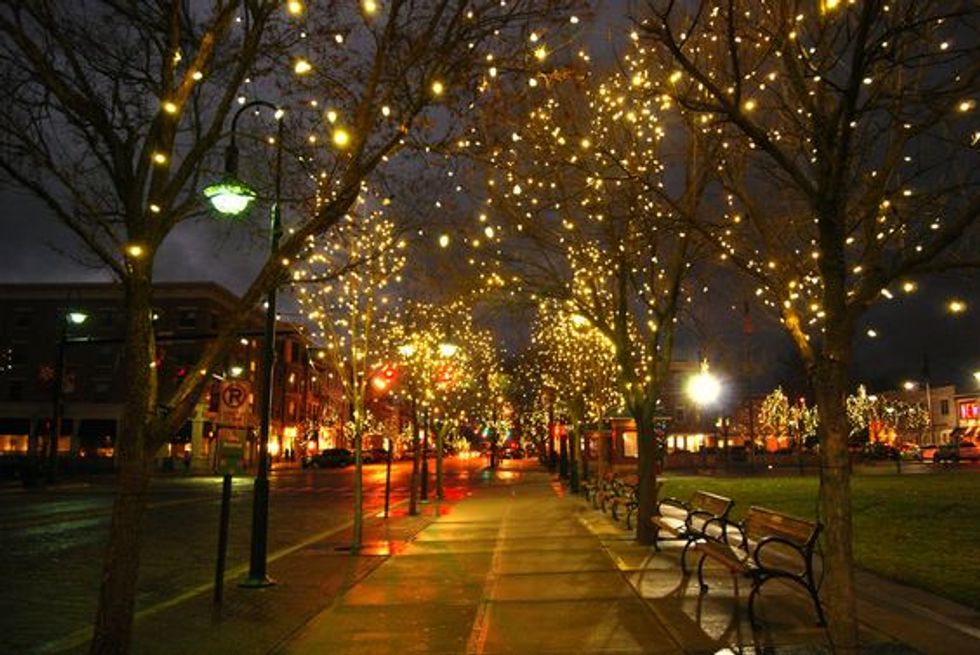 31. Hang the mistletoe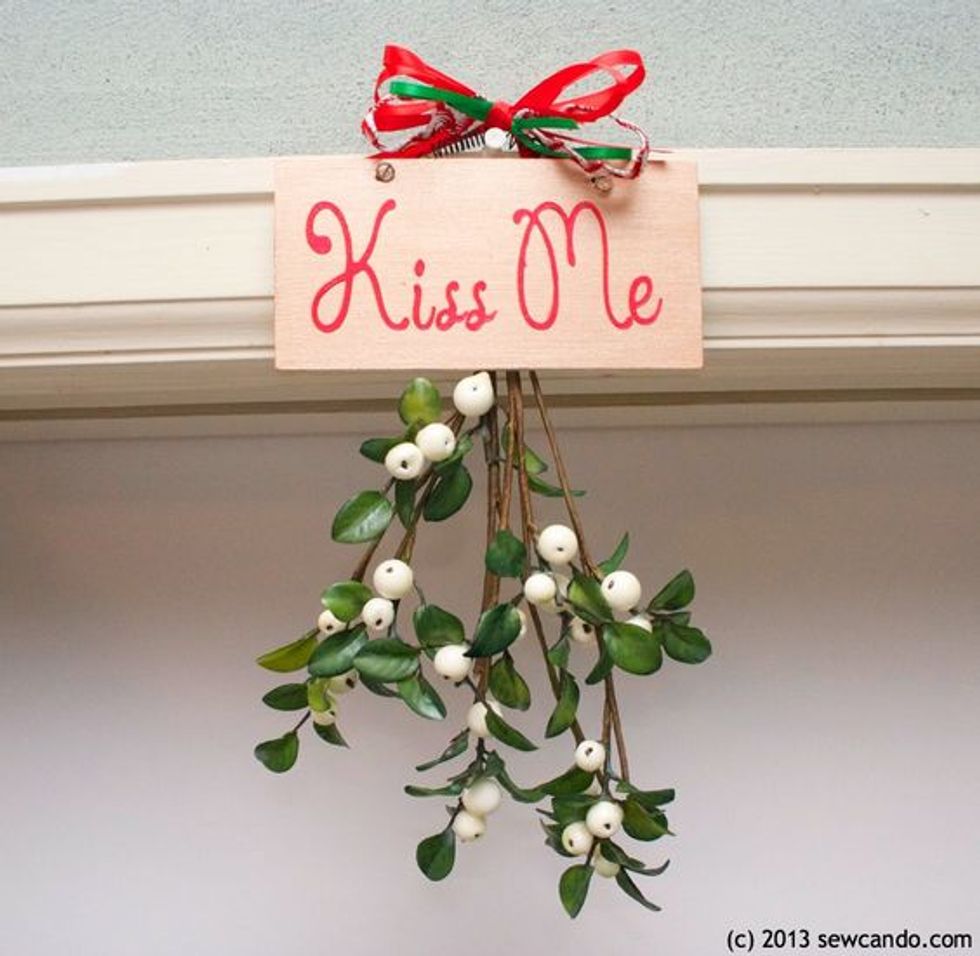 32. Ring the bell for the Salvation Army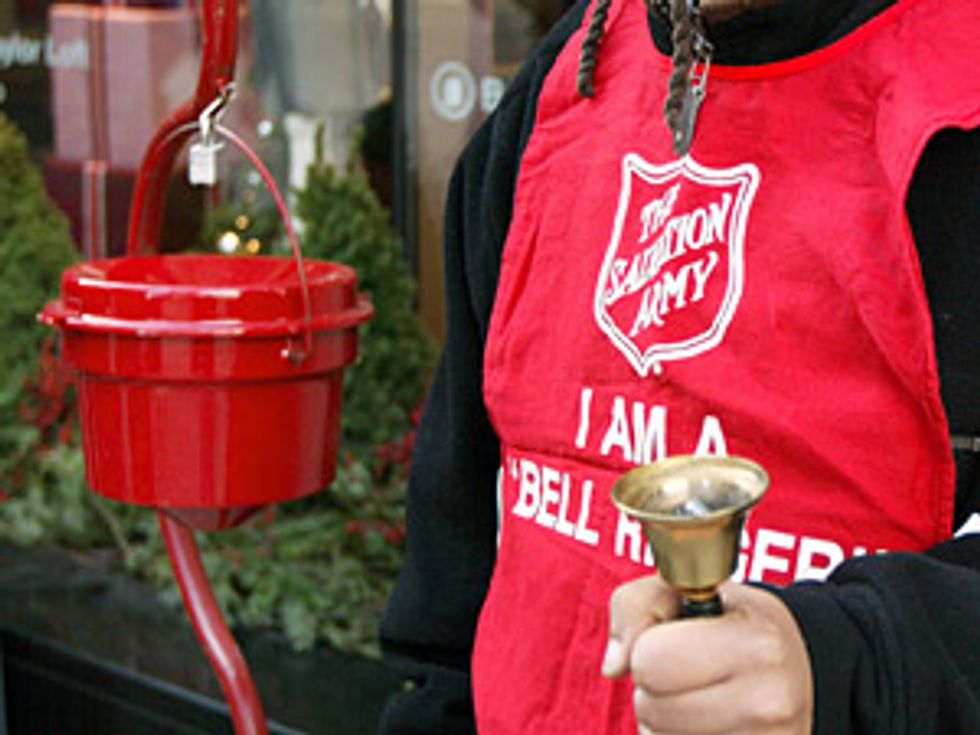 33. Curl up by the fire
34. Go ice-skating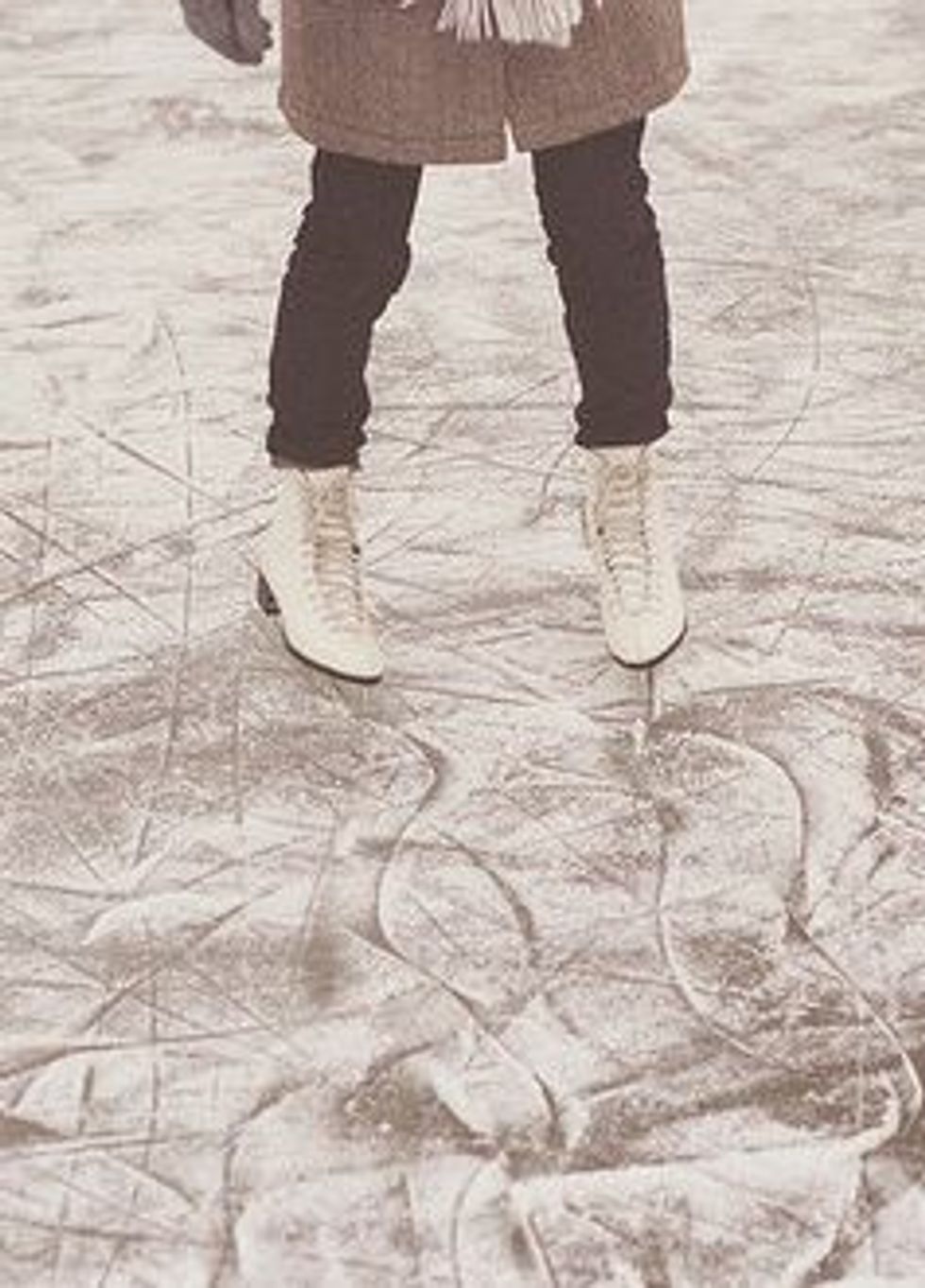 35. Cook holiday recipes
36. Play in the snow
37. Make DIY Christmas ornaments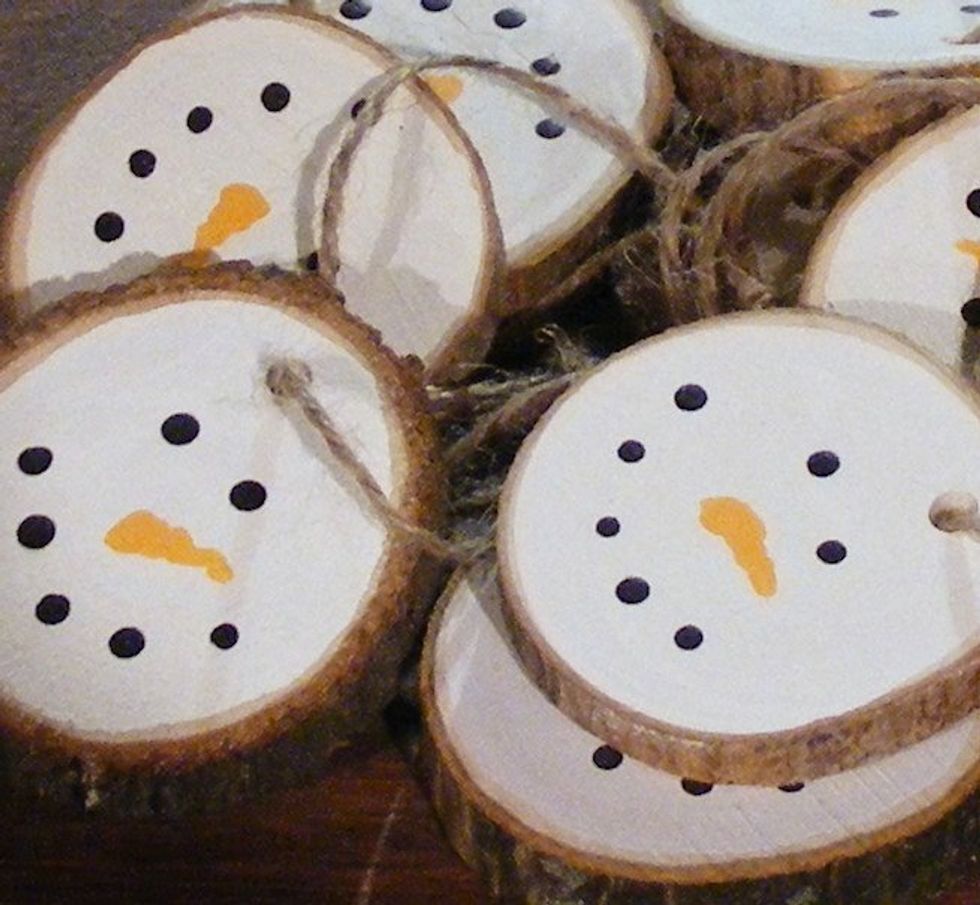 38. Make your own holiday playlist
39. Go sledding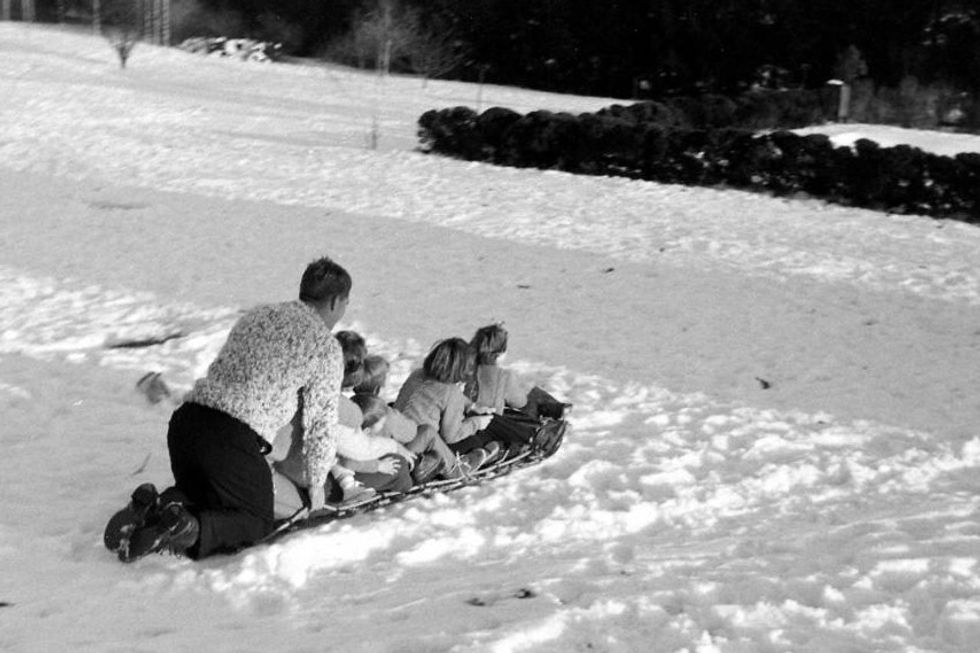 40. Read "The Polar Express"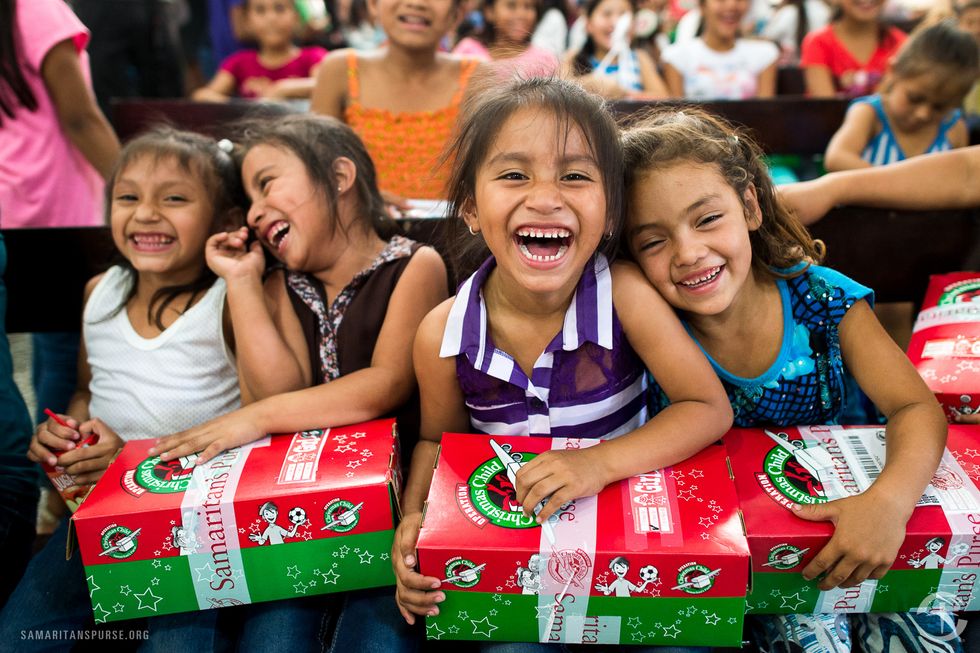 42. Drink sparkling cider
43. Eat holiday treats
44. Make DIY Christmas gifts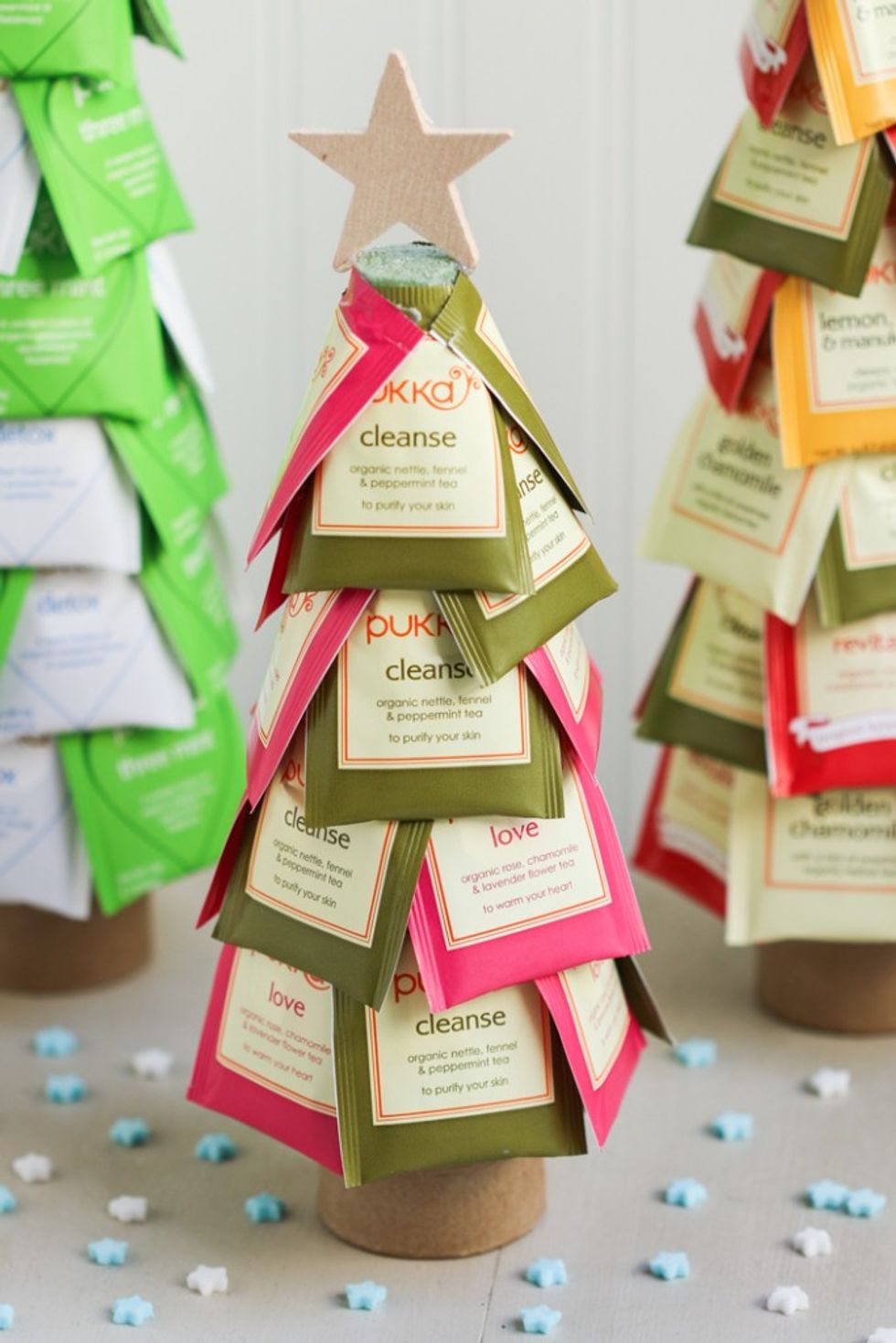 45. Attend a holiday concert or play
46. Spend time with family
47. Watch "Elf"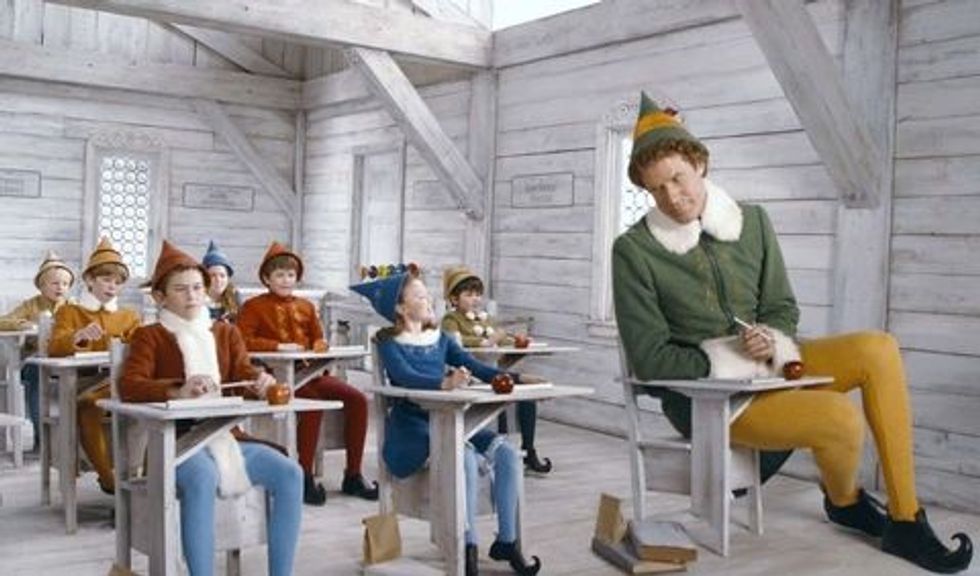 48. Do random acts of kindness
49. Visit a Christmas tree farm
50. Start a new holiday tradition