Without a doubt we all believe that there are many things to look forward to while growing up.
Without a doubt we all believe that there are many things to look forward to while growing up. First are things like entering high school and being able to stay out past ten.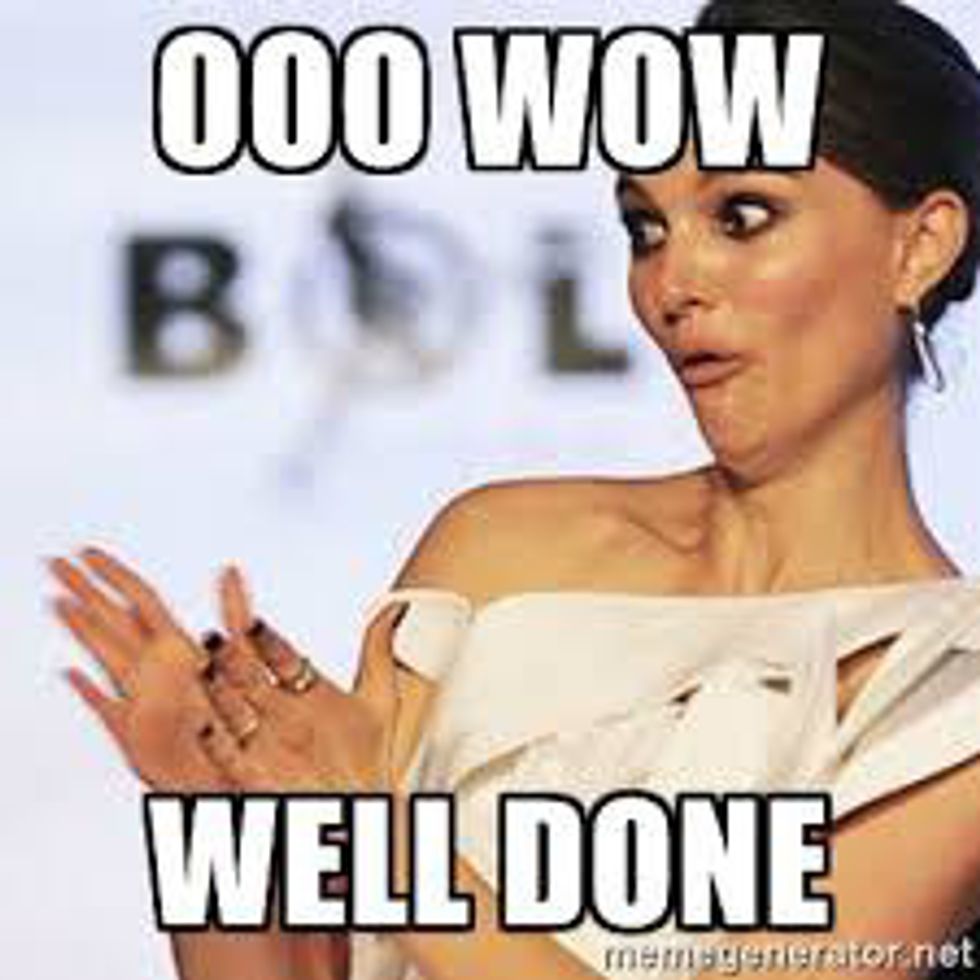 Or being eighteen having the freedom to wonder the world and be reckless.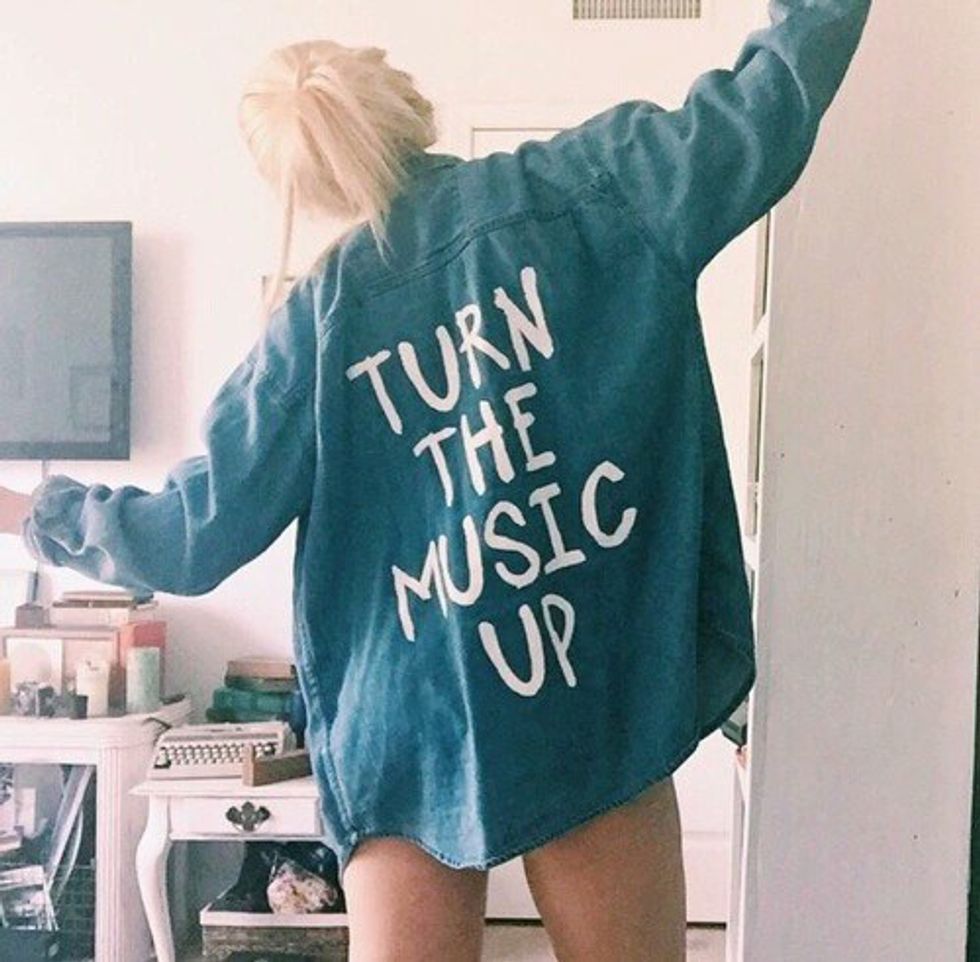 And how about turning the ultimate age of twenty one and experiencing the night you wish you remembered!
Well, this article here will fill you with hope that there is so much more to look forward to still.
So sit back and relax because age is just a number, and it can never set any limits.
Here are somethings to do before turning 50!
1. Join a club
2. Attend an election
3. Run a marathon
4. Attend a annual new tech convention
5. Visit the Egyptian pyramids
6. Invest in stocks
7. Learn to skateboard, surf, snowboard, or ski
8. Find love
9. Skinny dip
10. Dress up in a costume and be silly in the streets of New York
11. Rent a Lamborghini in California
12. Make love on a beach
13. Meet a celebrity crush
14. Volunteer at a festival so you can see performances for free
15. Decorate your own home. Grab pen and paper and plan out to remodel your whole house or apartment. Pick new colors, furniture, appliances, and create a new place just like the ones you see on TV.
16. Go on a huge shopping spree
17. Paddle board in the beautiful ocean seas of Greece
18. Build a home for someone
19. Jump out of a cake
20. Try the hottest chilies at a chili eating contest
21. Adopt a turtle in Hawaii
22. Visit a private island
23. Fly in a helicopter
24. Harvest your own vegetables
25. Pop a champaign bottle at a night club and dance the night away!
26. Fish for a whole day in Minnesota and eat whatever you catch
27. Go cliff diving
28. Make it on TV
29. SKYDIVE! Imagine facing one of three things human beings actually fear. The fear of nightmares as you jump down thousands of feet and see the world from another perspective.
30. Find some of the hidden waterfalls of the world
31. Bury a time capsule
32. Go hunting in Australia
33. Visit a winery with the best winery accommodation in Mornington Peninsula
34. Get drunk from the winery you just visited
35. Play golf in Canada's largest field
36. Own a business and become rich
37. Play the lottery
38. Attend a music festival in Germany
39. Sculpt a mold from scratch
40. Watch an NFL game
41. Sow your own sweeter, shirt, pants, or lingerie

42. Make an invention
43. Adopt puppies
44. Volunteer to feed hungry kids in need
45. Feed the birds in Brazil
46. Write a book
47. Learn how to cook an exotic dish
48. Plan a family reunion
49. Read 100 books
50. Make everyday a celebration of life
Hope this list brought you some ideas and or some hope for your future!
Have fun!