Are you trying to figure out if your crush is playing for your team? You are looking at all the signs and just can not tell because they have not outted themselves yet. Well, this is for you, here are all the signs that I have gathered in my experience in telling if a man is gay. I am sharing this with you in hopes that this will help you find out the answer to a HUGE question. Here are five tell-tale signs that a man is gay.
1. Mannerisms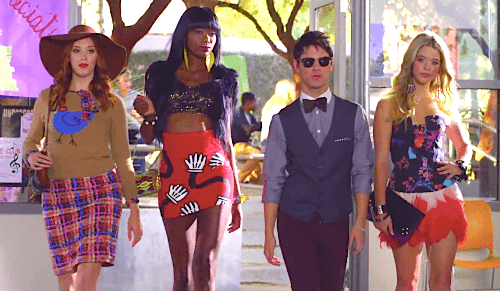 If there is a guy that you suspect is gay how does he talk? Does he say "Yas" or "Queen"? Then you have a homosexual on your hands. Does he have the gay lisp that all gay men apparently have? It is typically nasally and kinda feminine. How does he walk? If he is sashaying like he is on RuPaul's Drag Race then he totally into men. Also, he has a limp wrist it looks like he is holding an overweight Gucci purse.
2. Fashion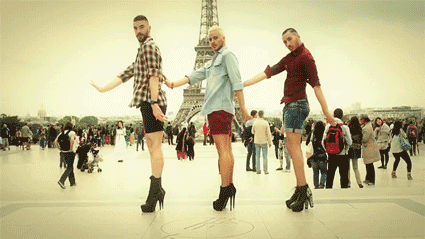 Does he look like a model in a magazine? Does he walk better in high heel than you? Can you see bare skin above the knee? Does he constantly have a clean look? Then he maybe gay. Gay men tend to stay trendy and clean. They also tend to wear pink on Wednesdays.
3. His friend group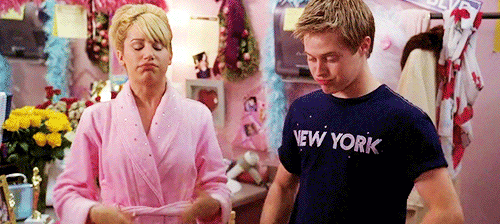 I as a homosexual I have a lot of friends who are females with a small handful of guy friends. Does that consider me gay? Supposedly it does. So If there is a guy that you think might be gay than if his friend group is made up of 85% of females. Then the likely hood is that he maybe gay.
4. His eyes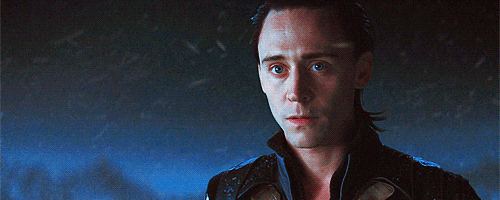 If there is a guy that you suspect is gay pay attention to his eyes. Homosexuals have a twinkle in their eyes. You know what they say the eyes is the window to the soul. Also, pay attention to his eyes shift. If you are having a conversation and a person walks into the room and he pays very close attention to said person then it would mean into to that gender. For example, I am at a restaurant with my friends and a guy walks in and I shift my focus onto that guy. It gives my friends the indication that I am into that guy.
5. Ask


You should ignore what I said. You can figure that the other steps are just jokes and are considered stereotyping. There is now way to tell if a person is gay. No hocus pocus magic or scientific formula to tell hetero or homosexuals apart. Especially not in today's society. What drives me crazy is people turn my sexuality like it's a game. They use the previous tricks I stated to find out whether I like men or not. There is no flick of the eye, they way a person dress or act. Just ask the question "Are you into guys?" It's simple as that. There will be some guys who might get offended. So just ask instead of turning it into a game. It makes life so much easier.