As college students, we've all had those nights in which a project is due the next day, or there's a huge test to prepare for. Procrastination plagues almost every college student. Some people prefer staying up till five in the morning studying, other prefer getting up at the crack of dawn and shoving every bit of information possible into their brain hours before the big test. But after the test or assignment is due, you crash. Dead tired, exhausted, brain dead, it seems like there is no cure to the fatigue that an all-nighter causes. Although it seems impossible to not procrastinate, there are some ways to avoid a binge study session.
1. Make a detailed to-do list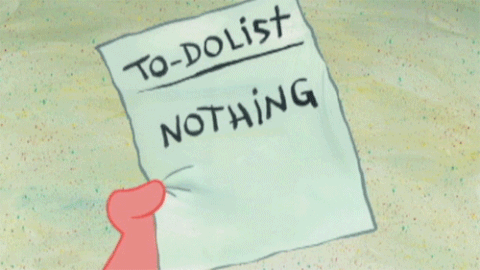 Giphy
Sometimes there is so much to do that your brain can't keep track. Writing a to-do list will lay out all that must be done and allow you to understand what must be prioritized.
2. Create a study schedule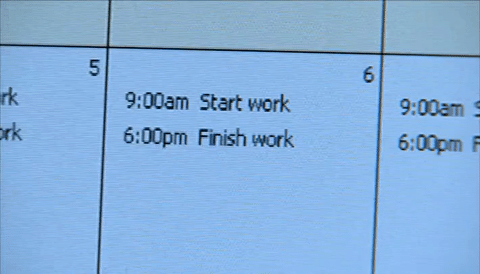 Giphy
Preparing for a test should be a marathon, not a sprint. It is much easier for your brain to absorb information in small increments rather than one giant study session. Creating a study schedule helps you to progress at good pace. Even just studying thirty minutes a day a week before the test can be extremely helpful.
3. Take on your most difficult tasks first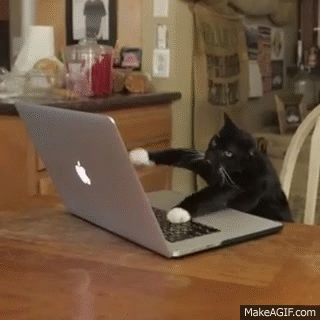 Giphy
If you've got a hefty to do list, working on your most difficult tasks can make everything else seem less daunting. You will also feel accomplished and have incentive to get the rest of your work done.
4. Reward yourself
Giphy
If you've consistently followed your study schedule feel free to reward yourself for your hard work. Small rewards can give great incentive to complete difficult tasks. Small breaks, a candy bar, or even some Chick-fil-a can help you push through your study sessions.
5. Don't overthink it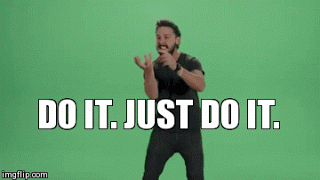 Giphy
Starting is the hardest part. We tend to overcomplicate studying and make it seem like a big ritual we have to prepare for, when really, we just need to sit down and start. It never feels like a good time to study until you just do it. So next time you're thinking, "hm, maybe I should get a head start on studying for this test," just do it! You will love yourself for it in the future.