Although it's newer, "Elf" has become a holiday movie staple, and Will Ferrel as Buddy the Elf has managed to wiggle his way into our hearts. Christmas may be over, but holiday cheer doesn't go away that easy. Whether or not you even like the movie, you probably relate to Buddy in the following five ways:
1. Not caring about what others think and having it feel so satisfying


2. Sometimes you plan a little too excessively
3. Things don't always go your way, but you keep chugging along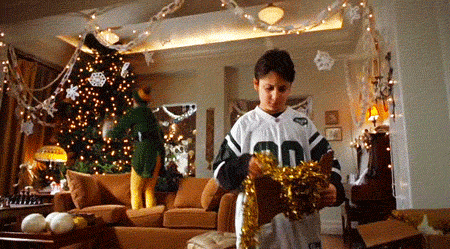 4. Sugar ALWAYS seems to hit the spot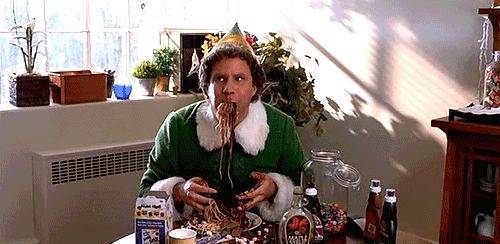 5. When you find people who share your interests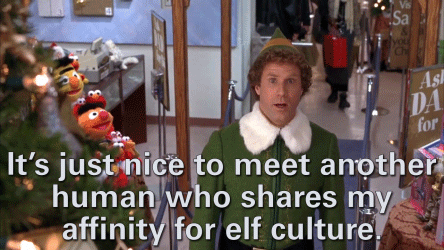 I hope you all embrace your inner Buddy this holiday season!