Being honest, I didn't know much about Meghan Markle before her engagement to Harry. I never watched "Suits" or other shows she was featured in. But, since then, I've learned more about her and have grown to admire her. Here are just a few ways she is a #relatable royal.
1. She appreciates a good bargain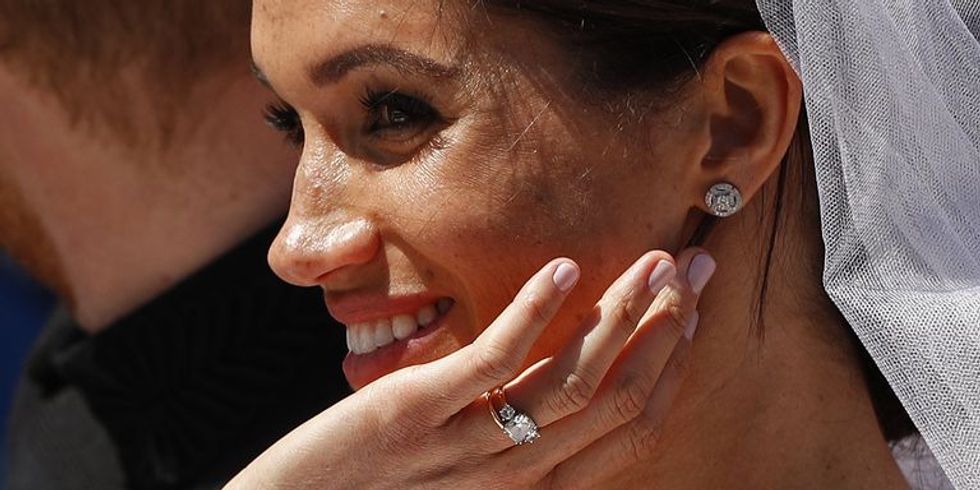 Even on her wedding day, she didn't mind wearing a budget-friendly $8 Essie nail polish. The polish, especially the color "Ballet Slippers," is even a favorite of the Queen.

2. Her family isn't perfect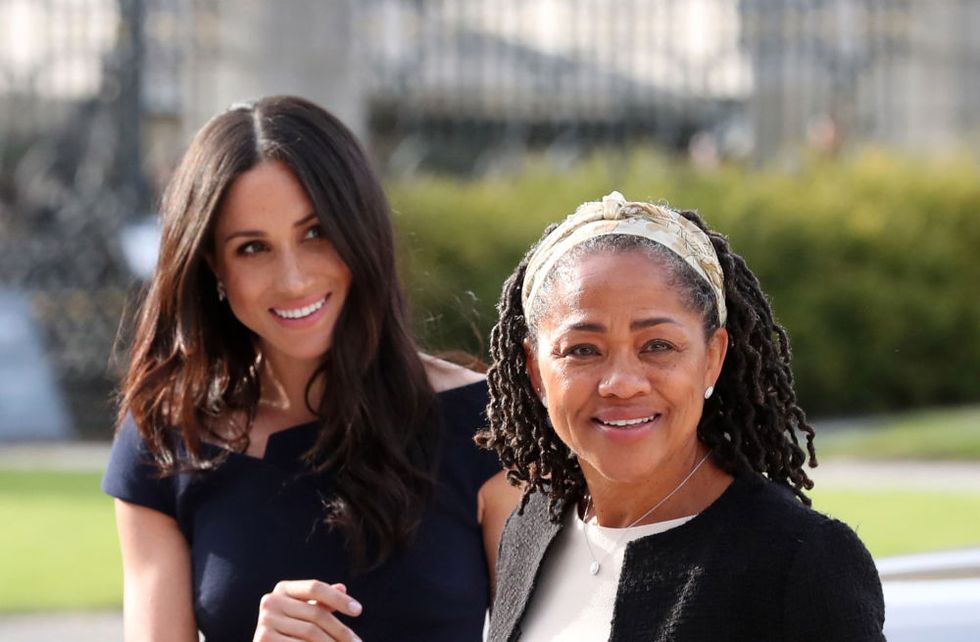 If you paid attention to the tabloid coverage up until the wedding, you know that her family drama was a topic of discussion. Not all families are perfect, but she rose above the drama.
3. She didn't settle for unhappiness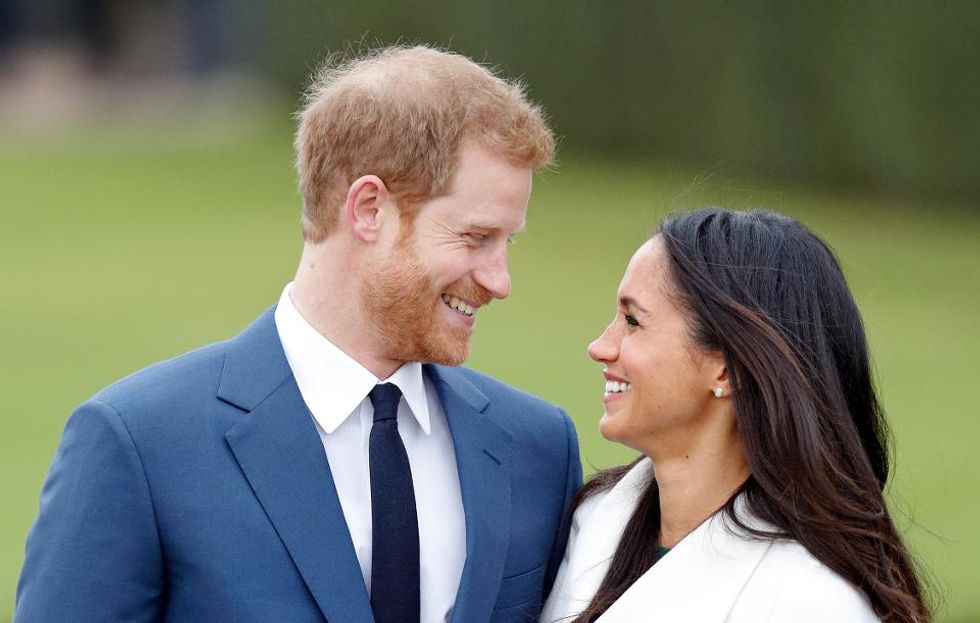 In September 2011, she was married to producer Trevor Engelson. If they hadn't divorced two years later, she never would have met Harry.
4. She is committed to volunteering and charitable efforts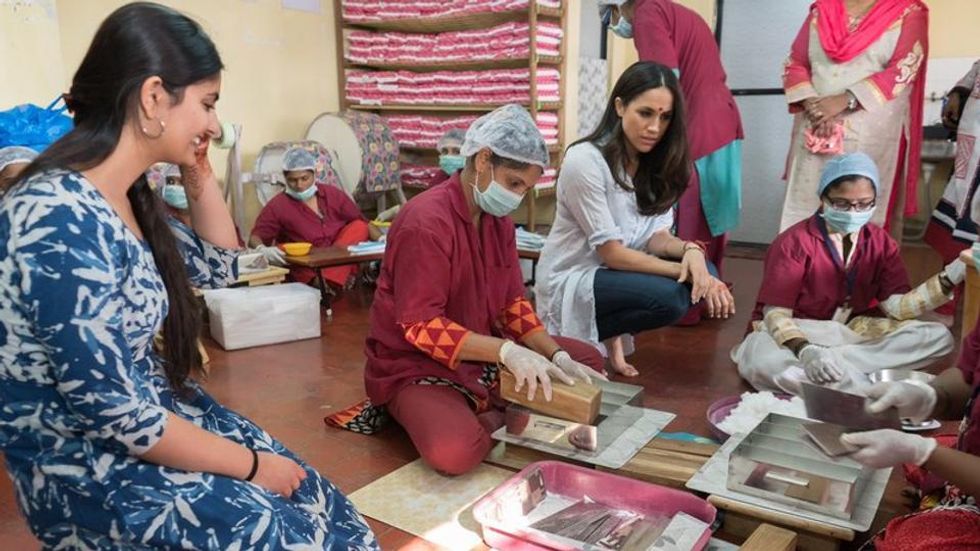 As a couple, Prince Harry and Meghan Markle decided to decline wedding gifts and instead ask that attendees make a donation to their selected list of charities. Some of these charities include CHIVA, which supports children growing up with HIV, and StreetGames, which supports young people to create positive change.
Before her relationship with Harry, she was an active philanthropist. One of the charities she was most passionate about was the Myna Mahila Foundation, which supports women's menstruation stigma in areas like Mumbai. She even traveled to visit with those that are deeply affected by this and how it can impact their education.
5. She is a role model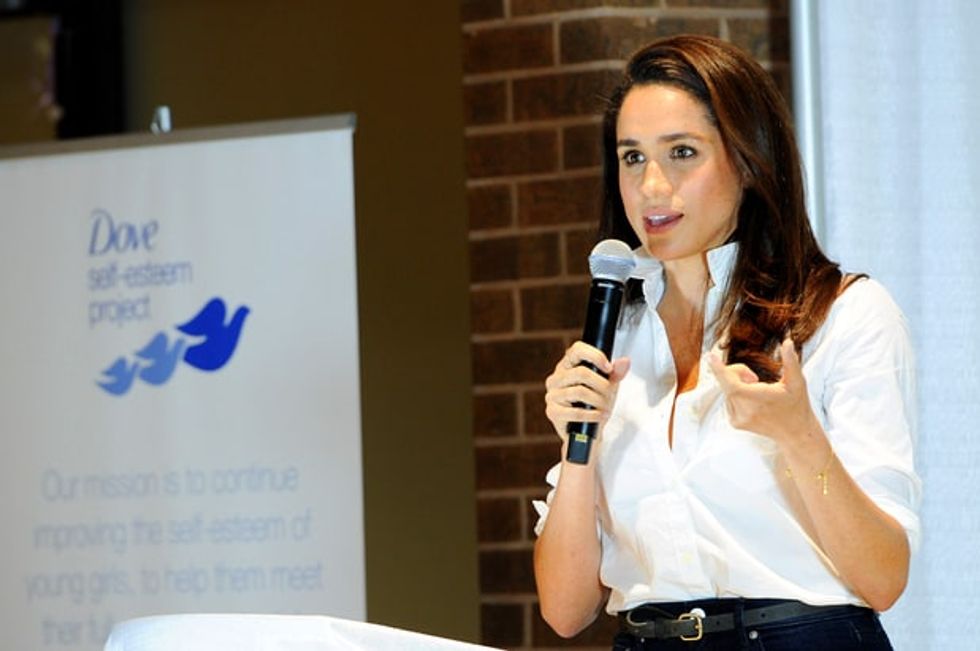 As a biracial woman that is now a member of the royal family, she has an even broader platform for change. She is someone that kids and even all generations can look up to.