All across the world, there is a great number of musicians who haven't gotten much praise from the public for their creative talent. Yet, they continue to pursue new ideas in their craft regardless if they're big or not. Every artist deserves to shine in the spotlight, so the public can admire the creativity of artists who care about music. Here is a quick, short, list of five talented human beings that deserve recognition.

1. Billie Eilish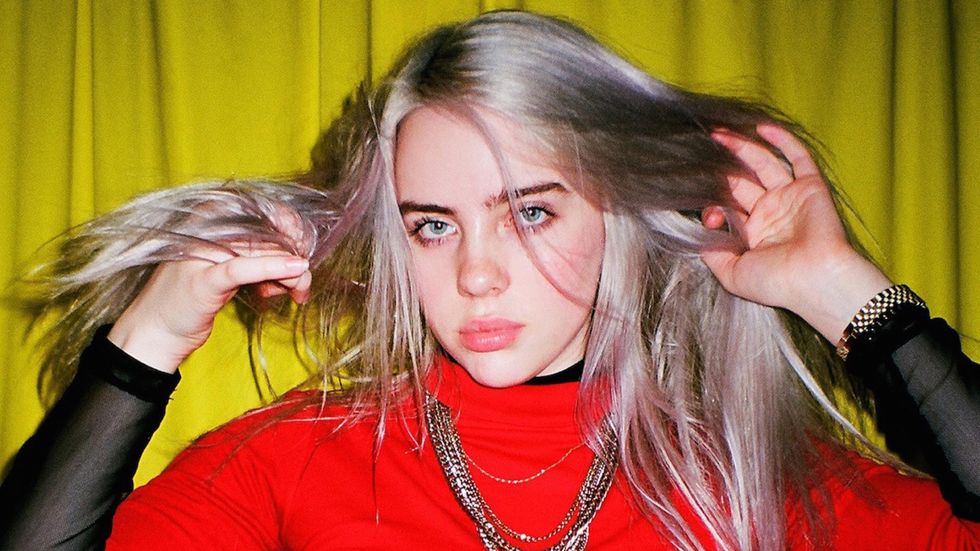 So basically, this girl is only 15 YEARS OLD.... and has surpassed the number of times she's blown me away with her style of music. As a whole, she is very harsh with her songs. Her lyrics are heavy and almost scary. She is brutally honest, so that explains everything. She has a very different and unique sound that is almost haunting.
2. Jon Bellion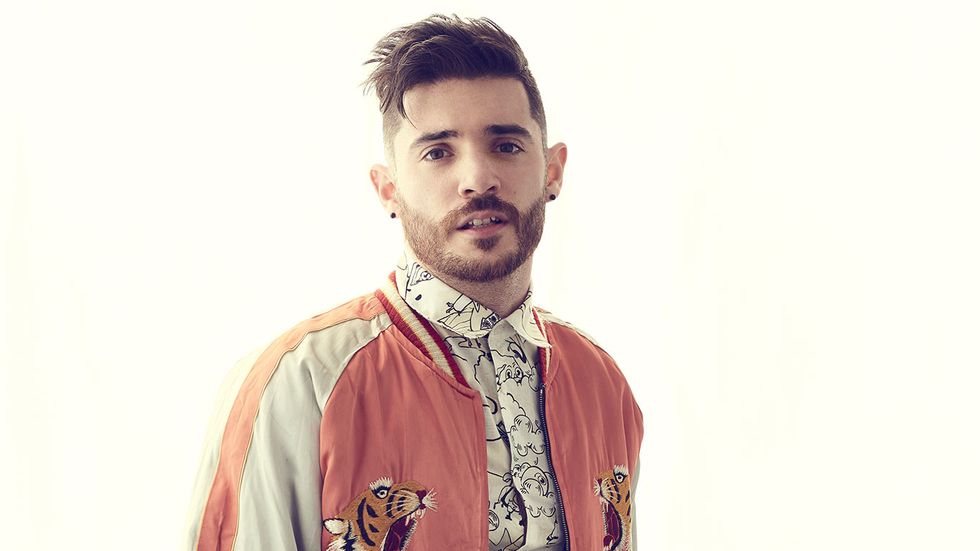 Bellion is one of this generation's most underrated artist's for sure. His debut album "The Human Condition" is a concept album telling a story about life, mostly his, from start to finish and it is just brilliant and a feel-good record. This guy does not get that much recognition for his bumpy beats and fast-paced lyrics. The man will be breaking charts VERY soon.
3. Youngr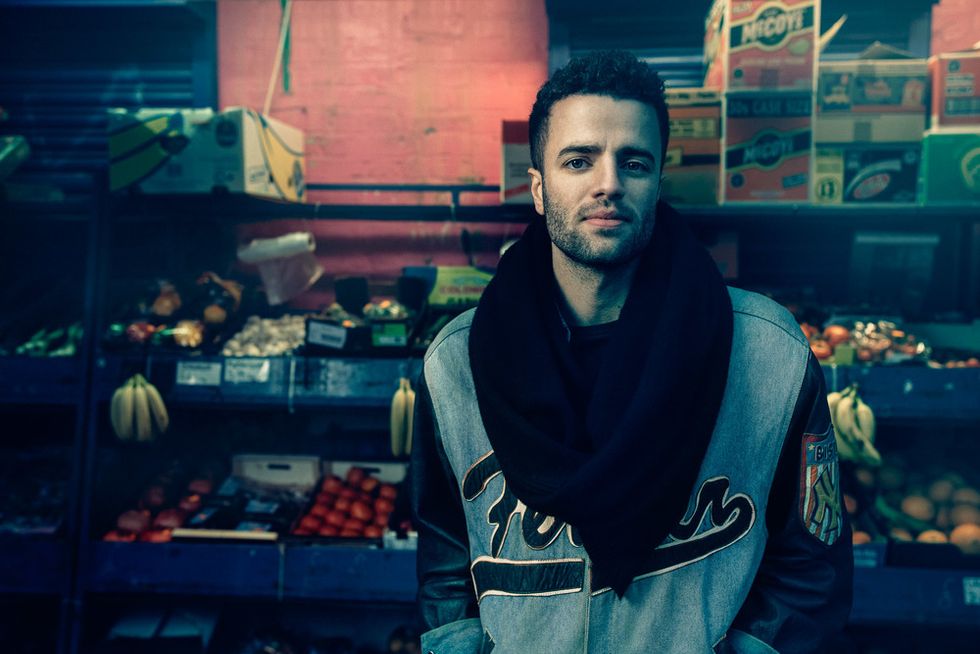 I discovered this guy's music just earlier this year. While his smooth, R&B sound isn't similar to Usher, his lyrics blend in with each other very well. He piles up relatable words in every track.
4. Bishop Briggs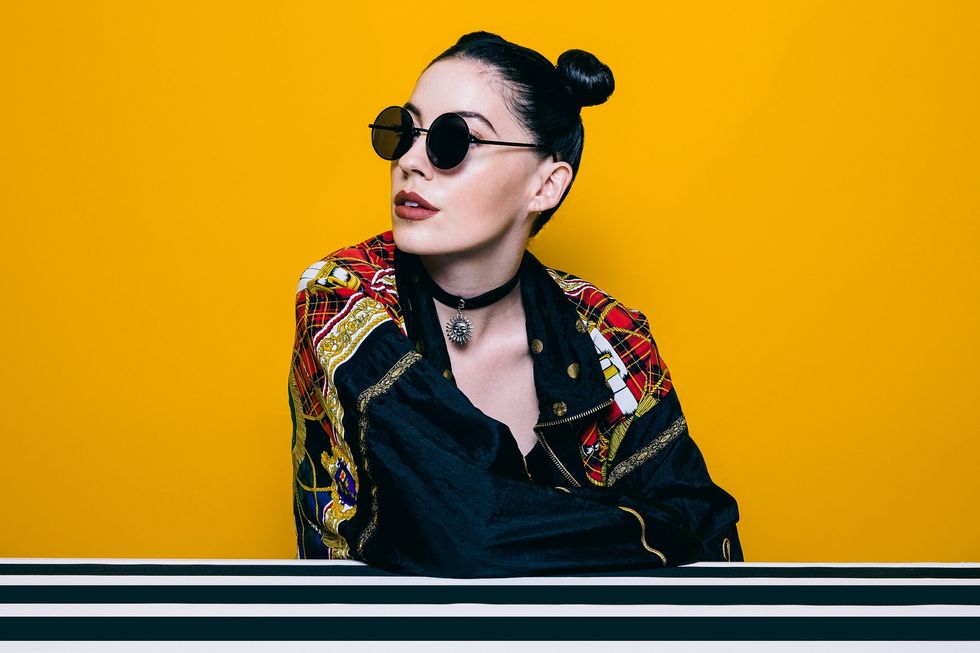 I've been listening to this woman for only a week, and...I'm...speechless. Look up "Dream" and you will see why I'm having a meltdown.
5. Petit Biscuit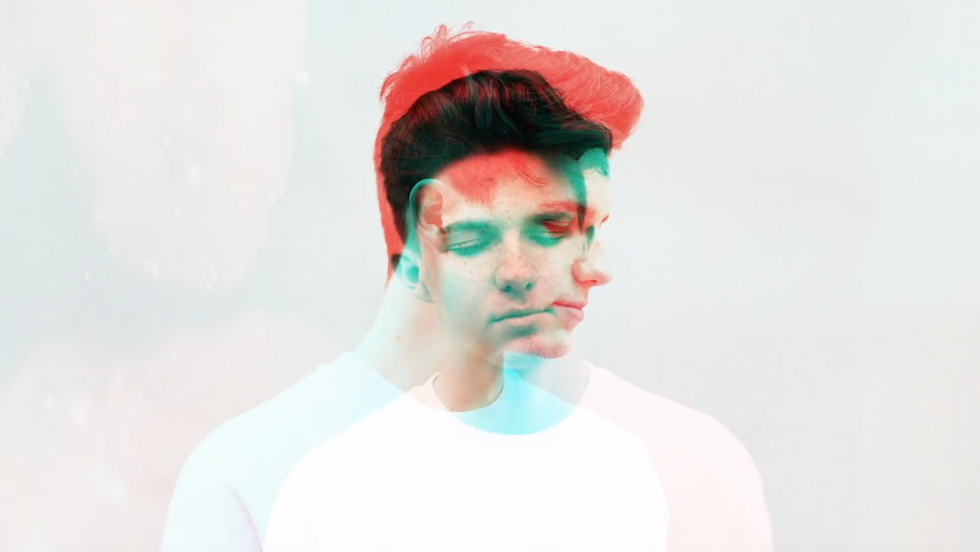 Another youngin', who is my age, I believe (19), is on his way to destroy charts in the EDM universe. While listening to his music, you feel like you're trapped in some Avatar themed world. He develops extraordinary sounds.