Winter can easily turn into a time where you feel as if you've reached a plateau when it comes to excitement. Taking up a new hobby can remedy this sense of eternal boredom. Even though you've probably thought about the more common hobbies that people have, like totally rockin' your social media accounts (hey, that counts as a hobby, right?), dare to go bold and try out something unique! Here are some unique hobbies you should consider:
Crocheting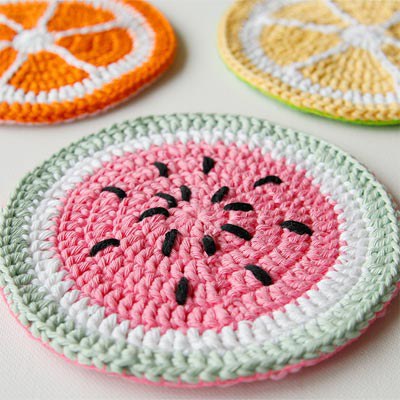 Not only for your grandma! Crocheting can be a really cool way to make gifts for friends and family members; why buy them a scarf or hat, if you could actually make it for them, yourself! That level of personalization and care says a lot more than a pre-made gift. Many craft stores like Michael's and Jo Ann's sell books that have crochet patterns to make more modern, not-so-nerdy accessories and clothing. That way, you can be sure that if you're wearing it to an event, literally zero people in the place will be wearing the same thing as you! If My mom and I used to crochet blankets to donate to animal shelters. Rather than merely buying them for the animals' cages, we would make the blankets by hand -- and that labor means so much more.
Tarot card reading.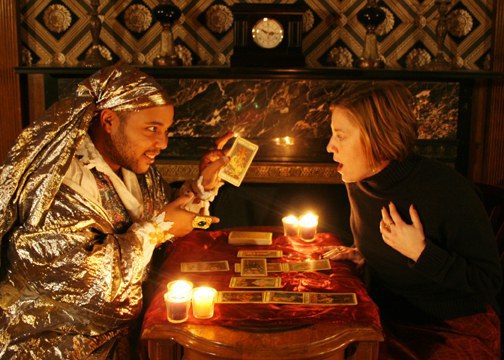 Although some would argue that this is sacrilegious, the mere concept is just interesting to think about, at the very least. Tarot cards are supposed to give insightful predictions about a particular area of interest in your life, or about your future, in general. There are many YouTube videos and books that explain how to perform tarot card readings, which can be a big hit at parties! You can simultaneously impress and terrify everybody in the room -- now, that's what I call a talent!
Hula-hooping.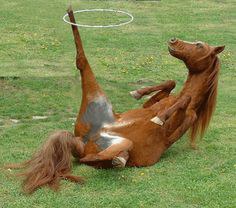 Personally, I am heinous at hula hooping. Although you probably spent some time in gym class back in the good ol' days of elementary school using hula-hoops, it's actually a great way to sculpt your body and get in some cardio! Just make sure that you have enough room before you begin -- nobody wants to have to explain an awkward hula-hoop injury! Consider going to a dance studio or at clearing away some furniture in your home, first!
Cake decorating.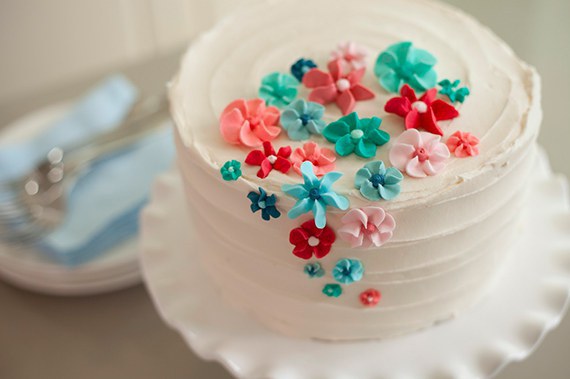 Unleash your inner Martha Stewart, friends. You can even get Wilton method-certified at your locals Michael's store! Decorating cakes truly is an art form. There are so many different creations: flowers made of icing, checkerboard-printed layers, the possibilities are endless of what you can bring to the table. Whether you need to bring a dessert to a potluck dinner, or want to show your best friend or special somebody how much you love them on their birthday, cake decorating will help you achieve your goals.
Collecting vinyl records.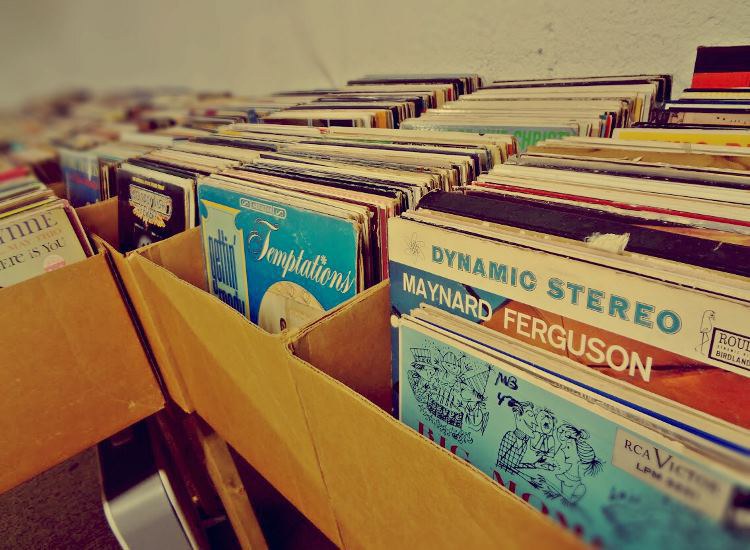 If they are used, pre-owned vinyl records, that's even better! Although records that are in pristine condition are still always great, there is nothing like purchasing a record that once belonged to somebody else. Many people have a passion for hunting down used books, but used records are much more up my alley (which says a lot because I'm an English major). You get a feel for the time the records were listened to, and it's fun to guess what type of person might have listened to it before you did. When you decide to go record hunting, make a date of it or bring along your best pals. Then, be sure to have a little dance party afterwards to celebrate your treasured findings!