You have to check out these underrated Netflix shows!
1. A Series of Unfortunate Events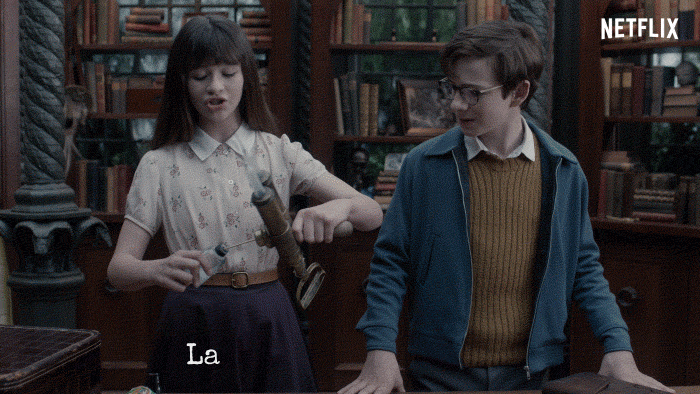 This black-comedy drama is an adaption of the children's novel series by Lemony Snicket that stars Neil Patrick Patrick Harris as Count Olaf, the villain in pursuit of stealing the fortune of three young orphans. This series is well written, has great acting on behalf of the main cast, and is overall a great show to watch if you're looking for something lighthearted and witty. While the series revolves around the lives of three siblings who just so happen to become orphans in the pilot, Neil Patrick Harris does a tremendous job at making every episode enjoyable, to say the least. The sophisticated visuals throughout the series are what truly kept me hooked, for there are tons of beautiful scenery and eccentric colors in every episode. Keep a lookout for the second season that comes out on Netflix on March 30th!
2. The Fall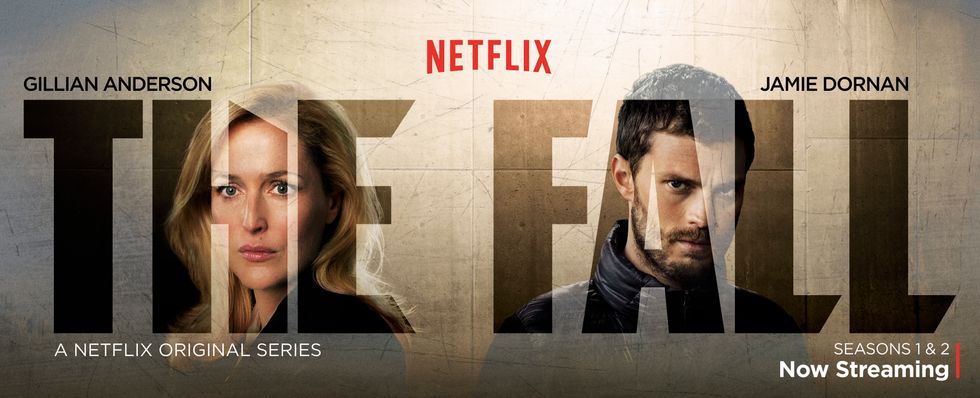 This series is one that I hold close to my heart, and even though I watched it almost four years ago it remains a touchy subject because of how much I loved it. Two words: Gillian Anderson. I think that's all that needs to be said, really, to sum up, how great of a production this was. The plot follows the life of a serial killer who is played by Jamie Dornan, well before he was Christian Grey, and a team of detectives on the case to find his identity. Stella Gibson, played by Anderson, plays the head detective and does a stellar job in the role, to say the least. Unfortunately, the British crime-drama has yet to be renewed for a third season, but rumors have surrounded the production team for some time now.
3. Mindhunter

This series is quite new to Netflix, only coming out last fall, but it is also an exceptional crime drama that needs to be binge-watched. The show centers around the FBI attempting to catch serial killers way before this term was even created, way in the early days of criminal psychology. Jonathan Groff, the former Hamilton actor, serves his role justice and hooks the audience to continue watching every episode.
4. Dark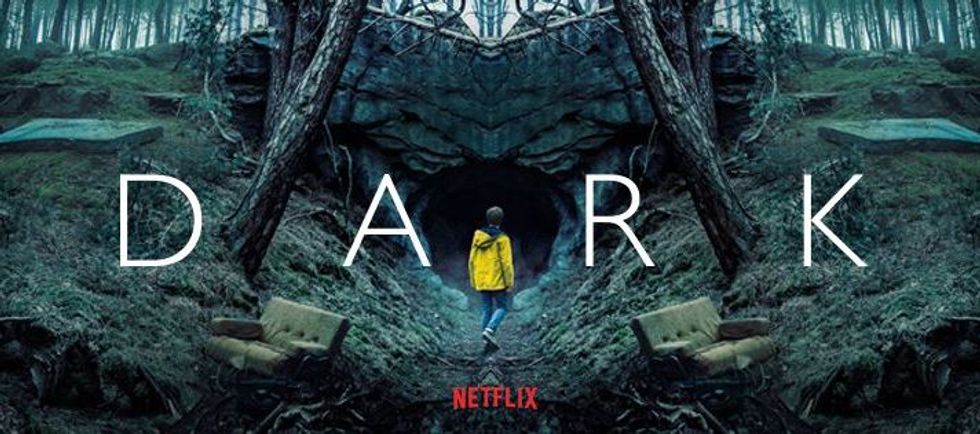 Many viewers have said that this series is the German version of a more intense Stranger Things. The parallels are noted, like the show beginning with the disappearance of one of the main characters without us ever meeting him. This show is actually Netflix's first German-language original series with a season coming out sometime in 2018. The show centers around the disappearance of a boy and the families affected by this event, and soon after this various children begin to disappear throughout the episodes. While this series has not received a large acclaim, it is a science fiction thriller that is most definitely a must watch.
5. The End of the F**king World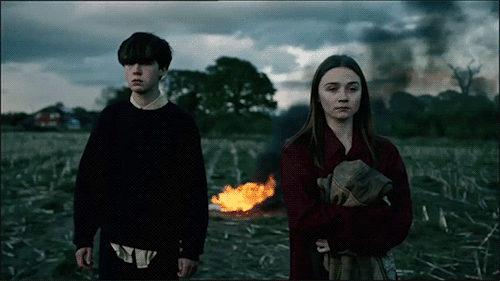 Lastly, a hilarious and incredibly well written new Netflix original series. The End of the F**king World is centered around two teenagers Alyssa and James, played by Jessica Barden and Alex Lawther, as they run away from their hometowns in search of new adventures and an escape from their ordinary lives. What eventually turns into a wild police chase after trespassing, robbery, and murder, the plot becomes one you can't stop watching. Not to mention the soundtrack is also a 10/10! Netflix hasn't renewed for a second season but here's to hoping they do so soon!