October is the best month to do fun activities with friends before the cold attacks and you're too lazy to go out. This season the weather begins to cool down, the leaves change colors and the choices of places to go to and things to do are endless. Most significantly, it's the month for Halloween!
1. Watch Scary Movies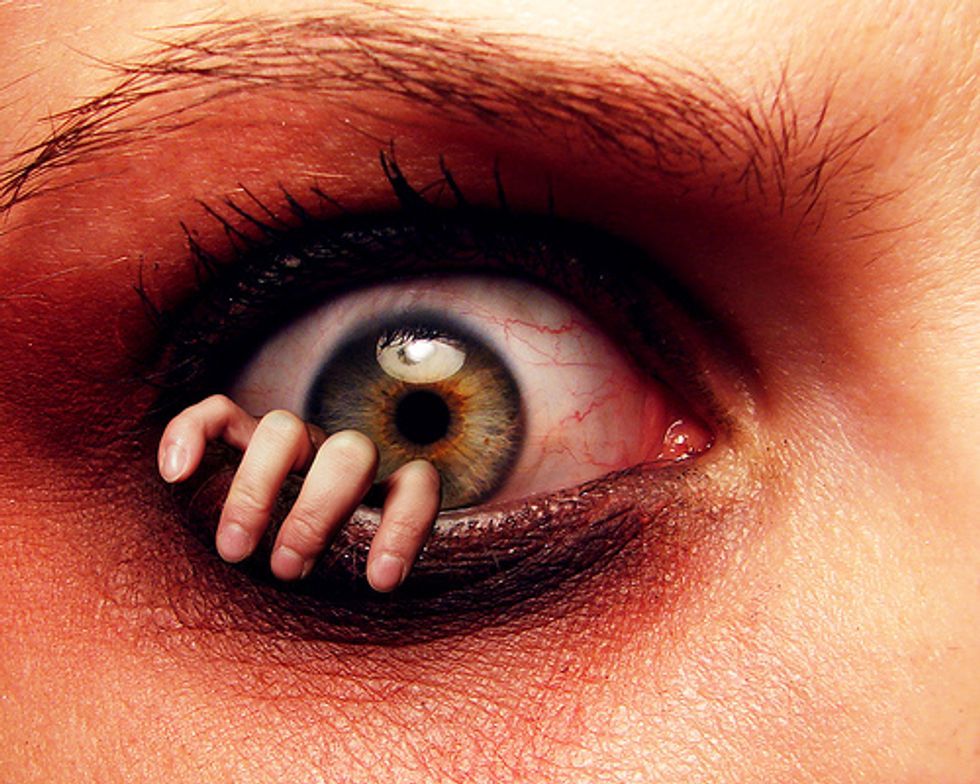 Whether they are the old-fashioned Halloween movies such as "Hocus Pocus" or more contemporary like "Insidious," scary movies are a must during this month. Stay in with your friends on a chilly night and binge watch marathons of scary movies. They are the best.
2. Go Apple Picking

The fall weather is perfect to go apple picking. It's usually warm during the day and it gets cooler at night time, therefore, enjoy a good day with your friends and go to a nearby farm and pick some yummy apples.
3. Go to a Haunted Attraction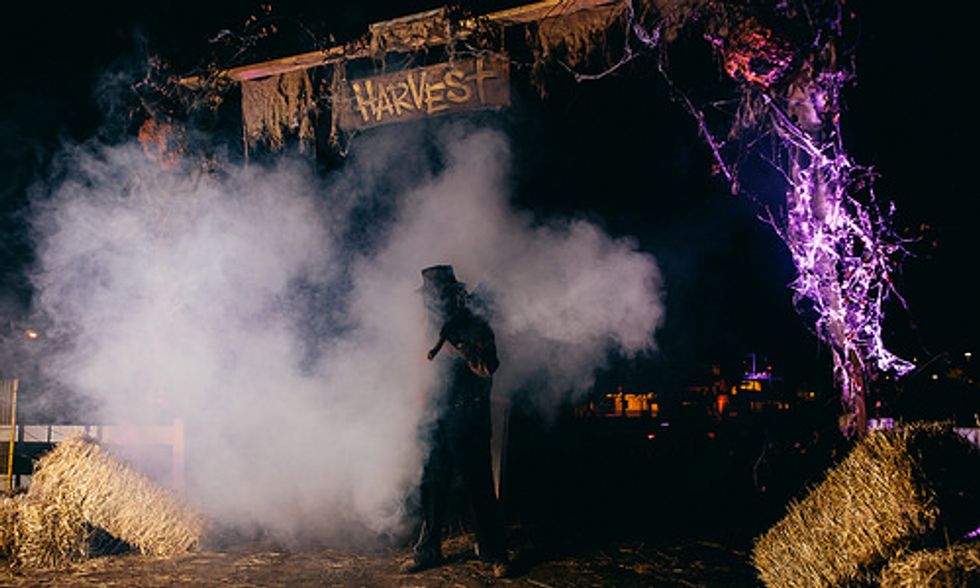 It doesn't necessarily mean you have to go to a real haunted house, but if you like the thrill of being scared, a haunted attraction or hayride is definitely a place where you should go during this month. The spookiness will have you screaming but it will also be a lot of fun.
4. Carve a Pumpkin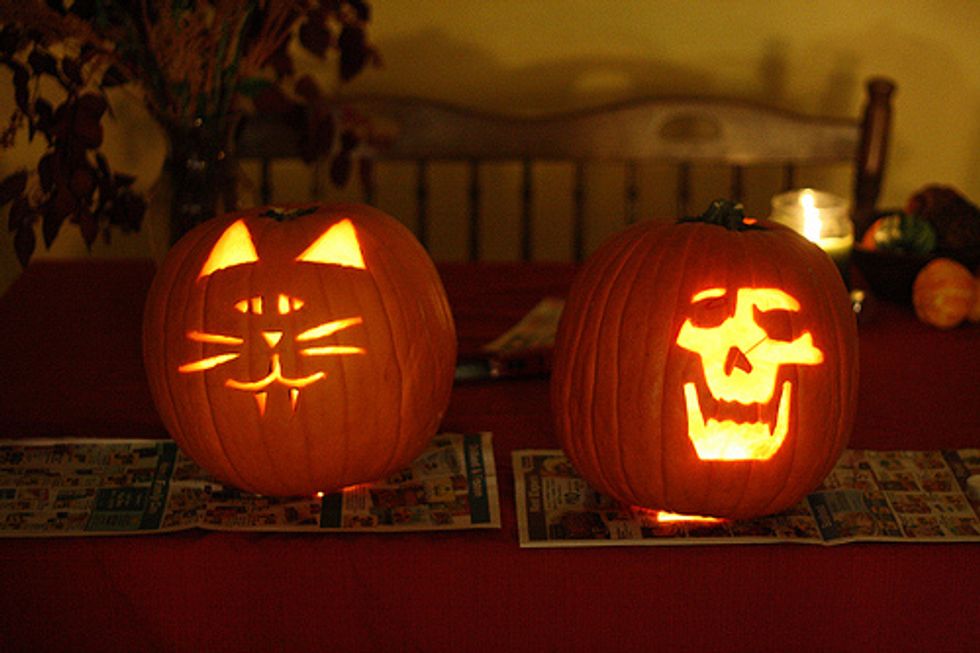 Pumpkins are a symbol that Halloween is arriving. Grab your friends and go to a nearby Pumpkin farm, pick pumpkins and get creative. They are also a great way to decorate your house by giving it a spooky feeling.
5. Go to Halloween Parties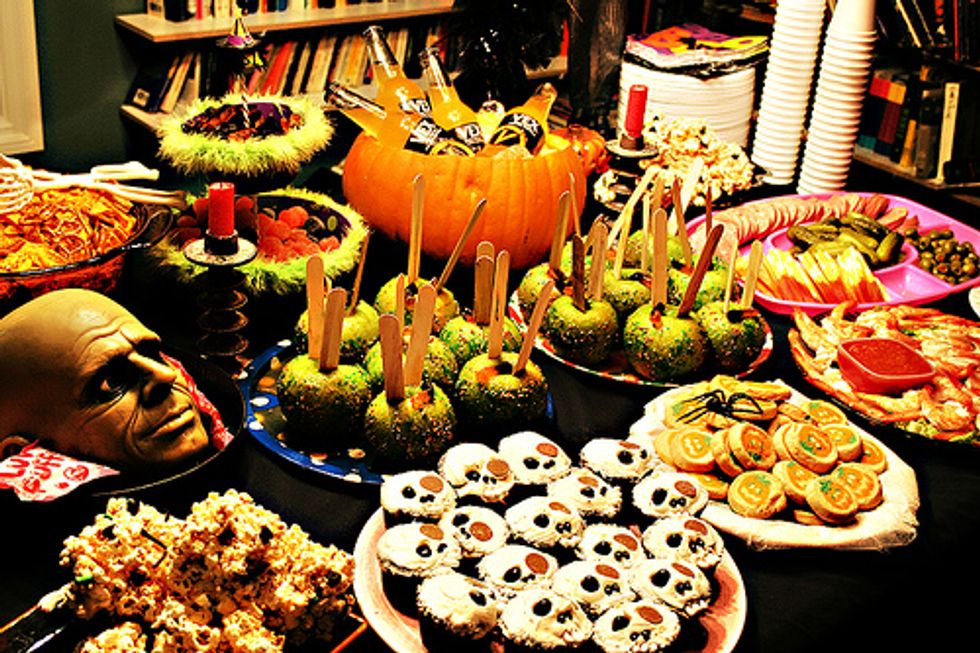 Halloween parties are a must, and I repeat, a must. Dressing up as different characters is entertaining and amusing. Plan ahead with your friends what costumes you plan on creating or achieving and go to a spooky party.