Cross·Fit
ˈkrôsˌfit/
nountrademark
a high-intensity fitness program incorporating elements from several sports and types of exercise."I thought I was strong until I tried to do CrossFit"
To say that CrossFit is simple would be a lie. When the words "I participate in CrossFit" come out of my mouth a lot of people either look at me like I am crazy or even tell me that it's not considered "working out." Well I'm here to tell ya, CrossFit is the most challenging, yet rewarding, fitness endeavor that I have ever participated in. Regardless of it being difficult every single day, I genuinely have a passion for this program. I enjoy the feeling of satisfaction and accomplishment I get when I hit that PR (person record), or when I'm completely worn out after a workout; I know it was so worth it. There's just something about having everyone else right there with you, encouraging you to keep going and doing the same for them in return. That is why I am sharing with you the 5 things that CrossFit has taught me.
1. Never Ever Quit

Never ever quit, it's that simple. When you're in the middle of Fran and your grip is completely gone, you just don't quit. You keep going until the time is up or the reps are done. You push yourself to keep going and you finish what you started. Persevere, fight through it, and never ever quit.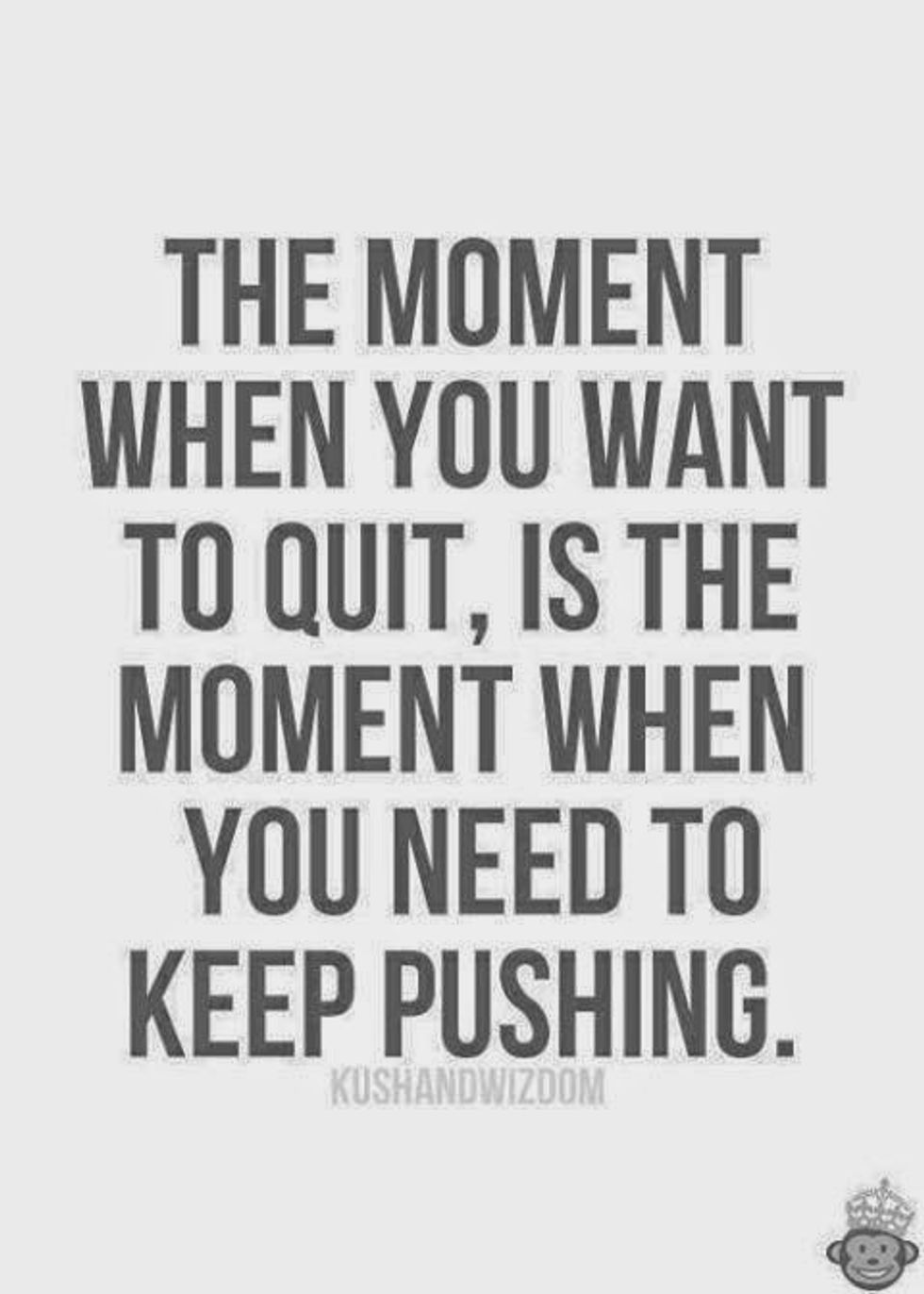 2. The Importance of Community
Community is more than just a group of people living in the same place, it is a group of people that have the same characteristics in common. When others are going through the same things as we are, there is a sense of comfort, peace and camaraderie. This sense of camaraderie is a huge part of the CrossFit community and I am proud to be a part of it.

3. If It Doesn't Challenge You, it Won't Change You
Like all things in life, if you never get challenged you will never get the opportunity to learn and grow through those challenges. Some challenges are not fun, but they are a part of life. They push us to learn how to persevere and grow as individuals. CrossFit has taught me that in the midst of those challenges, I have the opportunity to develop a new perspective on how to grow and get better.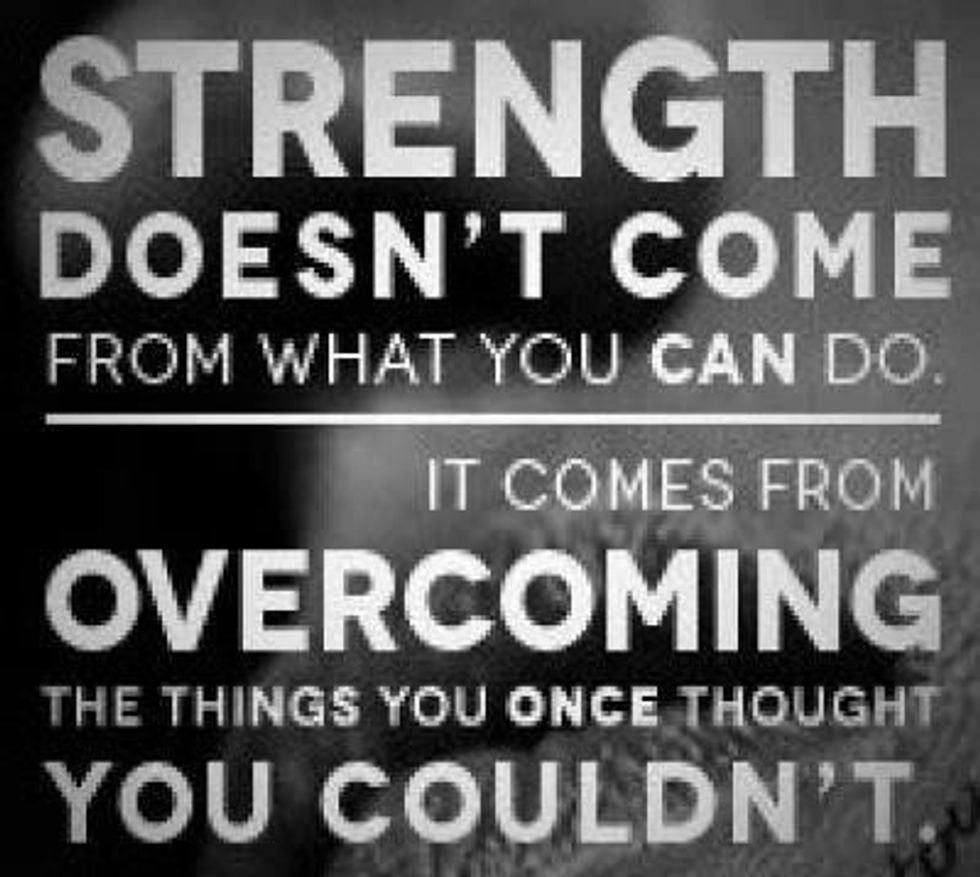 4. Try, Try, and Try Again
In life, you come across many things that you have never encountered. You may not always succeed on your first attempt at trying these new things, so you must try, try, and try again until you succeed. In the CrossFit community, there are lots of movements that may be new even to the greatest fitness enthusiast. So like these new challenges in life, you must sometimes try, try, and try again on movements that are new to you. One movement, in particular, in the CrossFit community that lives up to this phrase, "try, try, and try again" is the muscle up. Just watching videos of people getting their first muscle up will bring a smile to your face. I look forward to the day that I get my first muscle up, but until then, I will try, try, and try again!
5. Strong is Beautiful
In today's world, beauty is mostly depicted as having a certain body type, certain hair color, certain eye color, and if we are being brutally honest, a body that has the lowest percentage of fat possible. CrossFit has taught me that beauty comes in all shapes and sizes, whether it be through strength, endurance, healthy eating habits, kindness, and many others. I chose number five's title to be "Strong is Beautiful," because a lot of females who participate in CrossFit are looked down upon because of their strength and the way they look. The CrossFit community has taught me to take pride in being strong and that my strength is nothing but beautiful.