Summer: we all know and love her. The days are longer and the sun is hotter. Many of us will spend countless hours laying out in the scorching heat to get a perfect bronzed glow. But, it's all worth it... right? As summer is upon us, it is important to adjust our beauty routines to keep us looking fresh, radiant, and feeling confident all season long. Here are some beauty products you can use to conquer the summer!
1. Sun Bum Sunscreen Lotion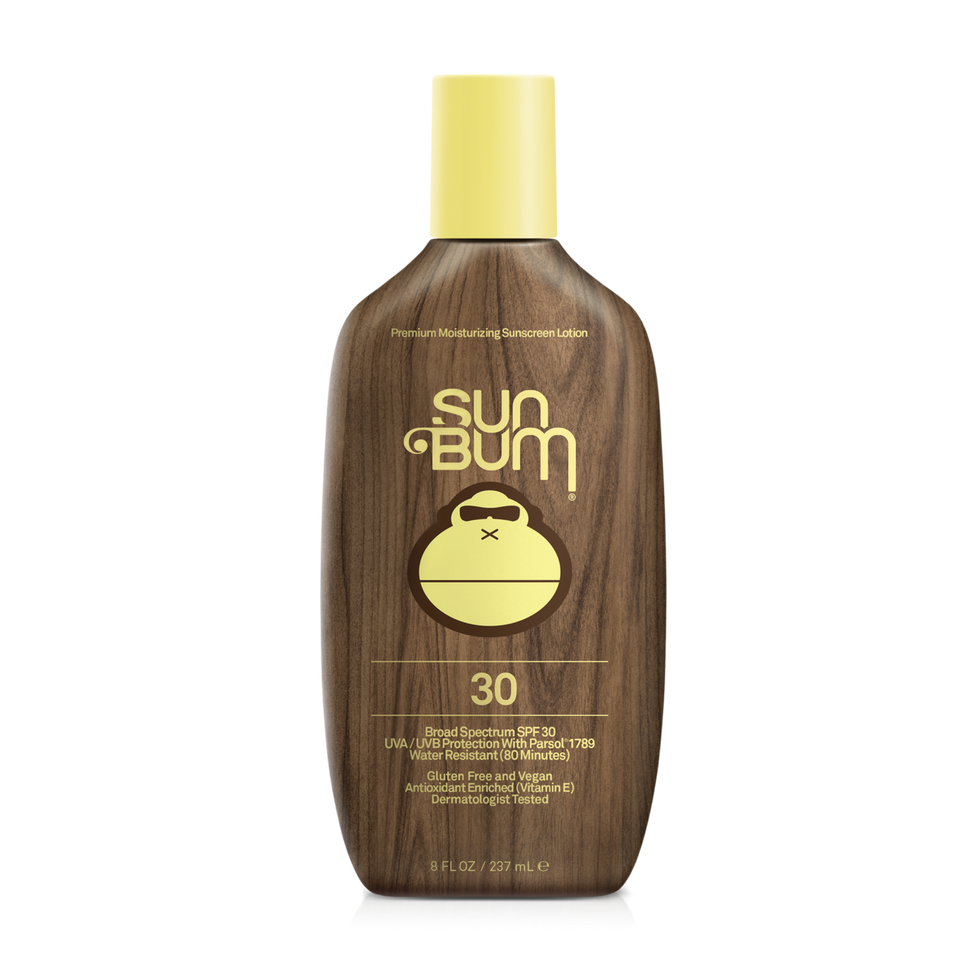 trustthebum.com
This one may seem self-explanatory, but I'm still gonna talk about how important sunscreen is. In summer it's easy to be enjoying a day in the sun and forget to put on sunscreen, but doing so can harm your skin greatly. Keeping your skin protected with sunscreen can reduce your chances of skin cancer, damaging, and aging, significantly. My favorite sunscreen is Sun Bum Sunscreen Lotion-- it smells like coconut and banana, and the formula is amazing. It doesn't feel greasy like typical sunscreens. You can get Sun Bum at Ulta for $11.99!
2. Hoola Bronzer by Benefit Cosmetics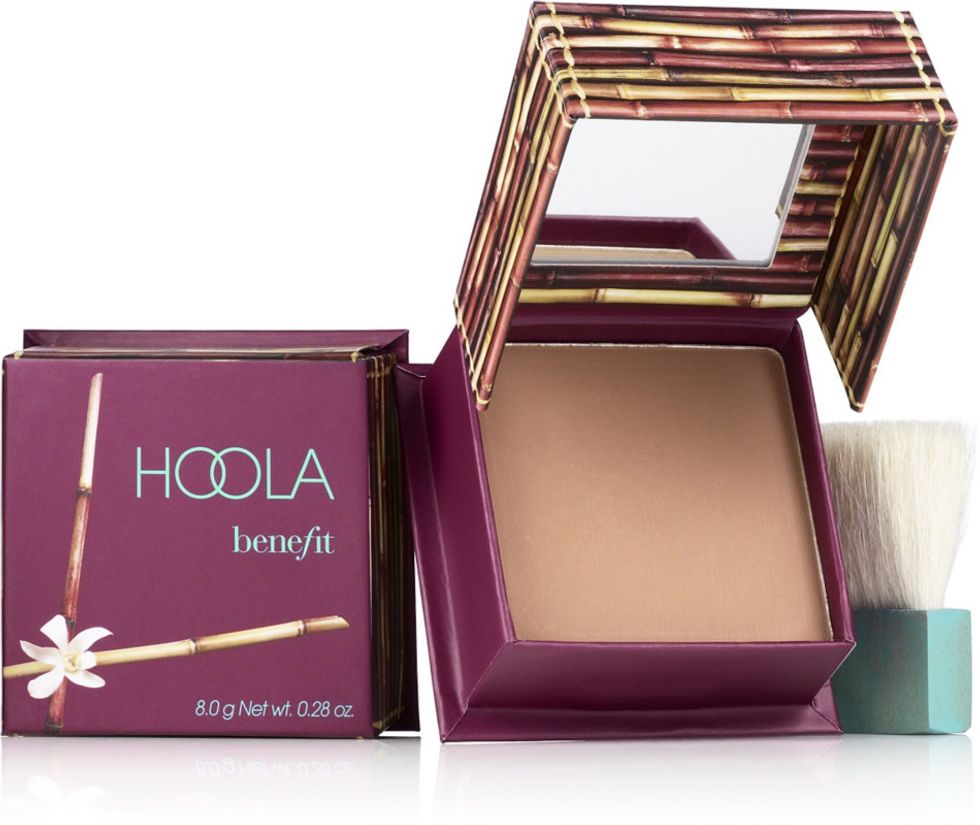 ulta.com
Let's face it, sometimes it's difficult to achieve the summer glow we all want. Maybe your skin does not tan as easily, or you just haven't gotten the chance to get out and soak up the sun in a while-- whatever the case, bronzer is a great way to give yourself an effortless, bronzed look. Hoola Bronzer by Benefit cosmetics is my personal favorite. It is an awesome bronze shade and also blends into the skin easily. You can get Hoola Bronzer at Ulta or Sephora for $16.00.
3. Bumble and Bumble Surf Infusion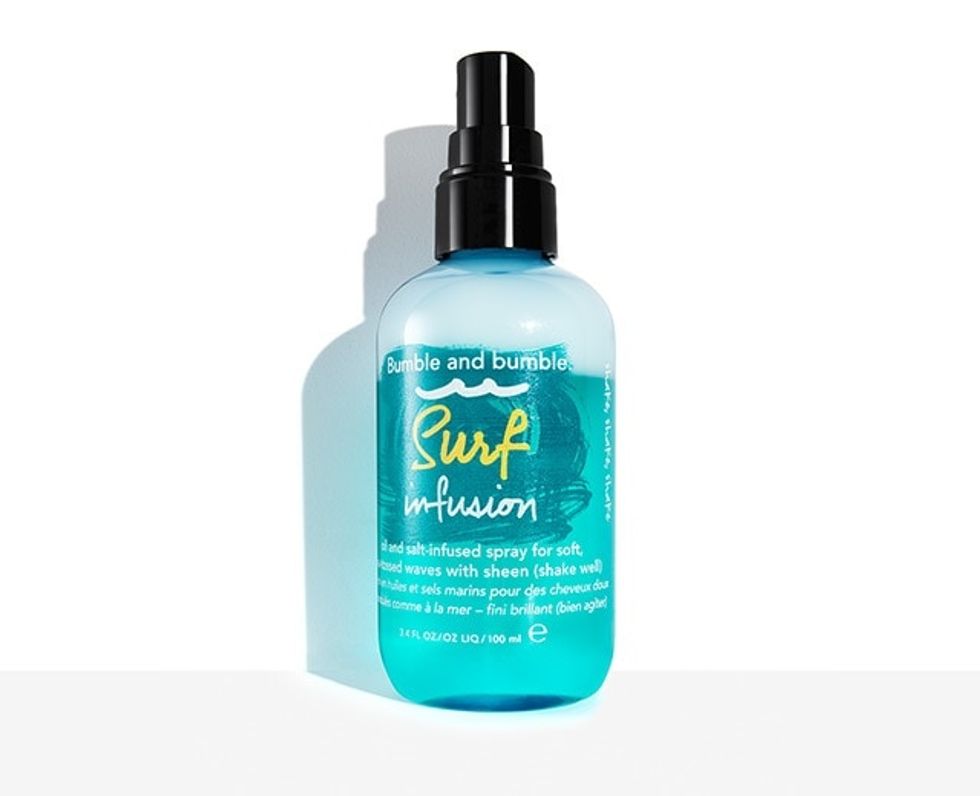 bumbleandbumble.com
Beach waves are the best hairstyle to sport during the summer. However, it is hard to find a product that can work on thick hair and keep it looking like you just came straight from the beach. Luckily Bumble and Bumble's Surf Infusion hair spray works for all hair types. It will enhance the texture of the hair while also keeping it shiny and healthy. You can get Bumble and Bumble Surf Infusion at Ulta and Sephora for $30.00.
4. Shea Moisture Body Scrub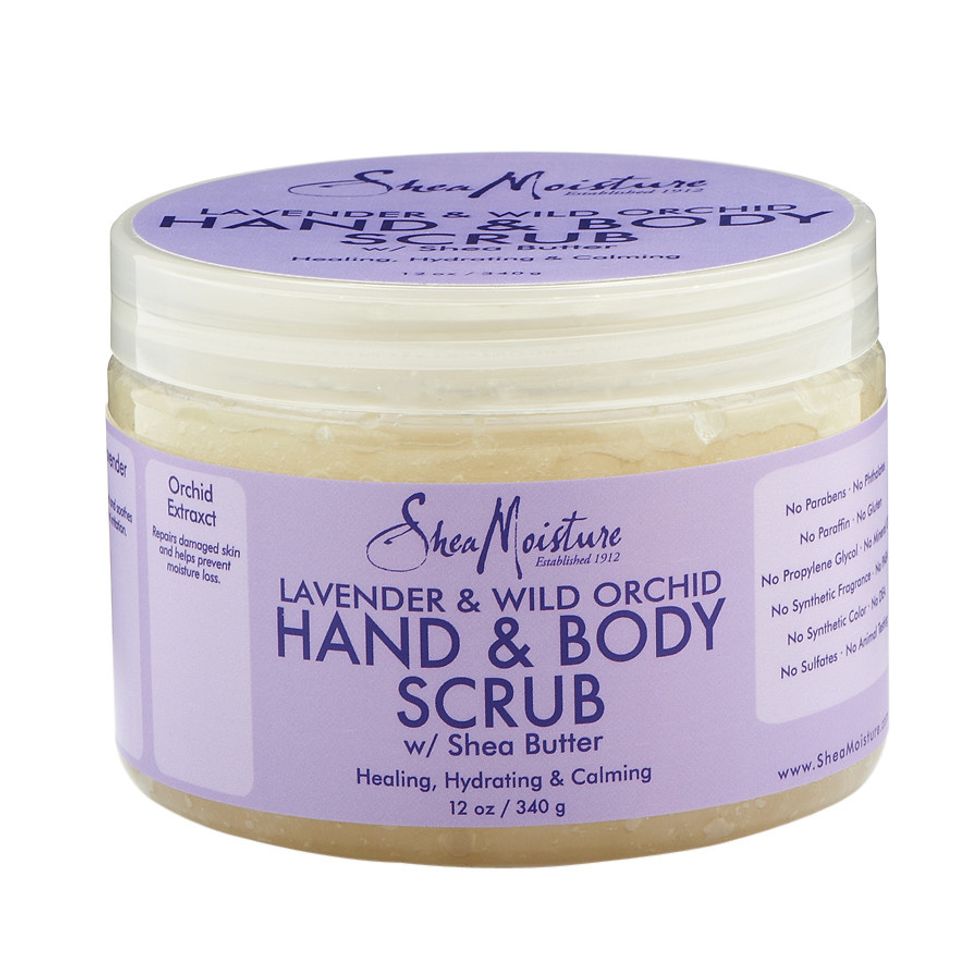 Walgreens.com
If you're going to be outside this summer, you'll probably be sweating, applying sunscreen, getting dirty, etc. Eventually, this all builds up. It's important to incorporate exfoliation into your beauty routine this summer to keep your skin looking fresh by getting rid of dead skin cells. I love Shea Moisture's Lavender and Wild Orchid Hand & Body Scrub. You can get it at Walmart and other drugstores for $11.99!
5. Banana Boat Sunscreen Lip Balm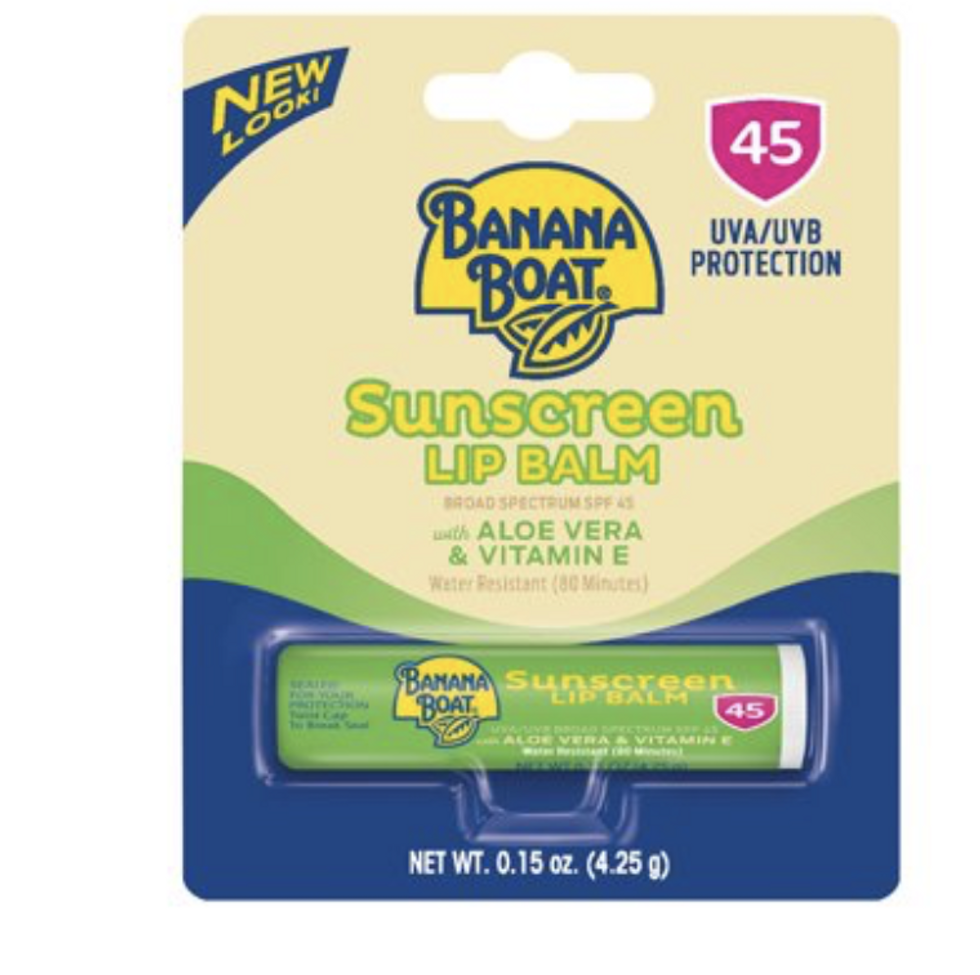 Walmart.com
It's important to moisturize your lips any time of the year, but during the summer it's important to have SPF in your chapstick. Your lips can get sunburnt too! My favorite lip balm is the Banana Boat Sunscreen Lip Balm. You can get it at Walmart for $2.00.