Who would have ever thought that summer could be boring?! In high school, I counted down the days and hours until school was out. I would hang out with my friends everyday, go to the movies, hang by the pool; I always had something to do, and someone to do it with. Upon coming home from college, though, I find myself counting down the days and hours until I'm back IN school. Boredom has become the norm and I jump at any opportunity to hang out with high school friends. This isn't how summer should be, though! So, here are 5 fun and cheap day trips/vacations that will spruce up your summer!
1. The Ithaca Gorges
Ithaca is by far one of my favorite places in upstate New York. These beautiful waterfalls and hiking trails are nestled in the quirky college town of Ithaca. It also helps that my favorite coffee shop is there.
2. Darien Lake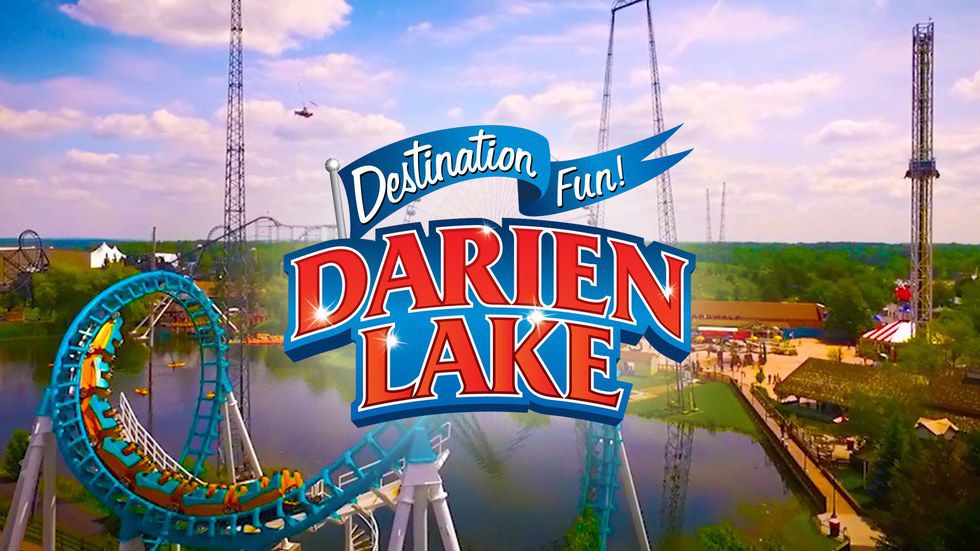 Darien Lake or any amusement park is a great fun-filled day trip. Darien Lake also hosts concerts all summer! You can spend a day at the park and your night jamming out to the summer's hottest artists.
3. The Finger Lakes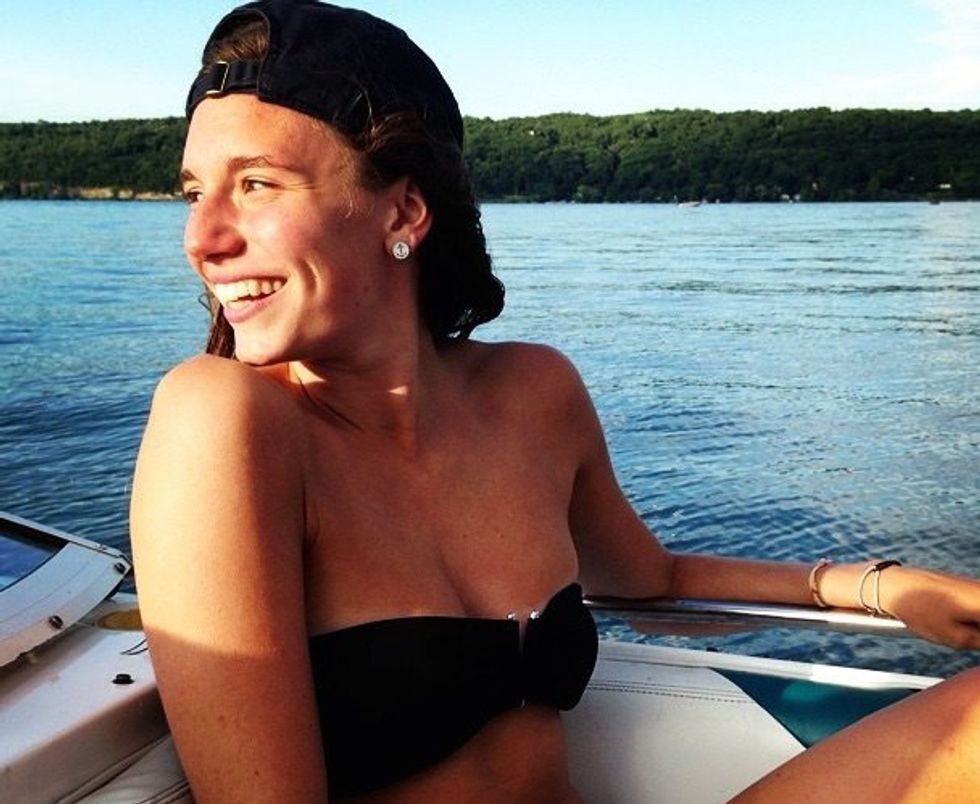 Another gem of upstate New York is the Finger Lakes region, which is always a great time. Whether you're just spending a day on the boat or renting one of the many cabins and houses for a week, you'll always have something to do. You can swim, water ski, and
tube. The lakes are surrounded by quaint towns like Ithaca and Skaneateles.
4. The Adirondack State Park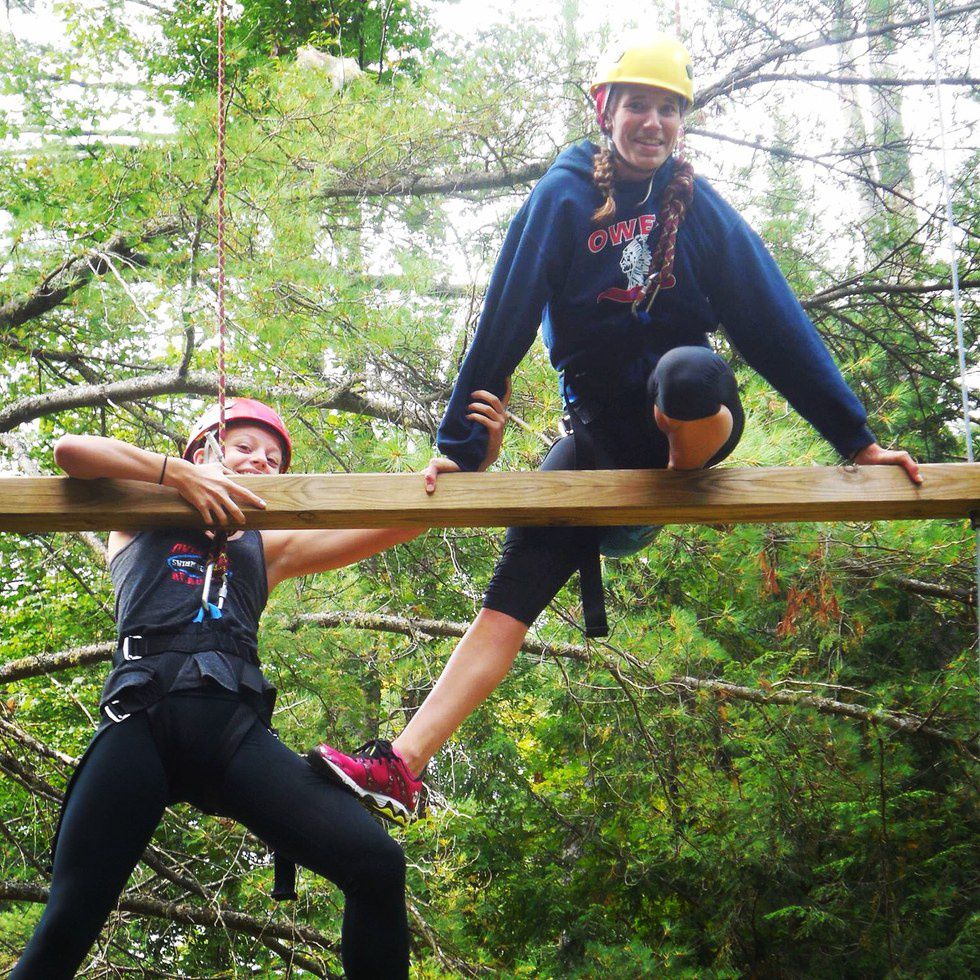 There's camping, there's swimming and boating, there's white water rafting, and there's the breathtaking views. The Adirondack State Park is my favorite place in New York. There's so much to do, but at the same time it's the perfect place to go and do nothing. It's very relaxing and peaceful.
5. New York City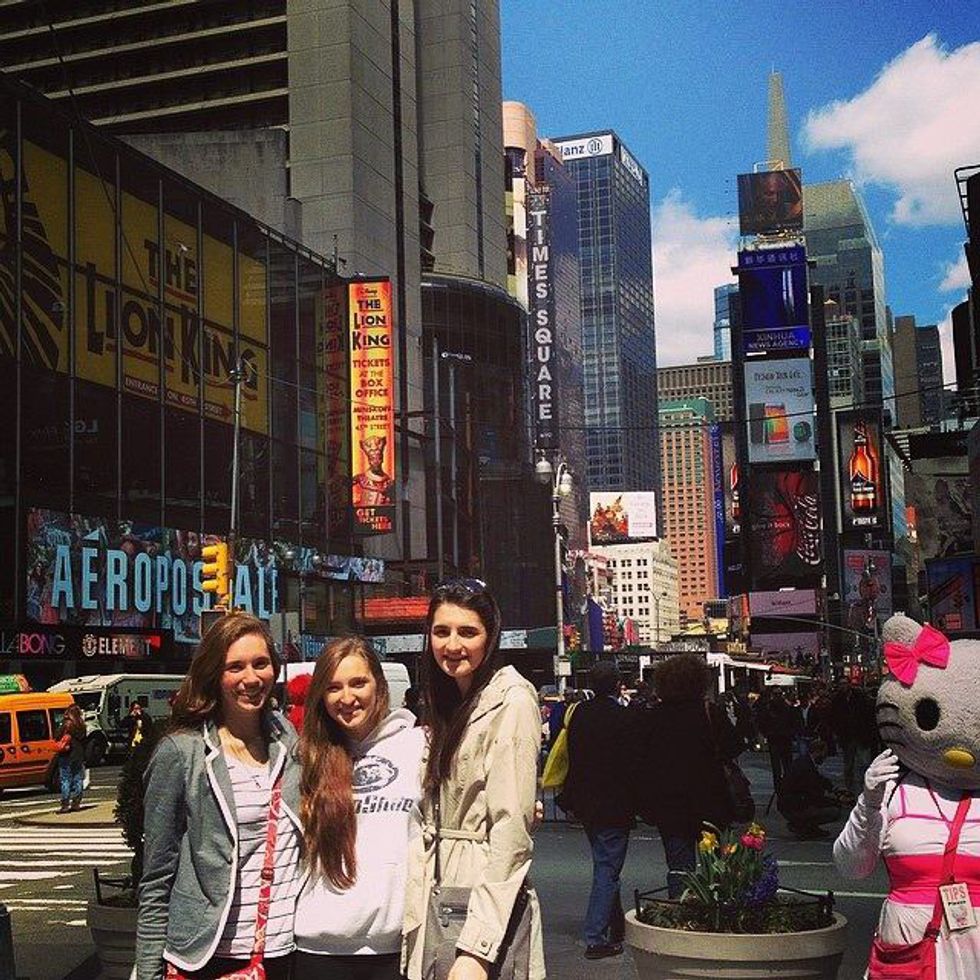 Save the best for last! Some tend to shy away from the weekend getaway to the city because they think it's expensive. You can actually go to New York and not break the bank. Get a few friends and take the bus (so you don't have to worry about parking) and split the cost of a hotel, which are actually fairly priced -- we don't all have to stay at the Plaza!