If you're a theatre kid/person, you've been there. The feeling before auditions when you're counting down the seconds until you can get it done and over with.
Nervousness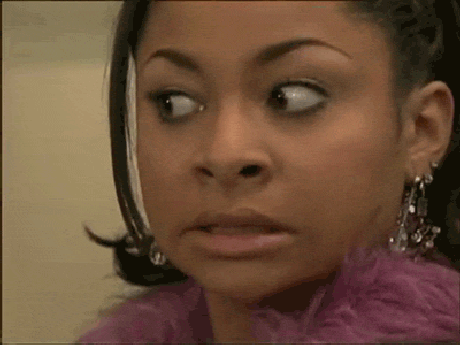 Giphy
Is this the right monologue? Am I singing this song correctly? I'm so nervous!
Waiting Your Turn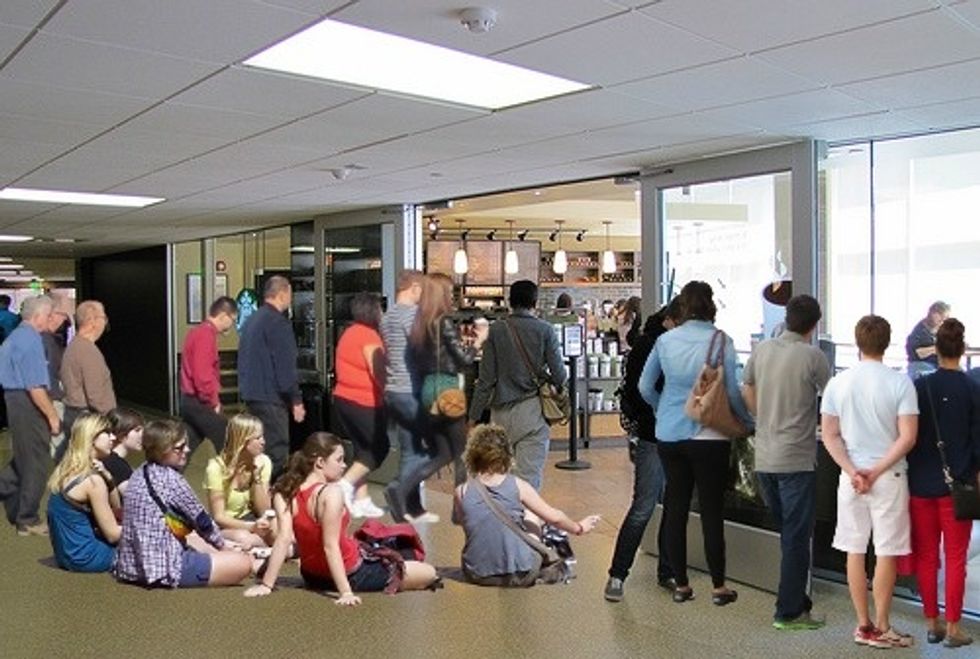 Oh god, what if I mess up? Are they recording me? My name? Did she just say my name?
Actually Auditioning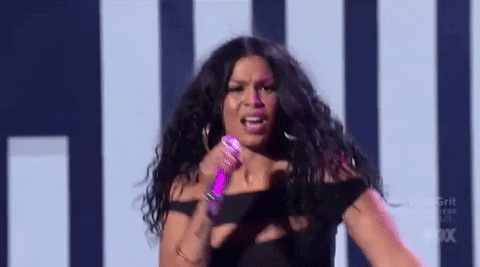 Oh god, oh god. Want to do this good but get it DONE!
Calmness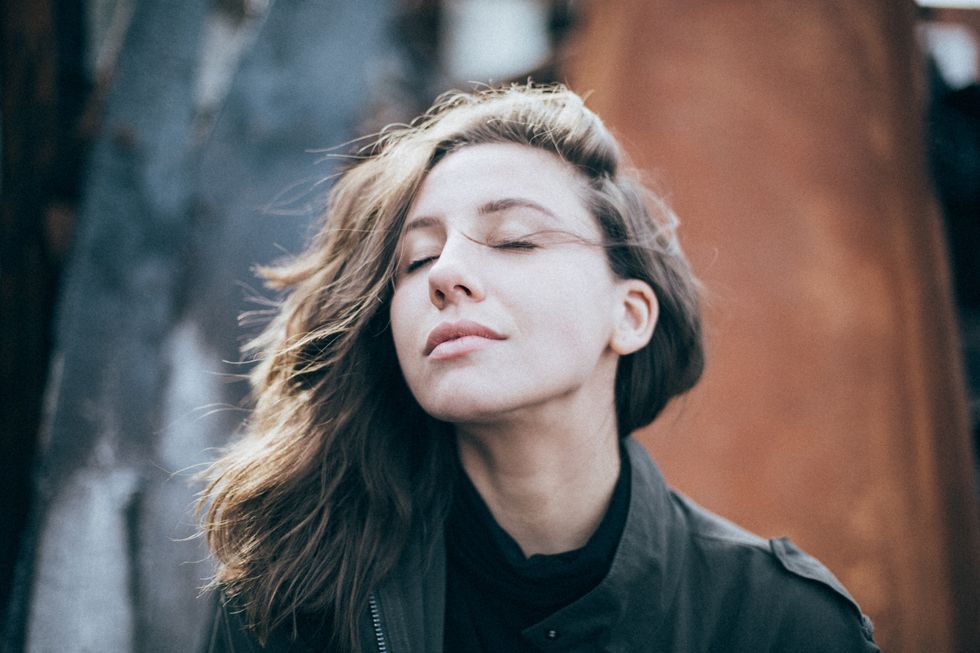 Unsplash
Wait, I did it? And I did good? YES!
Getting that callbacks email afterwards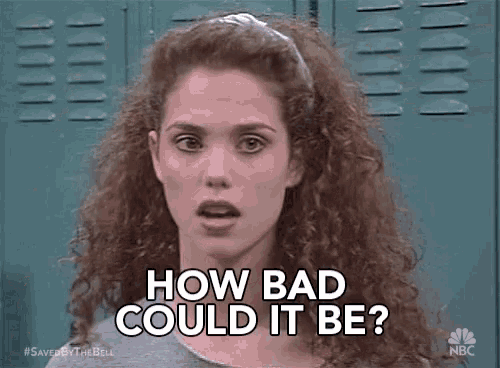 media1.tenor.com