Love, there is not just one type of love..or lack thereof. But, these songs cover a couple of the nuances.
1. Sam Smith's "Not In That Way"

Did you love someone who didn't love you back? Listen to "In The Lonely Hour" on repeat for a day and take a frickin JOURNEY to the center of your pain so you can face it. Songs like "Not In That Way" destroy you with the real feelings of unreciprocated love. The way Smith delivers the vocals is also painfully haunting as well..his ability to flip between registers and his dynamic range make his performances of songs unforgettable.
It's comforting to know that someone else has gone through essentially the same experience and came out on top. You can do it too.
2. Ariana Grande's "You'll Never Know"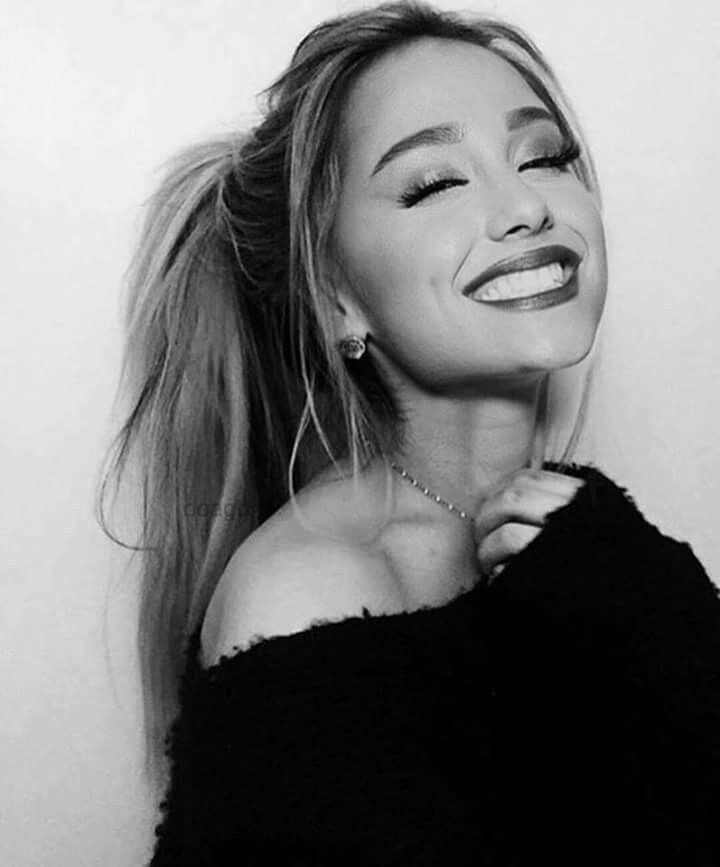 Okay so you didn't get your heartbroken..exactly, but maybe someone was afraid to admit how they felt about you at one point and you weren't about to sit there and WAIT for them. You got your own clock. THEN, as soon as you find you a boo, they want to come back into your life talking all the stuff they should've been saying when you were all for them. Grande opens the song with "Now you finally tell me how you feel, but your words just came a little too late". I think a lot of us have been there, but maybe not.
Either way, it's a bummer to become involved with someone and then have an old flame suddenly realize what they should've known all along.
3. Amy Winehouse's "Stronger Than Me"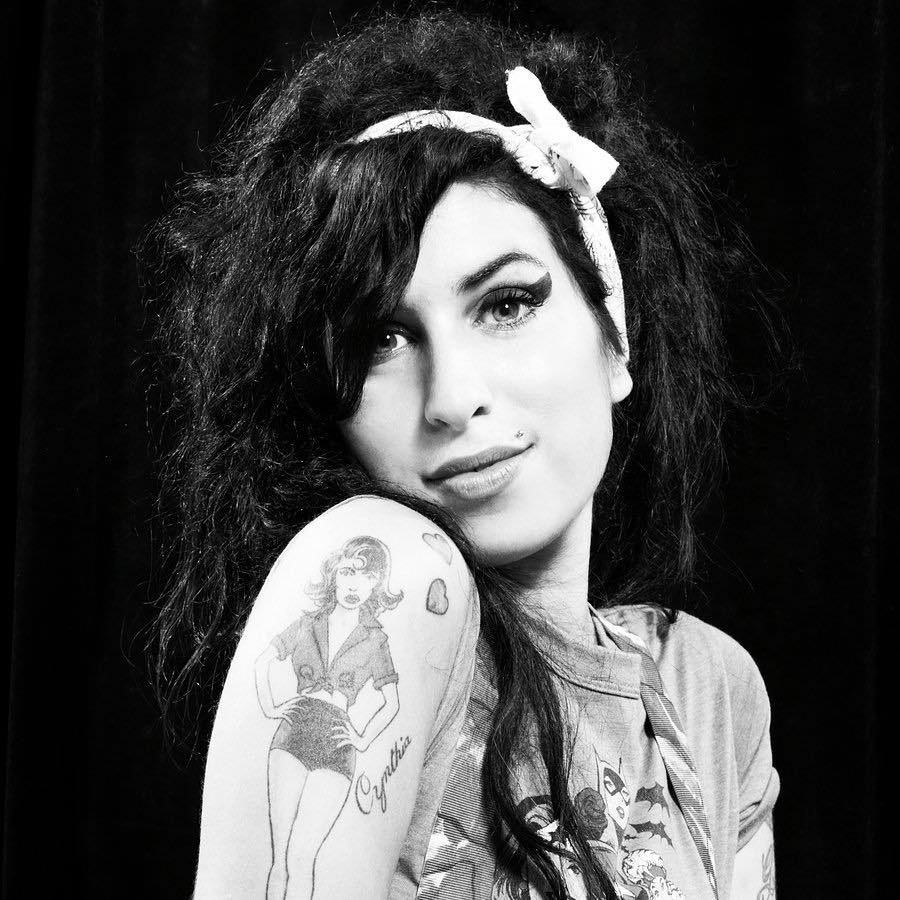 Either way, that pettiness is over and you're ACTUALLY in a relationship with someone, congrats (you did it), but maybe they aren't living up to your expectations.
Amy was clearly NOT having it with her man at this point. The whole song says "You should be stronger than me". Amy wanted someone who was going to take care of her and give her the type of love she needed. The premise of the song doesn't necessary lineup with all of my views, but hey that doesn't mean someone out there isn't expecting their significant other to be stronger than them, even if it's just in one situation that the other person may legitimately need to be stronger than them for..either way, this song still applies (but damn, let your man be sensitive if he is). Love you Amy.
4. Daniel Caesar's "Best Part (feat. H.E.R.)"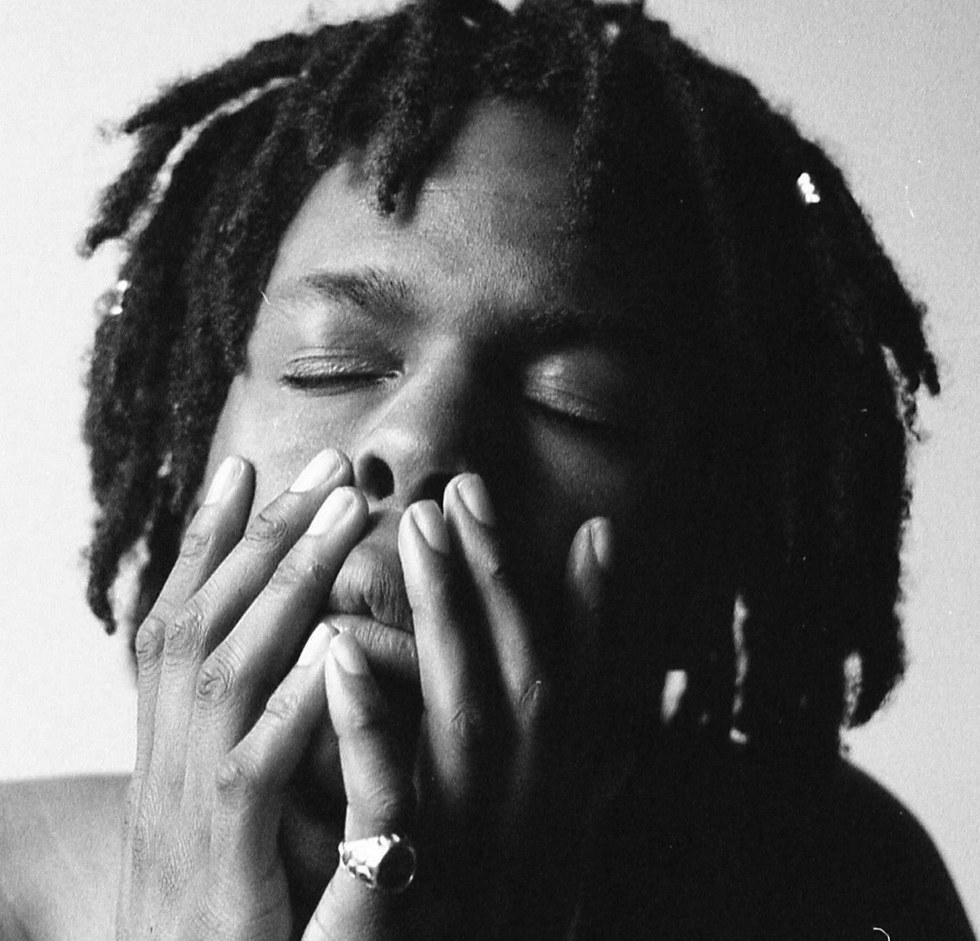 BOOM! PLOT TWIST. You're in the relationship, everything's just dandy, and you literally salivate at the thought of seeing your boo (ya nasty).

Daniel and H.E.R. are here to tell you, YES, go ahead and fall in love completely. Sometimes, when you fall for people, it legit feels like they are the "best part" of your life.
Whether other people who are not in love (and are probably just lonely and bitter, but maybe not) agree with this infatuation or not, what's the big whoop? LIFE IS SHORT, it is possibly meaningless, and should, therefore, be treated as such. Do whatever you want. If you want to fall madly in love with someone and, as Daniel put it, have them be your water when you're stuck in the desert, then go ahead. Just don't be stupid. Be prepared for how you might feel when the sugar waffle turns into a sour apple (lmao I just made that up, but you get it).
5. Jessie Reyez's "Figures"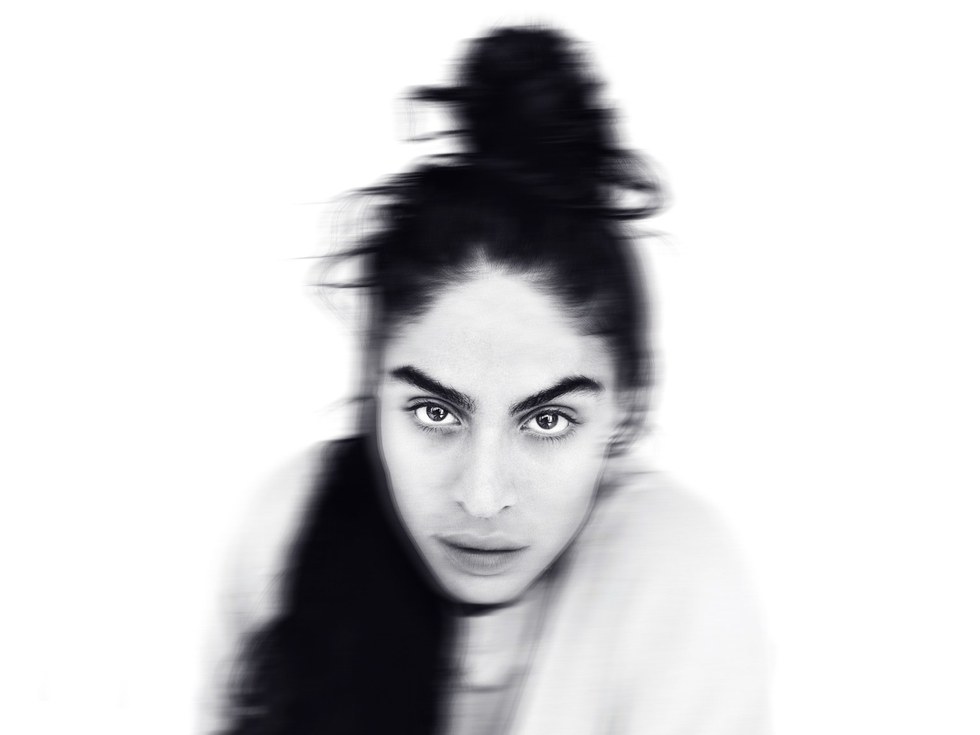 Okay so the honeymoon is over, you're contemplating ending it with your person, but how do you stop loving someone who meant everything to you?
Maybe they were even you're "best part"...well, it's not easy. Reyez sings about wishing she could hurt her lover the same way that they hurt her, but she just can't. If it came down to it, it sounds like she would forgive them and go back. Maybe that was just a moment of weakness or just what she needed to express in the song...but it's a real emotion.
Too often we let people hurt us in ways that we would deem unforgivable if we were merely a fly on the wall of someone else's misfortune. But, every situation is unique, so if you feel like you can forgive whoever it is that you love, then just make sure you can live with that choice, or whatever choice you make. Getting advice from friends can be helpful here as well, but you have to let the final decision be your own..and if you need a lesson on how to do that, just watch RuPaul's Drag Race. Ru does it ALL the time, it's great!
NOW, these aren't all of the stages/steps/whatever of love, but it's 5 of them. And if you could relate or understand the flow of the songs and situations...don't be afraid to learn from it. Put yourself first!