Although every industry has its different needs and each employer will be looking for something different, here are some skills that are easy to add to your resume and LinkedIn just by putting in some effort.
1. Social Media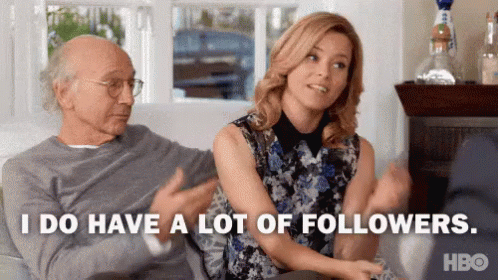 Most college students have social media accounts, but what you do with your platform is essential to how your employers view you. It's so much more impressive if you have well put together, frequently updated profiles than just letting those accounts sit idly and scream "stereotypical college student." You don't have to be an aficionado in order to represent yourself well on social media; you just have to think about what you post and how that brands you.
2. Interpersonal Skills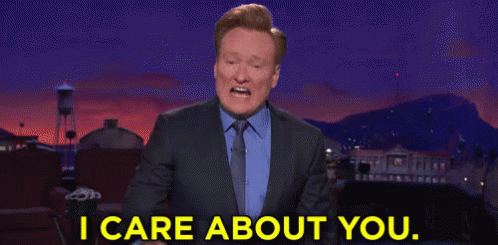 The time to start connecting with others and building genuine relationships is NOW. There is truly no better time to work on your interpersonal skills than while you're in college, surrounded by so many other students pursuing all different types of dreams. This only begins when you make the first step. Take advantage of all the people around you on a daily basis and practice communicating with, motivating, and caring for your peers, professors, and employers in a professional, yet sincere way. Don't forget about the people that you've met throughout your college career. Even if you don't see or talk to them every day, keep in touch and maintain a healthy relationship, for both of your professional and personal benefits.
3. Time Management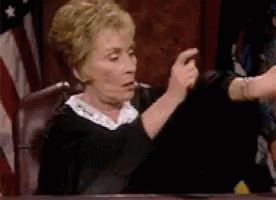 This is such a vital trait to have and make use of, especially in college. The biggest thing I can suggest to incorporate time management into your daily life is to invest in a planner. It's so easy to get things done and manage your time when you have an accessible and organized list of due dates all in one place. If you don't vibe with planners, create different lists of reminders on your phone! It's free and simple, yet you can still organize your to-do's by priority, organization, or anything else. You'd be surprised how easy it is to start managing your time when you make a daily effort.
4. Project Management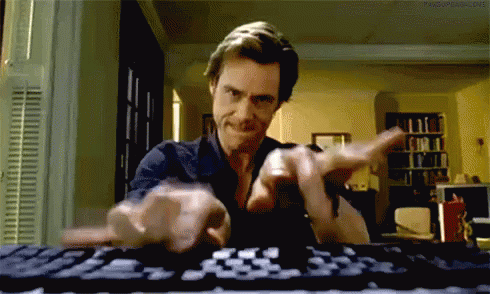 Whether it's a group project for class or a leadership position in an organization, take on every project seriously and passionately. It requires hard work to lead others and see a project through, but it will always be worth it. You want to be remembered as a leader, someone who managed projects with efficiency and passion. That also means to only take on projects that you truly believe in. You should be investing your own time in projects that you want to see to the end. Big or small, you should always take advantage of your resources and only stop working when you are 100% happy with what you've created.
5. Networking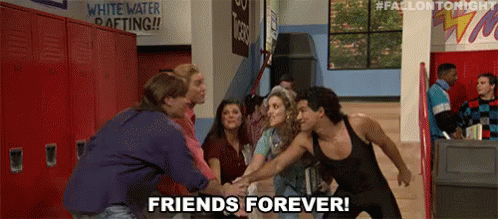 Making, having and maintaining connections, especially in college, is so important. Whether it is a friend from high school or an acquaintance that you've only met briefly, keeping in touch and staying connected is a trait that is kind and shows a lot about you. You never know where your next job will come from, so in the meantime, keep in contact with people and be sure to get that endorsement on genuine social networking.
You will see so many more skills come to the forefront once you break out of your comfort zone. So, study with your classmates, check out the club fairs on Landis Green, go to your professors' office hours and take advantage of all the relationships and opportunities college offers you. Your resume will thank you.