There are a lot of different relationships all across the globe. Some of these relationships are different, but still come out with great results. Everyone wants to get into a relationship of some sort but are often confused about how everything operates. There are different types of relationships and because of this, there are different types of ways to go about them. Below are 5 sizzling secrets to help your relationship followed by 5 secrets for each of them.
1. The "Perfect" Relationship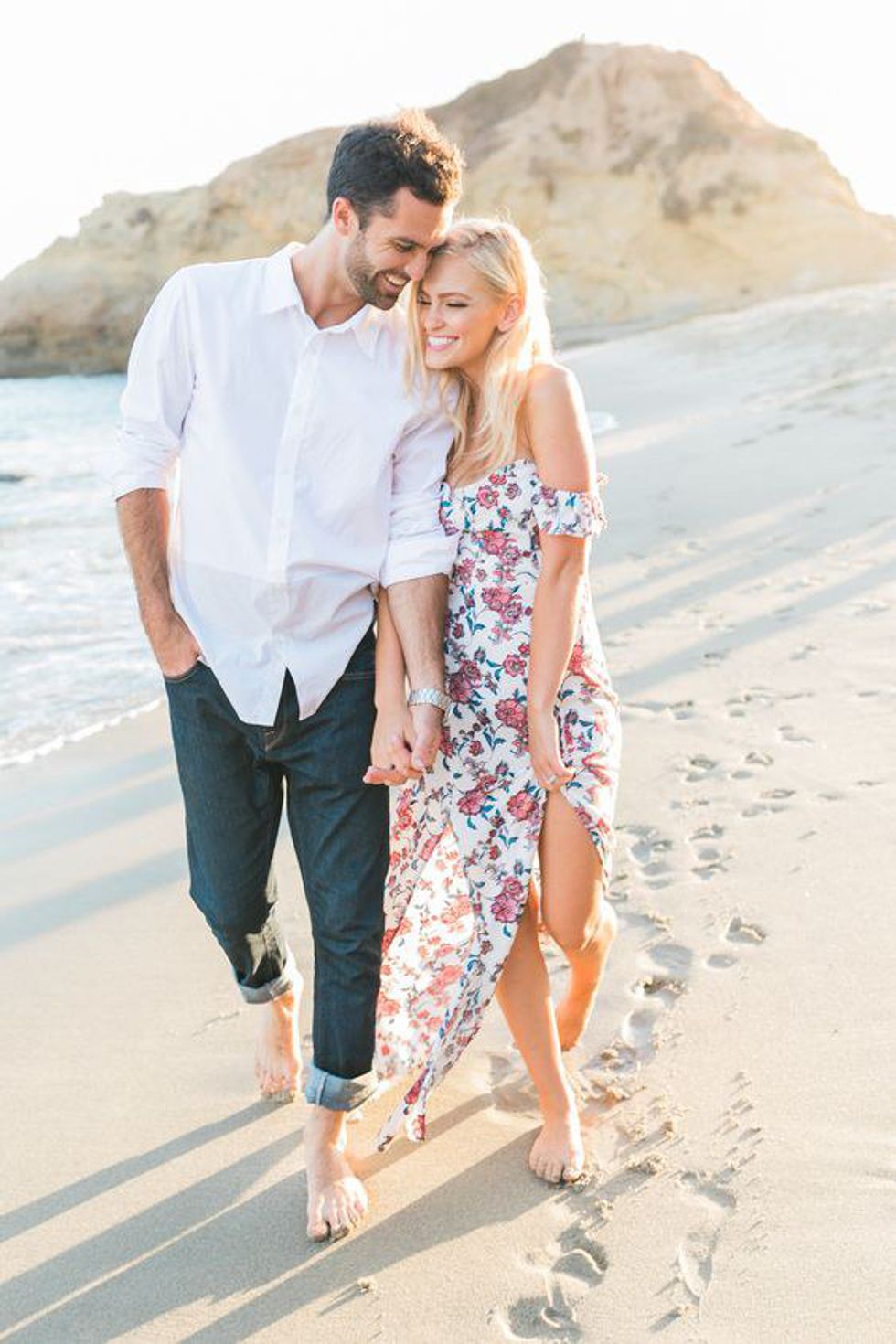 Everyone knows that relationship that always appears to be perfect but in actuality, in their relationship, they are not. They argue and fight a lot and hate each other's guts. To the public, they display the most wonderful appearance of what a perfect relationship is supposed to look like. But wait, there is no such thing as a perfect relationship or couple. Of course, you can not ask them because who wants people to actually know what is going on. Every relationship has arguments and moments where there seems to be distancing.They want out but the love and lust make it impossible to escape. Also, this kind of relationship could even be labeled as "toxic."Are you actually going through a "perfect" relationship?
Advice: Go to a therapist or psychiatrist, talk to someone with a degree in psychology or communications. A family member or friend do not have the knowledge to actually help. They will sound like they're helping but do not always listen to them, seek professional help.
2. Always Busy Relationship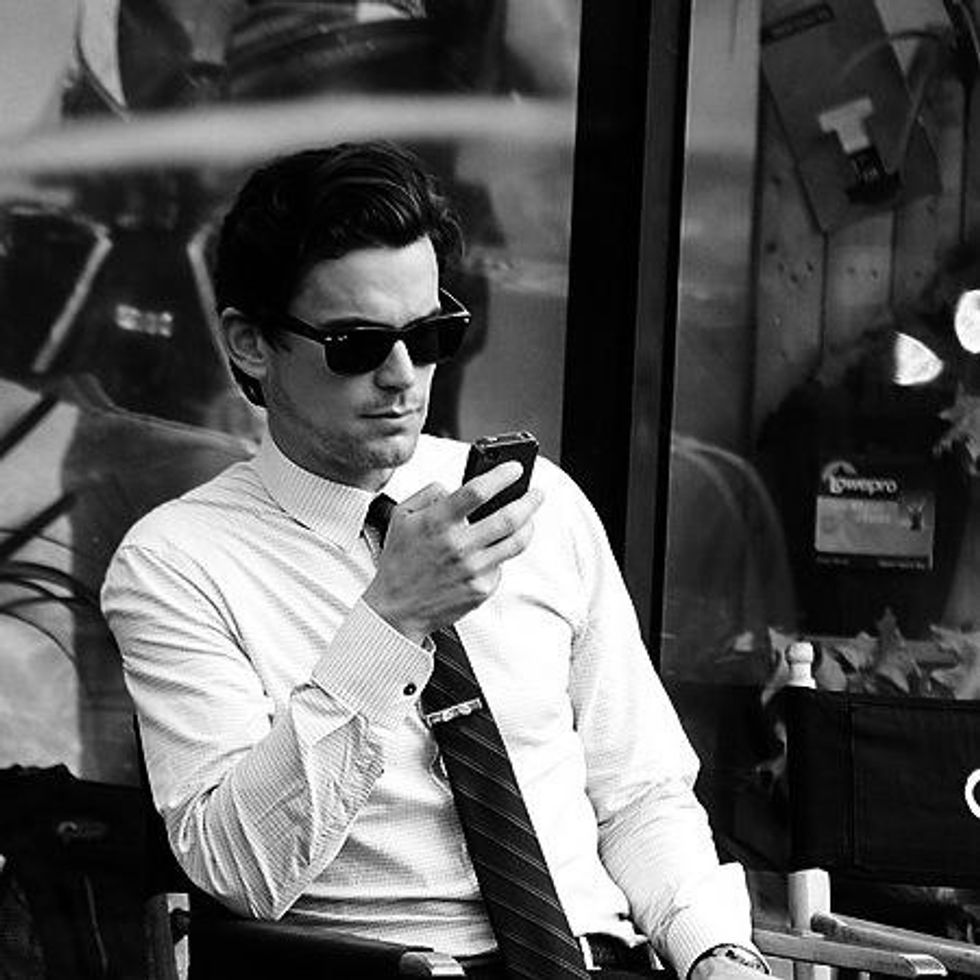 This kind of relationship builds when two people are always busy and can not find the time to talk. These people swear they love each other because they really do, but time management is not a vital aspect of their relationship. This kind of relationship could be a good and bad one. This kind of relationship could be bad because the lack of communication can ruin a relationship causing division upon on another. This couple only talks about two days out of the week and maybe once on weekends. Then, why are they even together if they hardly communicate? Well, it's all because when two people attracted to each other and kiss, oxycontin builds up emotions, plus they actually love each other. This kind of relationship could be a good one because too much talking could be unhealthy for any couple.
Advice: Make a schedule to talk with one another. Spicing up the sex life with your partner could help things out. Most importantly do not give up if you really love the person.
3. Baggage Relationship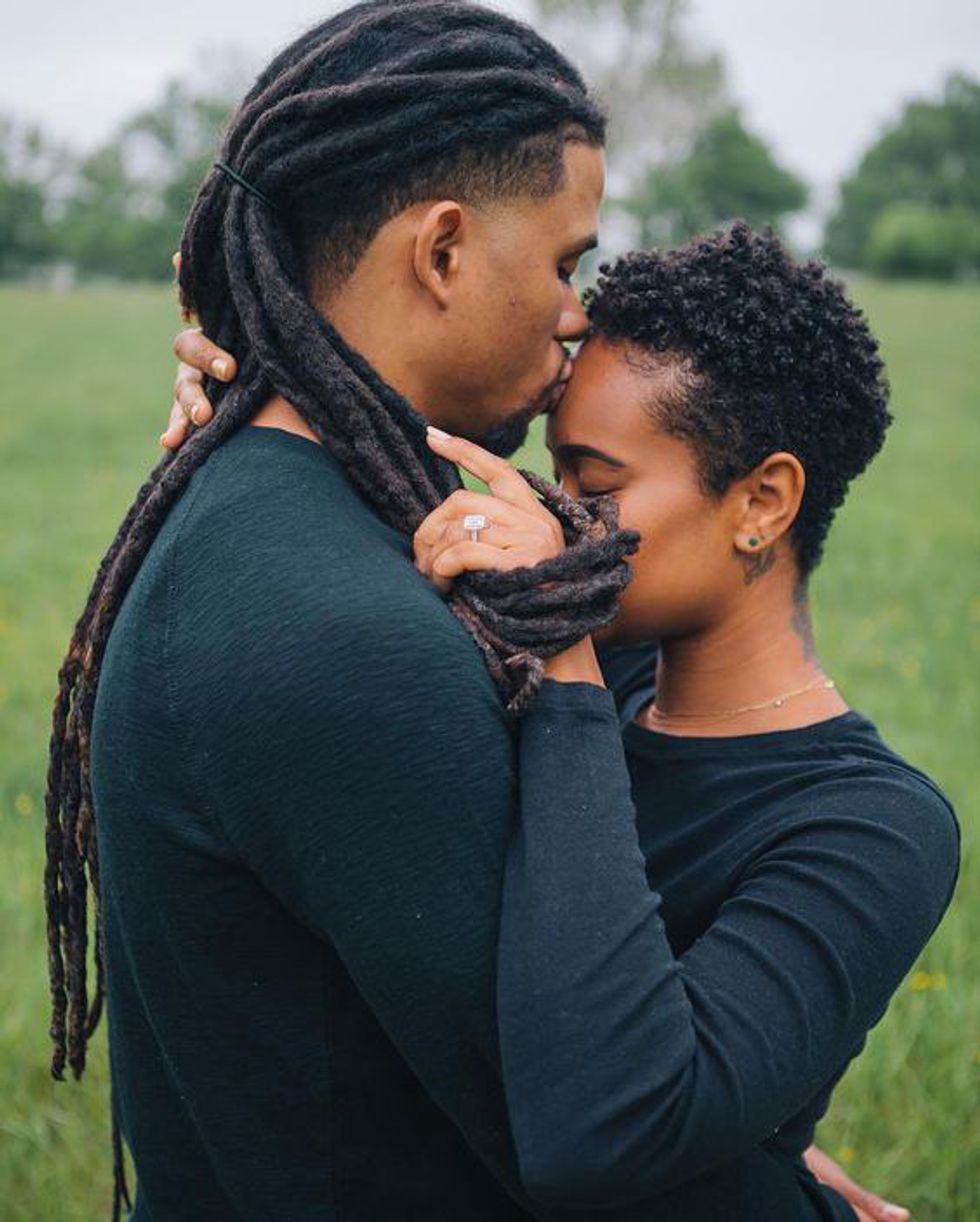 This kind of relationship is extremely unhealthy because someone in it has BAGGAGE. By this, I mean they still have feelings for someone but weirdly make it seem like they're too busy to say "I love you." This is unhealthy because one partner is half way in the relationship emotionally and this makes it not fair for the other partner who is giving their all. We all know there could be a hard break up, which should not make a person less datable for their next partner. Also, no pity for the person who goes with the partner with the baggage because they were aware of how the other partner felt. For some people, it takes them a while to get over a lover, sometimes months, and even years. But no one should get into a relationship knowing they honestly love someone else or to get back at the person that broke their heart. A relationship like this ends up with a breakup because the baggage gets too uncontrollable. For example, the partner with the baggage could treat the new partner like their old lover. Another example, the partner emotionally thinks their new partner will hurt them like their old lover. These types of relationships are hard to work because of the unbalance.
Advice: Allow your partner to take time getting their old lover out of their system. Never rush them because you have no idea the level of damage the old lover cause them. Treat them with love and show them you are different but expect them to still compare you to the others they have dated. If they are just in the relationship to get back at their old lover, then break up with them because this is not loving.
4. Argumentative Relationship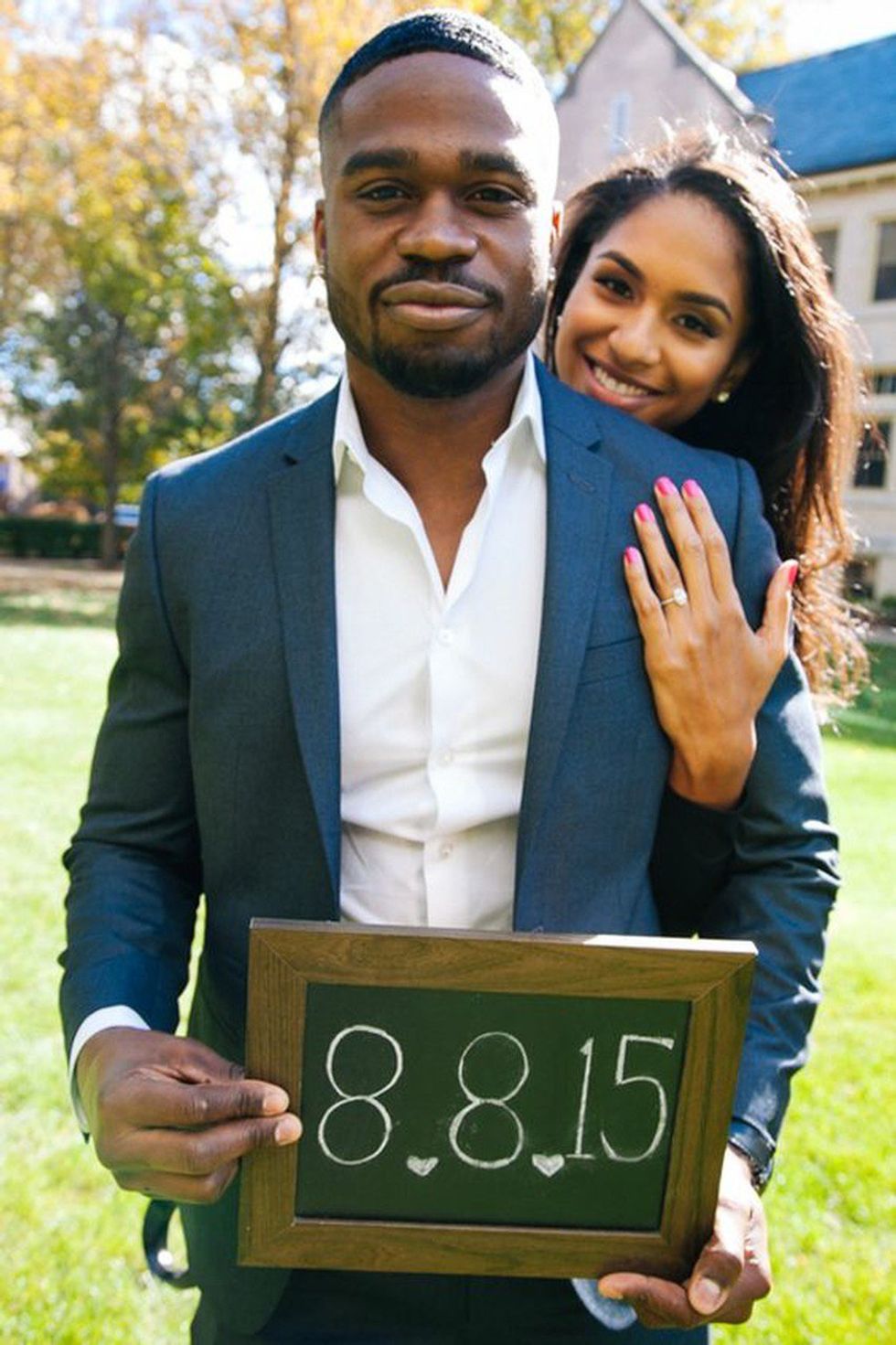 This kind of relationship is surprisingly healthy because they are using communication at its core. The only problem with this relationship is they are constantly arguing. This couple argues anywhere and anytime but despite this, they actually love each other. This could be a healthy relationship if the arguing includes no violence. This couple is working out their differences and problems with each other. This couple argues because they know that after each argument their partner is not going to be petty and leave them. The almost enjoy the thrill of debating with each other. But this couple makes it work for some strange reason. Every type of relationship should take notes from this couple. This relationship could also get called the "happy," "perfect" couple.
Advice: Do not result to violence. If having arguments works then keep arguing but respect one another's opinions and views.
5. Problematic Relationship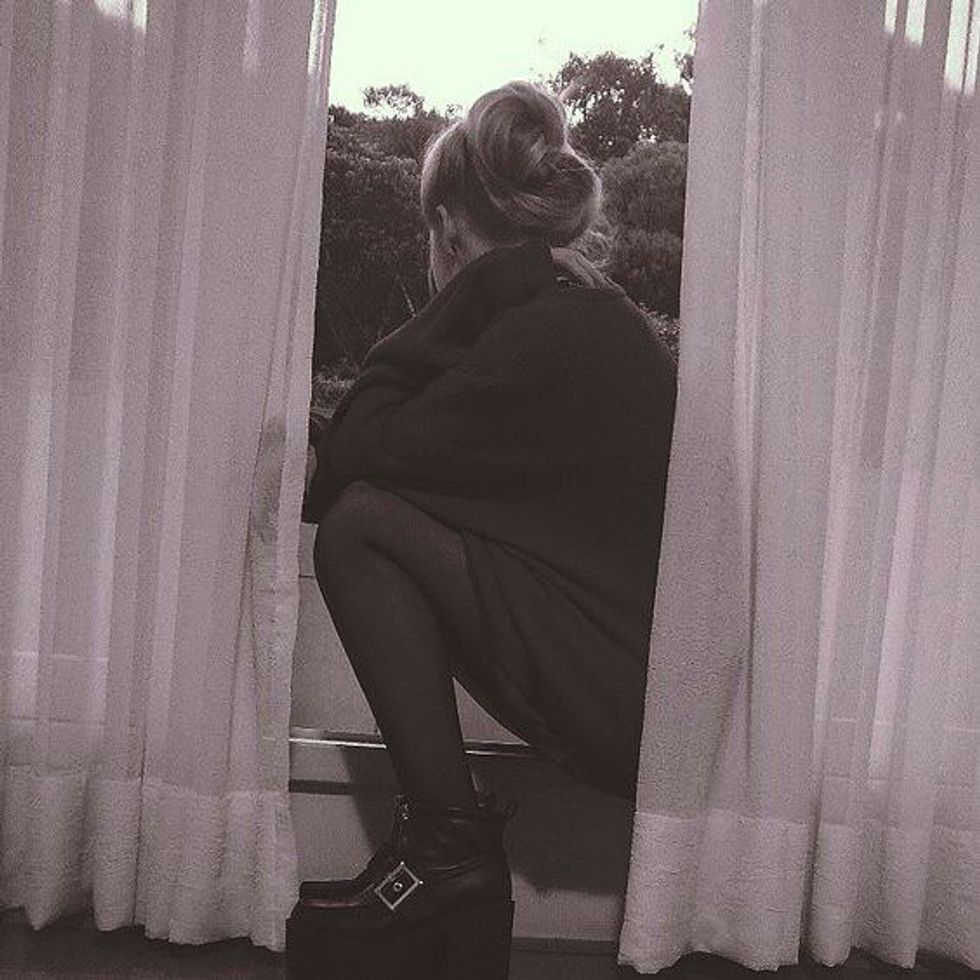 This kind of relationship is continuously having problems because either someone is not trustworthy or cheating. Many people have this type of relationship. Of course, this type is not healthy at all. Some people stay in this type of relationship because they are scared to be alone. No one should have to work for a partner like they are a teacher or patrol officer. Having to track down his or her phone to see who the partner texting. Trust is something healthy relationship has and when it is not there, doubts and uncertainty starts to form.
Advice: Break up with your partner. Maybe try to date your best friend.
All of these types of relationship are types that are occurring in society. You or someone you know may be going through these types. If you are unsure you fit either of these descriptions, reread and reread because you do.