Hulu, Netflix, CBS all access. These are the only things I watch tv, movies, and shows on. So anything on this list can be found in one of those places.
1. Manifest (Hulu/NBC)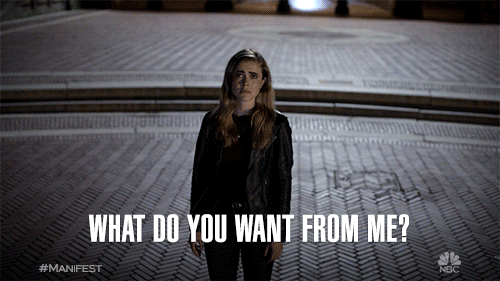 This brand new show premiered in September. Its suspenseful plot mixed with the supernatural aspects makes the perfect show. And every episode leaves you wanting more!
2. The Good Place (Netflix/ Hulu/ NBC)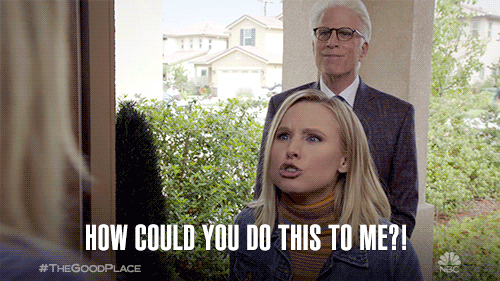 This show has been around for a little bit longer. In this universe, there is no Heaven and Hell. Instead, there's a good place and a bad place. It follows around four main characters and shows how they navigate they're way around the afternoon life.
3. The Masked Singer (Hulu)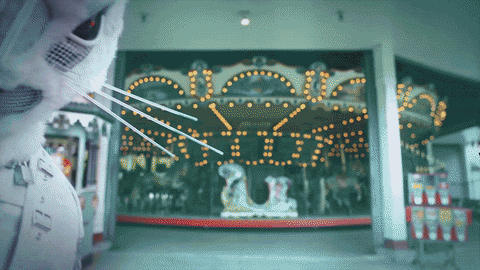 Premiering only last month, this reality show leaves you guessing and racking your brain to find out what famous celebrity is behind the mask. Can you figure it out before the judges?
4. NCIS (CBS/ Netflix)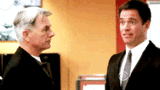 An oldie but a goodie! Gibbs is always ready to teach you a new lesson and a new rule to live life by.
5. Riverdale (Netflix)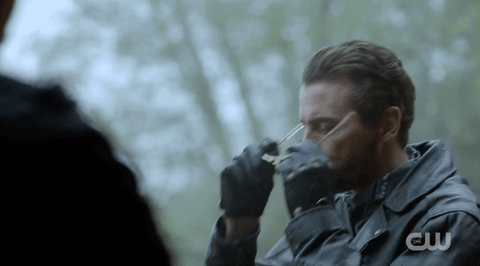 If you're not watching this show, you must be living under a rock. Get your life together!