I have one favorite type of flower, and those are sunflowers! The best parts are the colors of yellow, the beautiful smell, everything about them! I want so badly to be able to run through a field of sunflowers.
Here are my reasons for why sunflowers are the best flowers!🌻
The yellow color induces happiness The color associated with laughter, optimism, and happiness. A person surrounded by yellow generally feels optimistic because the brain releases more serotonin when surrounded by the color yellow. Also, yellow enhances concentration and speeds up the metabolism.
The smell is amazing💛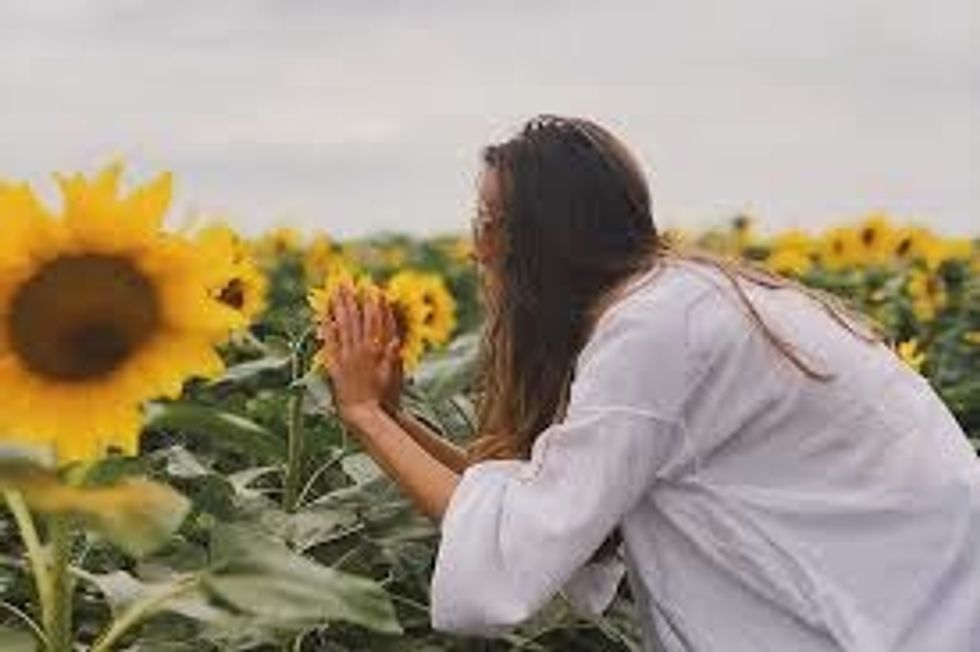 They smell really nice: I don't even know how to describe their smell, they just smell like heaven and I love it.
They looove to sunbathe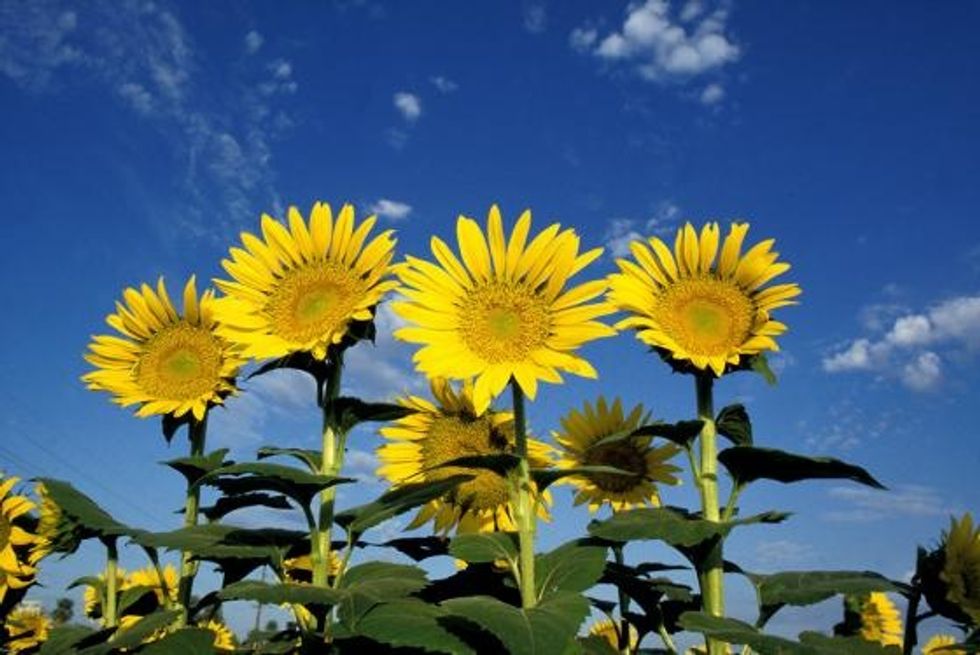 Not surprisingly, sunflowers are absolutely crazy about sunshine. It is right there in their name, after all.
Put simply, the main reason they need SO much sun is because it provides them with the necessary nutrients to sustain their super-rapid growth. And trust us, it is super-rapid! In fact, it's not unheard of for sunflowers to grow 8-12 feet in as little as six months.
One thing that's super cool is that sunflowers will always face the sun!
They grow so tall!!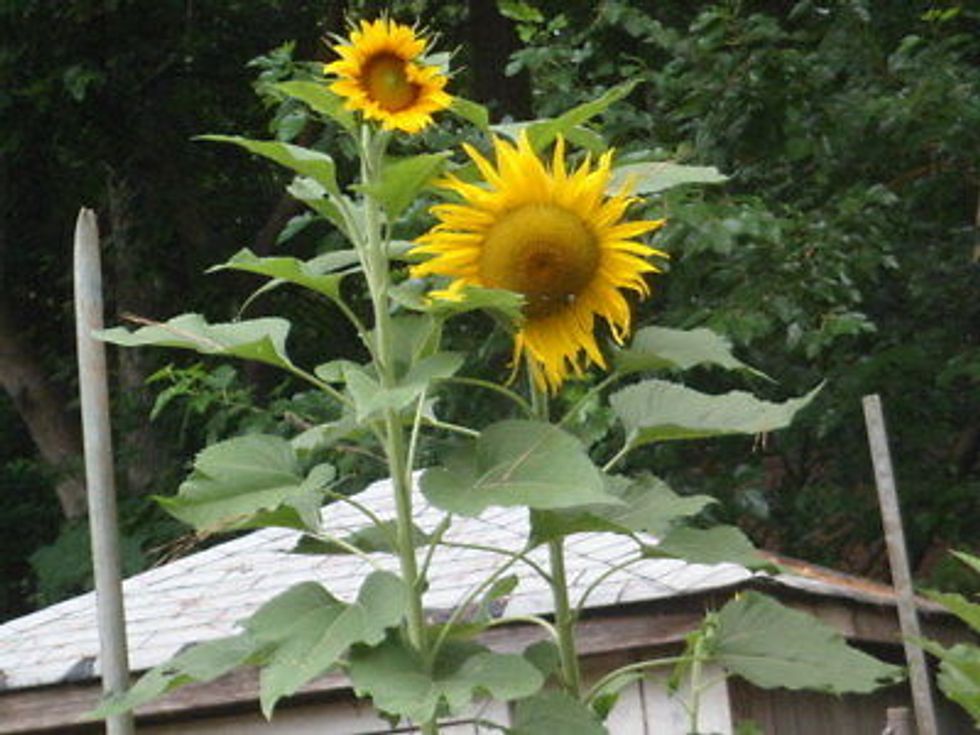 Given the right conditions, it's not unheard of for sunflowers to get extremely large and unwieldy. According to the Guinness Book of World Records, the tallest sunflower ever was grown in Germany in 2014 and, amazingly, surpassed 30 feet!
They can detox the soil!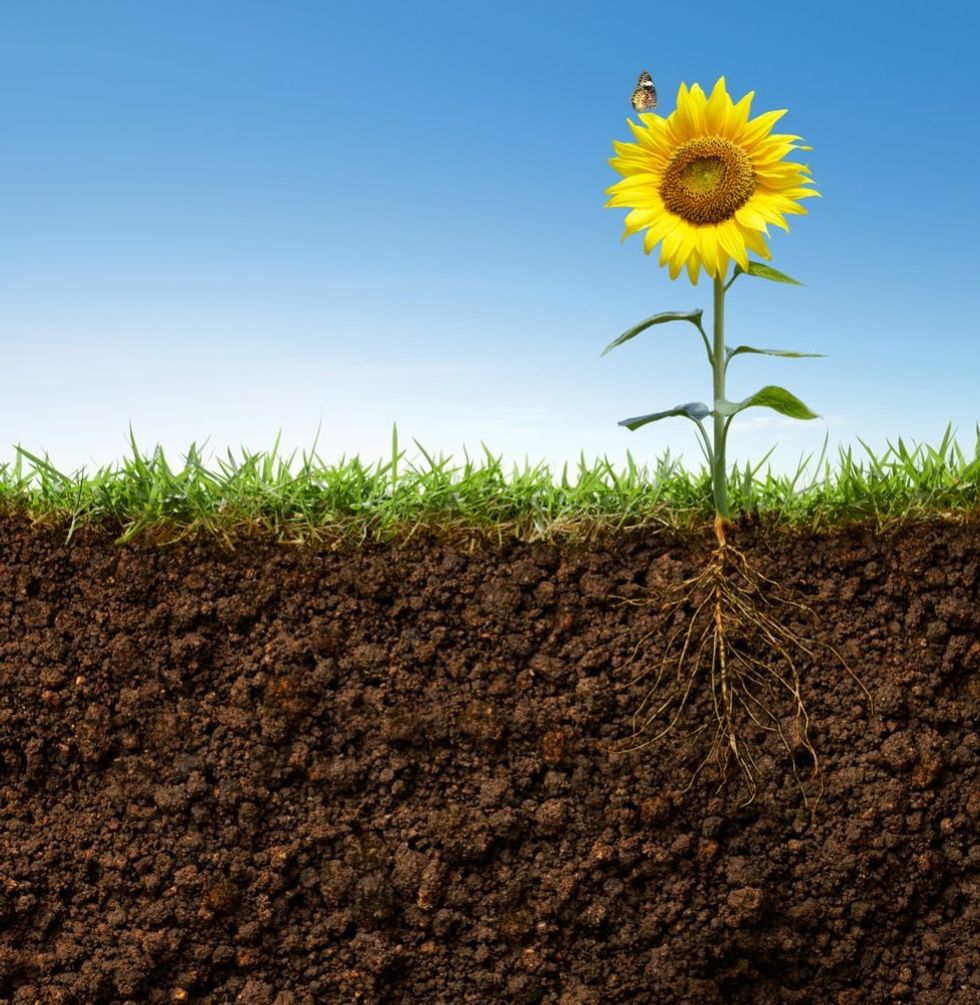 Sunflowers have the ability to "detox" your mood but they also have the awesome superpower of being able to naturally decontaminate soil that's been wrecked by dangerous toxins. Among the hazardous materials they can remove from soil are lead, arsenic, and uranium.
The latter example explains why sunflowers were one of the first defenses against the radioactive fallout at Fukushima and Chernobyl. I told you sunflowers have substance, right?