So many people have complaints in December. No one likes to have a birthday around Christmas or New Years. This is something I've dealt with throughout the almost 28 years of my life. Not only is my birthday around Christmas, it's not on the eve, it's on the day! Here's to everyone born on December 25th. It's no walk in the park, I assure you. Here are 5 reasons why it absolutely, positively, sucks to be born on Christmas.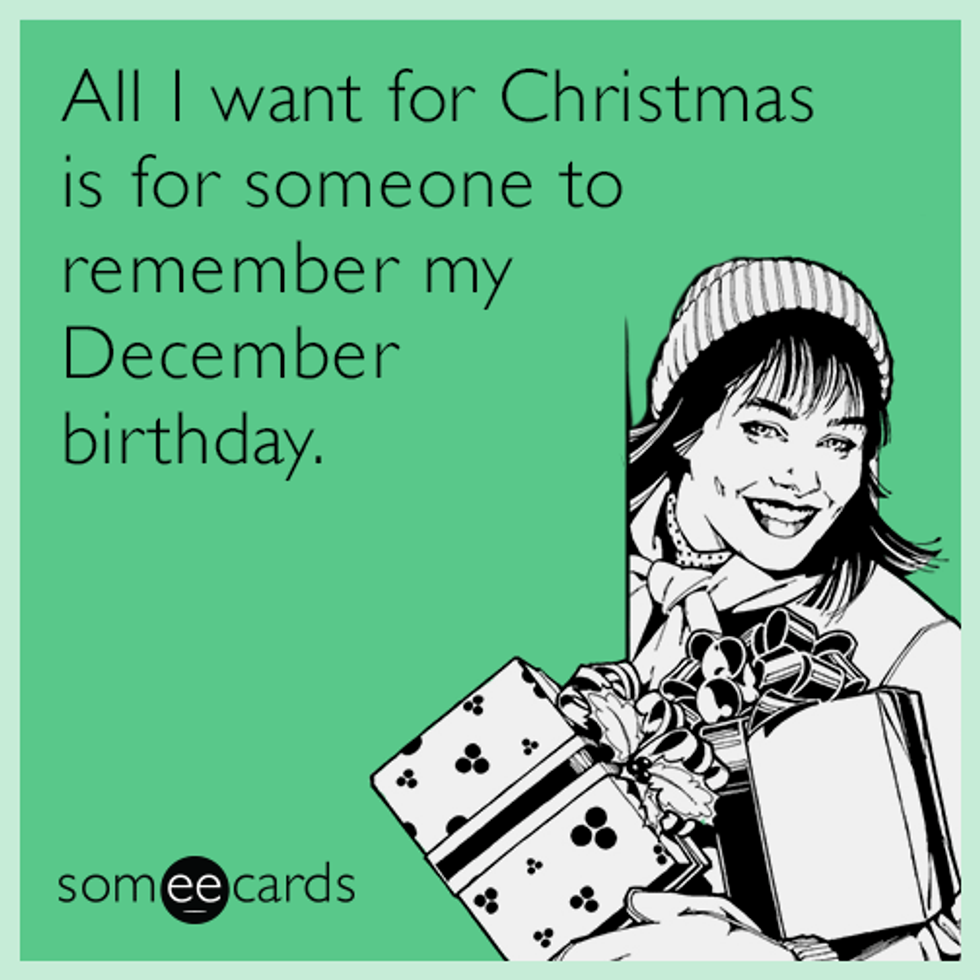 1. Yea, so no one remembers December birthdays. Ha ha, funny, we all get it. I wake up every Christmas morning, and everyone forgets my birthday. We would gather around the tree, open presents, and then hours later someone would say, "Oh man, I'm sorry, I forgot. Happy Birthday!" Here I am just standing around waiting for someone to say it to me. "Oh gee, thanks guys." Yes, this includes my parents, siblings, and extended family.
2. Presents
"Oh, I'm sorry. I couldn't get you a birthday gift and a Christmas gift because money is short and I couldn't afford two presents." Well, screw you! When your birthday is close to Easter I'm going to say "Sorry, I couldn't afford two presents because the Easter bunny really hit me hard this year!" My parents were always pretty gracious with this. They would wrap my birthday gifts in birthday paper and put it somewhere far away from the Christmas tree. Others, if they do buy me separate gifts, usually wrap them both in Christmas wrapping paper. Another issue: your birthday is supposed to be a special day that is dedicated to you and you alone. Everyone gets presents on my birthday! It sucks sharing a birthday with Jesus Christ.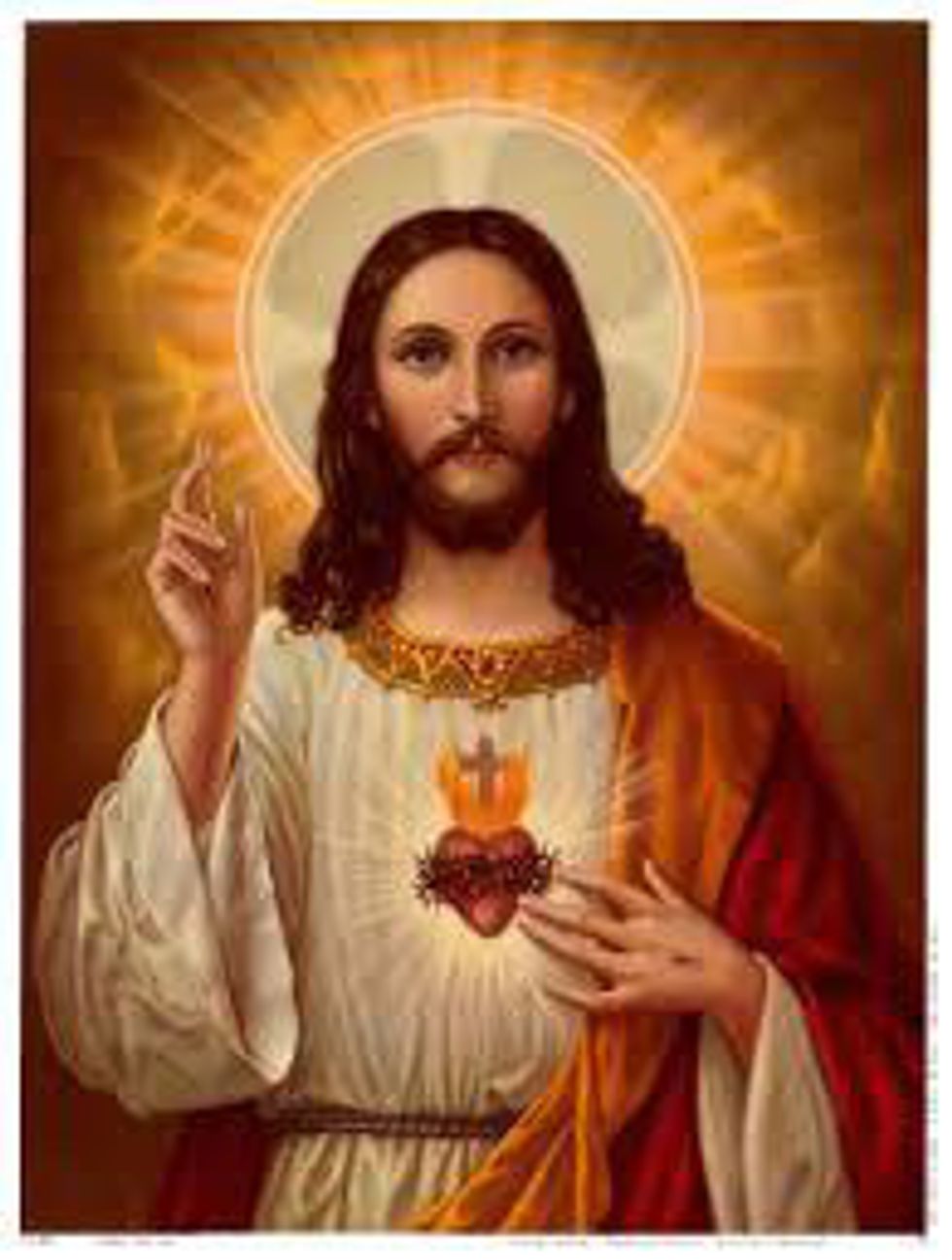 3. "YOUR BIRTHDAY IS ON CHRISTMAS?!?!?!"
Yes, it is. Thanks for pointing out my misery every year. People have actually asked me to pull out my identification card so they can make sure I'm not lying.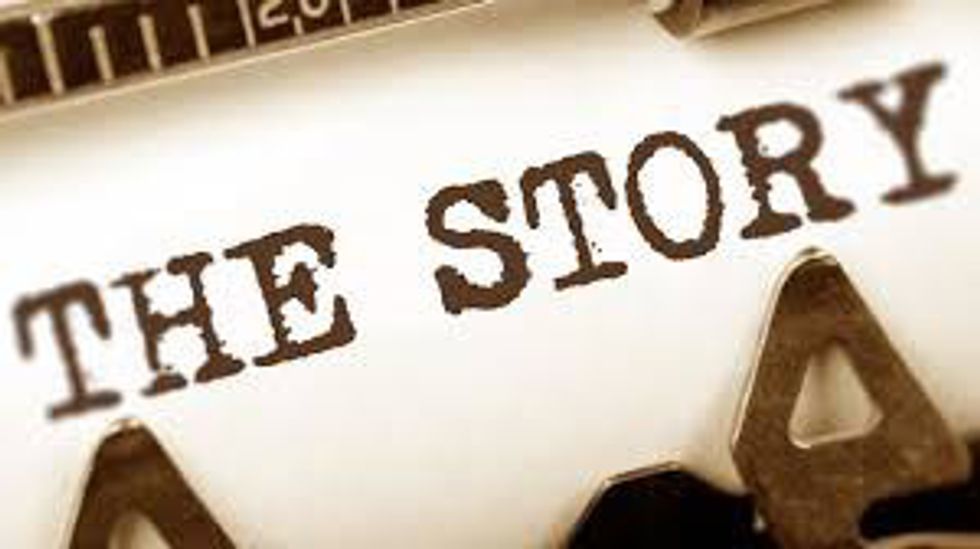 4. The Birthday Story
Every year the family gathers around the table to hear the story of my birth. I'm going to tell it here so it's ingrained somewhere and I never have to hear it repeated ever again. Now, I can just refer to this article. My mother just couldn't hold out any longer. They had just finished eating the Italian feast of the seven fishes. My mother went to go lay down to go to sleep. She knew something wasn't right, and then her water broke. They were located in Brooklyn, and the hospital I was supposed to be born in was in the Bronx. My mother, father, and nanny all got in the car and flew up the FDR Drive. There was no traffic due to the holiday. My nanny was so nervous she was chain smoking in the back of my dad's car. I was born a few hours later. My mother always says I was the worst labor she had out of any of her children.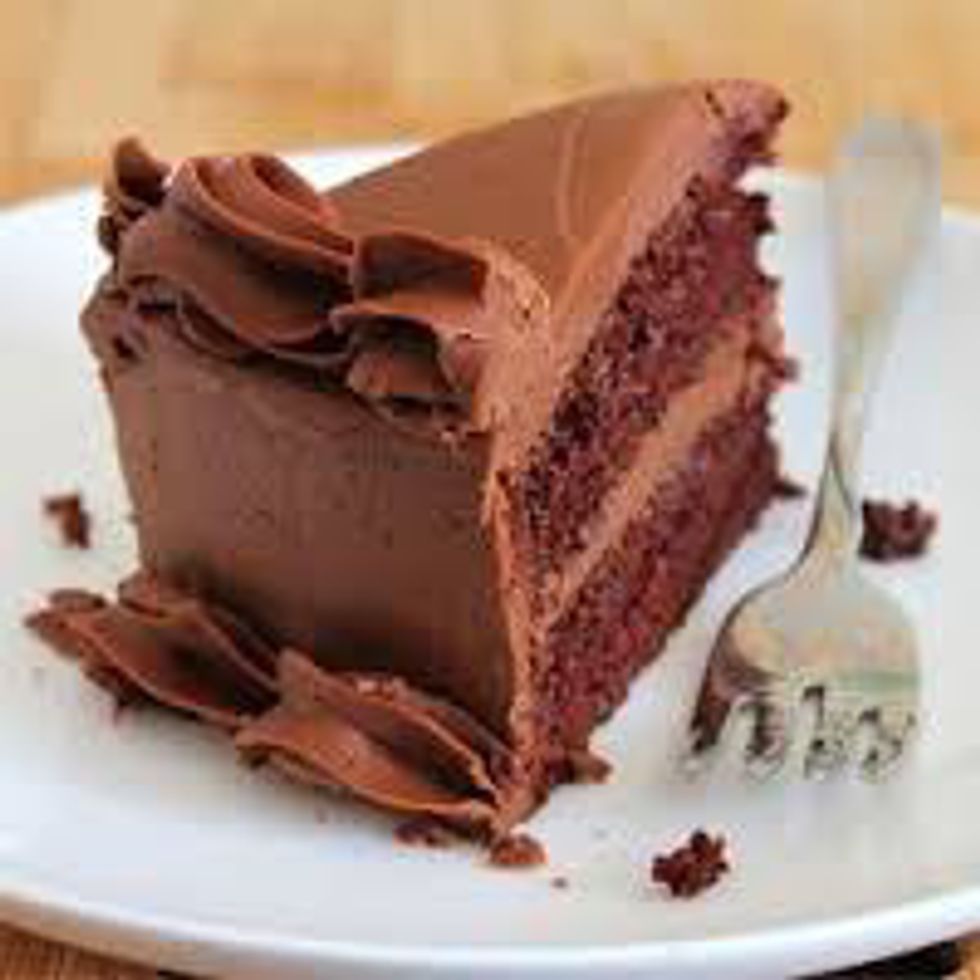 5. Cake
No, I don't get special cake for my birthday. It's always just lumped in with all the other Christmas desserts. They'll just put candles on something and sing Happy Birthday. It stinks, because cake is my favorite thing about birthdays.
In short, having a birthday on Christmas really, really sucks. Sometimes I just like to call myself the Puerto Rican Jesus to make a joke of myself, because having a birthday on Christmas must be some kind of cruel joke. Hats off to my parents, who always try every year to make the most out of the situation. You're responsible for this anyway.