I've been testing out dating apps for a few days now because everyone is into them and I wanted to see the hype. Personally, I've always been turned off by the idea of chatting someone up through a screen just for fun or sex. It seems impersonal and is honestly really creepy no matter how normal college hookup culture is making it.
I tried two of the most popular apps on the market: Tinder and Bumble.
Tinder was a complete mess and was just a sex trap from the get-go. That is not to downplay anyone else's successful tinder relationships. It's just not my thing so I deleted it the first chance I got (though I heard you go back eventually). Now Bumble, Bumble was a work of art. I value the friendship and business aspect of it more than the dating aspect, but that's not to say it can't be useful. Here are five things that make Bumble so special.
1. Created by a woman, DUH
One of the reasons that Bumble is so great is because a female perspective is very dominant in the entire thing. Whitney Wolfe Herd, the founder, and CEO of Bumble, was a co-founder of Tinder! That is until she repeatedly got harassed by the male staff there and just decided to step out and do her own thing. That thing just turned out to be a better and refined version of Tinder! She also has a natural superstar name. Wolf Herd? Meant for great things.
2. More than just one use
In the dating aspect, Bumble is Tinder 2.0 except for one small detail: women have to make the first move. Men couldn't reach out to you first even if they wanted to whether they matched with you or not. This makes the "Let's talk about sex" messages further and fewer in between as you get to choose who to approach. Bumble is also a business networking app through its bumblebizz option and a friend making app through its bumblebff option.
3. Easy to use

Literally just swipe. Swipe left, swipe right, swipe up and down(to see pictures and more info). It's very straightforward, though I have managed to swipe in the wrong direction a few times in the beginning.
4. Makes the waiting game shorter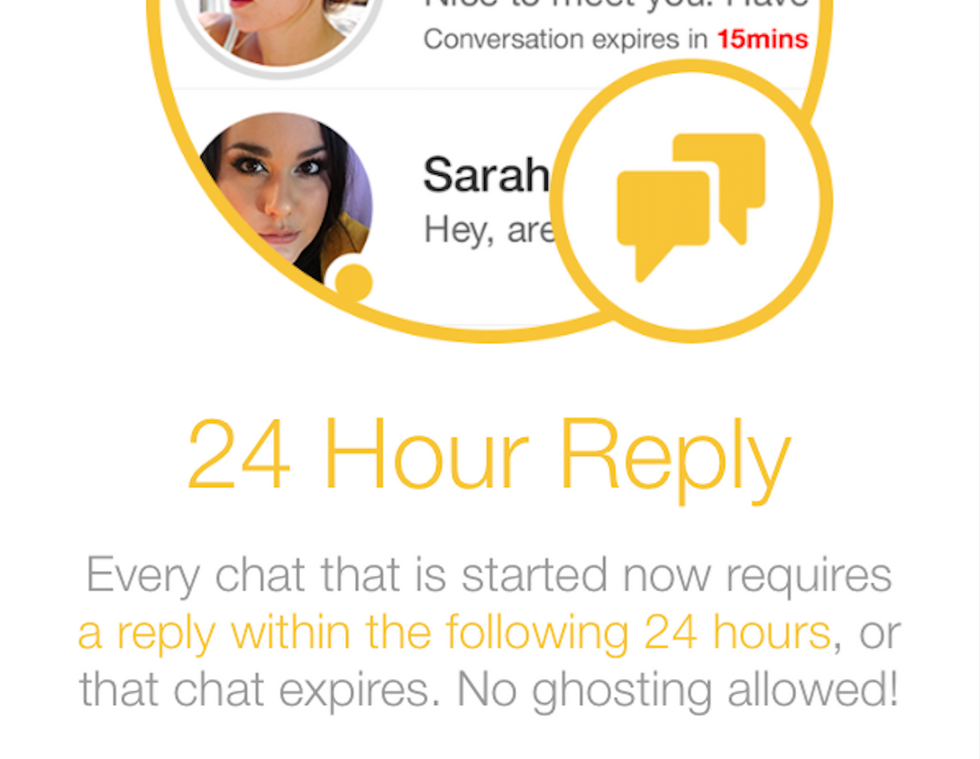 Since only one person can initiate, the options are limited as to who's gonna message first. There is also a 24 hour time limit so if you don't message that person within 24 hours, they're gone. So your time isn't wasted and neither is theirs.
5. Helps build courage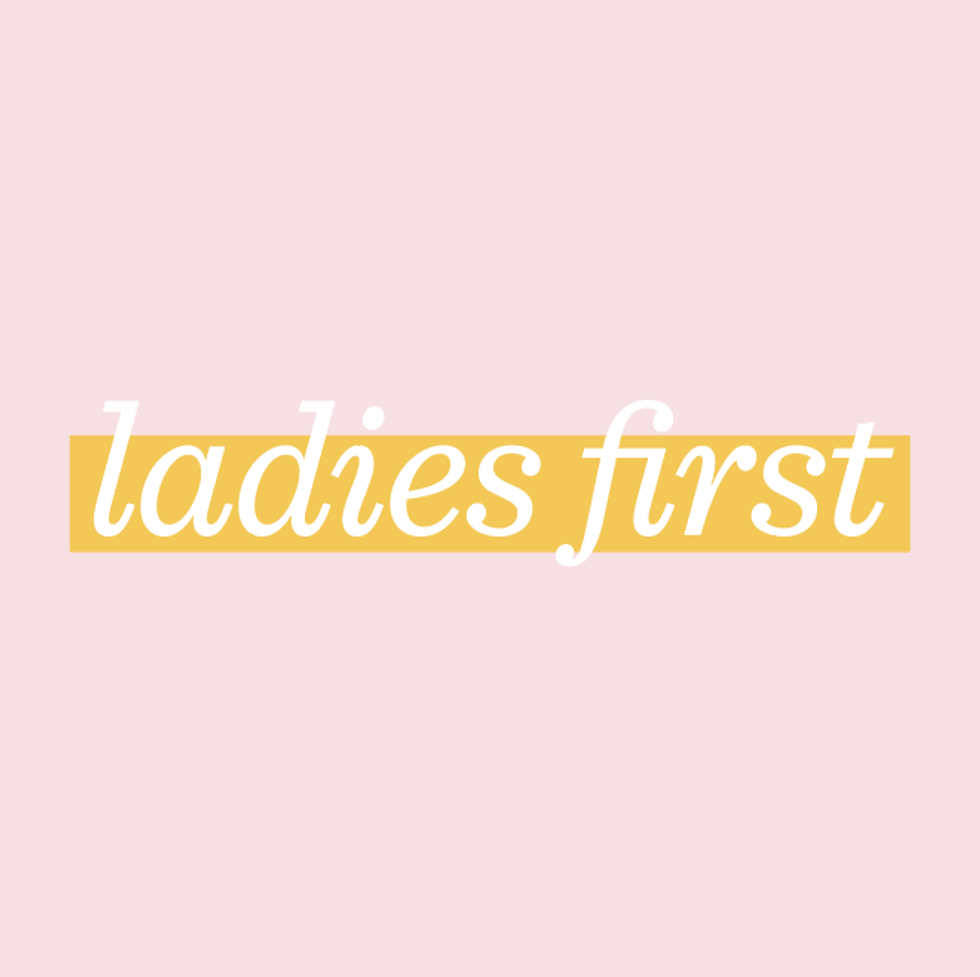 A good relationship is not always gonna come find you. That doesn't mean you need to be approaching every single man you find even remotely attractive. It just means nothing fruitful is gonna come from just avoiding eye contact with your crush and occasionally smiling at them (I'll just @ myself next time). By having women approach first, it pushes the move it or lose it ultimatum meaning you either make a move or you lose someone who could possibly be the love of your life. But, no pressure.