Trader Joe's has earned its title as one of the most popular grocery stores in America. Many of their products have become cult-favorites with their customers. Here are some of my favorite items that I always end up repurchasing!
1. Hold the Cone!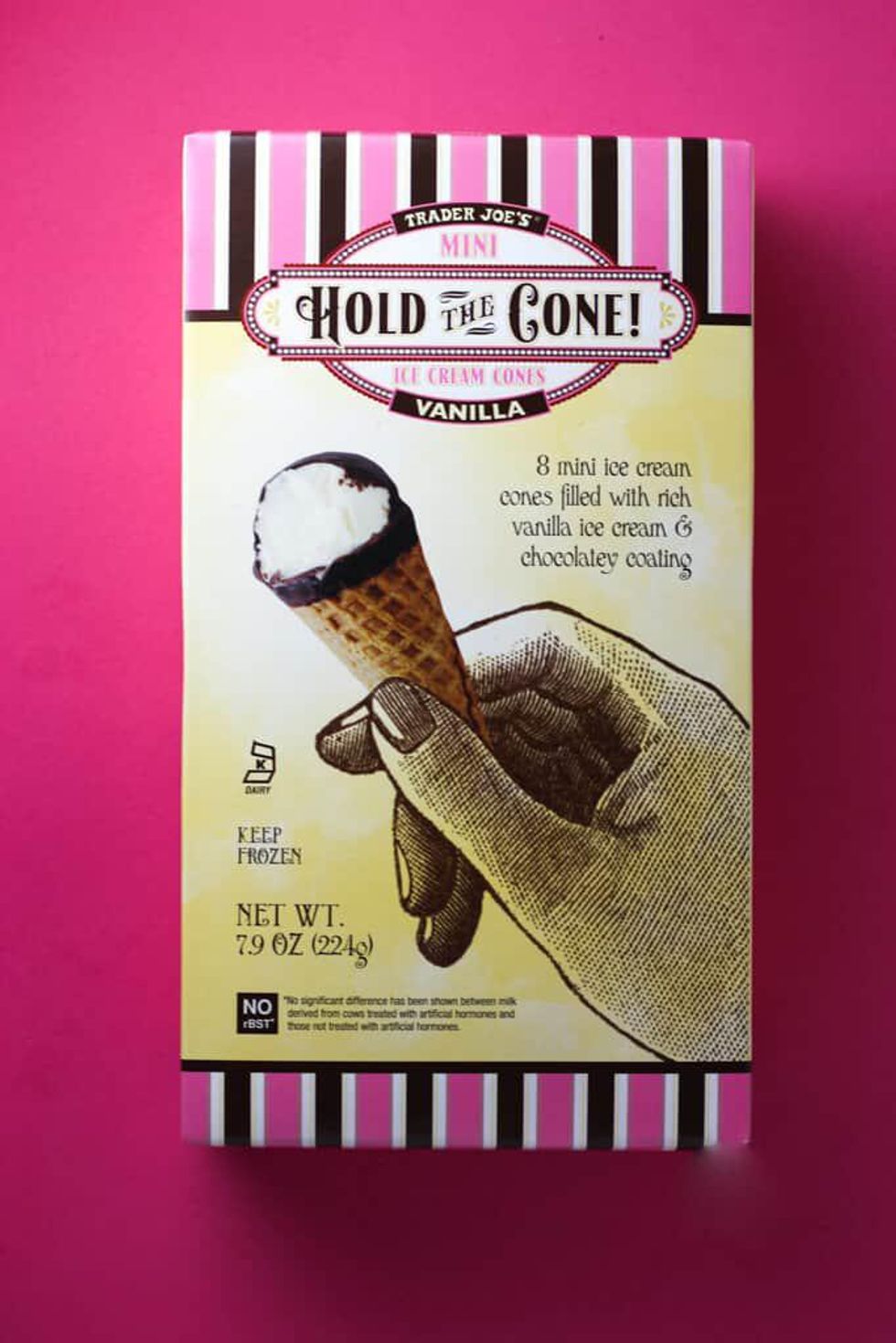 BecomeBetty.com
Price- $2.99
It takes a lot of willpower not to finish these in one sitting. These mini cones contain vanilla ice cream and have a chocolate coating on top. Each cone has around 87 calories, so these are a great way to treat yourself without overindulging. The last few bites are my favorite because the crunch at the end of the cone is the most delectable.
2. Half-Baked Bread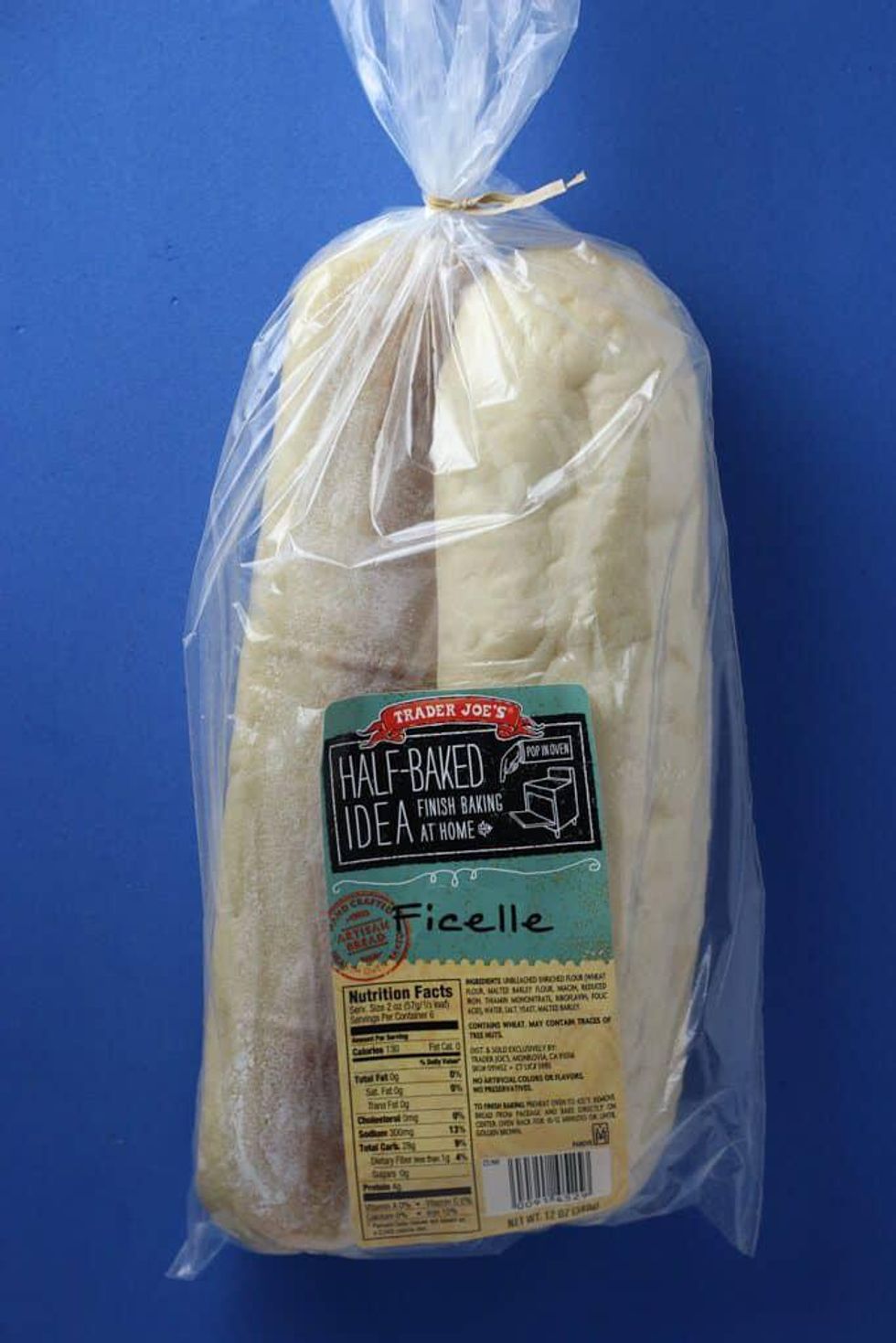 BecomeBetty.com
Price- $1.99
A fellow foodie and friend suggested trying the half-baked bread. I was a little skeptical at first because I thought it was nothing special and wouldn't impress me. Long story short: I was wrong. Pop it in the oven for 10-12 minutes at 425 degrees, and it'll taste like fresh bread from a boulangerie. I could write a five-page essay about how much I love this bread and every way you can use it. From sandwiches to pasta, the possibilities are endless.
3. Everything but the Bagel Seasoned Smoked Salmon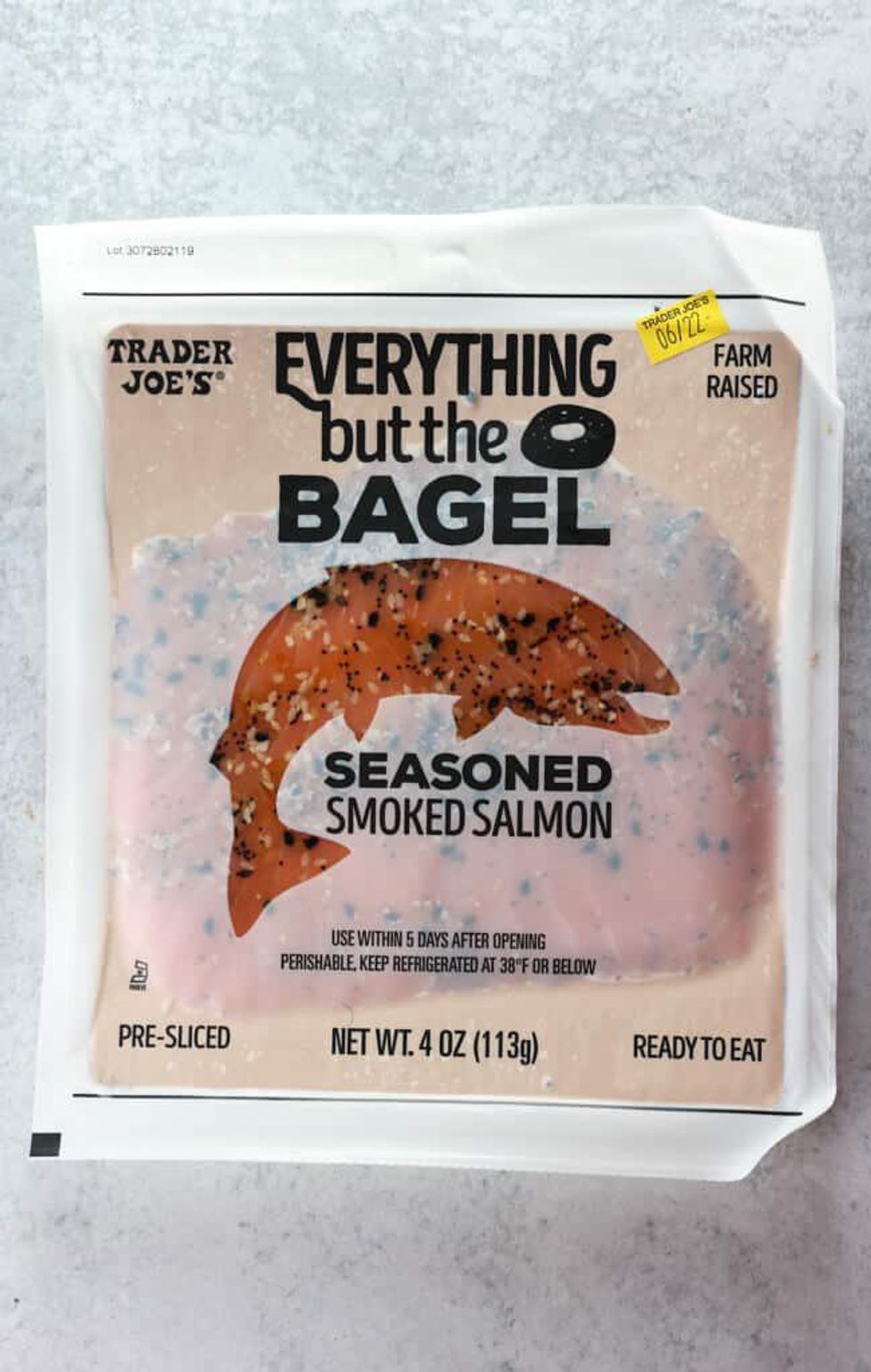 BecomeBetty.com
Price- $5.49
As a typical New Yorker, my usual breakfast order consists of bacon, egg, and cheese on a roll. However, my new go-to is cream cheese, smoked salmon, and capers on an everything bagel. I am also a fan of the Everything But The Bagel Seasoning, so it was no brainer to try the smoked salmon. Every bite is mouthwatering and makes me want more, and I usually try to limit myself to one bagel per week.
4. Organic Vodka Sauce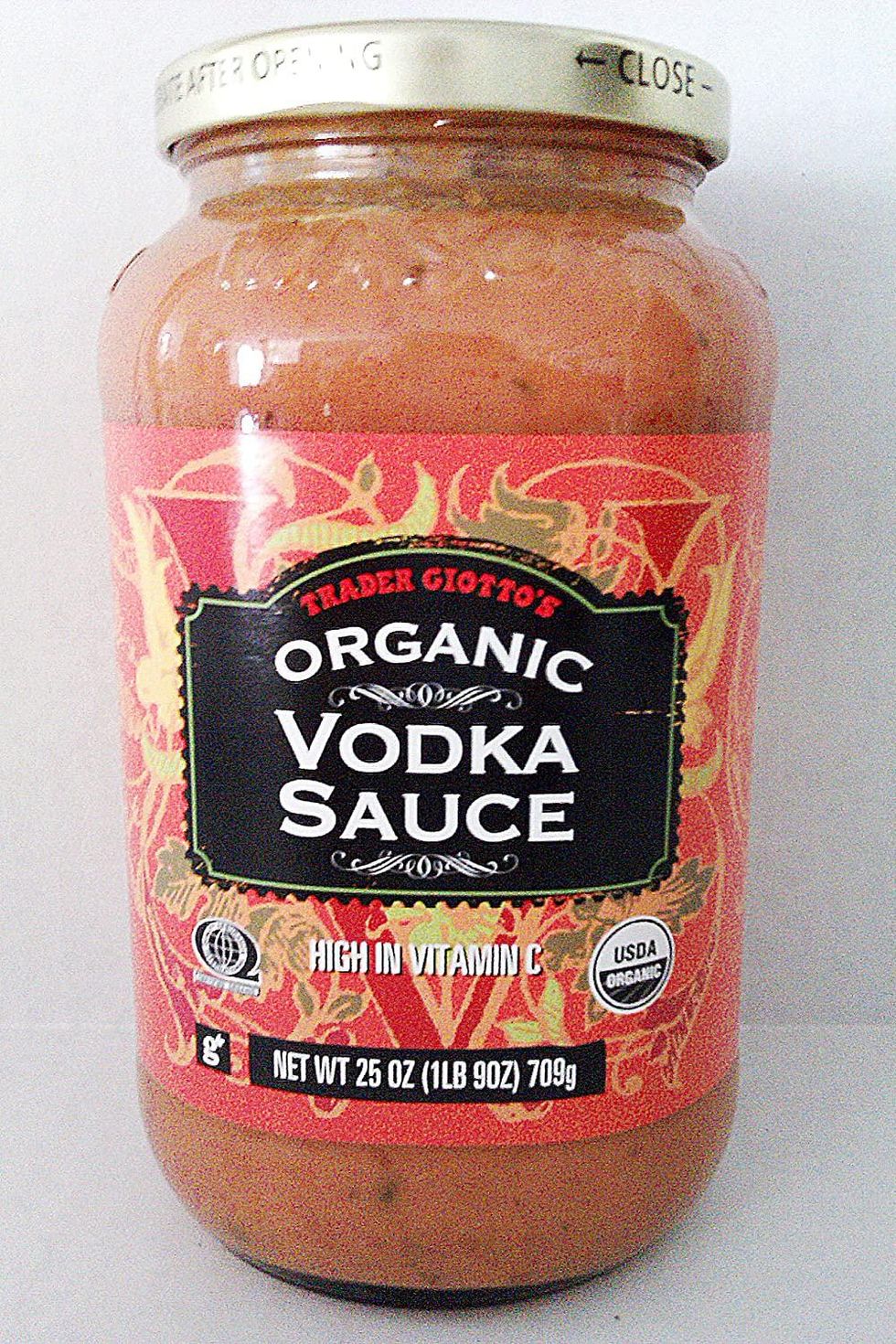 Amazon.com
Price- $3.00
Believe it or not, the vodka sauce was the first item from Trader Joe's that I have ever tried. I was pleased with the sauce, and it became my new favorite when I don't want to put much effort into cooking. I would suggest pairing this sauce with either penne or spaghetti and adding lots of parmesan cheese. It doesn't also hurt to include the half-baked bread that I previously mentioned. You can save the mason jar that the sauce comes in and use it for whatever you want (I use mine for iced coffee)!
5. Breaded Mozzarella Cheese Sticks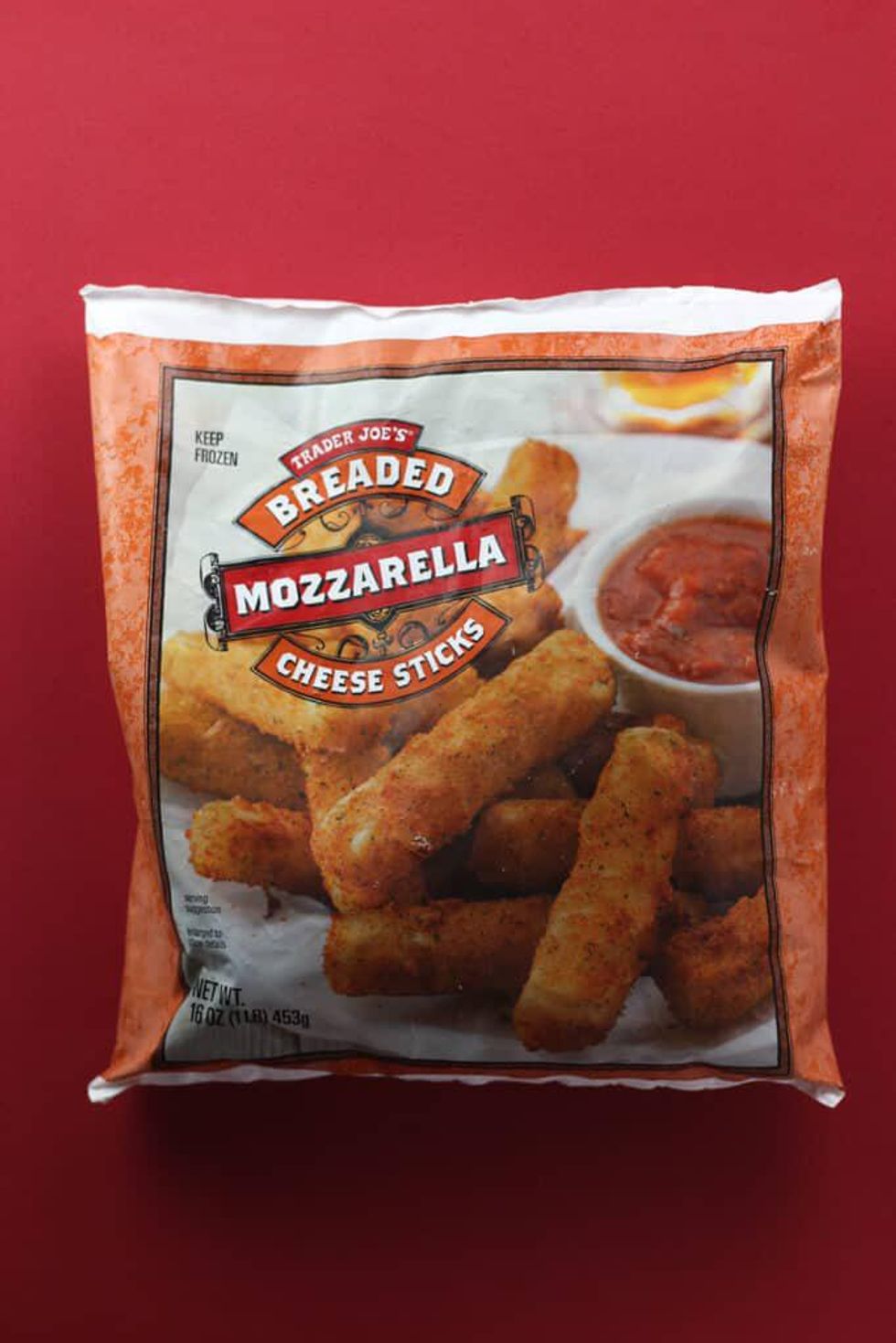 BecomeBetty.com
Price- $3.99
If you've read some of my other articles before, you would know that I am a big fan of anything cheese related! These mozzarella cheese sticks are no exception. They taste like something you'd eat at a restaurant and nothing like the generic ones served at schools. The breading is delicious and complements the cheese very well. If you put these mozzarella cheese sticks in the air fryer, you'll have a tasty snack in between classes or whenever you feel like eating them.