Spring Break is known by so many college students to be the time of year where college students from around the United States flock to their favorite coastal beach and party like the rest of the world doesn't exist. As one who does not party, I've decided to develop this list of five non-US places that many people would never think of visiting during Spring Break.
Most of these places may not offer the same weather as Venice Beach, but the culture and history of these places offer whole new life adventures of their own.
1. Toronto, Ontario
If safety is a major concern for you, then look no further! Toronto is ranked as the 4th-safest city in the world by The Economist's Intelligence Unit's Safe Cities Index, and also as the safest city in North America. The city of Toronto is also very diverse due to its wide variety of cultures, so much so that BBC Radio named Toronto the most diverse city in the world (it has over 230 different nationalities).
Toronto also has many popular attractions, such as the CN Tower, Ripley's Aquarium of Canada, Lake Ontario, and—if you are up for a short 1.5 hour drive—you can visit the famous Niagara Falls.

2. Quebec City, Quebec

Quebec City, Quebec is packed full of French culture. First settled in 1535 and later founded in 1608, Quebec City is one of the oldest settlements in North America. In fact, Quebec City is the only city north of Mexico that was once fortified and still has its walls standing.
See that giant castle-looking thing in the picture below? That is the Château Frontenac, which you can book for under $200 USD per night while you visit the amazing city. Within the walls you will find the true origin of Quebec City, as you explore what is known as "The Historic City of Old Quebec."
Just make sure to recall some of that French you were supposed to learn while you were sleeping in French class back in high school.
3. Vancouver, British Columbia
The third and final Canadian city on the list is Vancouver, British Columbia. If you are into the film industry, then Vancouver is the place for you. Home to films like "50 Shades of Grey," "21 Jump Street," and even "MacGyver," Vancouver falls into the place of the third most popular host city for the film industry in all of North America. If you are interested in checking out what films are currently in production in Vancouver, check out this website.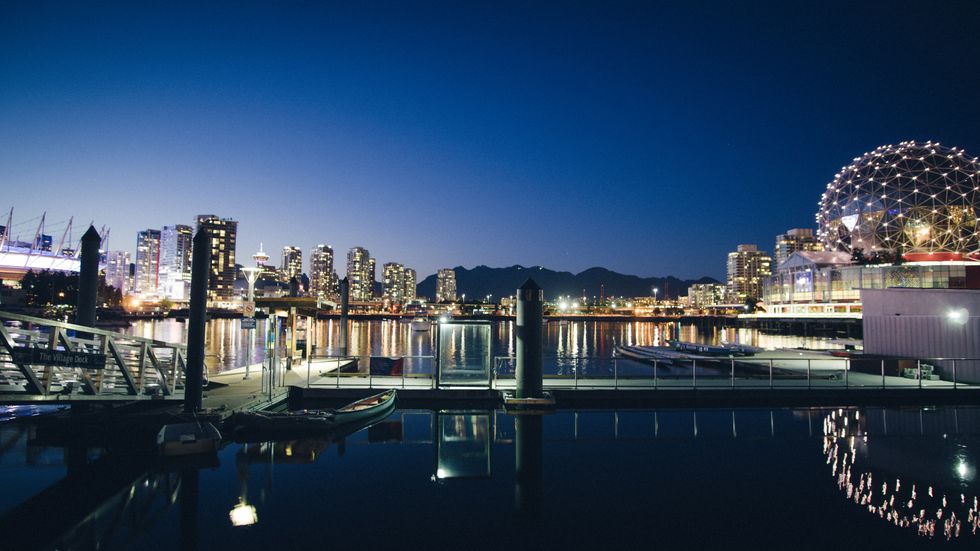 4. Mérida, Yucatan

Migrating south for break, we reach the city of Mérida. Located in the Yucatan Peninsula of Mexico, Mérida is one of the safest cities in Mexico. Mérida is located very close to many Mayan ruins, including the ancient ruins of Uxmal and even the Mayan city of Chichen Itza.
Along with these landmarks, Mérida is home to many museums and galleries. A very extraordinary structure in Mérida is the Mérida Cathedral, which has been standing since its initial construction between 1561 and 1598 and contains many relics from throughout its history.

Don't forget to brush up on your Spanish first; but of course, if you do forget, many of the locals are capable of figuring out what you are requesting.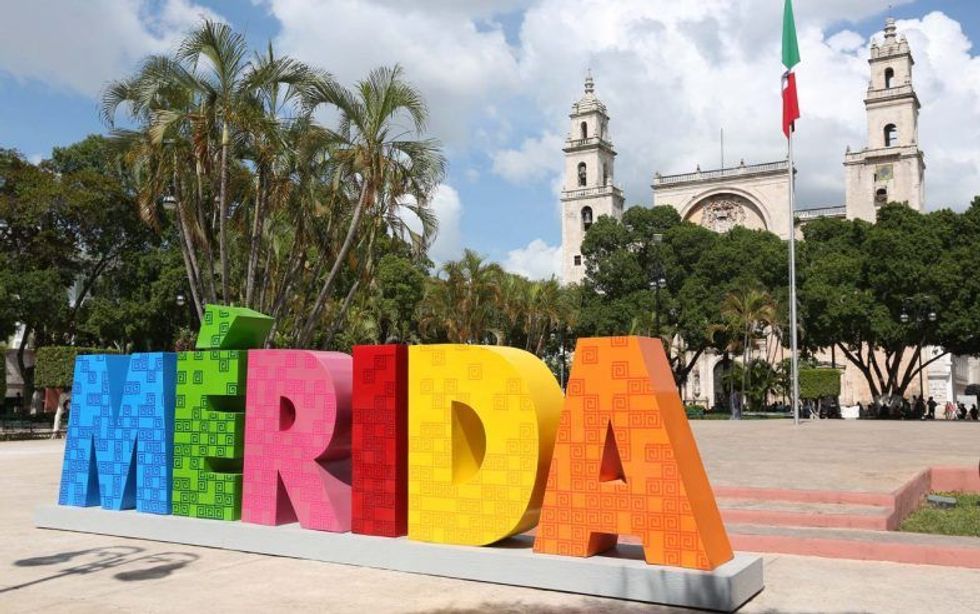 5. Reykjavik, Iceland

The final city to wrap up our list seems very unrealistic; however, many round trip tickets to this remote island can be found for under $600. The city being discussed is none other than Reykjavik, Iceland.
Iceland is a small island with a very large list of attractions. In Reykjavik specifically, you can find popular attractions such as the famous Blue Lagoon Spa, the Hallgrimskirkja, and there is even a chance of seeing the Northern Lights if you visit in March. In addition, Iceland has many breathtaking views, including the views of the country's vast array of active volcanoes, glaciers, and waterfalls.

Why not take a leap of faith and make a change this Spring Break? Go ahead and check out the places that are interesting to you and start planning your getaway!