Need a study break? Girl, you've earned it. The best way to distress from the doom of finals next week is to ignore it all together and plan your summer getaways with your friends.
As some of us may be taking the vacay of our dreams while some of us may be working the months away, whoever you are, this summer take some time to do something you haven't done before. While being stuck in the state of Alabama may sound miserable, venture outside T-Town for the weekend and visit these cool spots that won't cost you a ton and make your summer the best one yet.
1. Unclaimed Baggage Store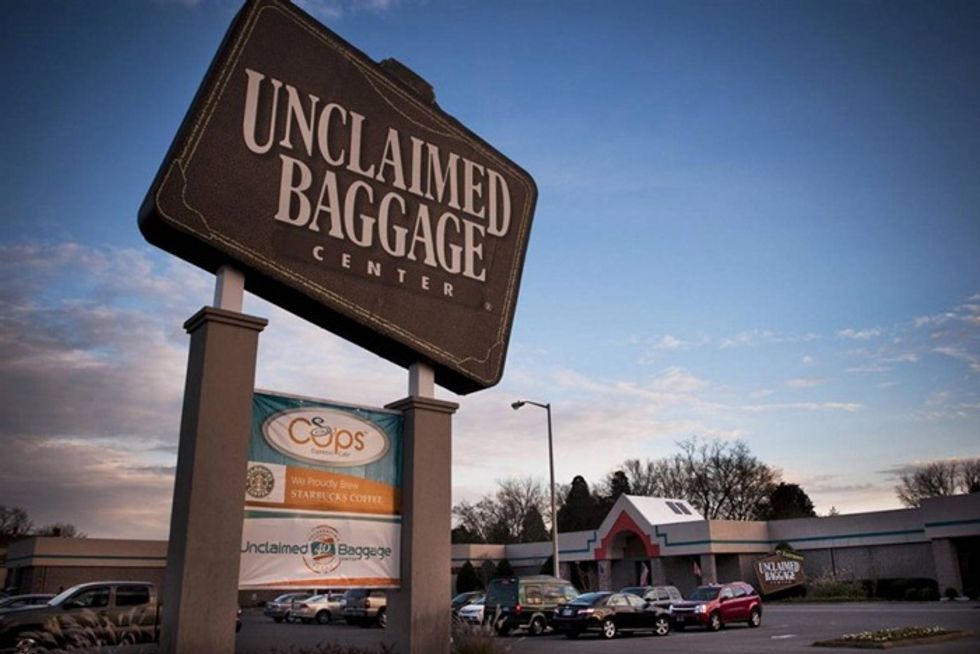 While I didn't know this existed until recently, it's something that is going right on my Bama bucket list. Located in Scottsboro, AL, this unique store carries items that went unclaimed from airports selling a variety of things from clothes, shoes, and bags. Even if you don't plan on buying anything, it's still fun to search through all the items left behind by past travelers.

2. Spectre Ghost Town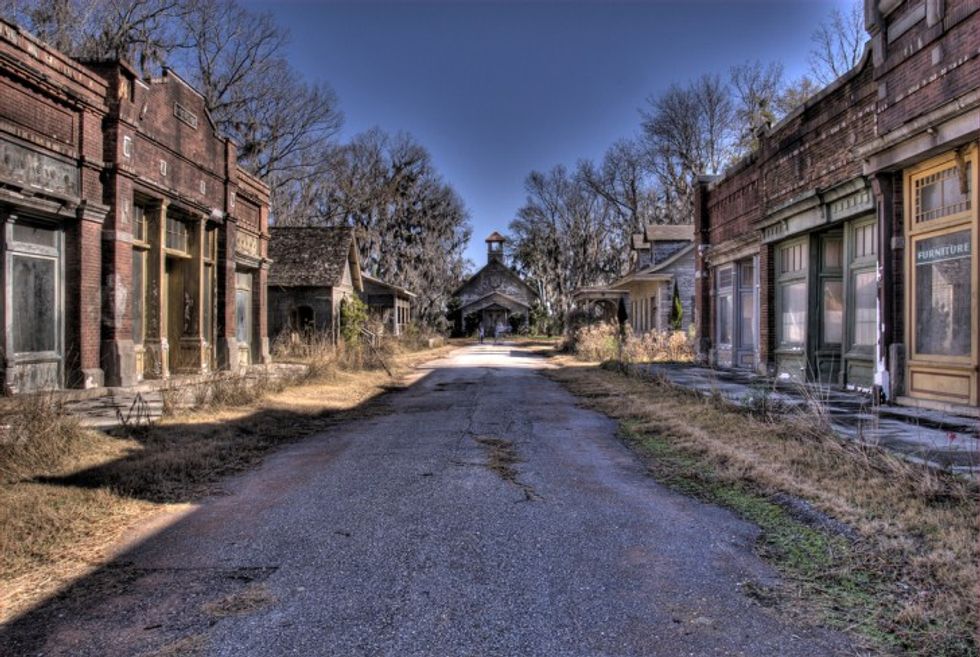 This one is for those who love adventure and visiting abandoned places. This now ghost town used to be the set for the movie "Big Fish" but is now overgrown with wildlife and run-down buildings.

3. Drive-Thru Museum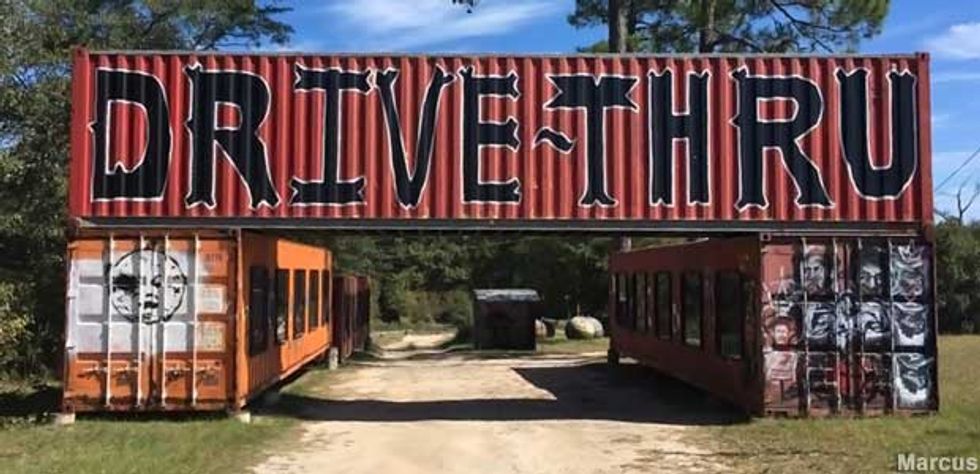 This one-of-a-kind museum doesn't require you to take even a step to see what it has to offer. This road-side attraction offers an art-gallery experience without the effort.
4. Bamahenge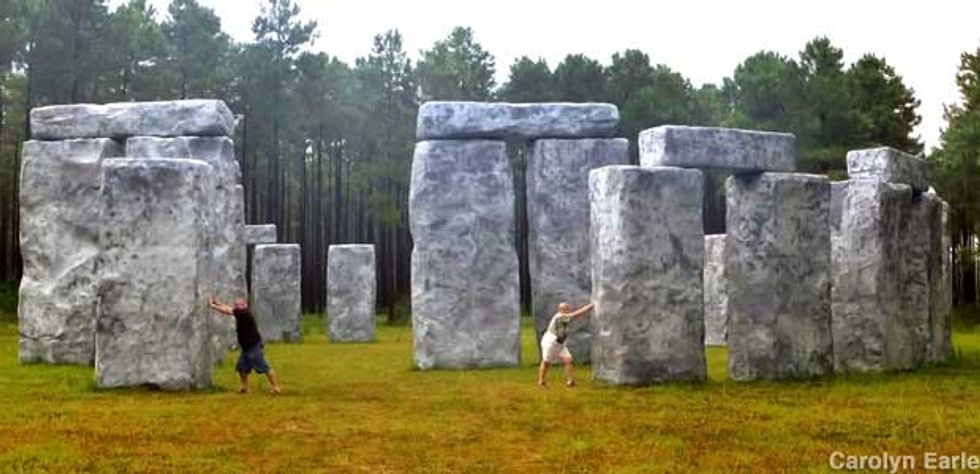 Can't afford to take a trip to England this summer? Visit one of the world's most famous attractions (well kind of) close to home.
5. NeverSink Pit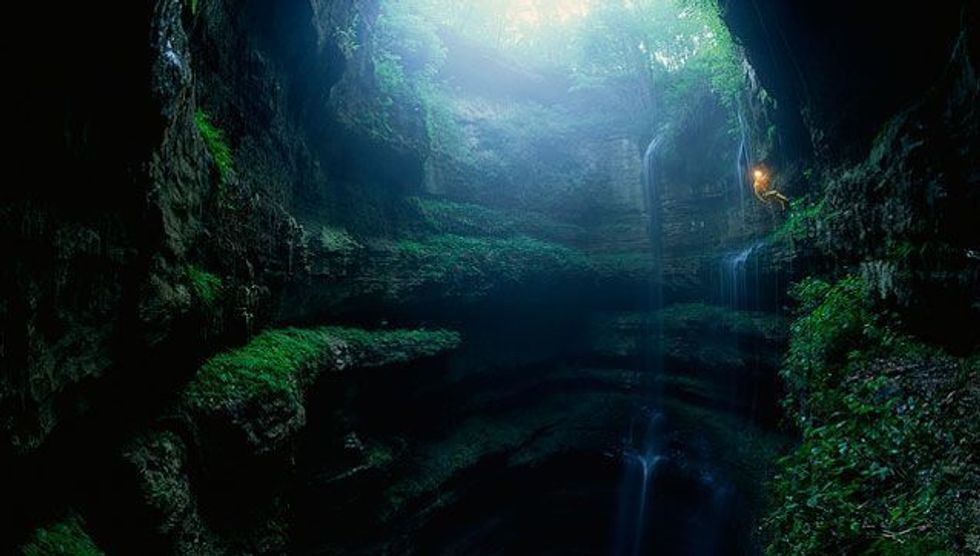 Take a break from work and spend the day hiking outside and get to see some cool features like the NeverSink Pit located in Fackler, AL.