This year, I'm dedicating my time to finding myself. I've always loved reading, so I've been searching for books that would help me learn to focus on myself and my happiness. The first three books I will be introducing are books I have been reading, while the last two are poetry books. Under each, I will tell you a little about the book!
1. "The Self-Love Experiment" By: Sharron Kaiser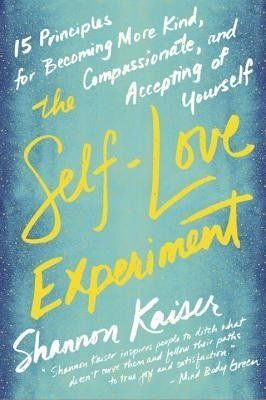 Put a stop to self-sabotage and overcome your fears so that you can gain the confidence you need to reach your goals and become your own best friend.
The Self-Love Experiment is meant to walk you through the process of removing fear-based thoughts, so you can fall in love with life.
2. "Live Fearless" By: Sadie Robertson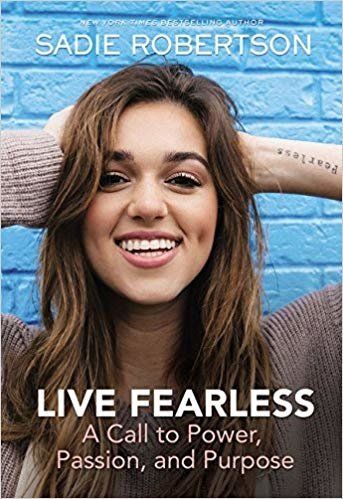 In Live Fearless, Sadie takes you on a thrilling personal journey toward power, passion, and purpose as you live at the center of who God created you to be!
3. "Girl, Wash Your Face" By: Rachel Hollis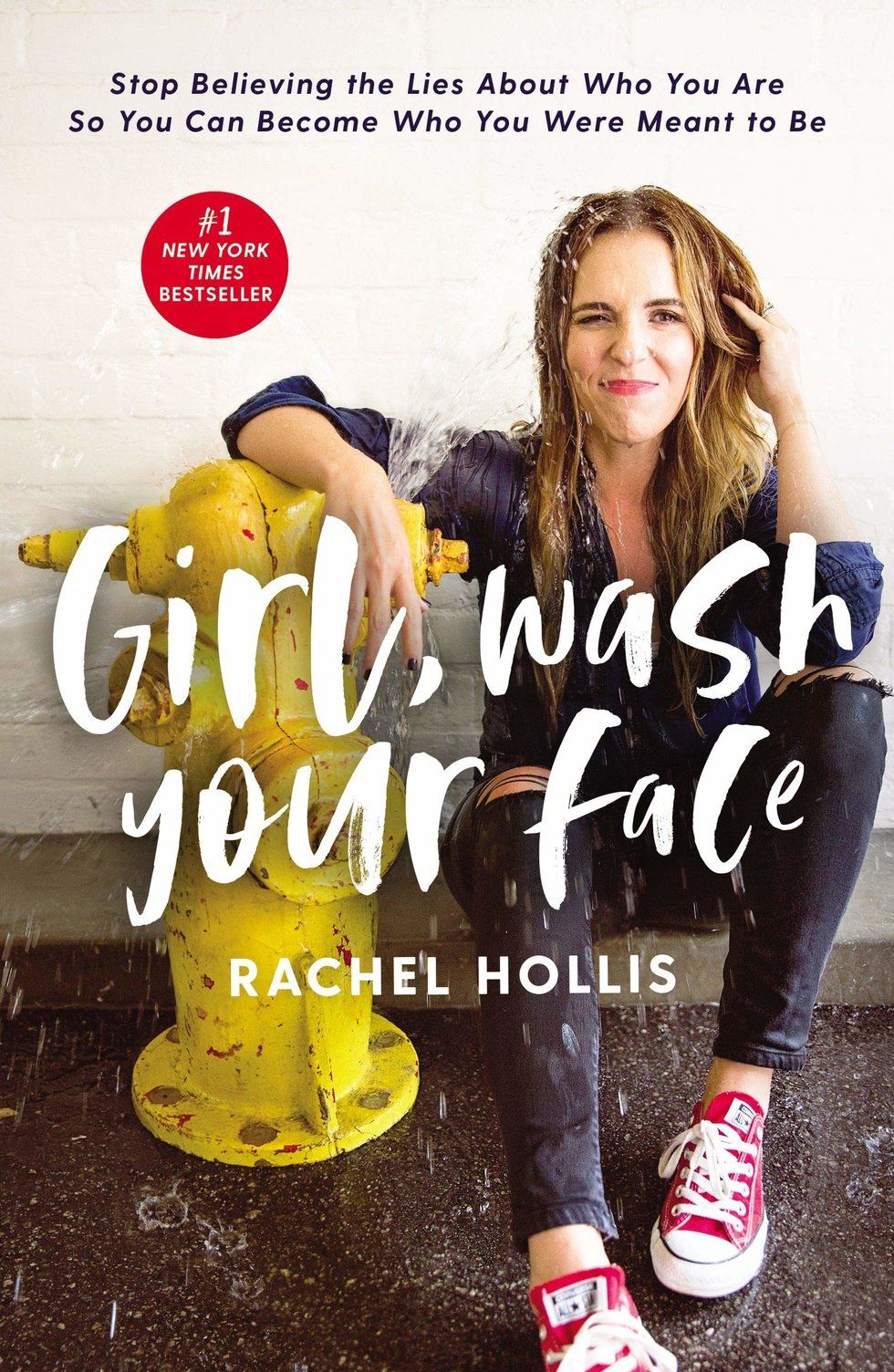 Stop Believing the Lies About Who You Are So You Can Become Who You Were Meant to Be
In Girl, Wash Your Face, lifestyle blogger Rachel Harris shares the lies she's told herself over the years that have held her back. Covering everything from becoming a mother to running a business, Hollis tells hilariously personal stories about how shaving her toes taught her a lesson about judgment, or when using the word "tired" around the mother of a newborn-baby is dangerous, and why dreaming about a Louis Vuitton Speedy bag was actually a really good professional move for her.
4. "The Princess Saves Herself In This One"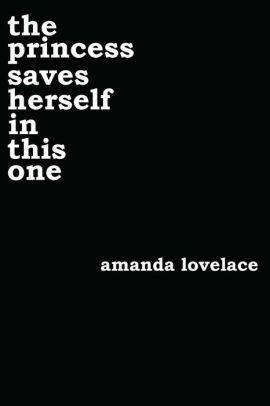 The Princess Saves Herself In This One is a collection of poetry about resilience. It is about writing your own ending. From Amanda Lovelace, a poetry collection in four parts: the princess, the damsel, the queen, and you.
5. "Her." By: Pierre Alex Jeanty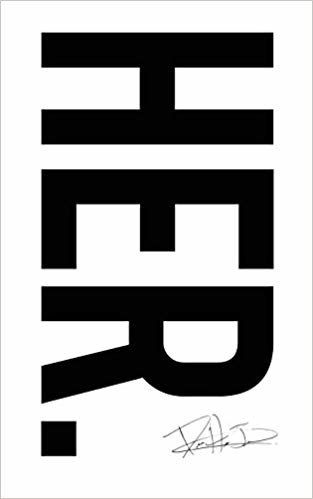 Her. is a collection of poetry and prose about women, their strengths and beauty. Every woman should know the feelings of being loved and radiating those feelings back to her mate. This is a beautiful expression of heartfelt emotion using short, gratifying sentiments.