1. Whitney Museum of American Art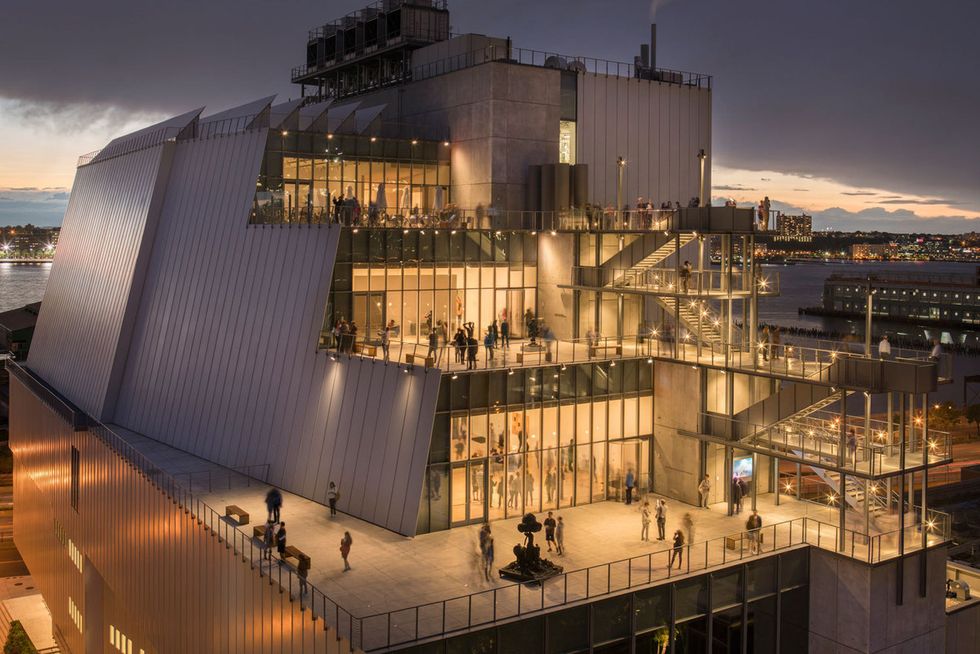 (Photographed by Nic Lehoux)
As the first museum "dedicated to the work of living American artists," Whitney is definitely on everyone's bucket list when visiting the Big Apple. Fun fact, Bob Dylan partied here, you should too, probably not the same way, but you should.
2. Solomon R. Guggenheim Museum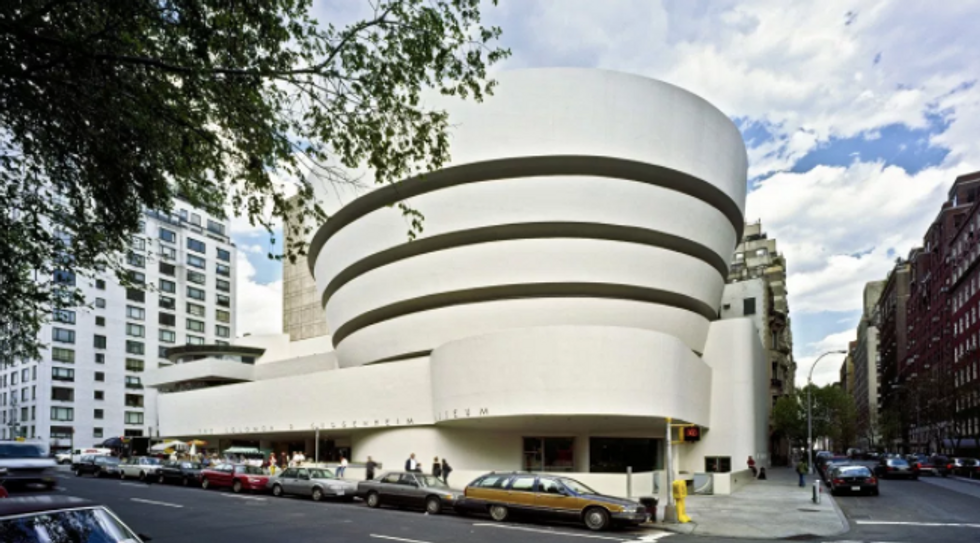 (Photographed by David Heald)
Guggenheim museum is one of the most important architectural piece in the world. My personal favorite piece/exhibition is "America," by Italian artist Maurizio Cattelan, a toilet cast in 18-karat gold and installed in a bathroom of the museum. From a 2018 standpoint, this is a total troll on our beloved president Trump. Btw, you can actually pee in it!
3. Museum of Sex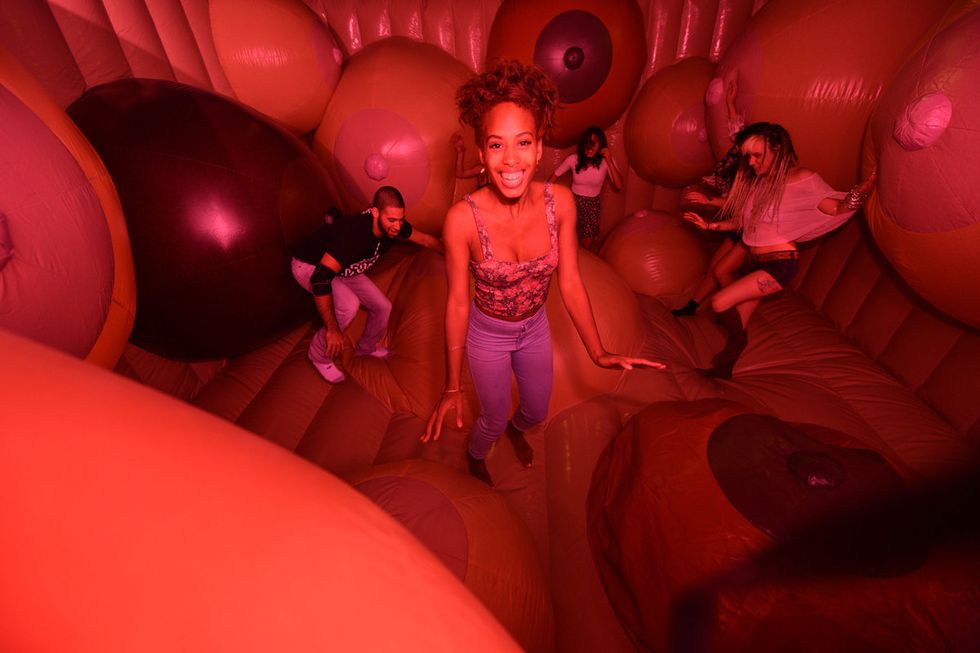 (Photo credit: https://www.huffingtonpost.com/2014/06/25/bompas--parr-funland_n_5527571.html)
As you can perceive from the name, the museum is pretty ~scandalous~. Despite the interesting collection of exhibitions and pictures, the Museum of Sex is quite educational from a history aspect. You may see a very precise timeline of the revolution of sex. Also, you get to bounce in a booby house. Don't ask, just go.
4. New Museum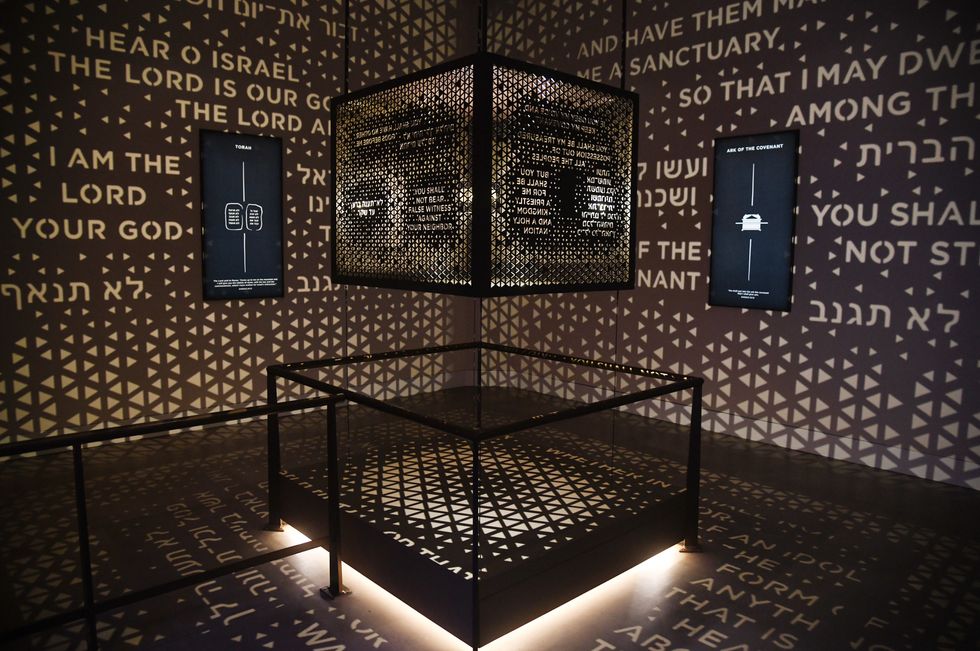 (Photo credit: http://www.history.com/news/a-tour-of-the-biblical...)
The New Museum focuses on contemporary new media art exhibitions. Located on Lower East Side, like everything around that area, the exhibitions here are more ~hip~. This is probably the museum in NYC where the most Instagram-worthy pictures are taken.
5. MoMA PS1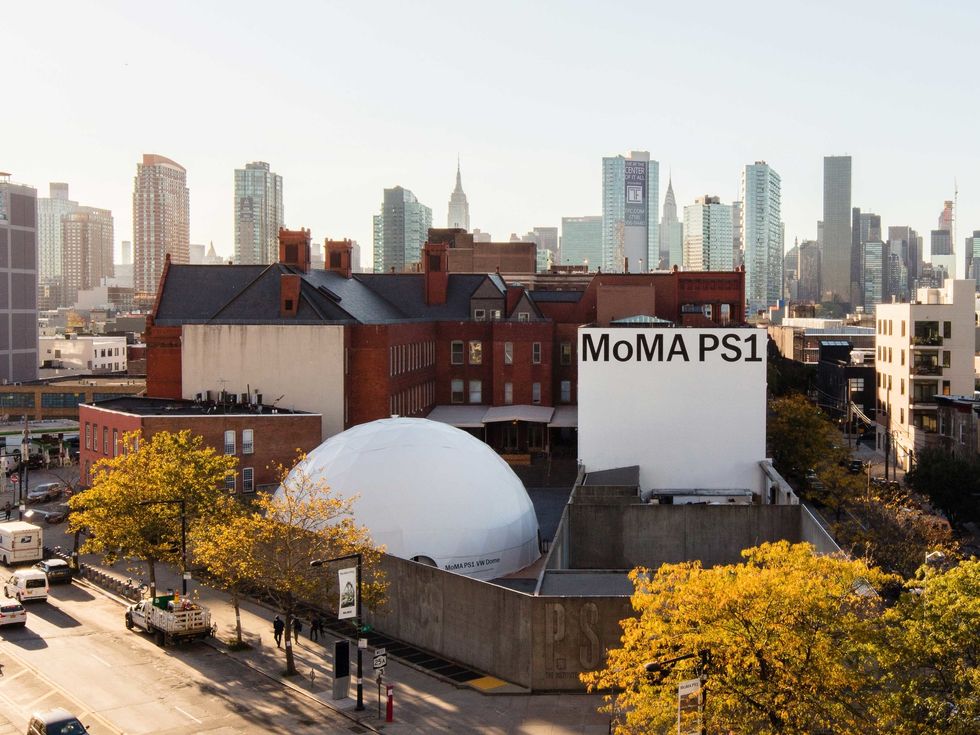 (Photo credit: https://www.moma.org/about/who-we-are/momaps1)
You probably have heard of MoMA, but there is an affiliated museum located in Queens. Only 15 minutes way from MoMA, you can have access to more contemporary art exhibitions for a more spacious and exclusive experience. PS: it ones open on Tuesdays and Wednesdays.