Here are five steps to create a perfect night.
Make Dinner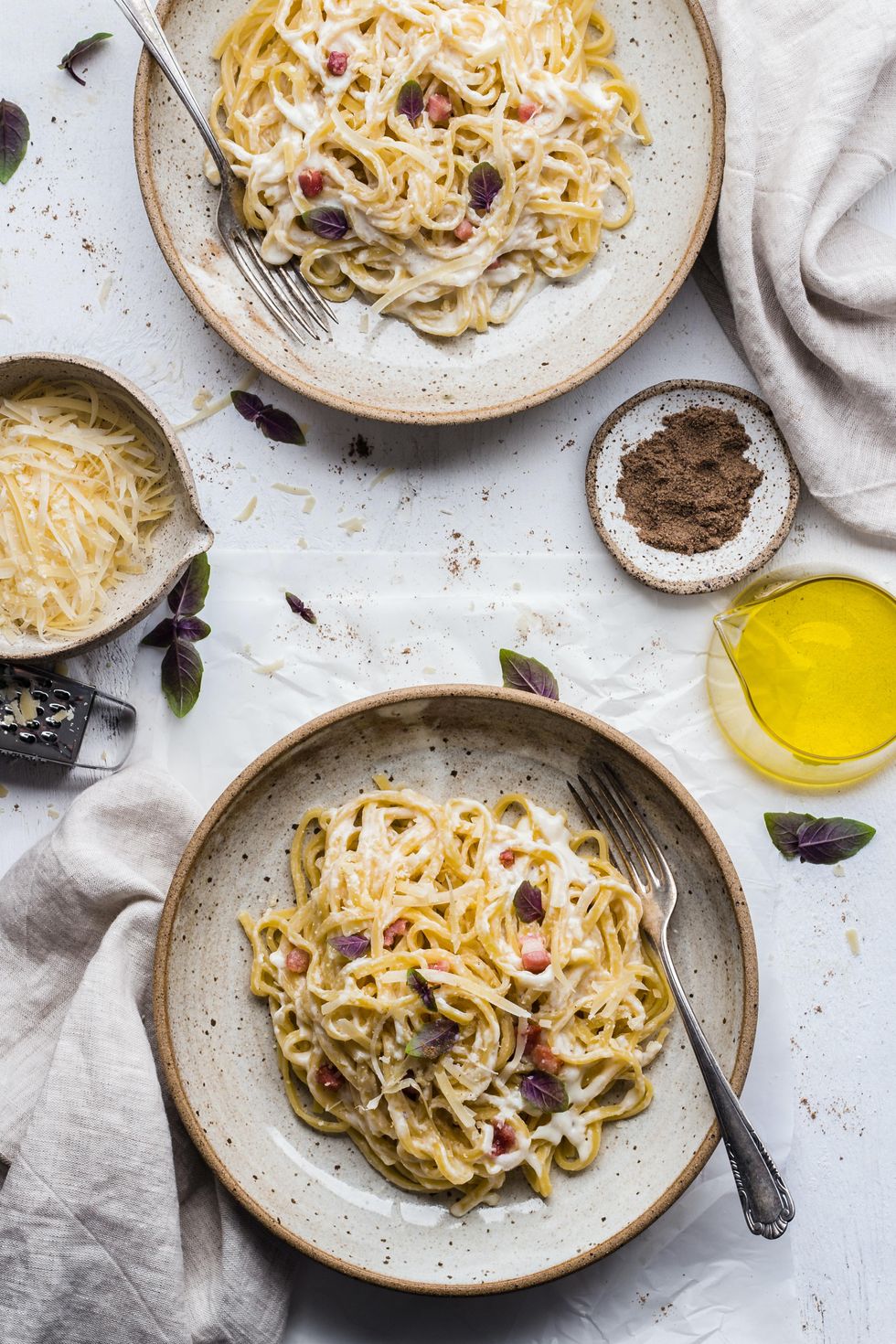 Bruna Branco on Unsplash
Create your own restaurant, at home! I recommend looking up good recipes on the internet and cooking up something to impress your significant other! It would be so much fun to cook together.
Have Dessert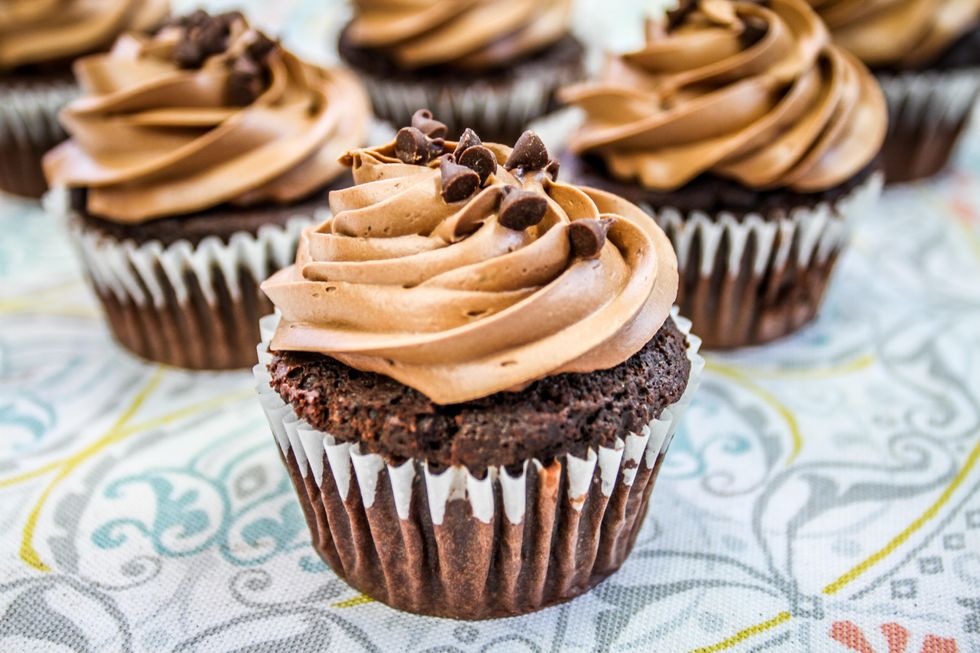 Mike Meeks on Unsplash
Pick up or bake one of your favorite desserts to have together.
Exchange Gifts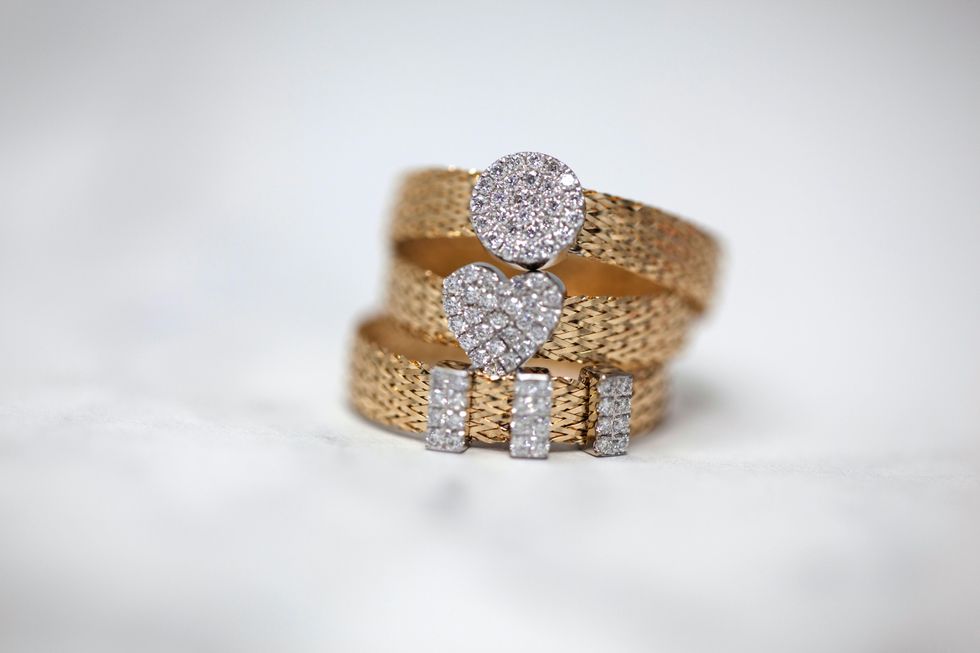 Cornelia Ng on Unsplash
Make this process long and fun! Write a long love letter to read out loud to your S.O.
Snuggle Up, And Watch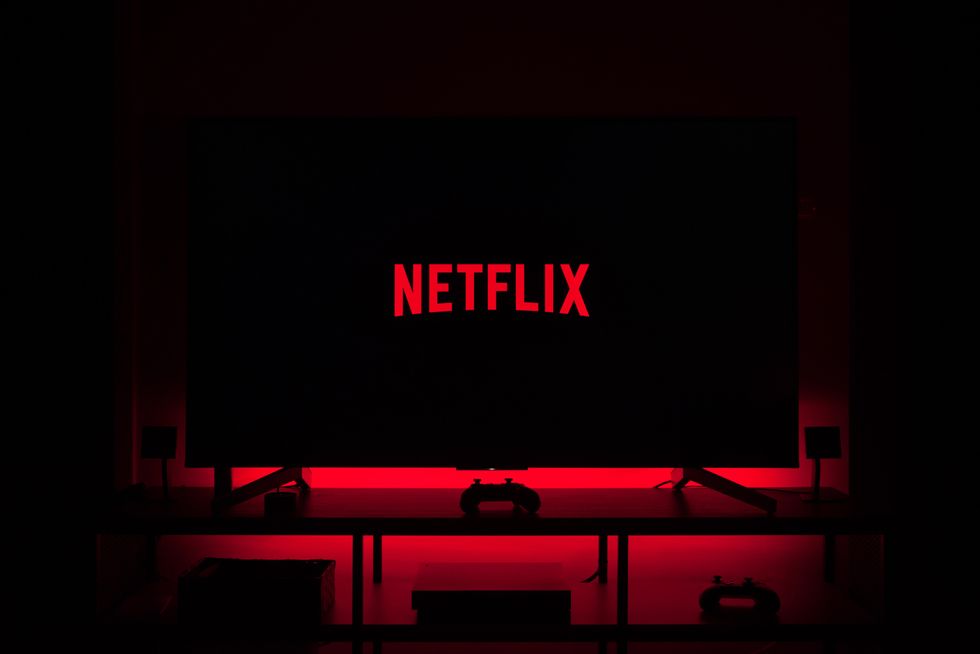 Thibault Penin on Unsplash
Since the movie theaters are closed, create your own cinema! You could pop some popcorn, and make a fort. Have fun with it!
Play Cards/Games, or Have Your Own Dance Party!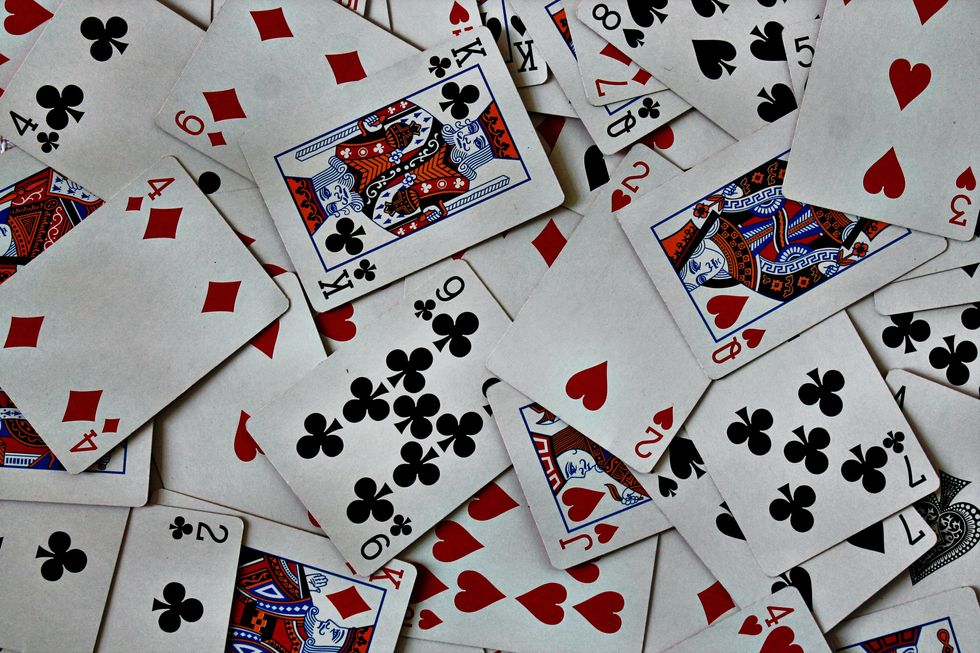 Amanda Jones on Unsplash
This would be fun for some quality time!
I know Valentine's Day will look different this year, but you can still make it fun with your S.O. at home!