It's finally October!! That means fall break, Freeform's 31 days of Halloween, and television ha special Halloween episodes. Here are my top 5 favorite Halloween episodes in no particular order (actually ranking them would be impossible). There may be spoilers in the descriptions below.

1. Who's Afraid of Cory Wolf - Boy Meets World (season 2 ep 6)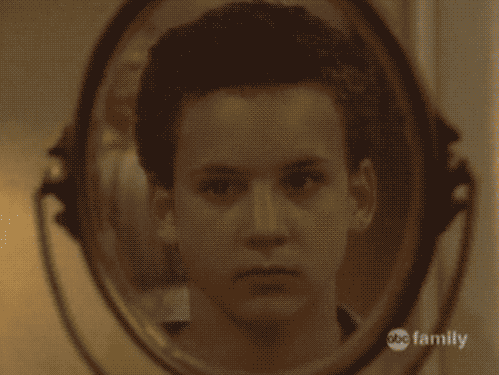 I remember first watching this when I was watching Boy Meets World all the way through after I bought the box set. It is a good, fun episode where Cory believes he is turning into a werewolf and it gets as far as him isolating himself and practicing eating out of a dog bowl. I think it's a funny and cute throwback to the 90s.
2. Brooklyn 99 - HalloVeen (Season 5 episode 4)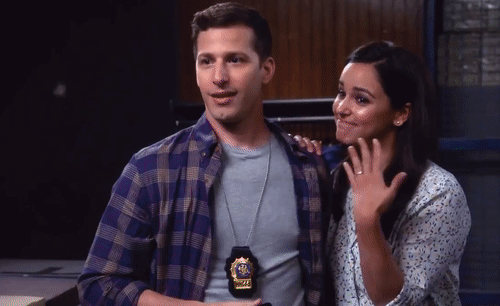 This has to be one of my absolute favorite episodes of Brooklyn 99. Jake and Amy are such cute characters and the way he proposes is so cute in my opinion. As I'm writing this article, I kinda want to rewatch it. All of Brooklyn 99 has similar Halloween episodes based on a tradition in their workplace, but each year is unique and full of surprises.
3. New Girl - Halloween (Season 2 episode 6)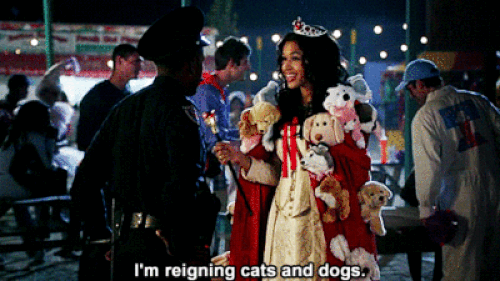 This episode is full of drama, but still gives the audience a good feeling of all the character's personalities, where some television shows make seasonal episodes in their own kind of bubble. My favorite couple on the show is Nick and Jess and this episode is a prime example of how great their friendship was (he goes into a haunted house even though he's terrified just because he needs to talk to Jess and accidentally injuring her due to him being scared).
4. How I Met Your Mother - The Stinson Missile Crisis (Season 7 episode 4)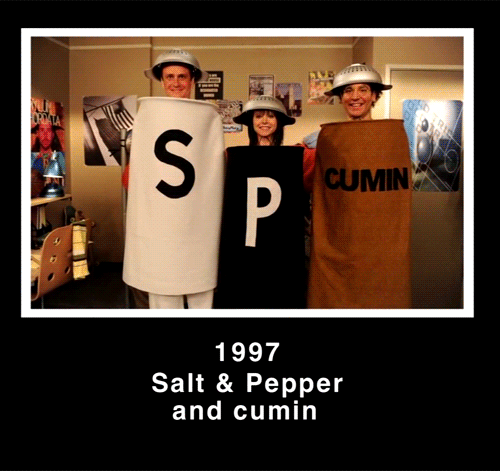 My second favorite television show of all time is undoubtedly How I Met Your Mother. This episode in the latter half of the series brings up some themes that have been discussed in previous seasons, but as the gang gets older and Marshall and Lily begin working on building their family the dynamics start to change. A big part of this episode's plot is Ted becoming too involved in Lily's pregnancy (referring to the baby as "our baby", wearing "Team baby" shirts and signing the group up for birthing classes). The reason he is acting more strange than usual is that Marshall, Lily and Ted have always been a trio since college and now that is changing. It has been shown in previous episodes that the whole group is bad at dealing with change.
5. Boy Meets World - The Witches of Pennbrook (Season 5 episode 5)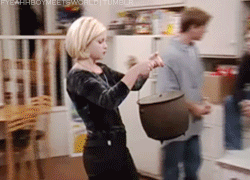 The last, but definitely not least on the list is another Boy Meets World episode. This one has Candace Cameron-Bure from another well known 90s television show, Full House. I particularly enjoy this one because it has more spooky Halloween themes such as witches and black cats. The humor is spot on in my opinion and when I first watched this episode I had a hard time not laughing while trying to pay attention.