With summer quickly approaching, many of us are in need of a way to spend it. Whether it be daily beach trips, or learning how to code, this list provides great brainstorming for the coming months of fun.
1. Go to the beach!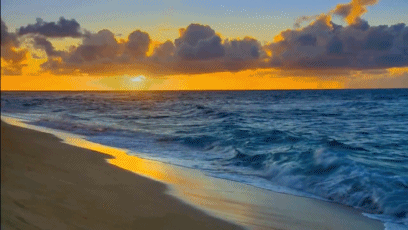 An obvious entry in any list about summertime. Nothing can beat driving a group of friends out to the beach on a hot summer day followed by a shower and a long afternoon nap.
2. Go fishing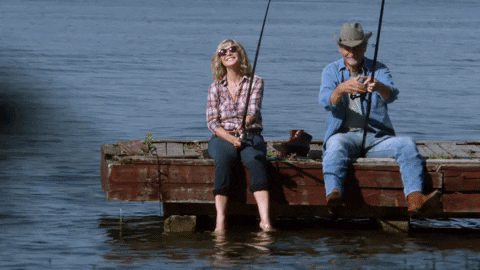 Fishing isn't for everyone, but it is by far the most relaxing of outdoor activities. The barrier to entry for fishing is lower than ever before, just an hour watching tutorial videos and you can be fishing in no time.
3. Take a road trip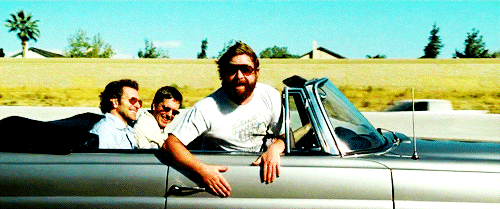 Personally, one of my favorite summer traditions is taking a road trip with friends. Just a pick a city none of you have ever been to, load up the car with some snacks, make a playlist, and just drive.
4. Take advantage of yard sales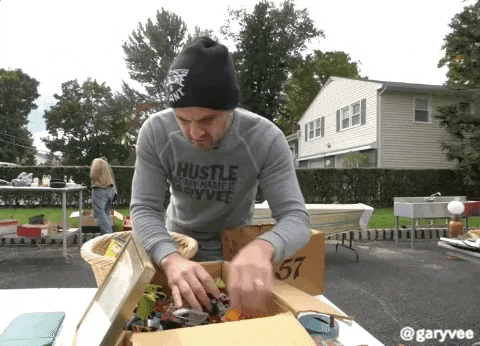 Most yard sales tend to happen during the summer and on Saturday and Sunday mornings and can be extremely fun to look around. You never know what valuable items you can find for incredibly low prices as the primary purpose of a yard sale is to clean out a house and not to make huge profits.
5. Learn a skill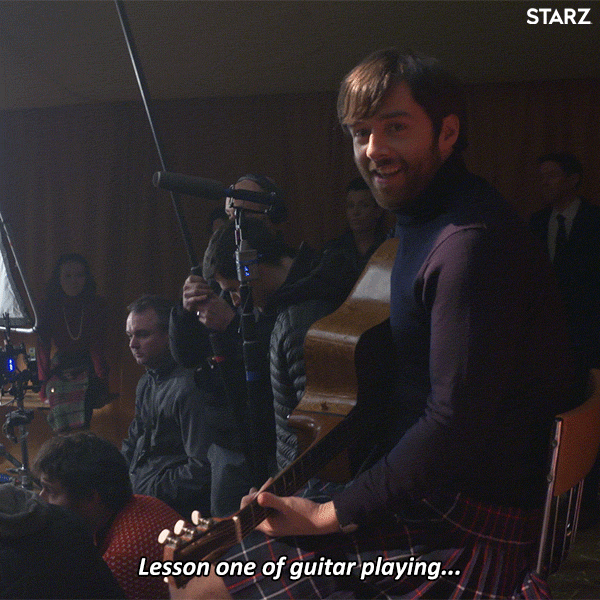 This activity can seem very broad, but it is actually pretty simple. With the extra free time during the summer it is a great time to pick up a skill you have been wanting to learn, or even an instrument. With just a few hours of practice a day you can excel in just about anything!