After spending three days of spring break in Gatlinburg, Tennessee, I've had the opportunity to explore the town and see all of the fun tourist attractions. If you're looking for fun filled, museum filled days while visiting Gatlinburg or Pigeon Forge, this list is for you.
1. Titanic Museum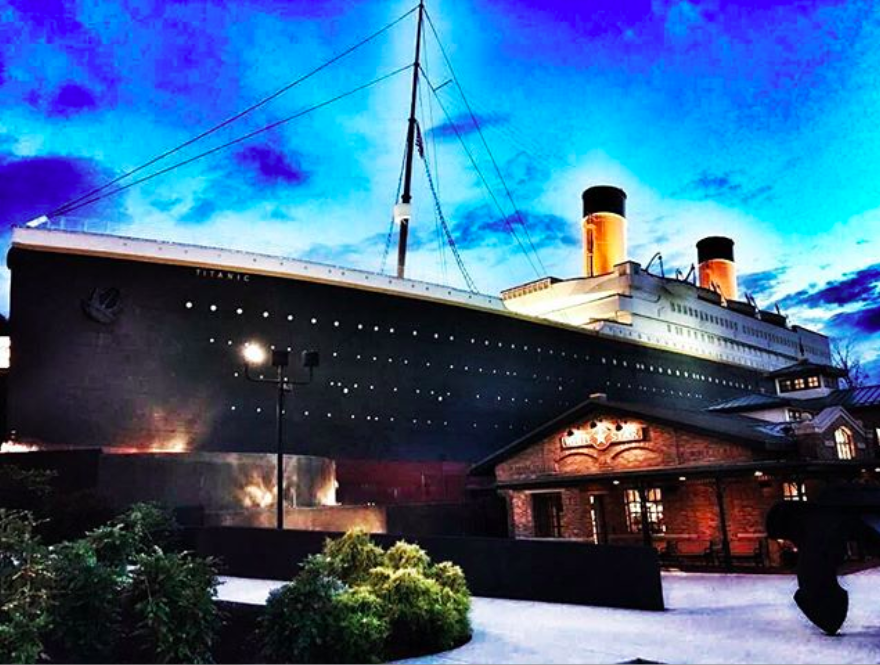 While being in Pigeon Forge, TN (about fifteen minutes North from Gatlinburg, TN) it is definitely a fun thing to see. This museum is a self guided tour that has over four hundred personal and private artifacts. Each person who enters the ship receives a boarding pass of an actual Titanic passenger or crew, and at the end you find out if you survived or perished.

2. Ripley's Moving Theater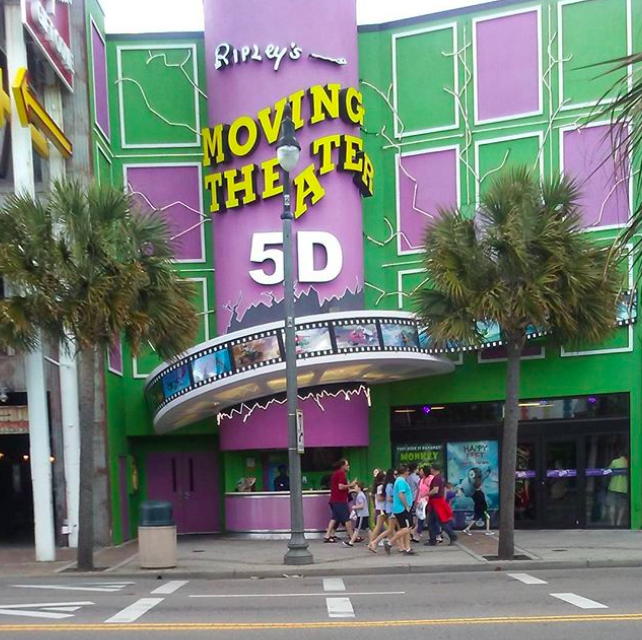 For $12.99 a ticket, the theater gives you access to a live action motion simulator that allows you to ride with the movie and experience every bump and dip. Your pass is good for two movies.

3. WonderWorks
WonderWorks museum is a hands-on, indoor science amusement park full of interesting interactive science experiments located in Pigeon Forge, TN.
4. Cades Cove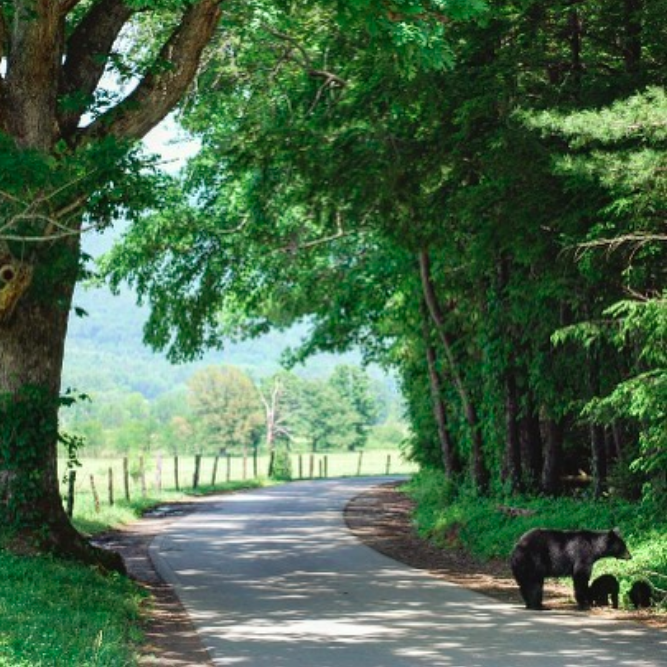 Cades Cove is an eleven mile, one-way loop to view the beauty of the Great Smoky Mountains. It is one of the best ways to view wildlife, because there have been large amounts of white-tailed deer seen, along with sightings of black bears, coyotes, ground hogs, turkeys, raccoons, skunks, and other animals.
5. Hollywood Wax Museum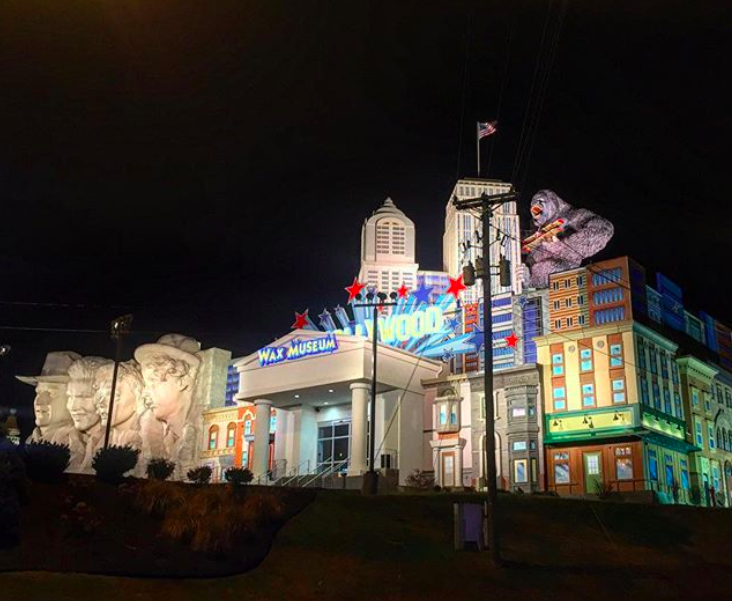 The Pigeon Forge Hollywood Wax Museum is the only wax museum in the United States devoted entirely to celebrity figures. It is a must see, being the country's largest hollywood wax museum.
These are only five of the several attractions between Gatlinburg and Pigeon Forge, TN. If you ever fine yourself taking a trip there, make sure to consider those for fun attractions.