While of course there are so many great Christmas movies, there are 5 favorites that I think we can all agree on! Christmas is my favorite time of the year and all the happiness it brings! If you have not seen these movies then you are definitely missing out!
1. Elf
You cotton headed ninny muggins! This movie will have you laughing the whole entire time, I mean let's face it, Buddy the Elf did something that we all have wanted to do and that is press every button in an elevator. This movie is a great way to get you in the perfect Christmas spirit and will have you yelling "Santa is coming" every time!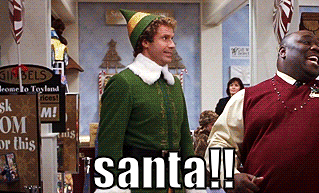 2. How the Grinch Stole Christmas

I can watch this movie any time of the year, not just Christmas! Cindy Lou Who is not only cute and adorable but reminds us that nobody should be alone on Christmas! It's a classic Christmas movie and will always remain a favorite of mine!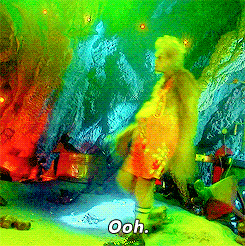 3. The Polar Express
The magic of one simple little bell can change the Christmas Spirit of many! This movie is a great way to get all in the Christmas spirit!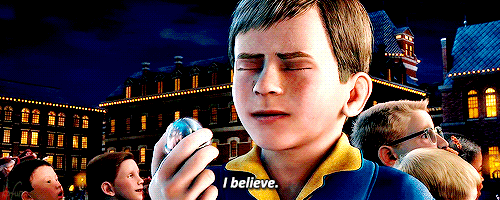 4. Home Alone
Home Alone is a must watch every Christmas season. Although I do wonder how two parents can send a family of 9 to Paris, oh well guess we will never know. Calvin does a great job showing Christmas spirit and random acts of kindness throughout the movie!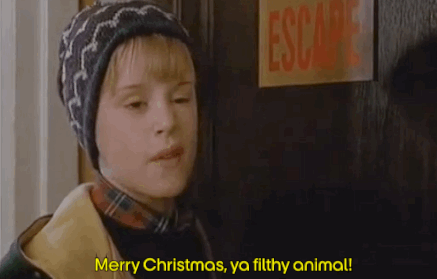 5. Christmas with the Kranks
As College students, we definitely understand the excitement our family has when we come home for Christmas break! The Kranks thought they were going to be able to get away and skip Christmas until Nora decides to come home and the search for spiral ham begins!