Fall is a time filled with festivals and celebrations. Halloween and Thanksgiving aren't the only holidays celebrated at this time of the year. Every culture has their own unique traditions. Here are five fall holidays from around the world.
1. Dia de Muertos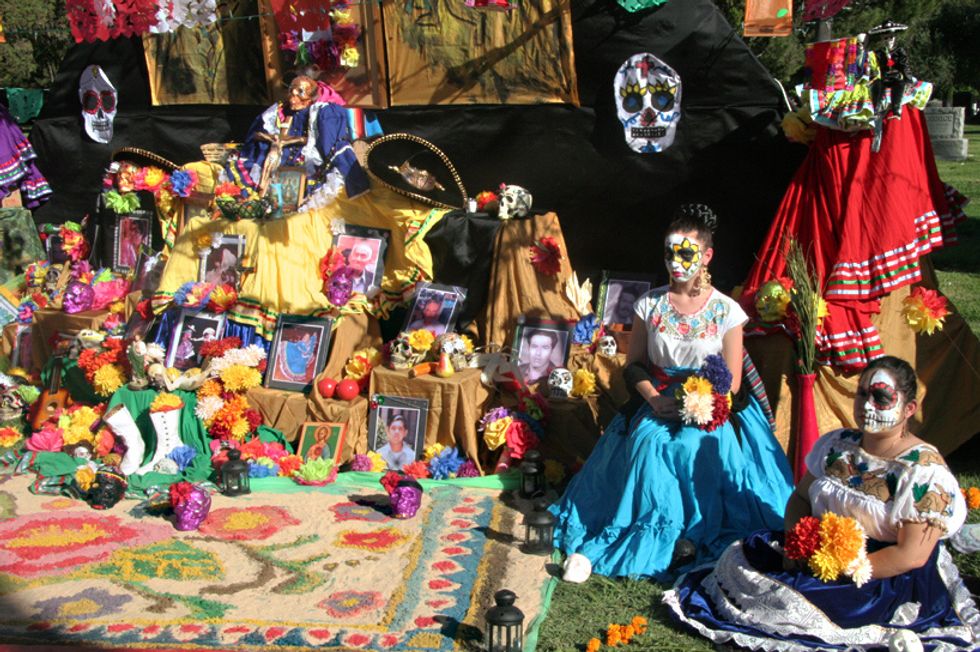 Despite popular belief, this is not exclusively a Mexican holiday. Other Spanish-speaking countries, such as El Salvador, celebrate this holiday, as well. Each country that celebrates Dia de Muertos has their own traditions, but they all use this holiday to honor those they have lost. The name of the holiday translates to Day of the Dead. Mexican traditions include sugar skulls, pan de muerto, and face paint. It is celebrated on the first two days of November.
2. Chuseok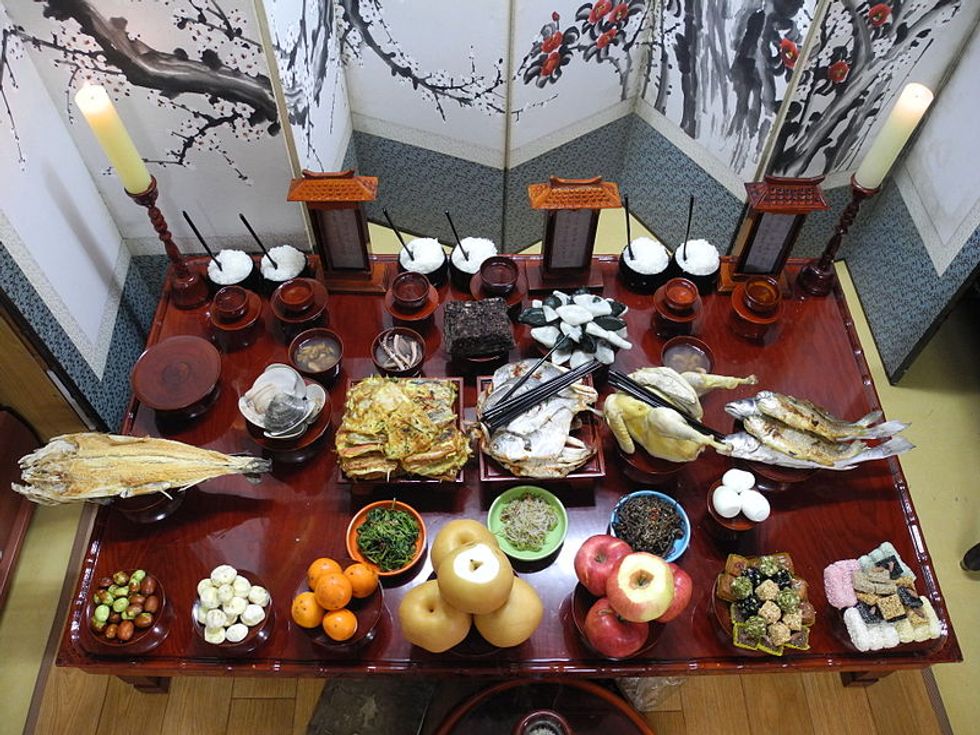 Chuseok is a three-day harvest festival celebrated in Korea. The days that it is celebrated change every year as it is determined by the lunar calendar. It begins on the 14th day of the 8th lunar month, so it is celebrated either at the end of summer or the beginning of autumn. During Chuseok many Koreans go back to their hometowns to spend time with family and friends while giving thanks to their ancestors and eating delicious food. It is tradition to visit ancestral graves and honor the dead.
3. Diwali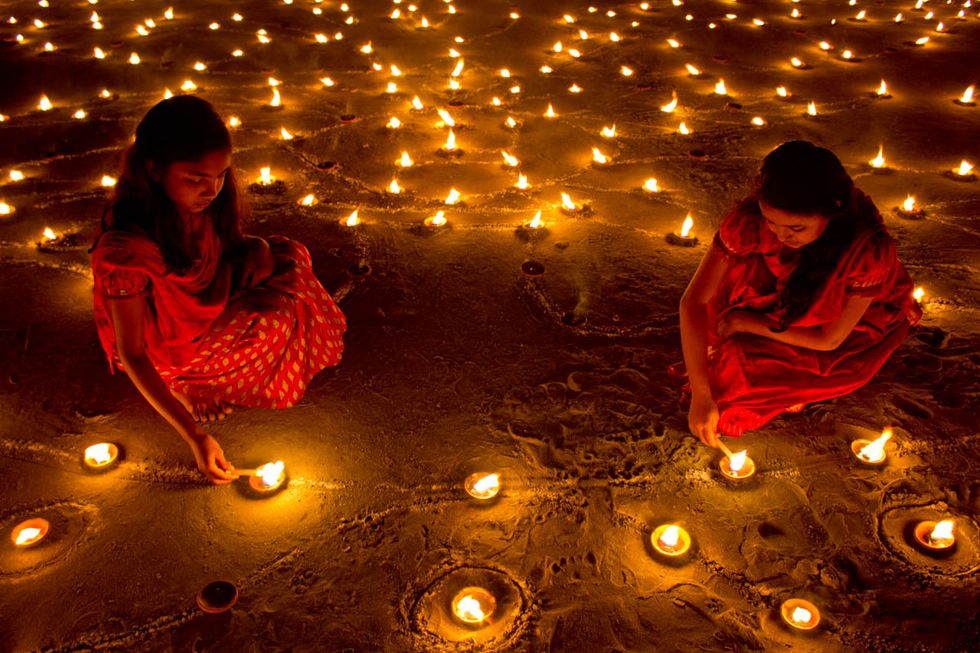 This is a holiday celebrated by Hindus, Sikhs, Jains, and Newar Buddhists. It is celebrated in India, Nepal, and many other countries. Diwali is a five-day festival of lights, with the main festival day coinciding with the new moon of the month of Kartika of the Hindu calendar. Each culture has different histories surrounding this holiday, such as Lord Krishna's defeat of the demon Narakasura in Hindu belief and the return of Guru Hargobind Ji in Sikh tradition. Despite the differences, all cultures use this holiday as a time to celebrate the triumph of good over evil.
4. Moon festival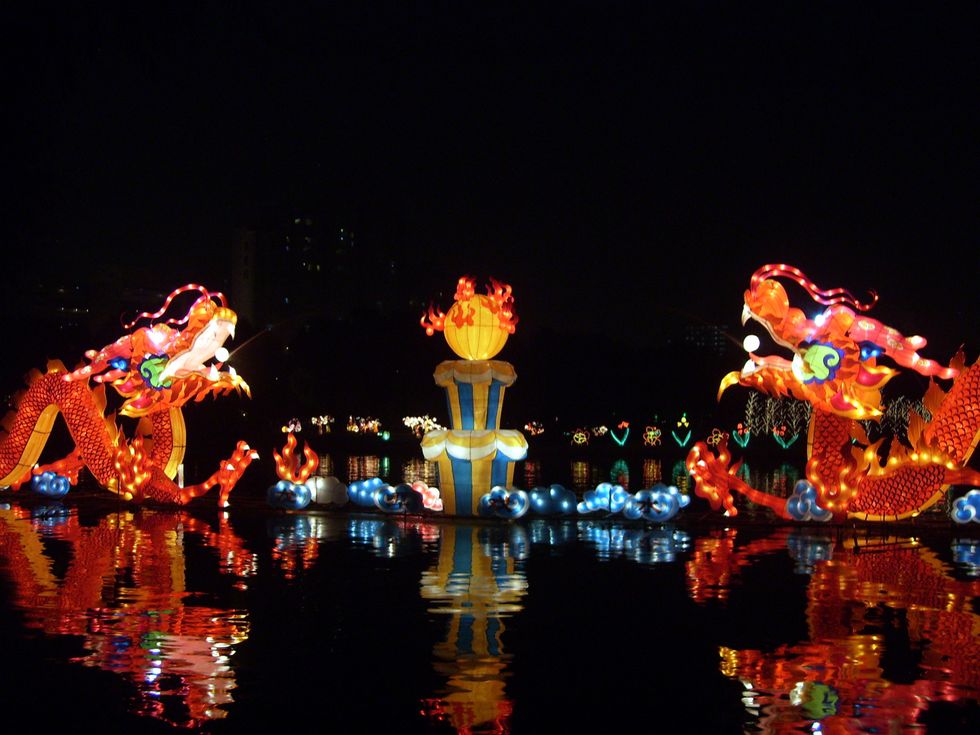 Similar to Chuseok, this is a harvest festival celebrated on the 15th day of the 8th month of the lunar calendar. It is celebrated in China, as well as other Asian countries, such as Singapore and Vietnam. This holiday involves gathering with family and celebrating the moon. The moon is associated with agricultural production, so they give thanks to the moon during this time of harvest. One of the traditional foods is the mooncake, a round cake shared amongst families to represent family reunion.
5. Loi Krathong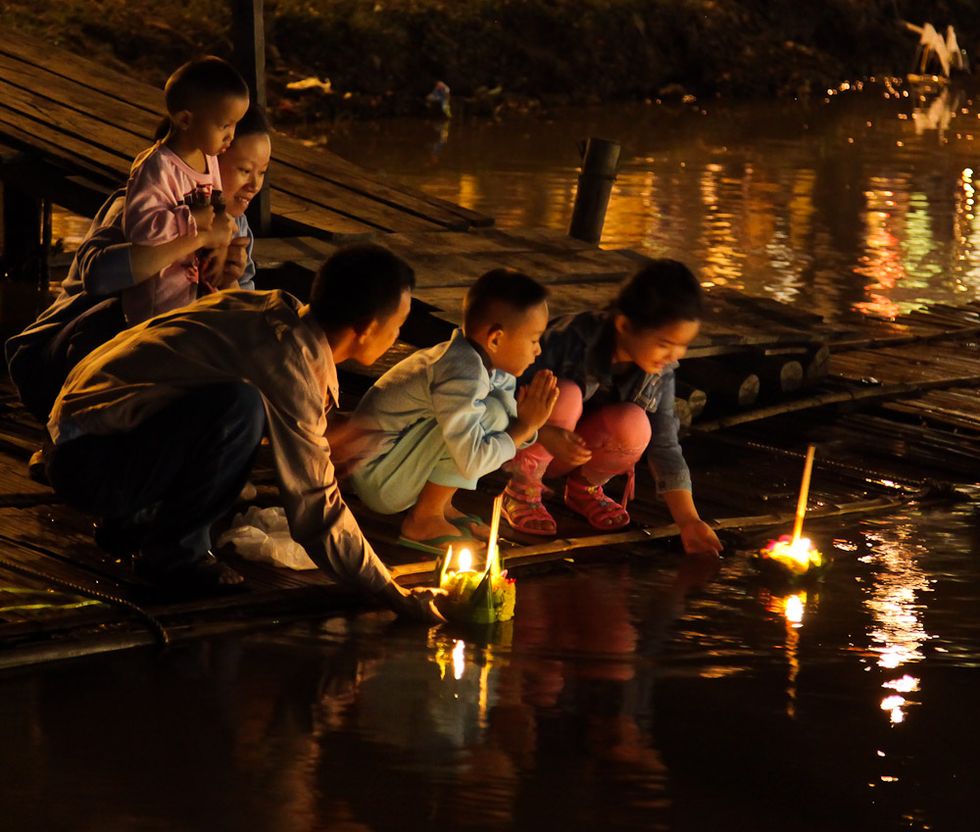 This festival is celebrated through some Southeast Asian cultures, such as Thailand and Laos. It is celebrated on the full moon of the 12th month of the Thai lunar calendar, usually falling in November. This festival involves floating a decorated basket that contains a candle down the river. The festival-goers make a wish as they release their basket, representing new beginnings.