Christmas is shortly upon us and that means good ol' Saint Nick is comin' to town. We're all very much familiar with the Saint Nick who's has a big white beard, wears a bright red coat and has a big, round belly that shakes like a bowl of jelly. The myth of Santa Claus and his yearly descent from our chimnies to deliver us wonderful presents is an absolute cornerstone of Western civilization. However, o the few who may not know, there is a real man behind the legend. This man is Saint Nicholas of Myra.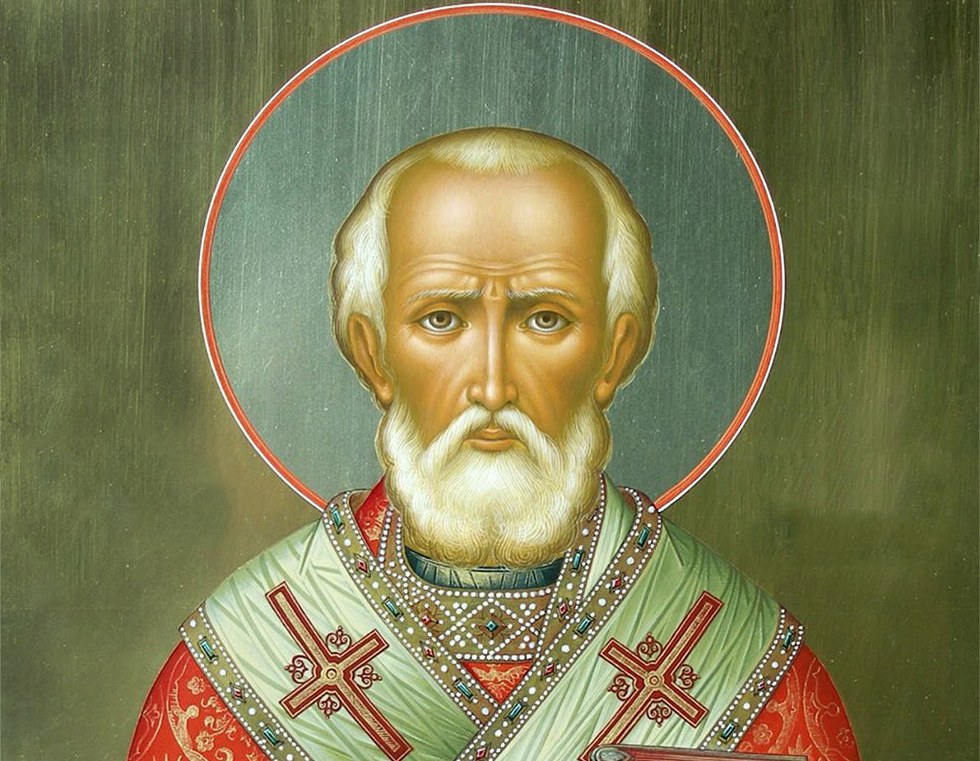 1. Saint Nicholas was born in modern-day Turkey.
He was born around circa 280 and died on December 6, 343. He was a Christian bishop and was known for helping the needy by offering gifts. The legend of his gift-giving would later be incorporated into the Santa Claus myth.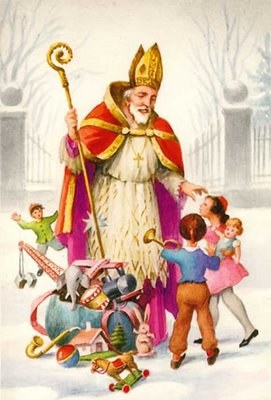 2. Saint Nicholas is known as the patron saint of fisherman.
He even claimed to be a fisherman and sailor.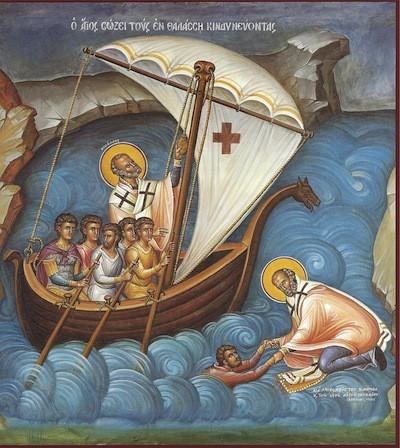 3. Nicholas was known for coming to the defense of the wrongly accused.
He often convincing the powers that be to prevent executions of the persecuted.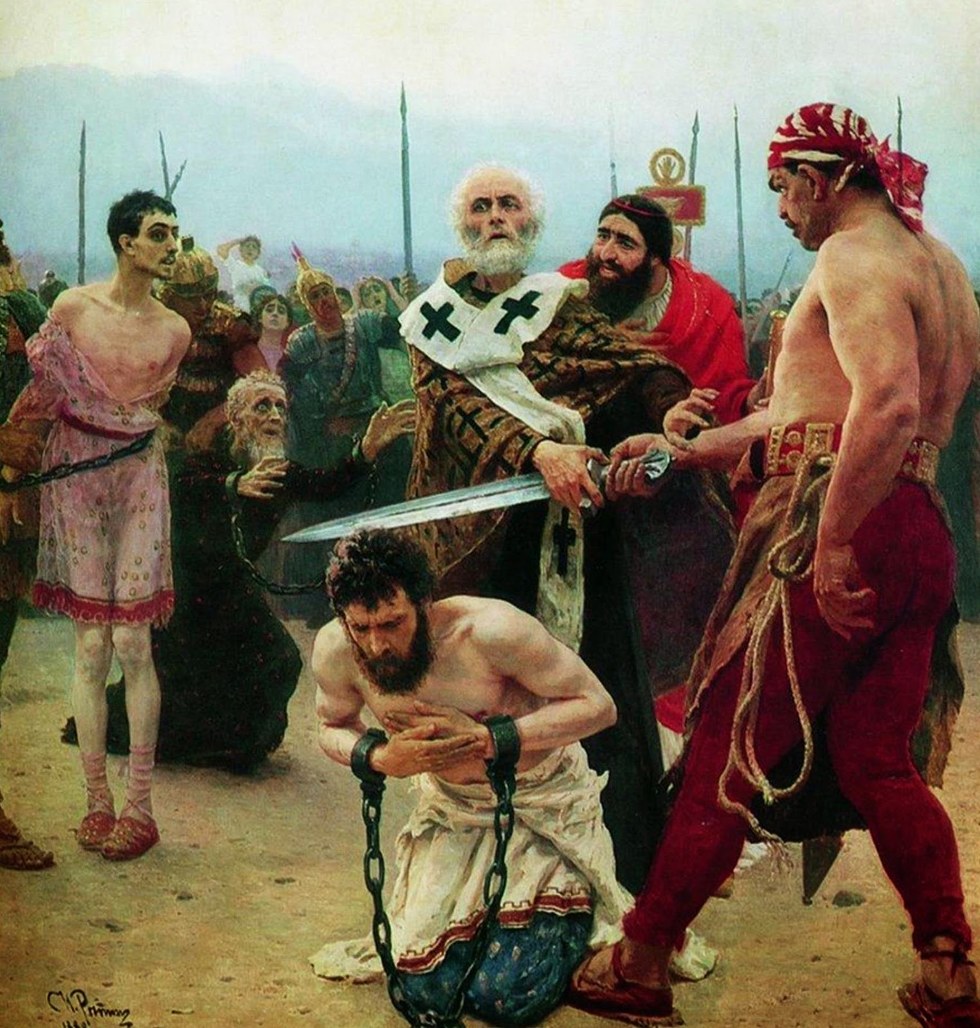 4. In 2005, Saint Nicholas' remains were analyzed by a forensic lab in England.
The final report stated that the cherished bishop had a broken nose and stood barely at five feet, which was short even for his time.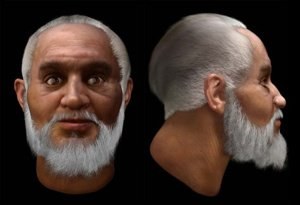 5. The most famous deed of Saint Nicholas was his assistance with a man who couldn't provide dowries for his three daughters.
In those days if a certain amount of money couldn't be provided to entice the woman's potential groom and his family and if the woman had no other ways of making a living then she would more than likely fall to a life of prostitution. Keeping in mind Saint Nicholas was an extremely modest man, he couldn't help the man in a public manner. One night Nicholas quietly visited the man's house and threw three bags full of gold coins into an open window.